The Future is Here: Mt. Birdland Set Starts July 22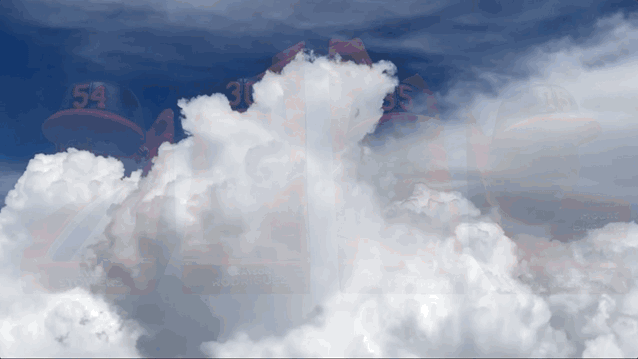 The most mount-umental giveaway of the 2023 season! The Mt. Birdland 4-piece statue set features some of the brightest IronBirds stars who have made it to the Big Show. To get your tickets click here now for this one-of-a-kind set! The set release features: - JULY 22 - Gunnar Henderson
The most mount-umental giveaway of the 2023 season! The Mt. Birdland 4-piece statue set features some of the brightest IronBirds stars who have made it to the Big Show.
To get your tickets click here now for this one-of-a-kind set!
The set release features:
JULY 22 - Gunnar Henderson
AUGUST 5 - Adley Rutschman
AUGUST 19 - Kyle Stowers
SEPTEMBER 9 - Grayson Rodriguez
The first 1,500 fans will receive the exclusive premium giveaway as listed above at Leidos Field at Ripken Stadium. One item per customer, per household on each date listed.
To guarantee the entire collectible set, CLICK HERE. NOTE - The complete set will be available for pick up / delivery at the end of the 2023 IronBirds season.