Affordable Price. Great Rewards.
We realize that full-season tickets are not for every business or family. That's why we offer two amazing Mini Plans that allow you to enjoy Isotopes Baseball for a portion of the season.
You can purchase the same seat from anywhere in sections 119-132 or sections 203-205 for 10 pre-selected home games for $140 per seat, or purchase the same seat in section 115 or 116 for 18 pre-selected home games for $288 per seat.
Please contact an Isotopes representative at 505-924-BALL to learn more. We look forward to you joining us this season!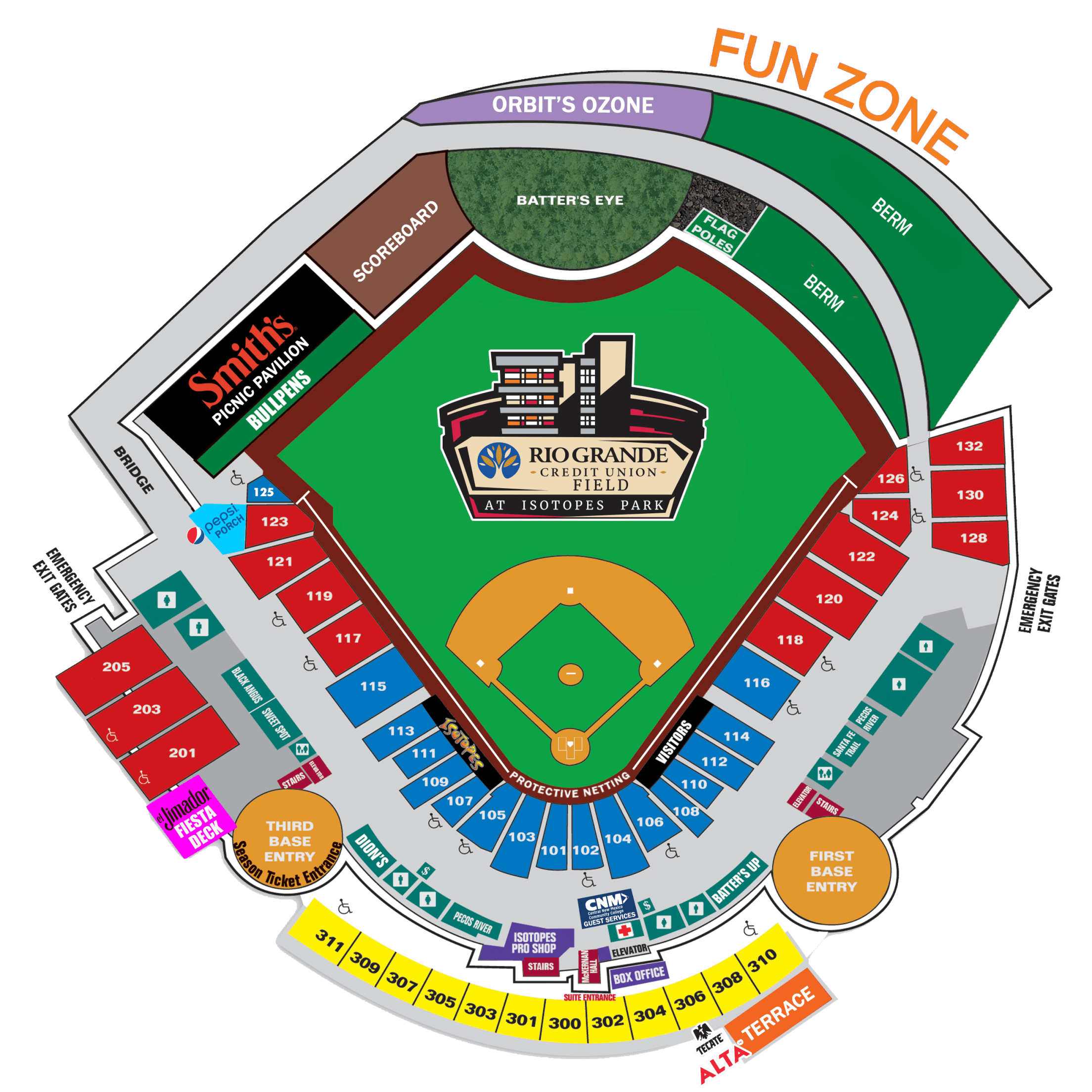 For More Information Contact: