Riders, Leiter Shut Down Travs
Jack Leiter throws first six innings of combined shutout for Frisco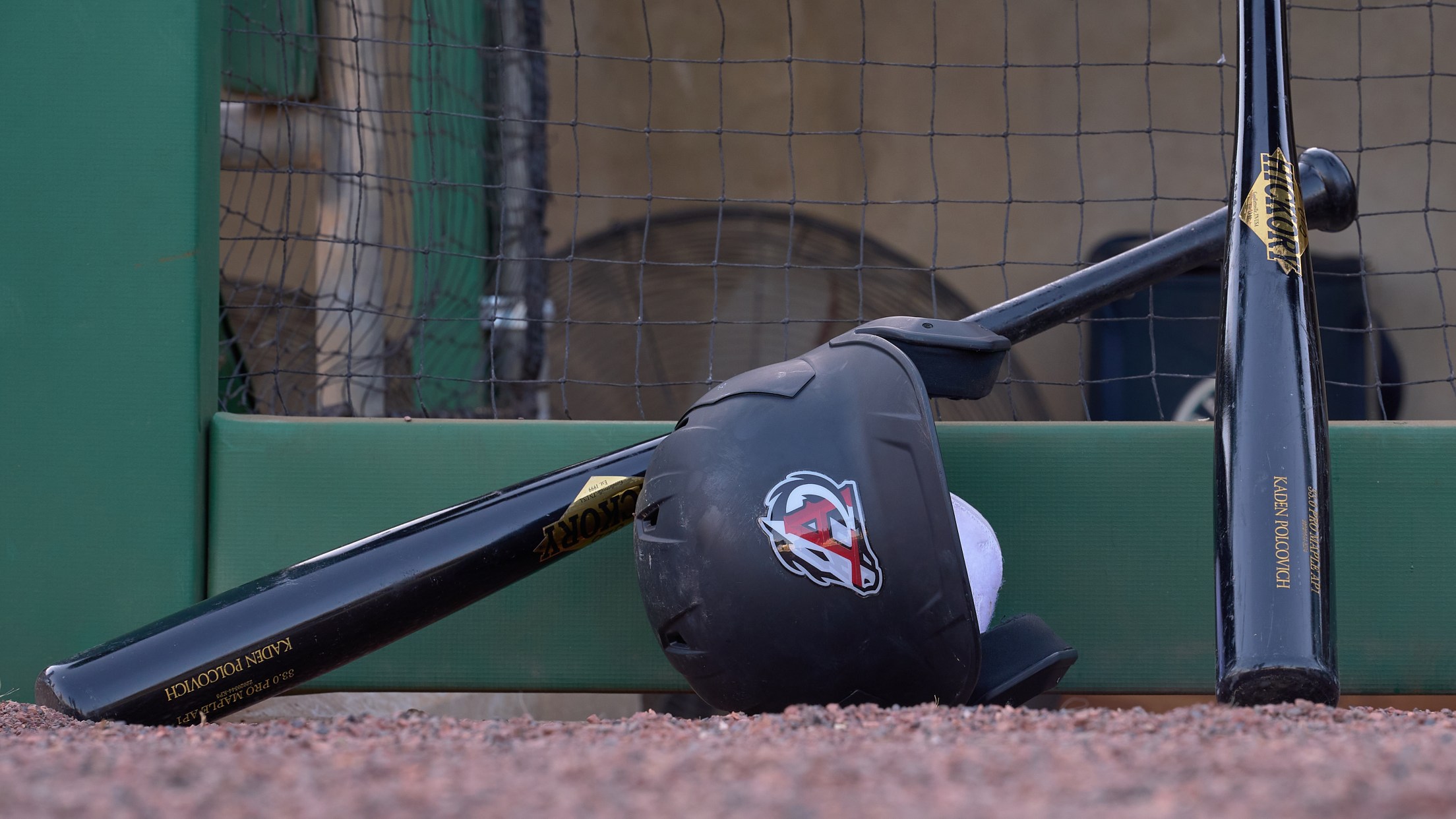 (Mark Wagner)
Frisco, TX—Three Frisco RoughRiders pitchers led by Jack Leiter shutout the Arkansas Travelers by a score of 5-0 on Saturday night. Leiter earned his first professional win pitching six innings, giving up just two hits and striking out five. Arkansas was held to only five hits in being shutout for
Frisco, TX—Three Frisco RoughRiders pitchers led by Jack Leiter shutout the Arkansas Travelers by a score of 5-0 on Saturday night. Leiter earned his first professional win pitching six innings, giving up just two hits and striking out five. Arkansas was held to only five hits in being shutout for the fourth time this season. Peyton Alford battled through 3.2 innings as a spot starter in place of George Kirby allowing just one run.
Moments That Mattered
* Arkansas had a scoring opportunity in the opening inning when Jack Larsen hit a one out double. He was stranded though when Joe Rizzo lined out to deep right field to end the inning.
* Frisco put the game away with three runs in the seventh inning. Ezequiel Duran, who had homered earlier, smacked an RBI double and then Blaine Crim followed with a two-run home run.
Notable Travs Performances
* DH Joe Rizzo: 2-4, 2B
* RHP Jake Haberer: IP, K
News and Notes
* Alford was making the spot start as George Kirby was in Seattle. The Mariners announced that Kirby will be called up to the big leagues tomorrow and make his Major League debut as their starting pitcher.
* Robert Winslow made his Double-A debut out of the bullpen and fired a perfect inning with a strikeout.
Up Next
Arkansas goes for a series win on Sunday with right-hander Levi Stoudt (3-2, 3.46) on the hill against lefty Cole Ragans (1-1, 3.00). First pitch is set for 4:05 and the game will be broadcast on 93.3 The Fish, the First Pitch App and milb.tv.