Travs Drop Series Opener To Cardinals In 10 Innings
Season ending roadtrip starts with a thud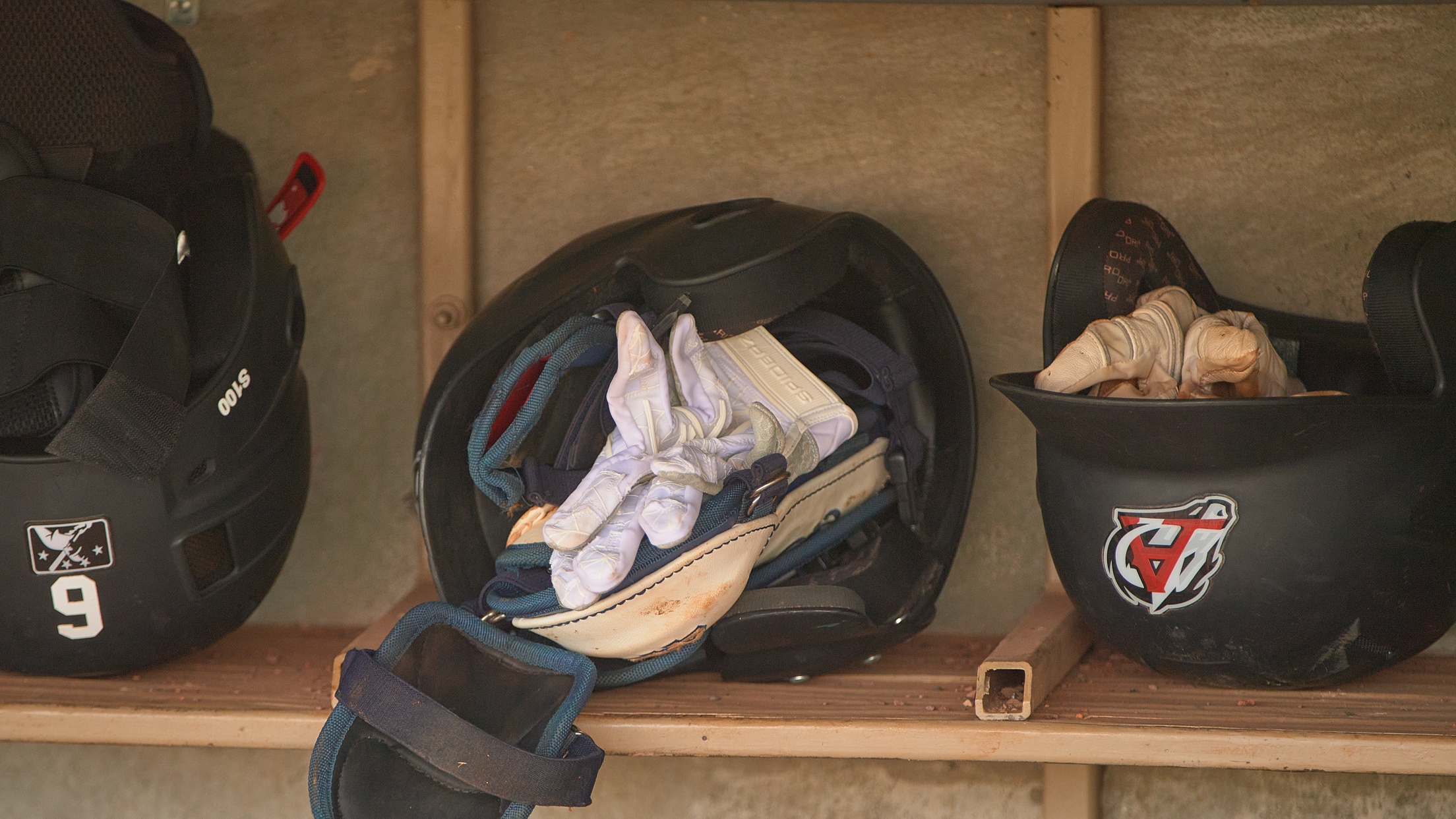 (Mark Wagner)
Springfield, MO—The Springfield Cardinals only lead of the night came at the end as they defeated the Arkansas Travelers 5-4 in 10 innings on Tuesday night. Malcom Nunez delivered the walk-off hit in the bottom of the 10th inning. The loss was the Travelers ninth in 11 extra inning games
Springfield, MO—The Springfield Cardinals only lead of the night came at the end as they defeated the Arkansas Travelers 5-4 in 10 innings on Tuesday night. Malcom Nunez delivered the walk-off hit in the bottom of the 10th inning. The loss was the Travelers ninth in 11 extra inning games this season and their first walk-off loss in more than three months (June 4). Freddy Pacheco fired two shutout innings to get the Cardinal win while Devin Sweet was saddled with the loss. The Travs hit into four double plays in the loss and failed to produce a run scoring hit the whole night.
Moments That Mattered
* Arkansas failed to break the game open in the seventh inning despite having the bases loaded and none out. Julio Rodriguez struck out, Zach DeLoach was hit by a pitch forcing in a run and making the lead two but then Jake Scheiner hit into a double play.
* In the bottom of the eighth, Springfield struck for four consecutive hits and a sacrifice fly off David Ellingson to tie the game. After a walk reloaded the bases, Devin Sweet came on and got a strike out and groundout to get out of the inning and give the Travs a chance to win.
Notable Travs Performances
* 3B Joe Rizzo: 3-5, run
* 1B Jordan Cowan: 3-3, BB, run, 2B
News and Notes
* Julio Rodriguez went 0-5 with 2 strikeouts ending his eight game hit streak and 18 game on-base streak.
* The loss dropped the Travs to four games behind first place Wichita who won but they stayed one game back of second place Frisco, who lost, for the final playoff spot.
Up Next
The series continues on Wednesday night with left-hander Steven Moyers (3-2, 2.64) making the start against righty Andre Pallante (4-6, 4.29). First pitch is at 6:35 and the game will be broadcast on AM 920 the Sports Animal, the First Pitch App and milb.tv.