Fox Valley High School Senior All-Star Games at Neuroscience Group Field on July 10
Event starts at noon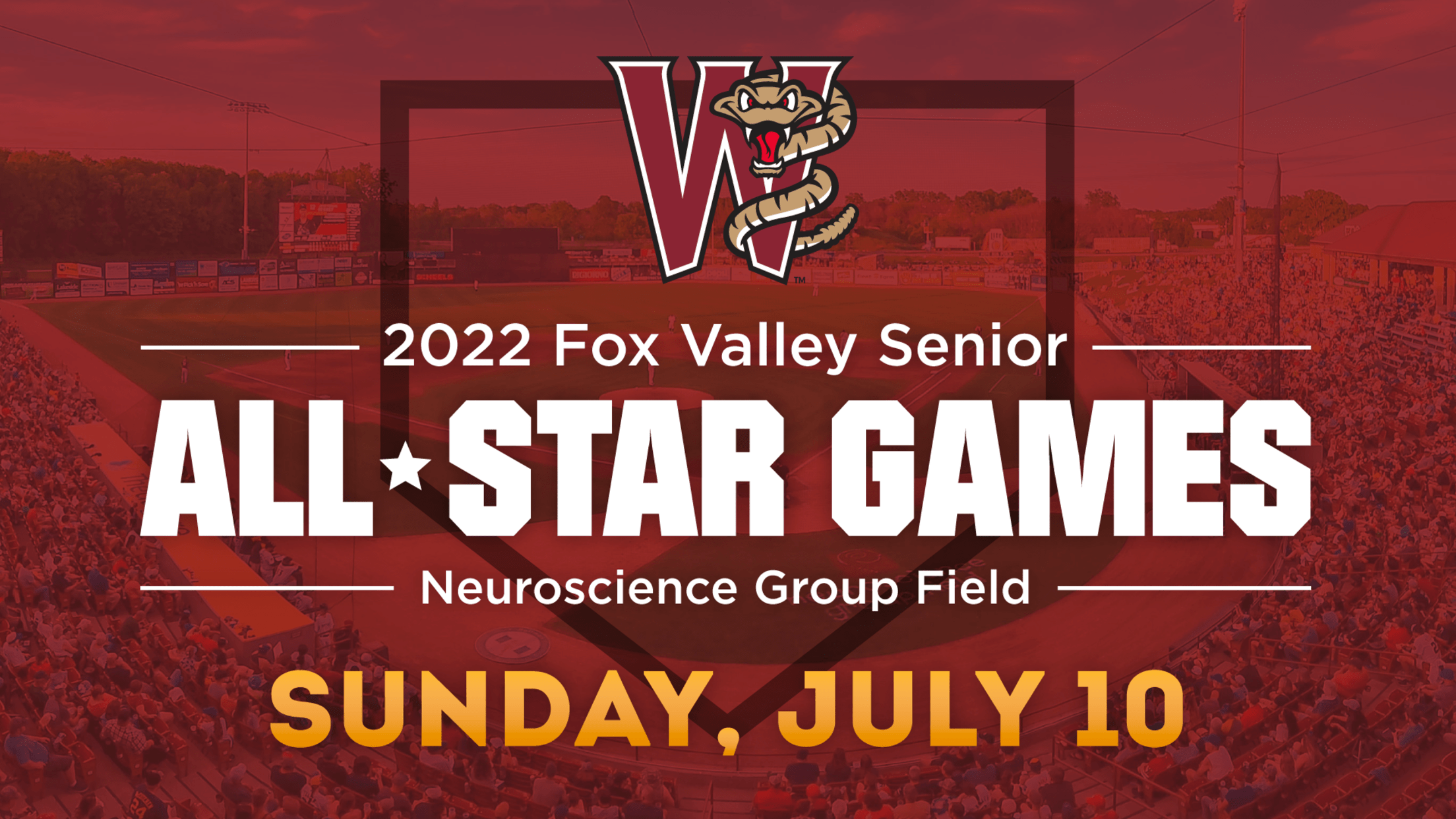 GRAND CHUTE, WI – The best high school seniors in the area will take part in two Fox Valley All-Star Games at Fox Cities Stadium on Sunday, July 10 presented by TDS. An All-Day, General Admission pass will be available for $6. Game one starts at noon with the second
GRAND CHUTE, WI – The best high school seniors in the area will take part in two Fox Valley All-Star Games at Fox Cities Stadium on Sunday, July 10 presented by TDS. An All-Day, General Admission pass will be available for $6. Game one starts at noon with the second game to follow the conclusion of game one by about thirty minutes.
The afternoon will open with Team Cardinal against Team Silver at noon. Game two features Team White against Team Black. Rosters of the teams are available by clicking on the team name.
The parking lot opens at 10:30am with free parking. The Neuroscience Group Field gates open at 11:00am. Concessions will available during the games.
"We're excited to host these games and provide an opportunity for many of the top local high school talent to play the final game of their high school careers," said Aaron Hahn, vice president of the Timber Rattlers.
Passes may be purchased in advance through this link to the Timber Rattlers website or at the Neuroscience Group Field Box Office during regular business hours 9:00am to 5:00pm today through Friday. Passes will also be available on Sunday morning before the game.