Event & Game Day Need-To-Knows
Outside Food & Beverage are not permitted as per Low-A East League rules and Event Management
Re-Entry is not allowed
Please be aware of flying objects leaving the field of play
Pets are prohibited (except service animals)
Weapons are prohibited
Umbrellas are prohibited. Ponchos are available for purchase in the Hive Pro Shop
Chairs are not allowed on the field
SRP Park has a Clear Bag Policy. Bags allowed into the ballpark includes: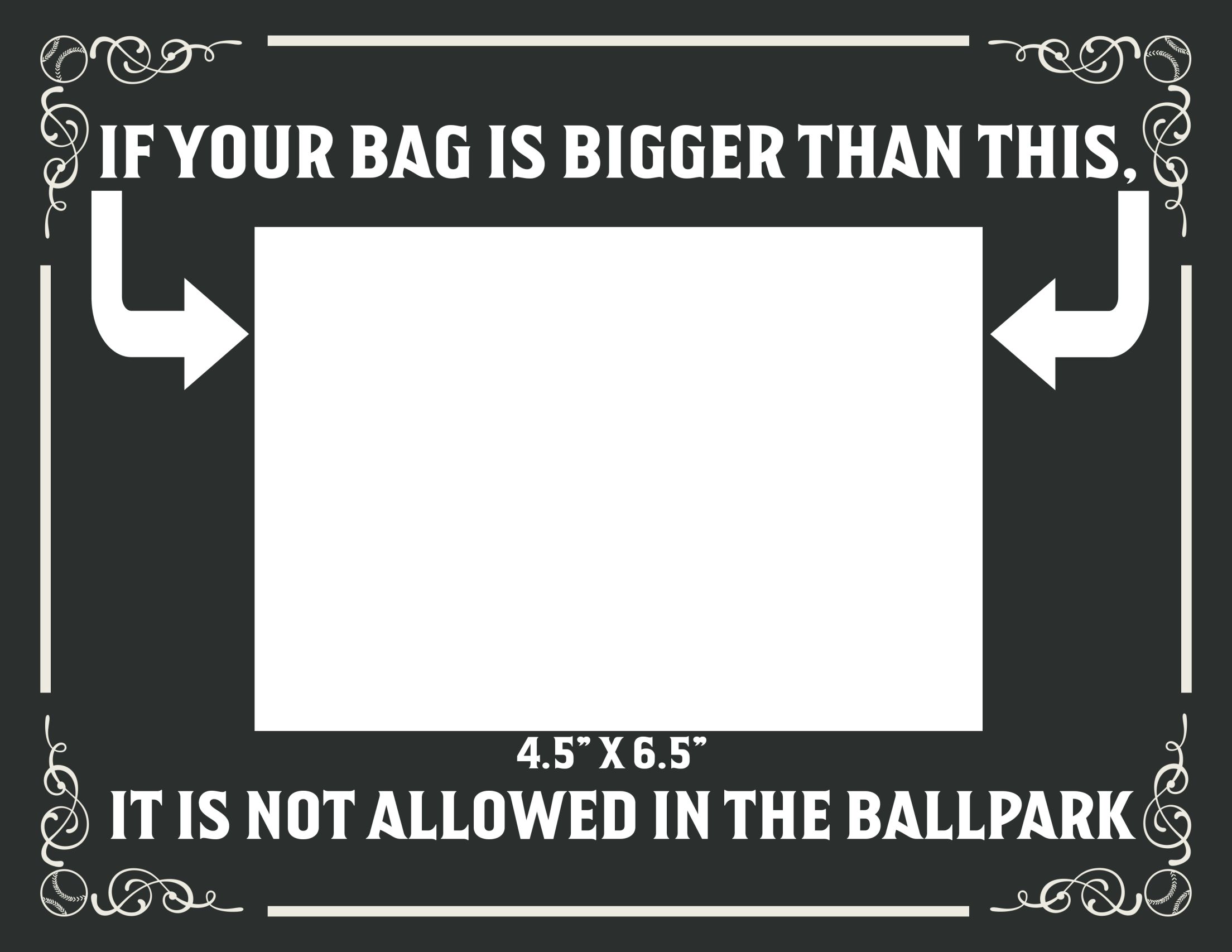 Per Major League Baseball rules, there will be a 12-foot buffer between the field and seats in areas where players commonly are (dugout, bullpen, on-deck circle) to help protect fans from players and vice versa. Due to this buffer zone, player autographs will be prohibited.
Mobile Ordering is only for GreenJackets Baseball games. This will not be available for SRP Park Events
In addition to our concession stands, Mobile Food Ordering, presented by Augusta To Go, will be available for fans during GreenJackets Baseball games to avoid lines and to maintain social distancing. Order your food and beverages via Appetize and have your meal delivered directly to your seat. All orders are cashless and must be paid in-app with a credit or debit card.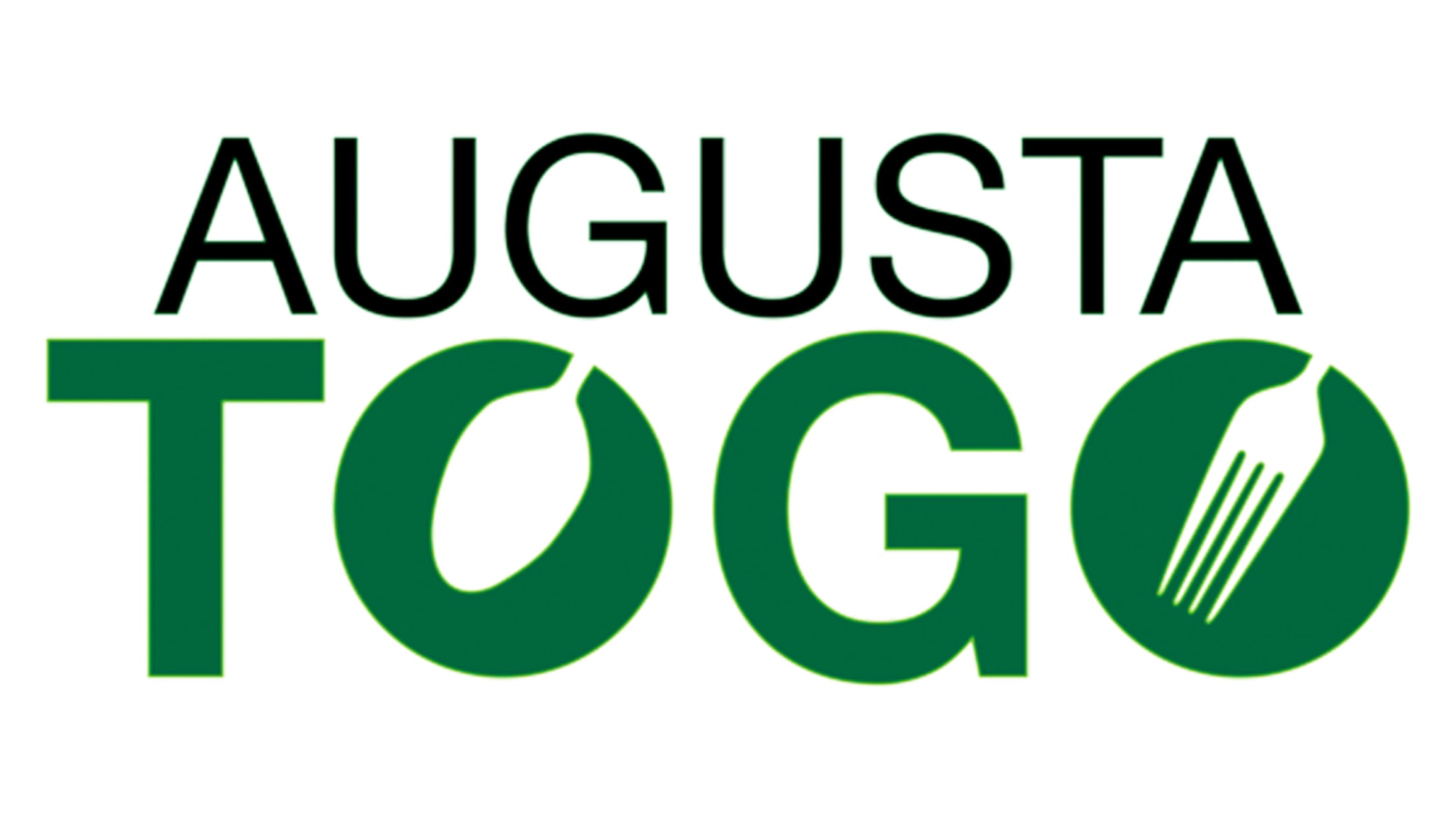 All fans are encouraged to use our digital ticketing option. Have your tickets sent directly to your phone and enter the ballpark through our touchless ticket scanners, which will allow guests to enter the stadium faster and safer.
Parking
Event Parking is $5 at the Stadium Deck. Parking availability and prices may vary based on events
Please Note: There is NO re-entry to SRP Park*
Please Note: SRP Park has a clear bag policy. Bags larger than 4.5" x 6.5" must be clear or left in your vehicle. Signage is posted in the parking garage before heading to the ballpark.
Street Parking is not available during GreenJackets Games and Events. Fees may vary for Street Parking.
For more information about parking in Riverside Village, click the button below.
Your health and safety is important to us. Please follow the health and safety guidelines in place at SRP Park:
Per Major League Baseball's latest update to their fan attendance policies, MLB will defer to state and local authorities regarding masks and face coverings in ballparks. There is no state or local mask mandate in North Augusta. Accordingly, fans in attendance at SRP Park will not be required to wear a mask or face covering.
When coughing and sneezing, please cover nose and mouth
Avoid touching eyes, nose or mouth
Use Hand Sanitizer at entry and exit points
If you are experiencing flu-like symptoms such as fever, coughing, and shortness of breath then please do not visit today
A complete breakdown of the GreenJackets COVID-19 Readiness Place can be found here.
An A-Z list of all ballpark policies can be found here. Please note that COVID-19 updated policies may supersede some policies listed.