Rain Out Ticket Policy
In the event five innings of a game are not completed, except when the home team is in the lead at the end of 4-1/2 innings, your ticket will be good for any remaining regular-season game subject to availability.

Each ticket must be exchanged at the Joe Drake Ticket Office at Regions Field for a ticket of equal or lesser value. Exchanges must be made in person and cannot be processed via telephone, e-mail or facsimile.

When a game becomes suspended or postponed, your ticket does not automatically carry over to the new game time as seats have already been sold for the preexisting game.

If a game is called due to inclement weather or other circumstances after five innings (or 4-1/2 innings if the home team is winning) have been played, a game is considered "official". In this case, there will be no ticket exchanges as the game has completed its minimum required amount of innings.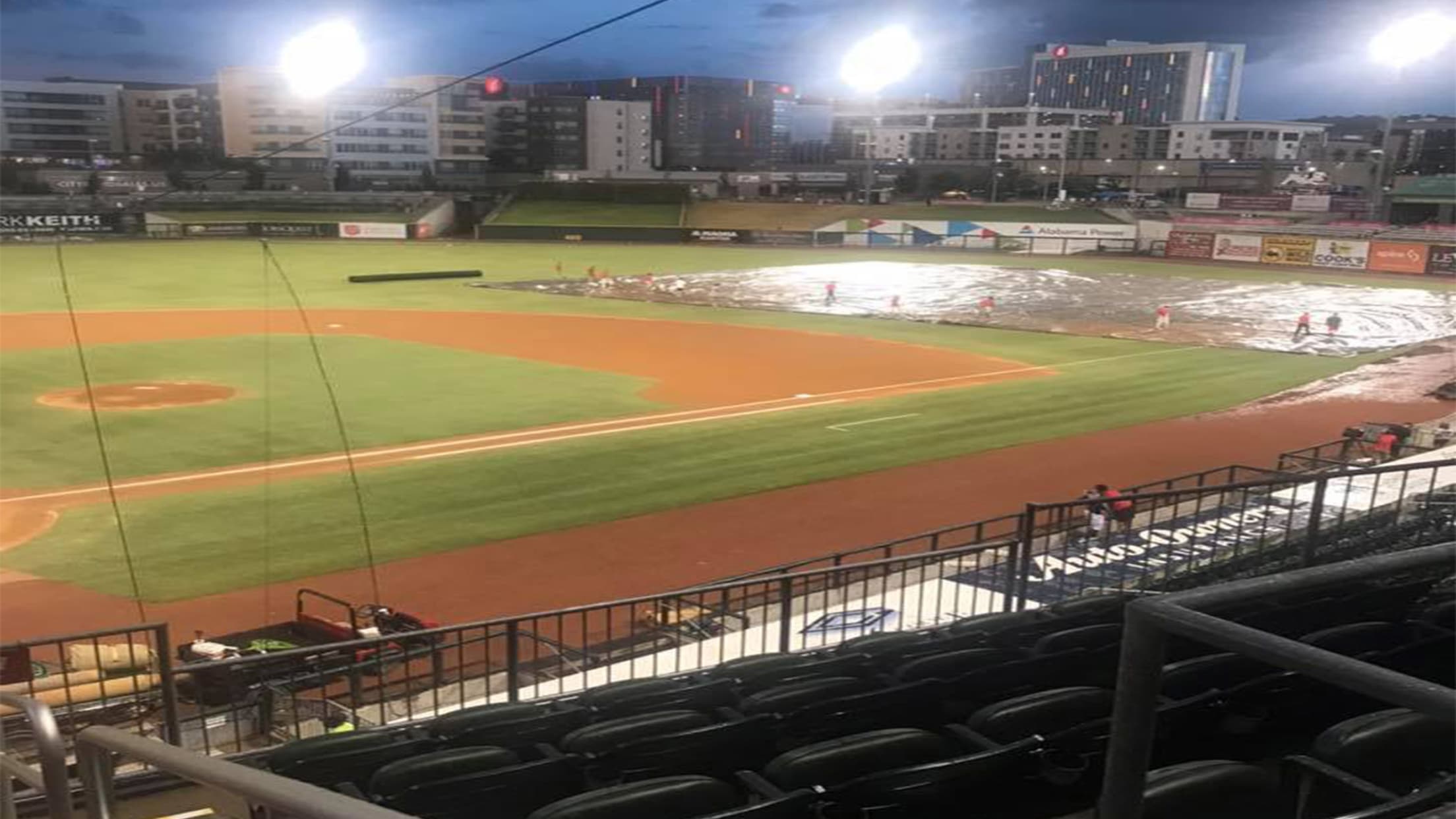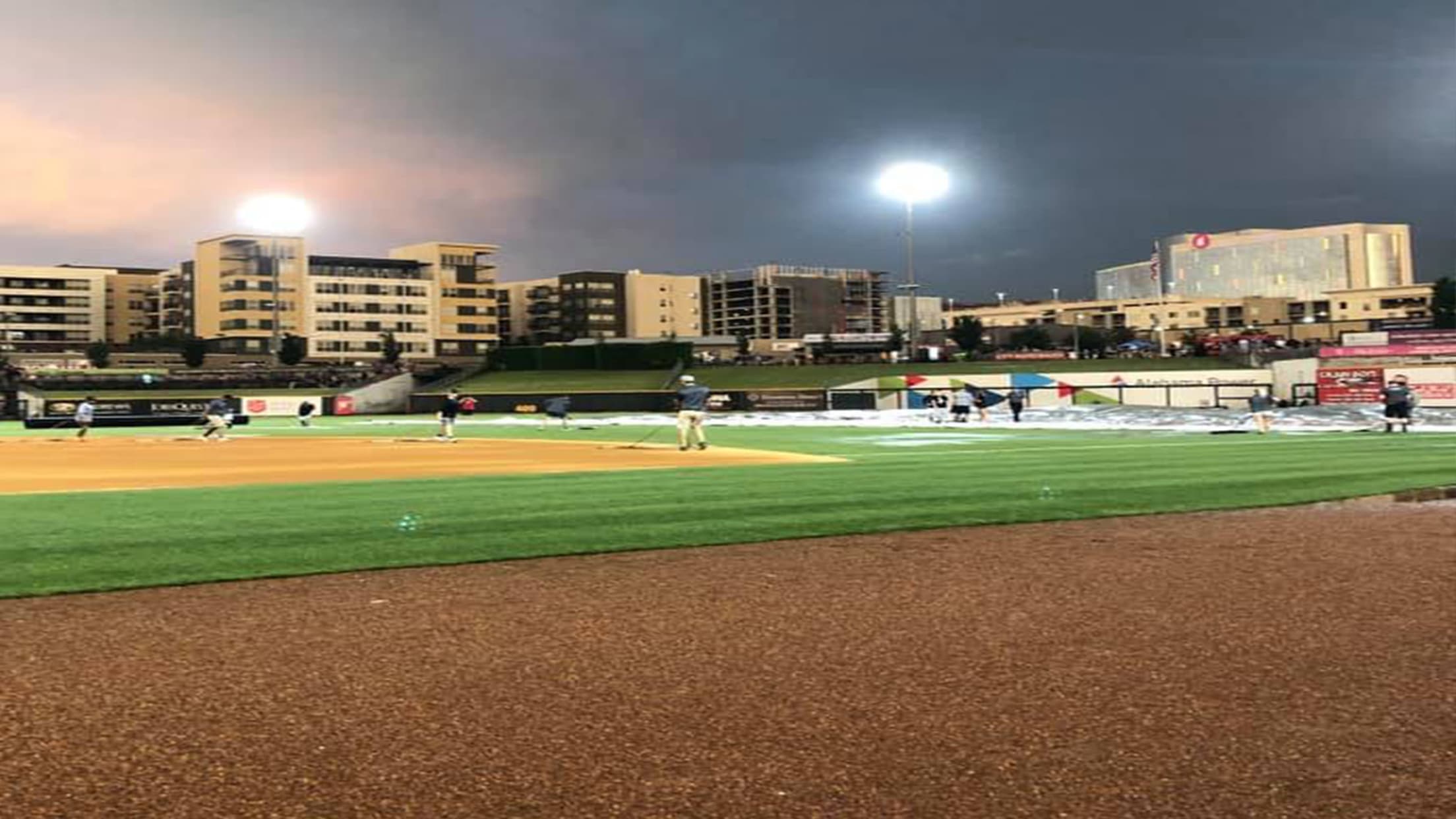 Suspended Games and Postponed Game
A suspended game is a contest that starts and has to be stopped before it is completed due to inclement weather, or other circumstances. In this case, the game would be picked up the following day prior to the originally scheduled game and be completed in its entirety. A postponed game is one in which the contest never begins. In this case, the game would be made up the next day as part of a doubleheader with the originally scheduled game of that day.