Red, White & You - Enjoy the 4th of July from the Brooklyn Rooftop with All-Inclusive BBQ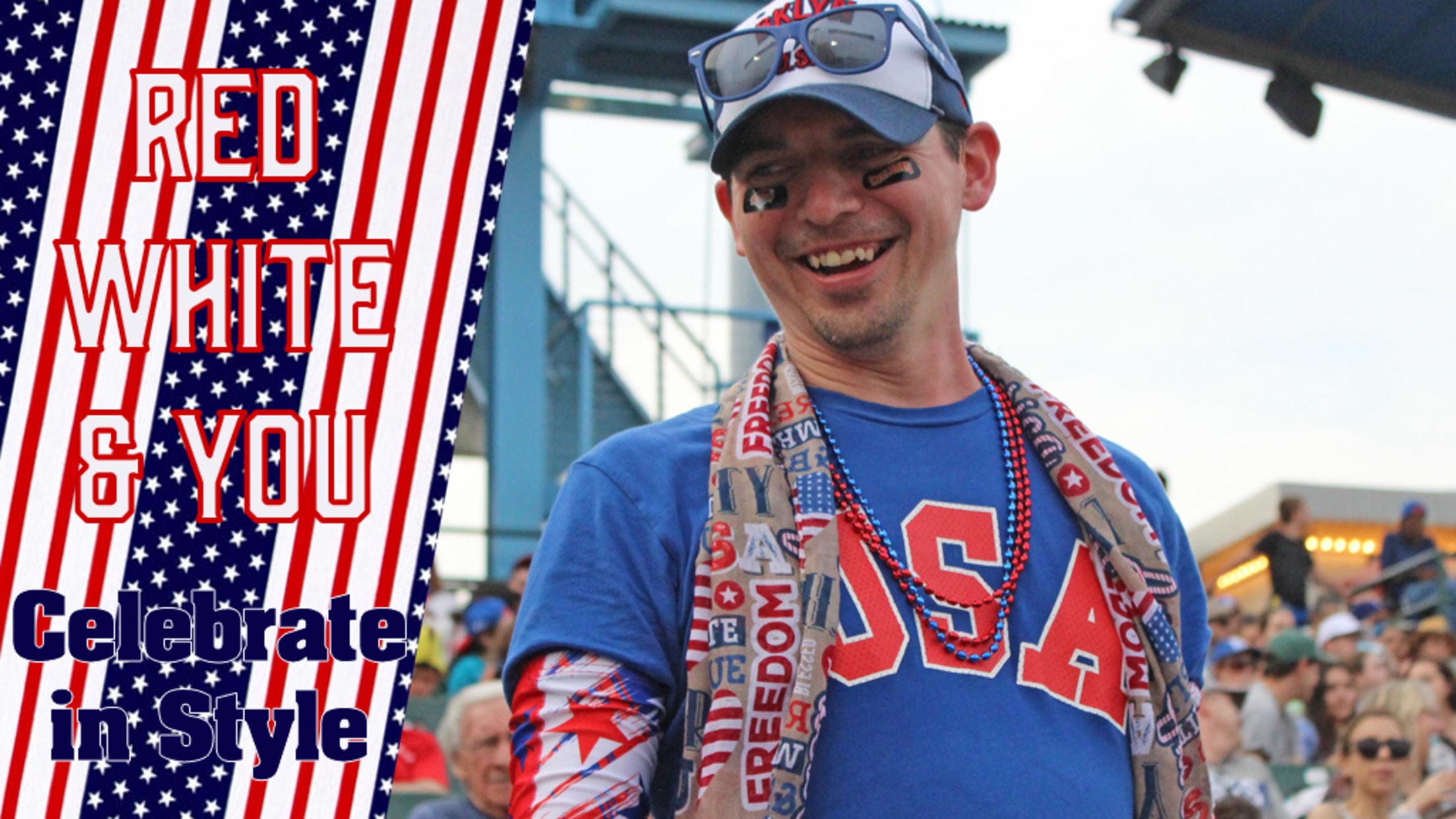 To Purchase Tickets -- CLICK HERE Every summer on July 4th, Coney Island becomes the capital of the world. From the beach to the hot dog eating contest to the Coney Island Fireworks, there really is no place quite like Coney Island on July 4th. This year, the Cyclones take
To Purchase Tickets -- CLICK HERE
Every summer on July 4th, Coney Island becomes the capital of the world. From the beach to the hot dog eating contest to the Coney Island Fireworks, there really is no place quite like Coney Island on July 4th.
This year, the Cyclones take on the Aberdeen IronBirds at 6:30 PM on Monday, July 4th and as part of the Independence Day Celebration, we are offering special all-inclusive seating on The Brooklyn Rooftop. Tickets are $50 for adults and $30 for kids 14 & under. The tickets also include food service from 6:00 PM - 8:00 PM with a menu including hot dogs, chicken wings, chips & dip, side salads, and black & white cookies. You'll also have soft drinks and water service until 9:00 PM. A cash bar - with reduced-price alcoholic beverages - will also be available.
These seats will also give you a completely unobstructed view of the post-game fireworks show and a birds-eye view of the beach, Coney Island amusements, and more. There is no assigned seating on The Rooftop. There are picnic tables, some traditional stadium seating and patio-type furniture.
Spacing is limited, and it's never too soon to start thinking about summer, so purchase your tickets before they're all gone.