Lawrence, Deglan among seven signed by Blue Jays to minor league deals
Former Bisons get invites to Blue Jays spring training.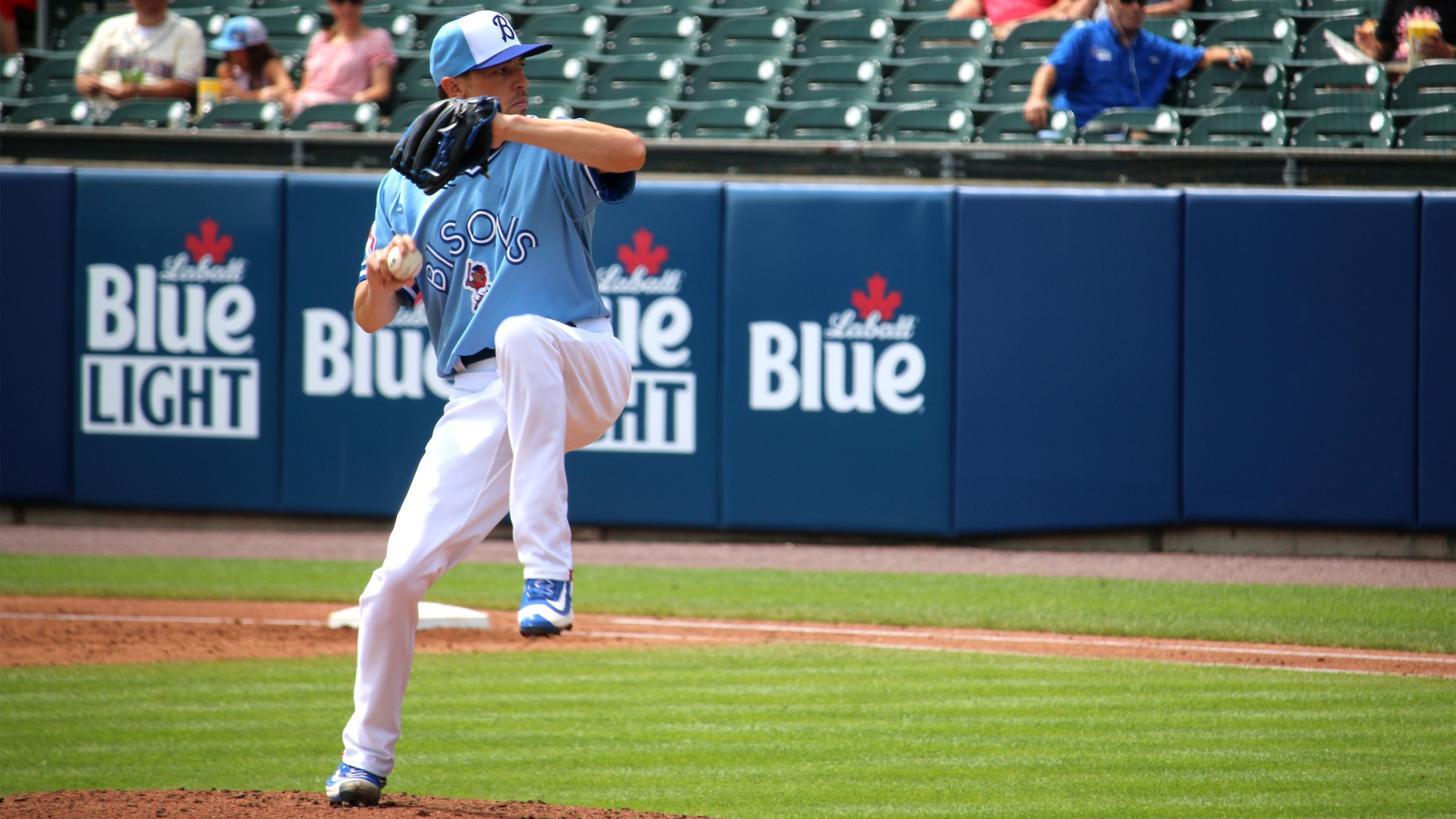 The Toronto Blue Jays have announced that they have agreed to terms with the following free agents on Minor League contracts with invites to 2022 Major League Spring Training: C Kellin Deglan, RHP José De León, LHP Matt Gage, RHP Casey Lawrence, OF Nathan Lukes, RHP David Phelps, and OF
STMA names Sahlen Field 'Professional Baseball Field of the Year'
After renovations, Sahlen Field hosted both Blue Jays & Bisons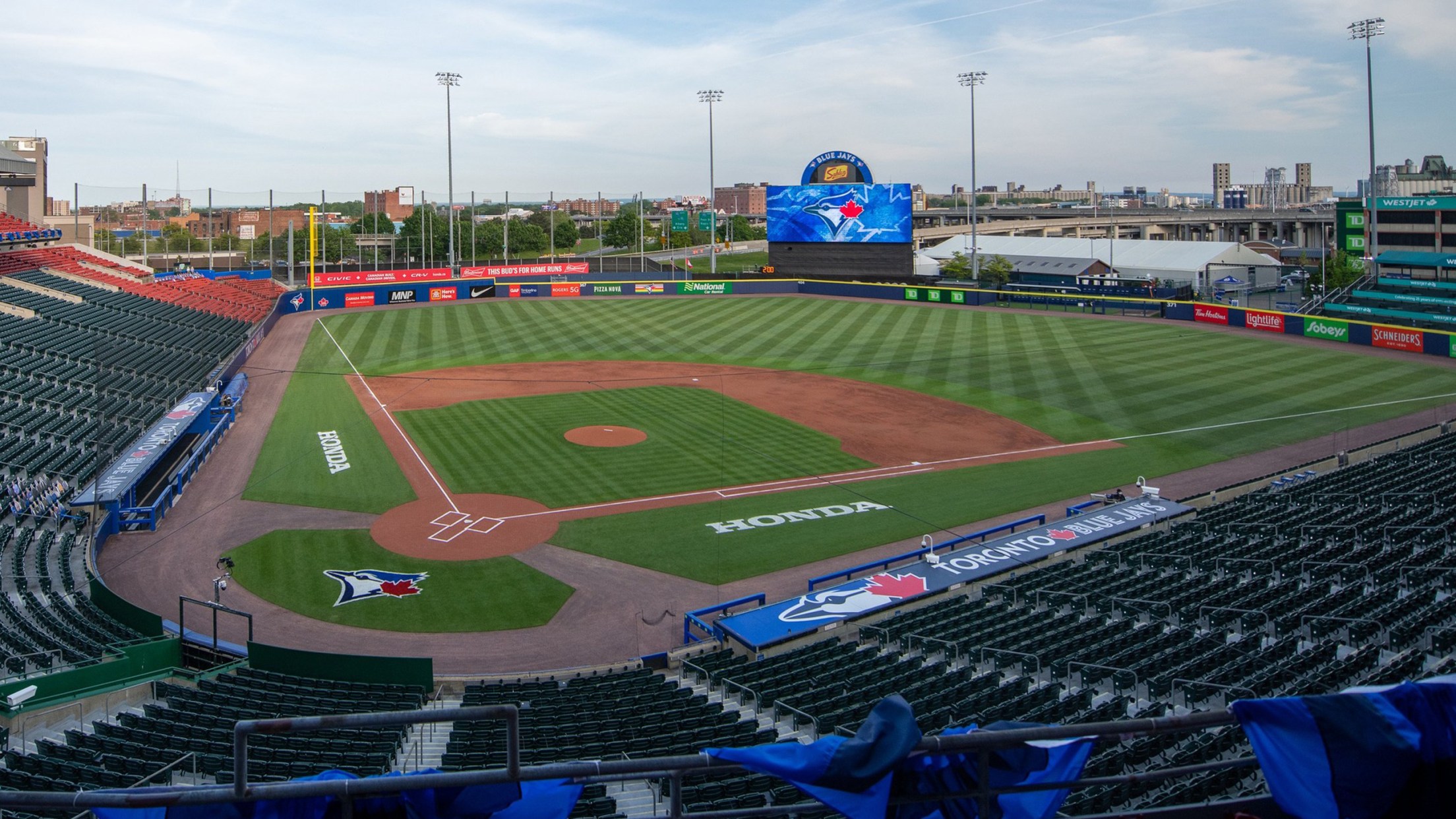 The Sports Turf Managers Association (STMA) today announced that Sahlen Field, the home of the Buffalo Bisons and temporary home of the Toronto Blue Jays in 2021, has been named 2021 Professional Baseball Field of the Year. The Field of the Year is awarded annually by STMA to natural grass
Flex Packs, Family Packs & Star Wars Packs now available for 2022 Season!
Save up to 33% with our popular ticket package options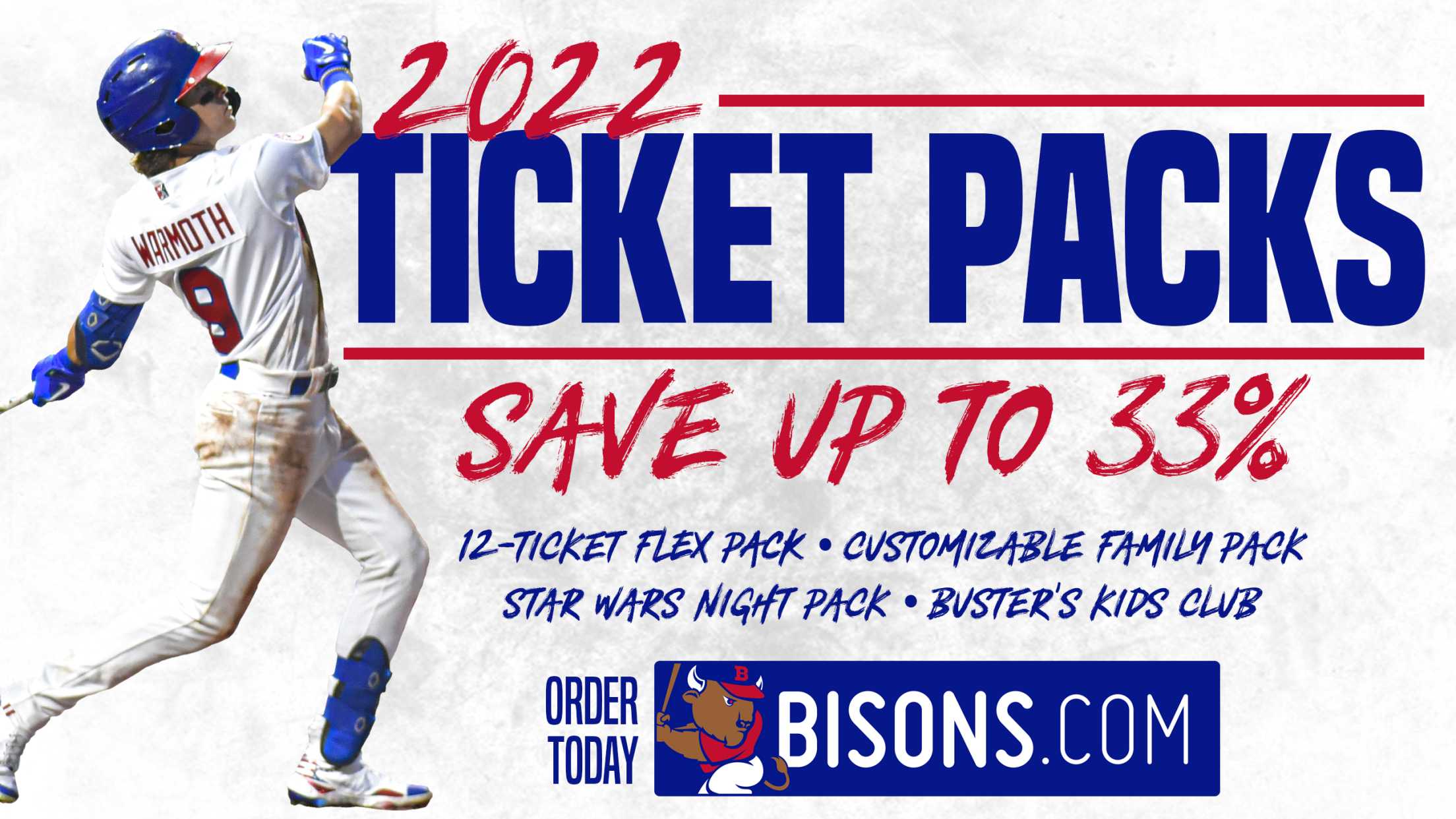 It's time to get locked in for the 2022 season at Sahlen Field. The Bisons have put their most popular Ticket Packages on sale now for the upcoming season with more to come! There's never a bad time to plan your summer at the ballpark and a collection of Bisons
All 2022 Suites, Party Areas now available for booking
Plan your next Bisons group outing at Sahlen Field today!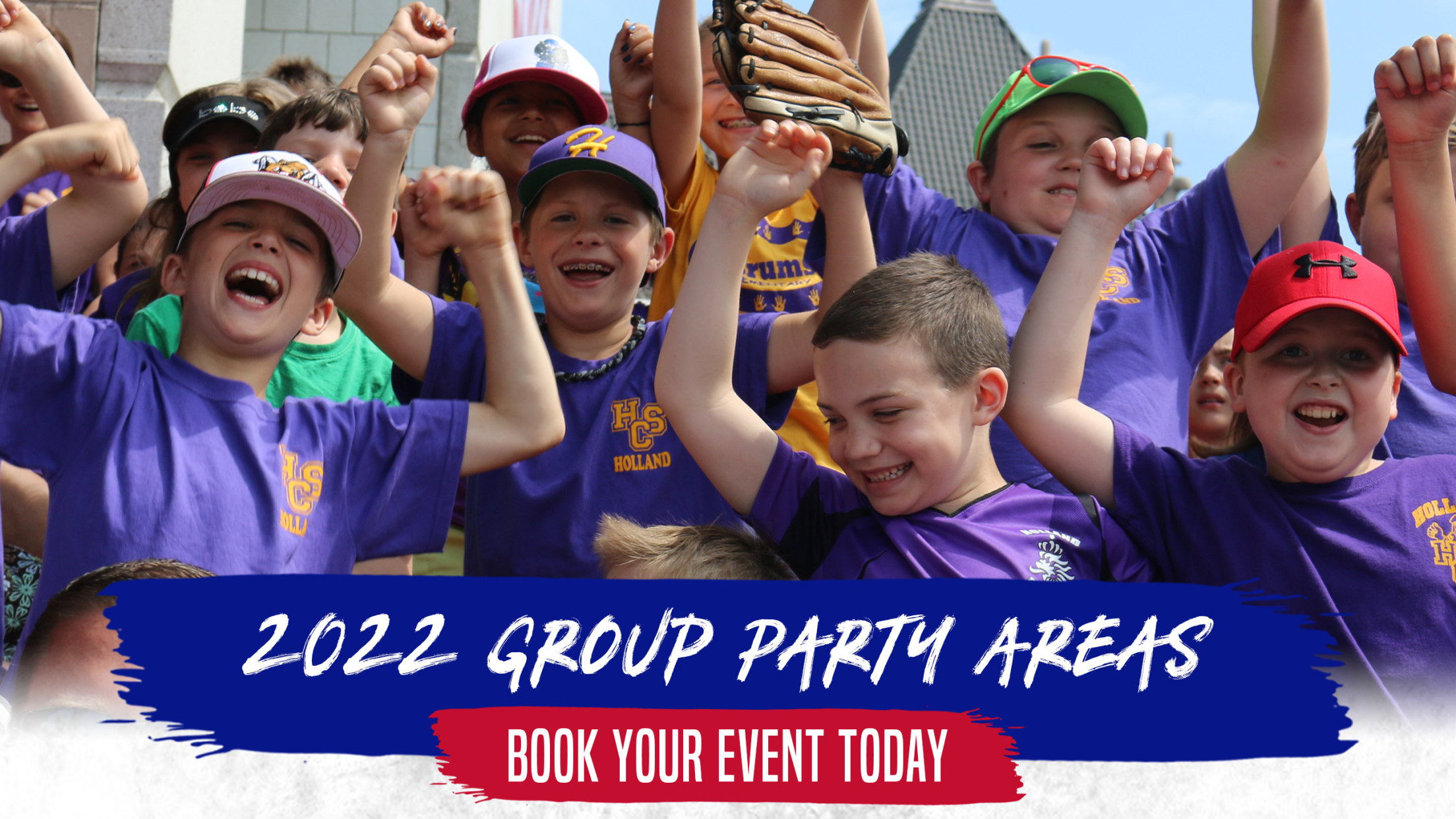 Don't let the calendar fool you, Opening Day 2022 will be here before you know it. And now that we have next season's schedule in place, we are making all Group Party Areas available for booking for the next great season of Bisons Baseball at Sahlen Field. This includes all
Bisons announce 2022 Sahlen Field game times
Opening Day vs. Iowa to have 1:05 p.m. first pitch vs. Iowa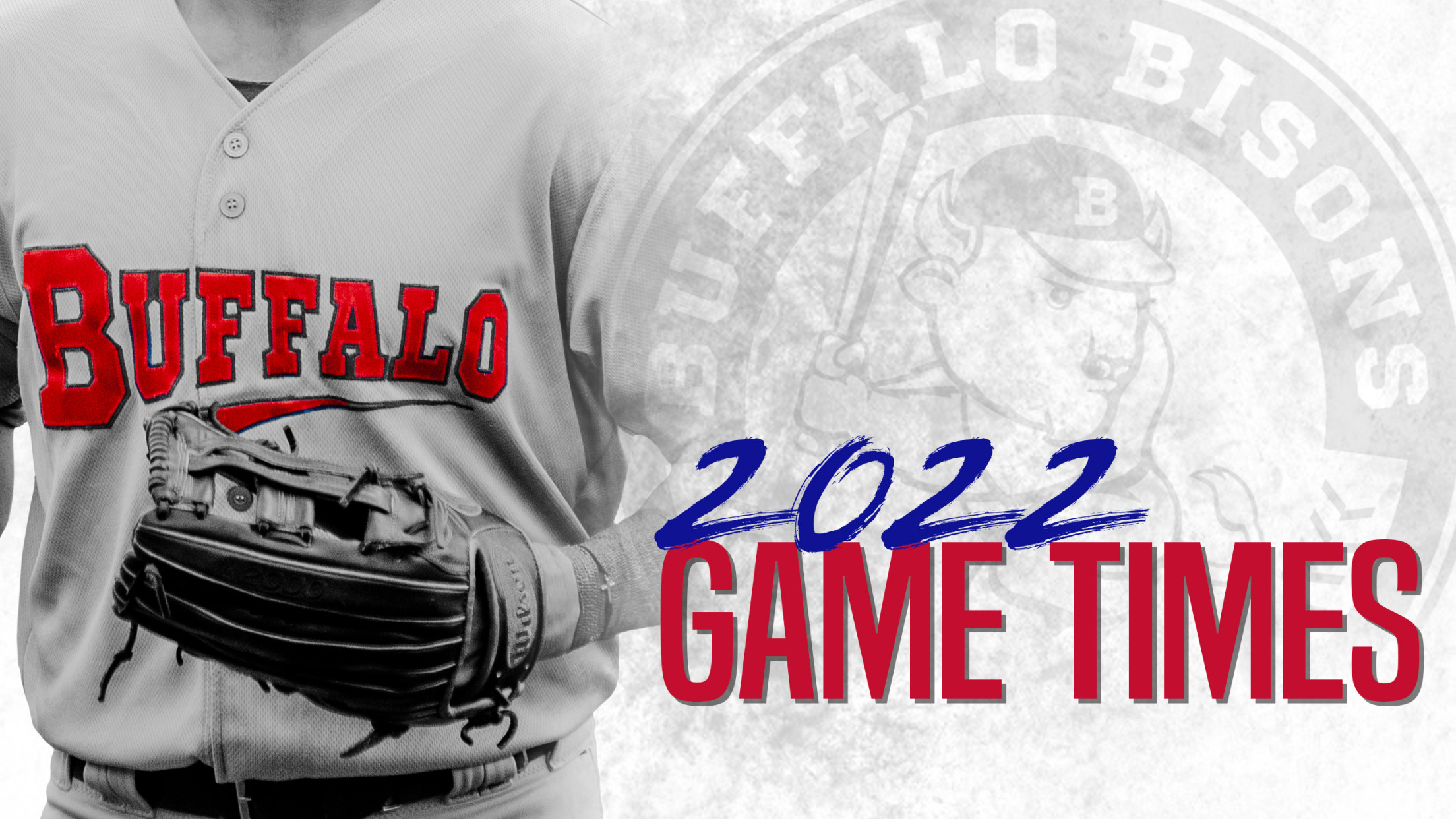 The Buffalo Bisons today released game times for the 2022 season, which will begin at Sahlen Field on Tuesday, April 5 with a 1:05 p.m. Opening Day first pitch against the Iowa Cubs. Fans can use this updated and downloadable schedule to start planning their next summer at the ballpark!