Buffalo Bisons Season Tickets represents OVER 58% IN SAVINGS while you get a ticket to all 72 games of exciting baseball action and great family-friendly entertainment. And not only do Bisons Season Ticket Holders have the best perks at the ballpark, if you purchase by December 31, 2021, there is no price increase for your 2022 Season Ticket Package, keeping the best deal in town going strong for another season!...Become a 2022 Bisons Season Ticket Holder today!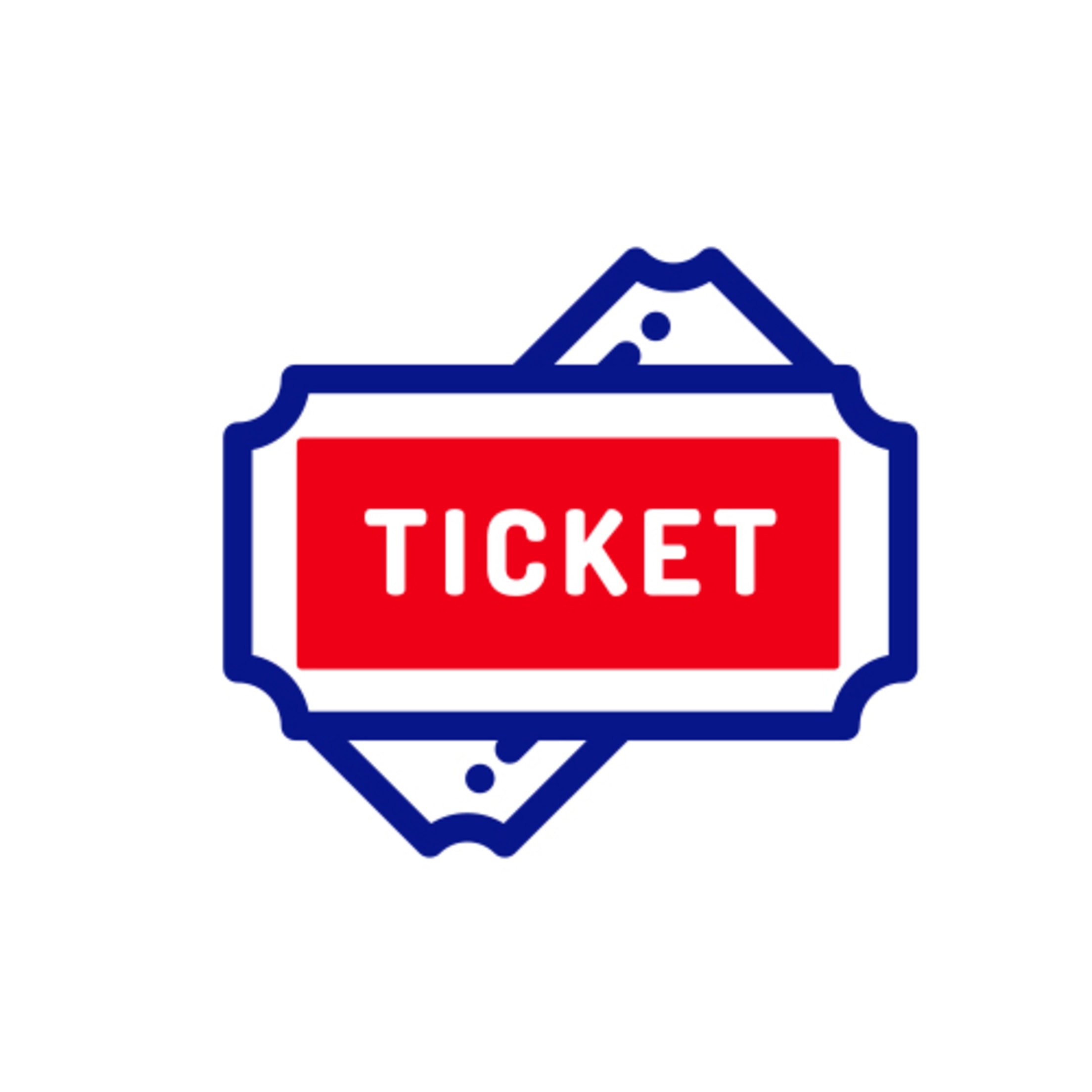 Exchange Policy
No ticket is ever wasted! Exchange unused tickets for future games!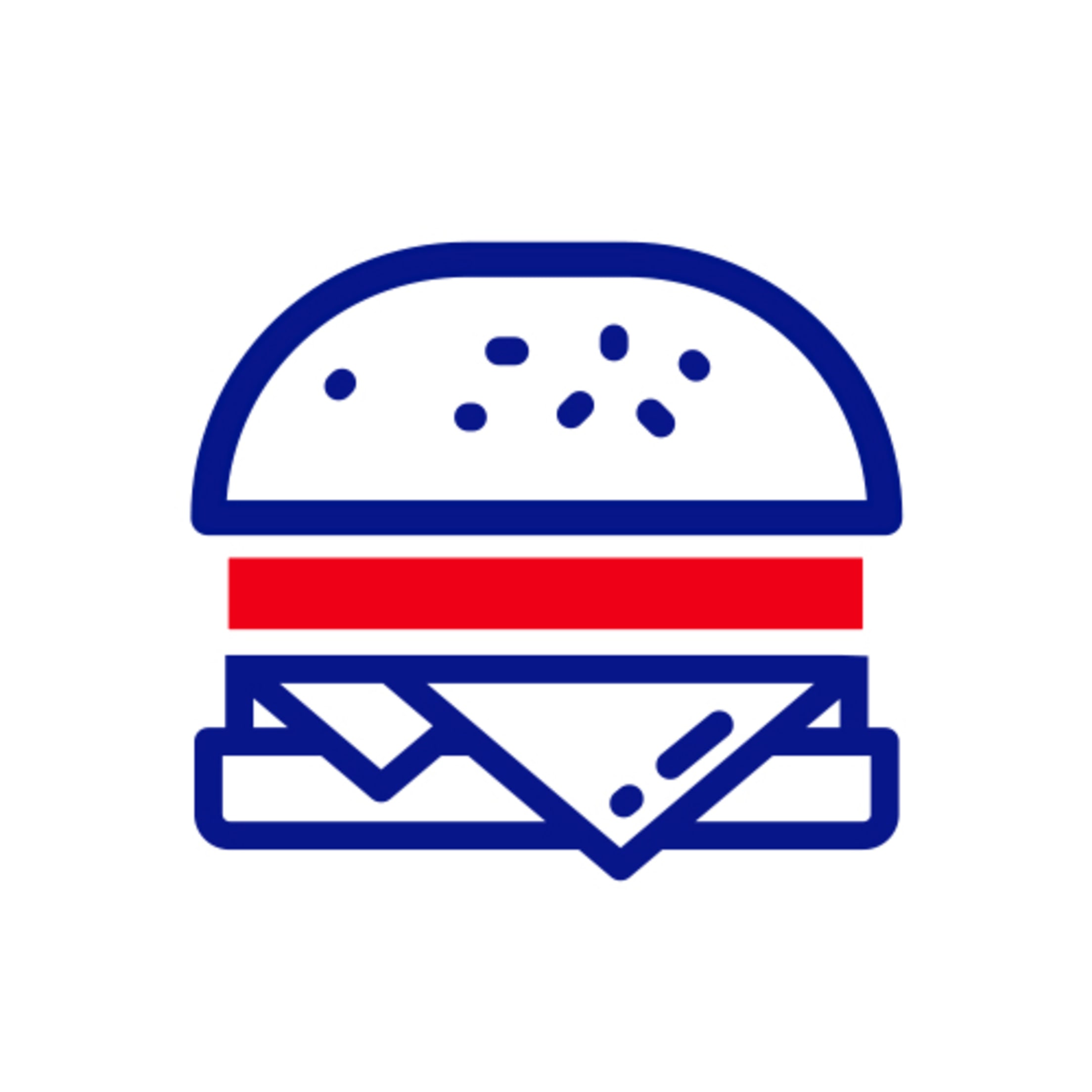 Concession Bucks
$25 in Concession Bucks, for every seat you own!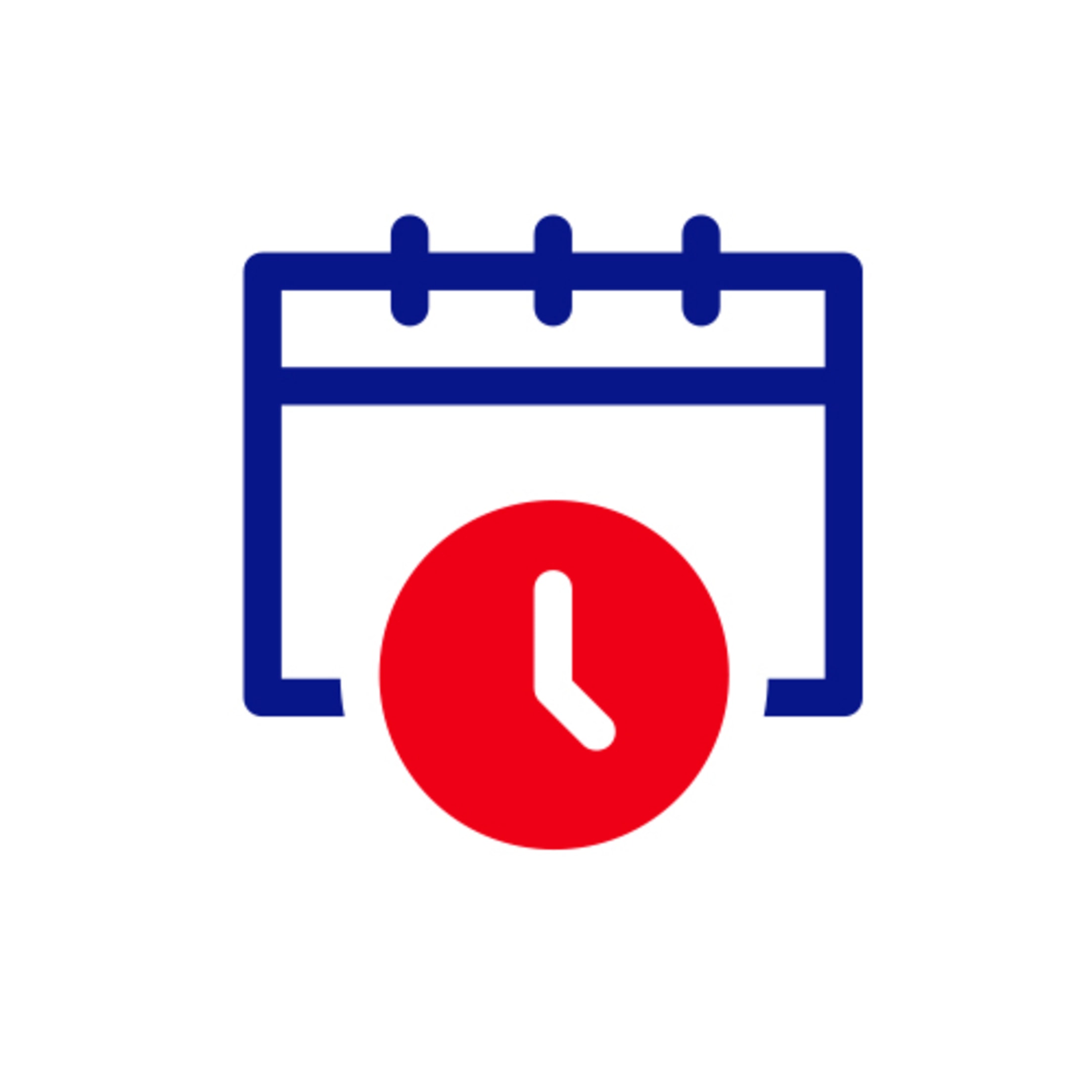 Early Entrance
Early entrance into the ballpark & special line on giveaway days!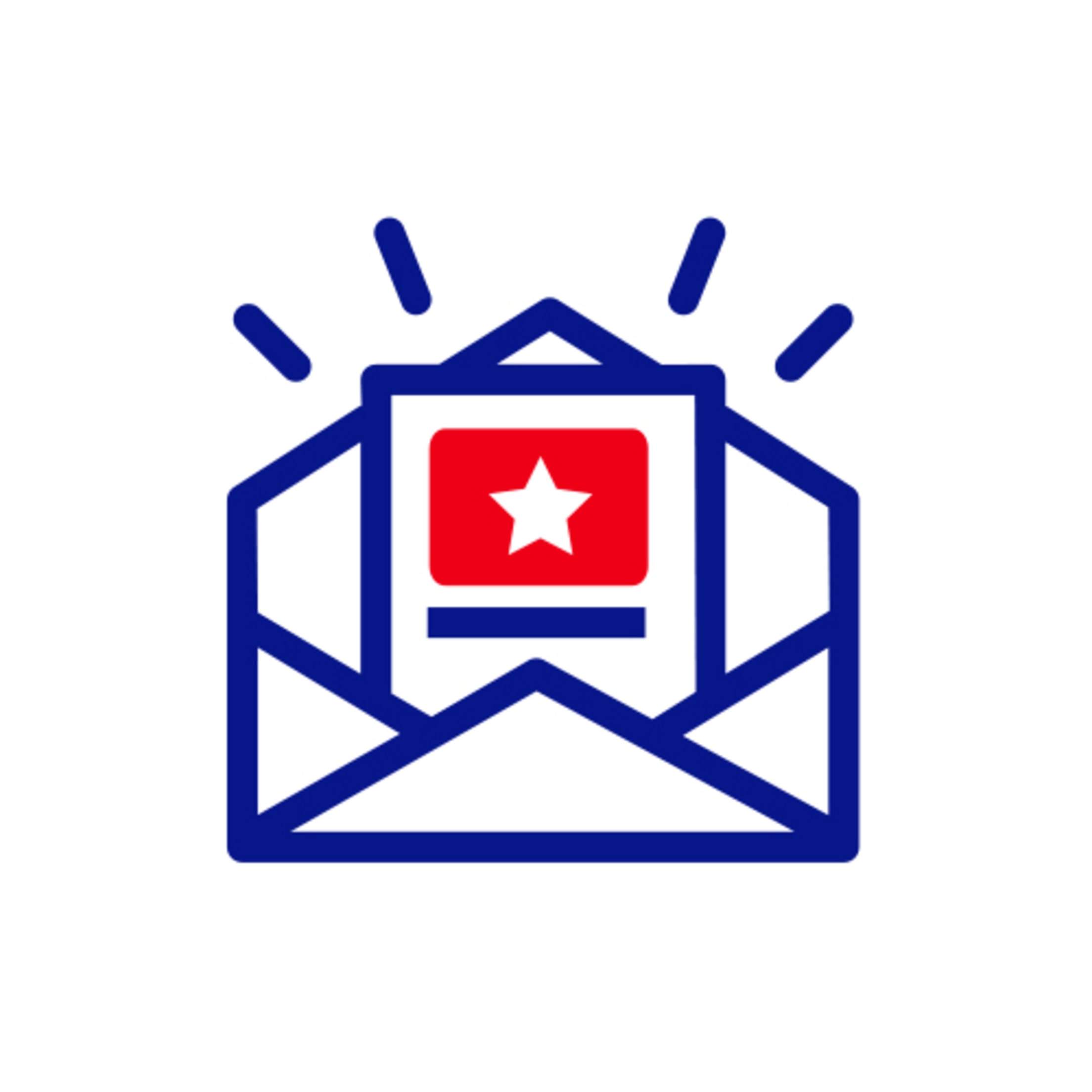 Exclusive Emails & Offers
Have Game Notes & Free Concession Coupons sent right to you!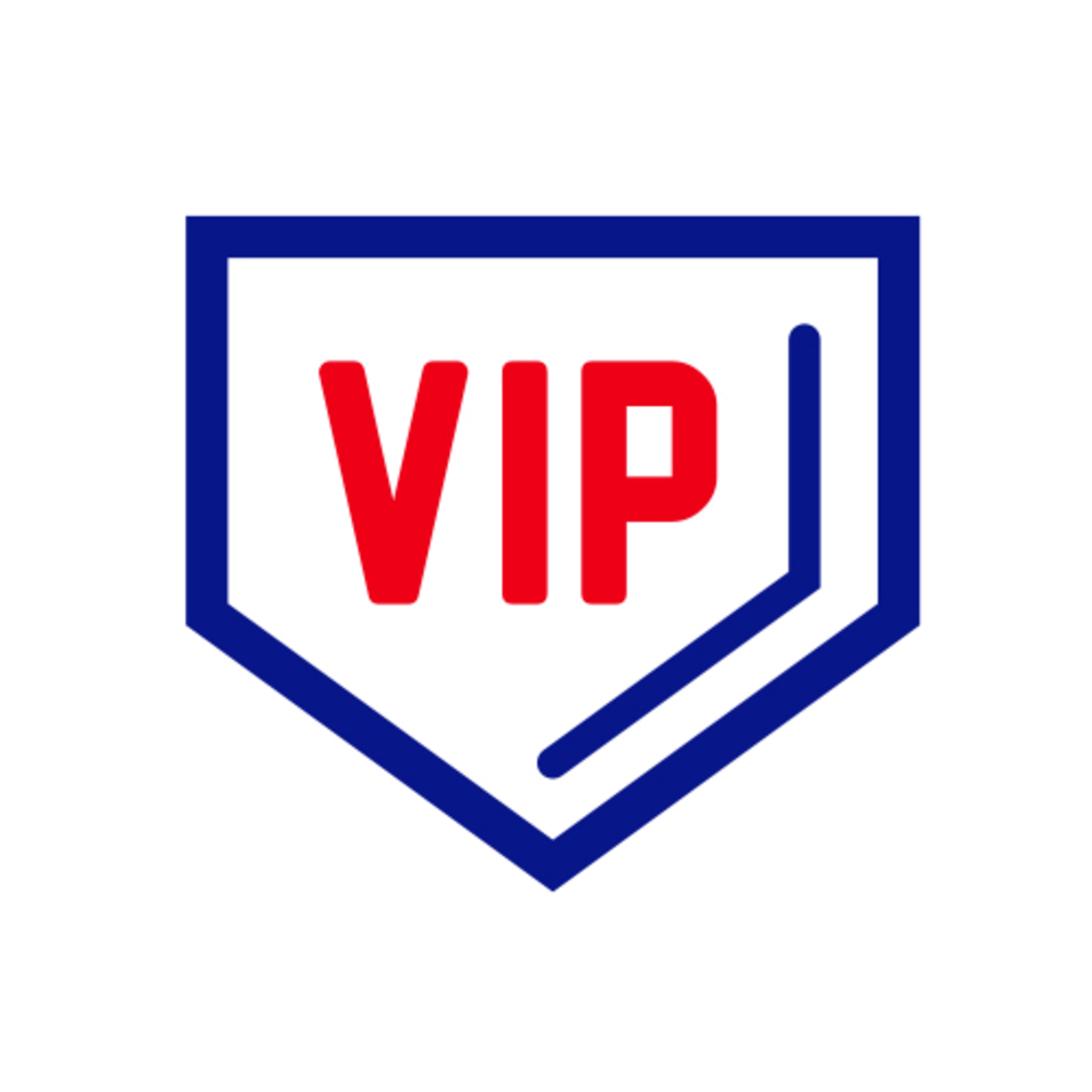 VIP Lounge
End-of-season lounge with food, giveaways & special renewel offer!
MORE TO COME - Additional EXCLUSIVE benefits will be announced as the season approaches! Stay tuned!
OVER 58% IN SAVINGS
2022 Season Tickets
Any seat in the ballpark for one low price! If you order your 2022 Season Tickets by December 31, 2021, there is NO PRICE INCREASE from the last season we had Bisons baseball (Just $565 a seat!)... That's MORE THAN 58% OFF single-seat ticket pricing. Add a collection of great ballpark perks and Bisons Season Tickets are once again the best deal in town!
We want to tailor your season ticket purchase and your seat location to your exact need, so you get the most enjoyment, value and experience out of your commitment to the team! To do so, a Bisons representative will reach out to you directly to discuss all seating and pricing options. To help us on that path, please click below to fill out a brief questionnaire and we will be in touch!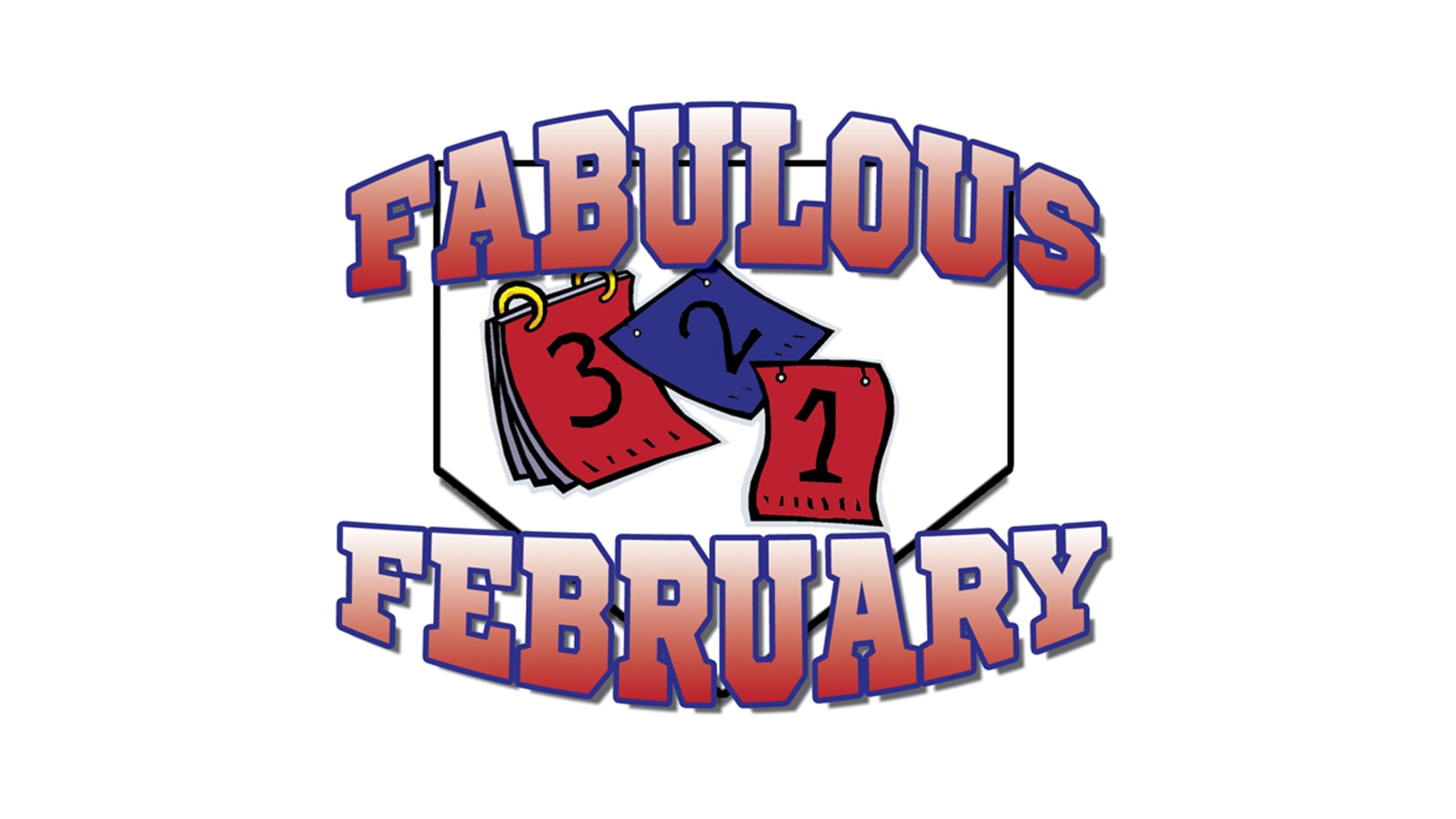 Exclusive Prizes to be won!
Exclusive Rewards Program
Season Ticket Holders that are paid in full for their 2020 Season Tickets are eligible to win some great prizes as part of the Bisons Fabulous February Rewards Program.
We'll draw winners on each Friday during the month of February. Check out what you can win!
Season-Long Parking Pass for Bisons Games (Michael B. -Kenmore)
Sahlen Field Suite Rental with $500 Food Credit (Kathleen H. -Kenmore)
A $400 Bisons Gift Card (Mike D. -West Seneca)
4 Blue Jays Tickets with a $100 Rogers Centre Gift Card (Anthony K. -Hamburg)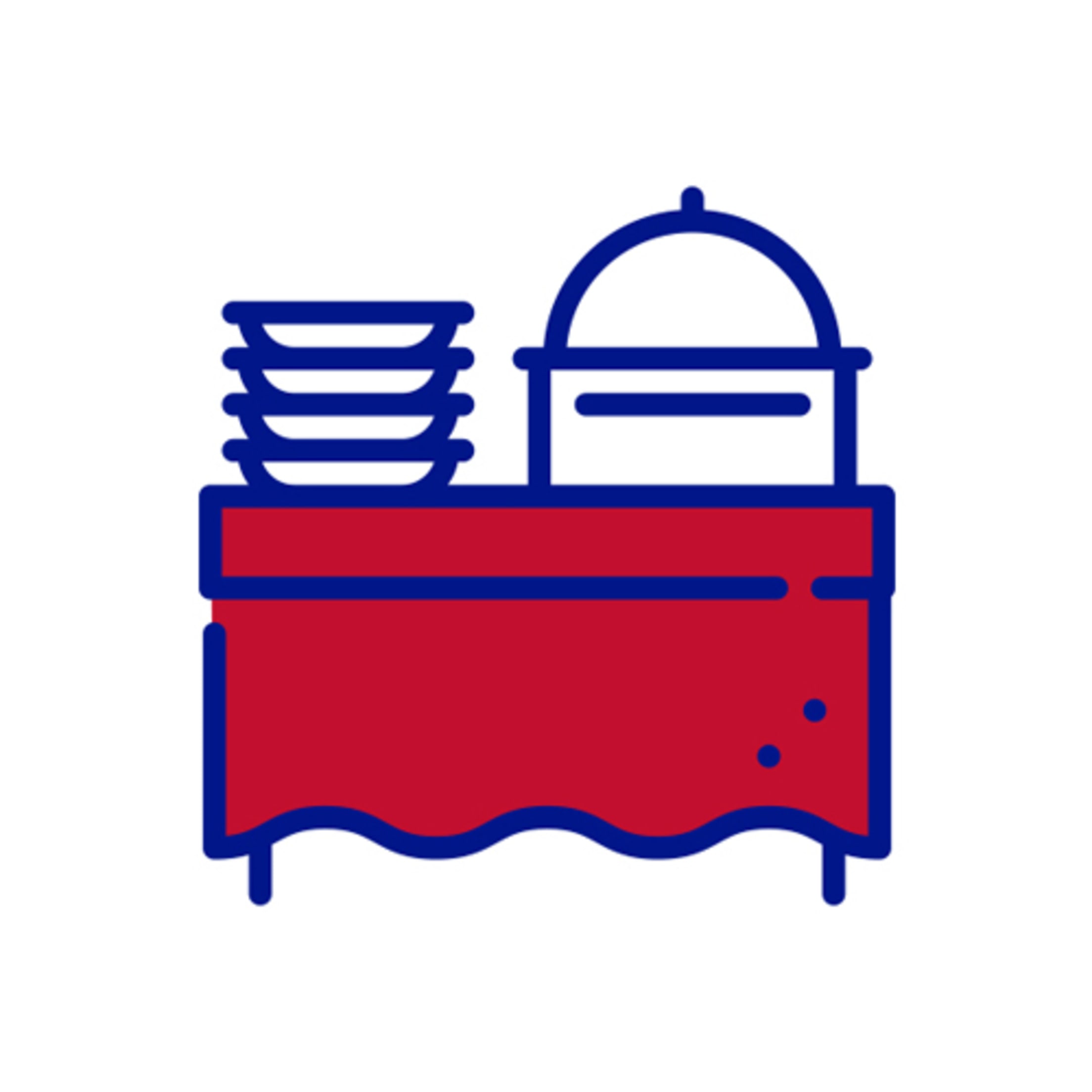 Buffet Discount
Enjoy $4.00 OFF the Consumer's Pub at the Park buffet on gamedays.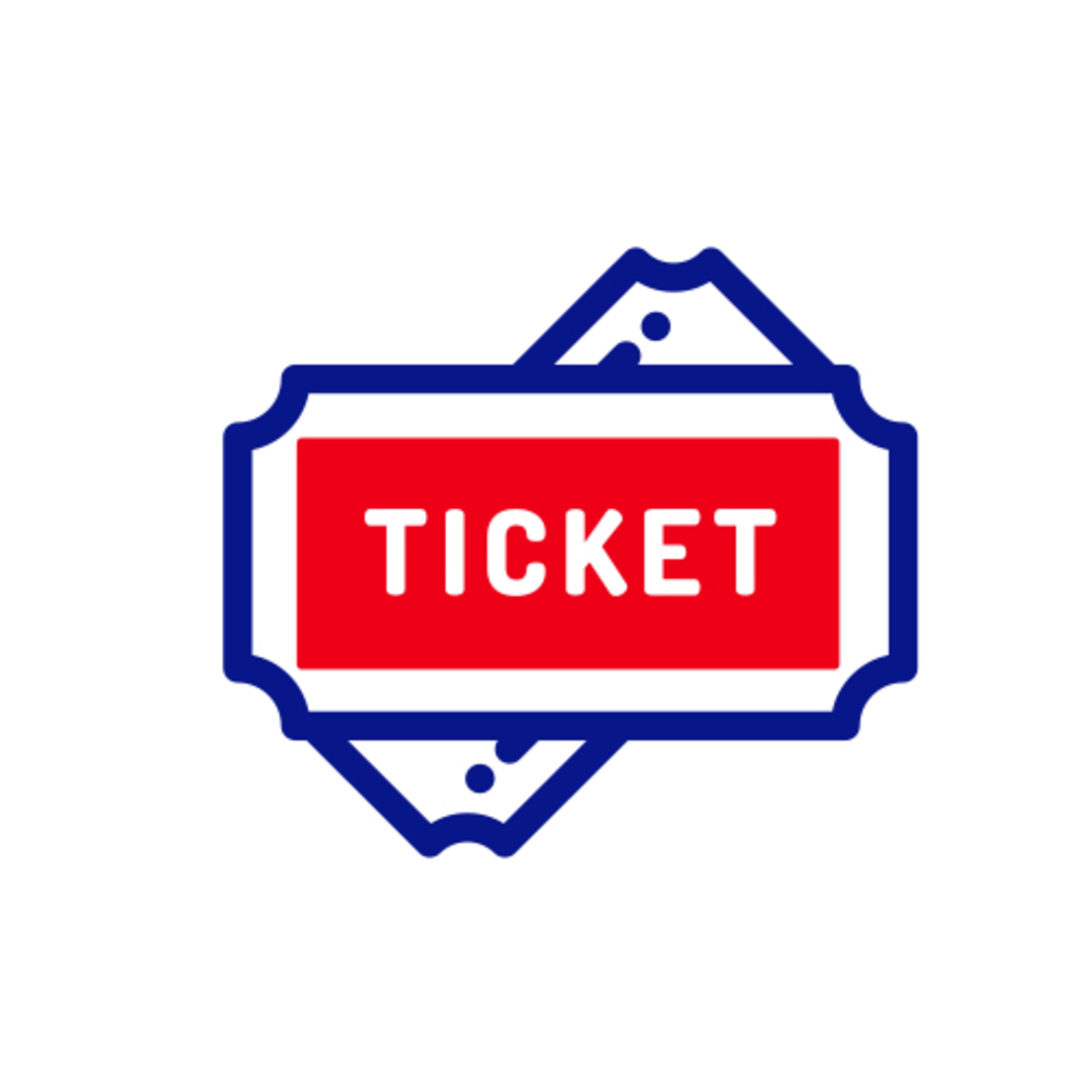 Playoff Tickets
Get the first opportunity to purchase your seat for the playoffs!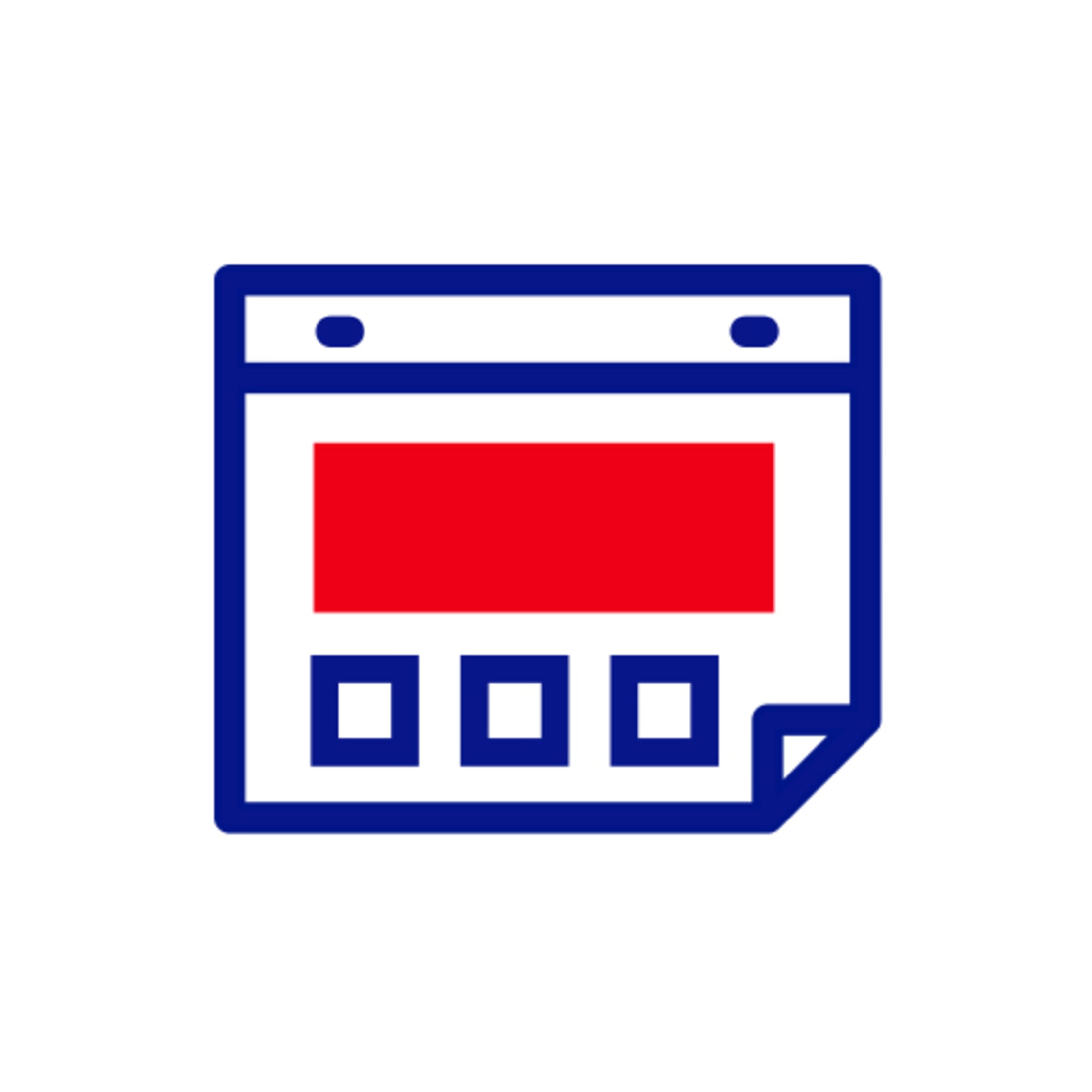 Exclusive Calendar
Full color calendar with deals on concessions, merchandise & more!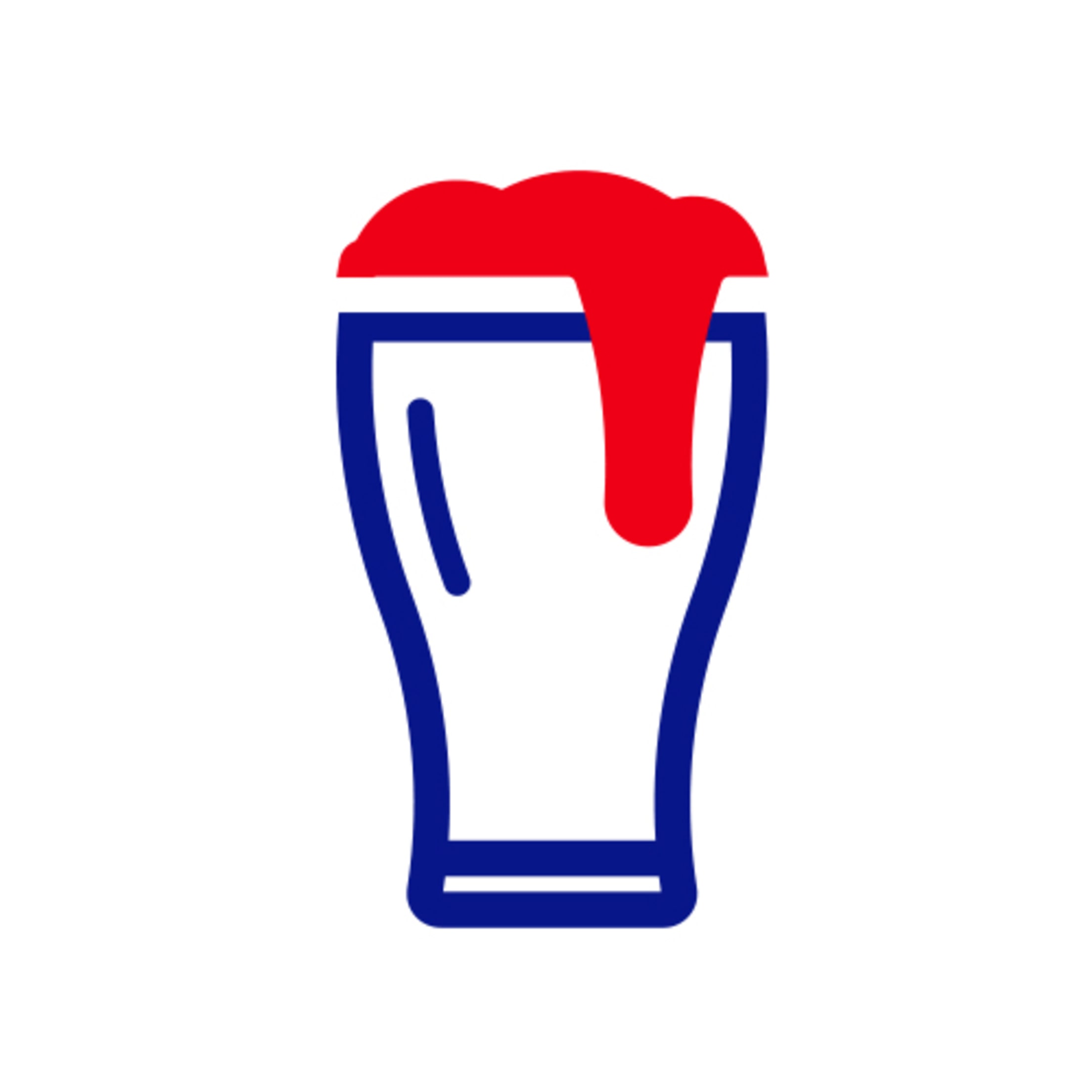 BrewBash Tickets
One free ticket per account, Special pricing for additional tickets!