Lookouts Draw Sell-Out Crowd of 6,361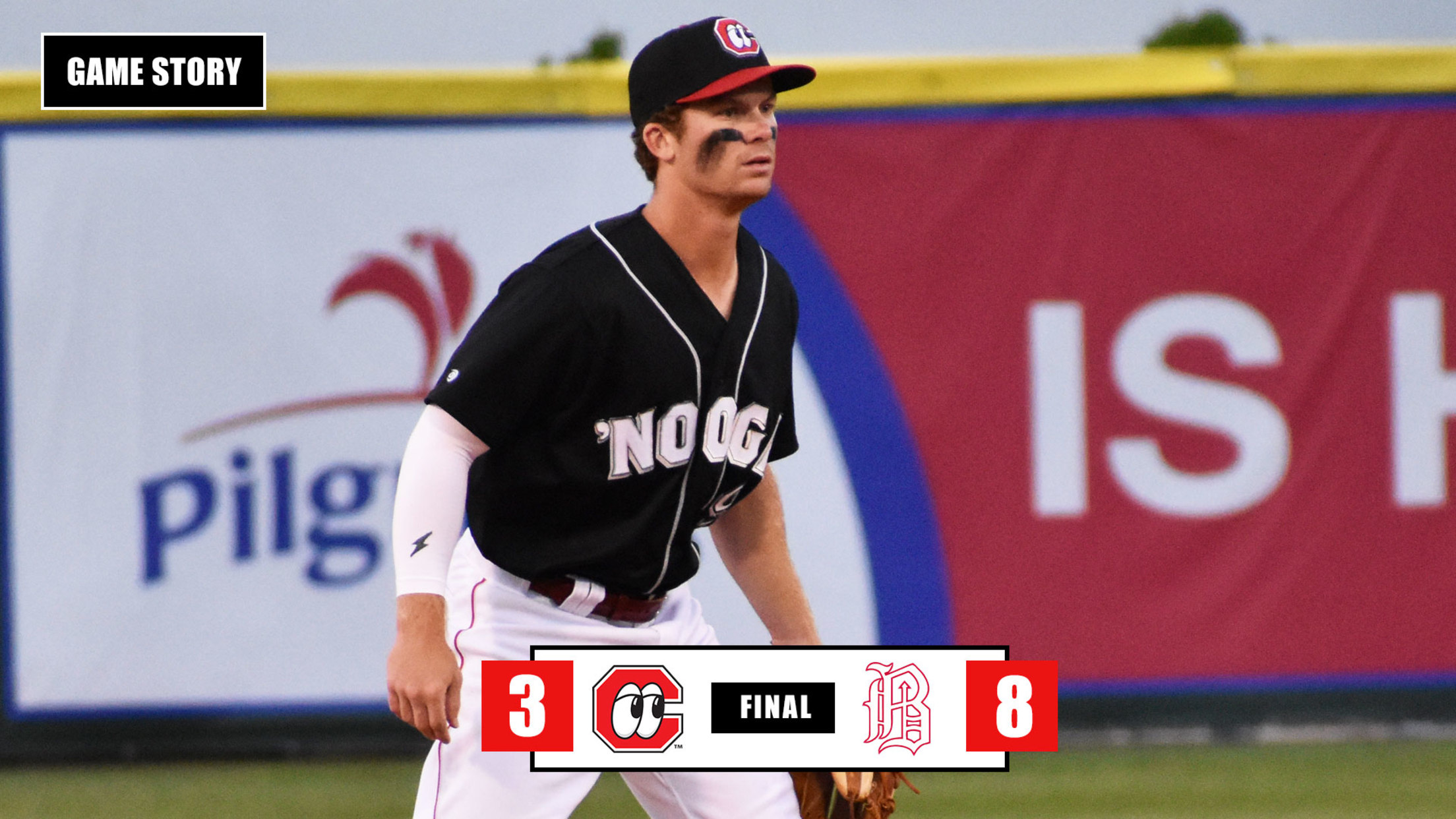 The Chattanooga Lookouts fell behind early in an 8-3 loss to the Birmingham Barons in front of a sell-out crowd of 6,361 fans. Down 5-0 in the fourth, Chattanooga began to climb their way back into the game. Matt McLain led off the inning with a triple and scored on
The Chattanooga Lookouts fell behind early in an 8-3 loss to the Birmingham Barons in front of a sell-out crowd of 6,361 fans.
Down 5-0 in the fourth, Chattanooga began to climb their way back into the game. Matt McLain led off the inning with a triple and scored on a Quincy McAfee groundout. An inning later TJ Hopkins blasted a solo shot on a 2-0 count. In the sixth, McLain struck again with a lead-off double. After swiping his second bag of the season, he scored on a sacrifice fly.
The game remained close until the ninth inning when Birmingham put up three runs to make it 8-3.
Tomorrow, the team returns on Used Car Saturday presented by TVFCU. Game time is set for 7:15 p.m. with gates opening at 6:00 p.m.