Tonight's Game (9/18) Has Been Canceled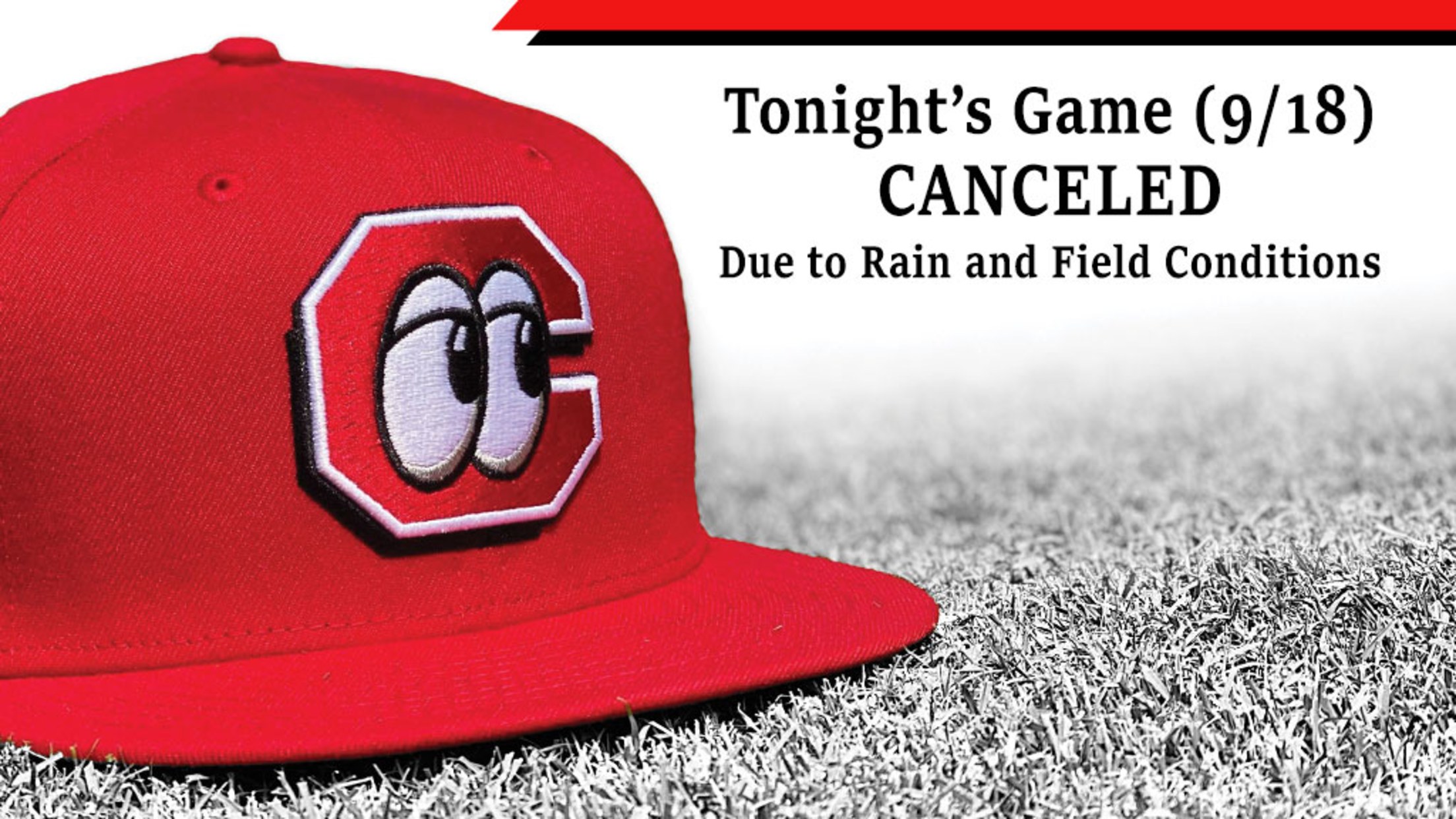 CHATTANOOGA, Tenn. – The Chattanooga Lookouts have announced that tonight's game (9/18) has been canceled due to heavy rain and unplayable field conditions. The game will not be made up. Tickets from tonight's game are exchangeable for tomorrow's final home game (9/19). They will also be exchangeable for any 2022
CHATTANOOGA, Tenn. – The Chattanooga Lookouts have announced that tonight's game (9/18) has been canceled due to heavy rain and unplayable field conditions. The game will not be made up.
Tickets from tonight's game are exchangeable for tomorrow's final home game (9/19). They will also be exchangeable for any 2022 Lookouts home game, excluding Opening Day and July 4 weekend, when tickets are available. Tickets can be exchanged by calling 423-267-4849 or by emailing [email protected]. Fans are encouraged to include their order number in their ticket exchange email. Exchanges are based on availability.
Tomorrow, the team will play its regularly scheduled nine-inning game against the Mississippi Braves beginning at 2:15 p.m.
The Lookouts Team Store is open for business Monday to Friday 9am to 5pm. Fans are encouraged to check out the lineup of new gear available. Lookouts gift cards are also available through Lookouts.com.
********************************************************
About the Chattanooga Lookouts
The Chattanooga Lookouts, a founding member of the Southern League in 1885, are the 2015 & 2017 Southern League Champions and the Double-A affiliate of the Cincinnati Reds. The Lookouts play their home games at AT&T Field, located on Hawk Hill in downtown Chattanooga. For more information, keep up with the Lookouts year-round at www.lookouts.com, or by following us on Facebook (www.facebook.com/Chattanooga Lookouts), Twitter (@ChattLookouts) and Instagram (@ChattLookouts). Lookouts Baseball is presented by FirstBank.