Trash Pandas Defeat Lookouts, 5-1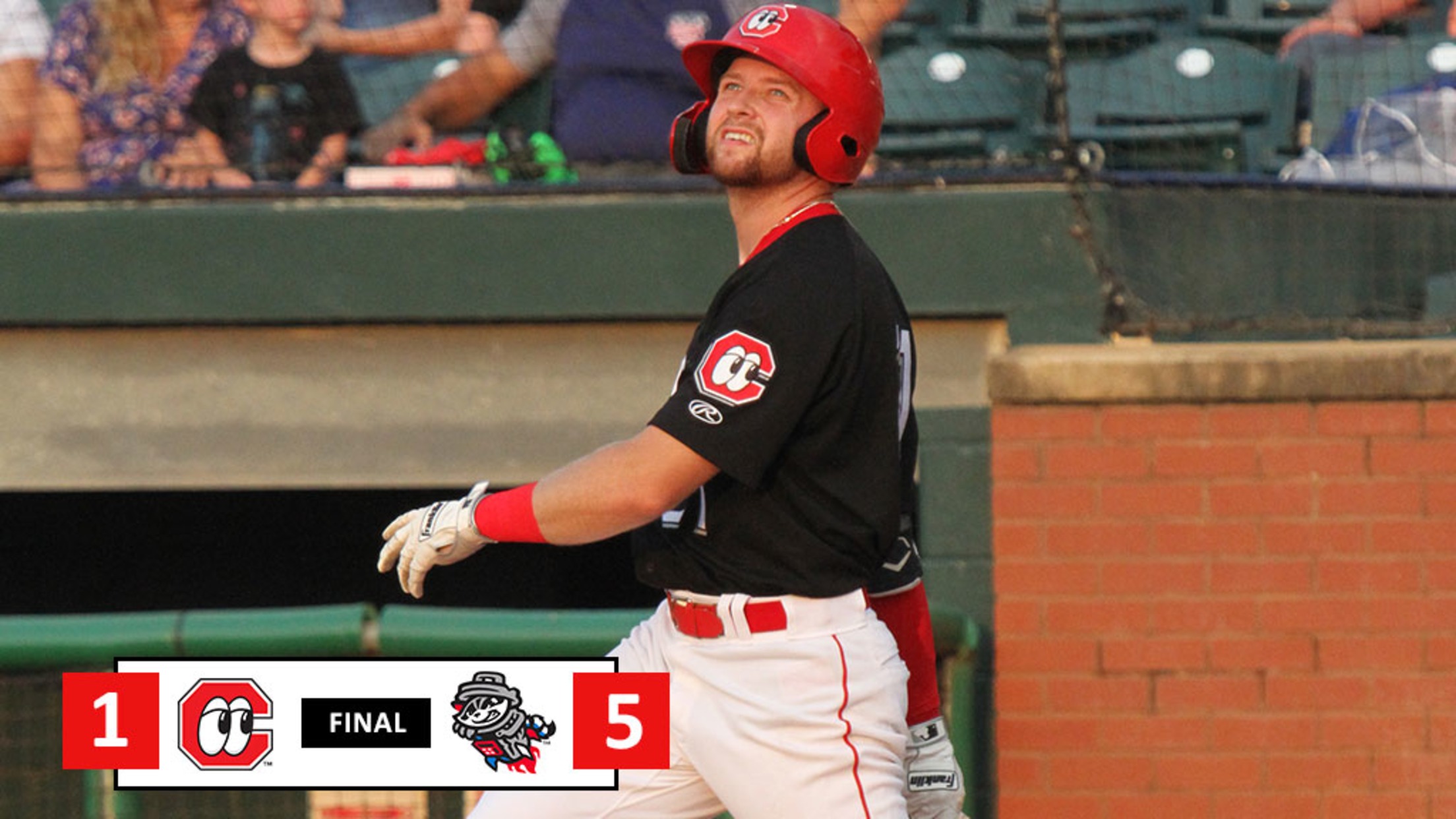 The Chattanooga Lookouts fell to the Rocket City Trash Pandas, 5-1. Rocket City's starting pitcher Jhonathan Diaz stymied the Lookouts' offense tonight, only allowing one run in seven innings. For the third straight game, the Trash Pandas struck first, this time on a home run by Luis Aviles Jr. The
The Chattanooga Lookouts fell to the Rocket City Trash Pandas, 5-1.
Rocket City's starting pitcher Jhonathan Diaz stymied the Lookouts' offense tonight, only allowing one run in seven innings. For the third straight game, the Trash Pandas struck first, this time on a home run by Luis Aviles Jr. The homer was the first allowed by Lookouts starter Graham Ashcraft this season.
Down 2-0, Chattanooga scored their first run of the day on Matt Lloyd's second homer of the season. Ashcraft finished the day only allowing two earned runs. He now has an ERA of 2.47 on the season.
In the loss, Lorenzo Cedrola and Yoel Yanqui each recorded two hits.
Tomorrow is game four of the series and Agriculture Night at AT&T Field presented by Hamilton County Farm Bureau. Game time is set for 7:15 p.m. with gates opening at 6:00 p.m.