Columbia Blanked in Opener in Kinston
Down East ends on top in pitcher's duel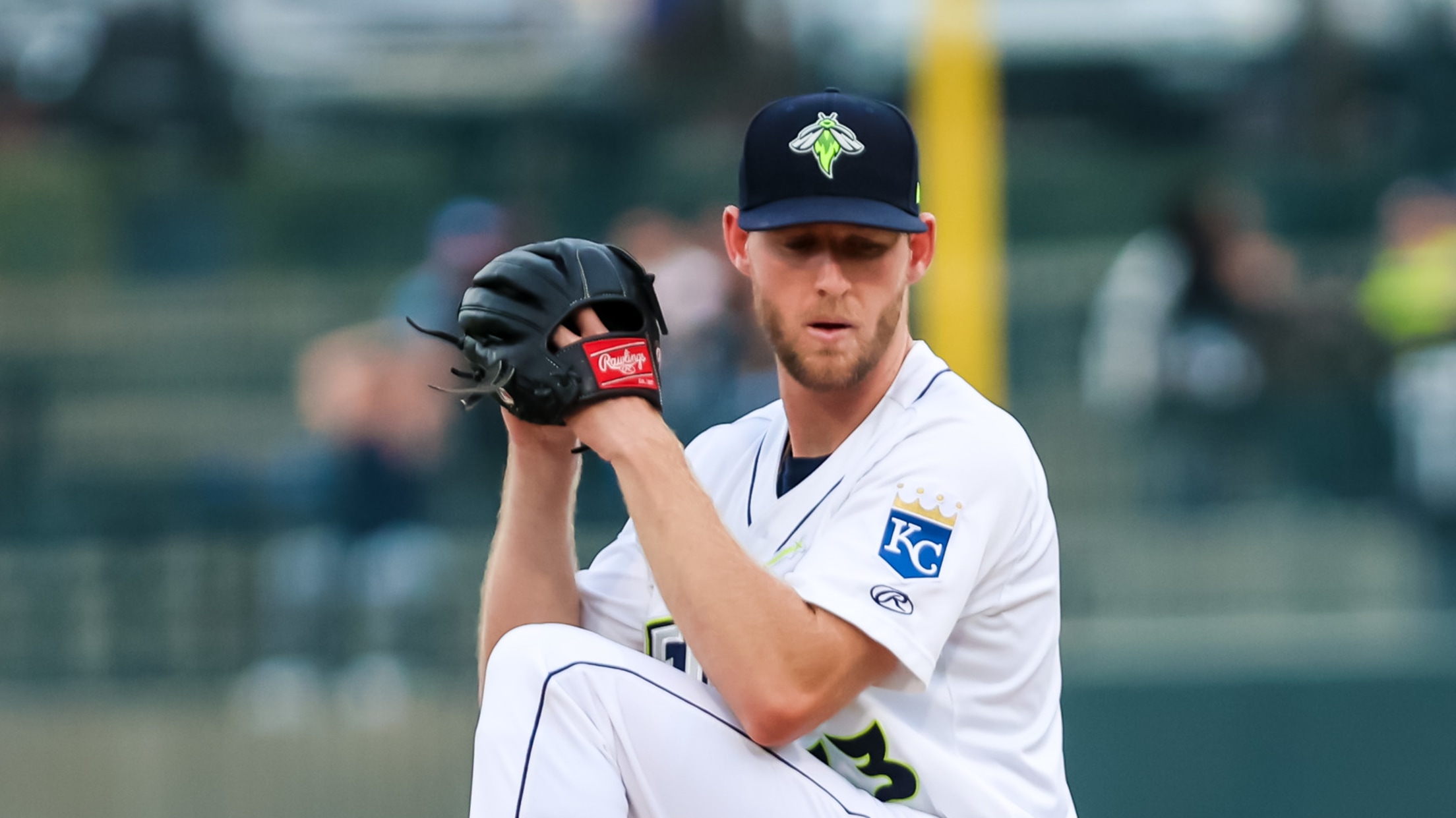 COLUMBIA, SC – The Fireflies ended up on the wrong end of a pitcher's duel, falling 3-0 to the Down East Wood Ducks at Grainger Stadium Tuesday night. Down East broke through in the bottom of the fifth inning. After Chazz Martinez surrendered a lead-off single to Cam Cauley, the
COLUMBIA, SC – The Fireflies ended up on the wrong end of a pitcher's duel, falling 3-0 to the Down East Wood Ducks at Grainger Stadium Tuesday night.
Down East broke through in the bottom of the fifth inning. After Chazz Martinez surrendered a lead-off single to Cam Cauley, the shortstop stole second and advanced to third on a wild pitch before scoring on a Konner Piotto fielder's choice to break the scoreless tie.
The Wood Ducks were able to add a pair in the bottom of the eighth with a pair of outs. Josy Galan started the inning with a two out infield single, then Cam Cauley and Tommy Spect had back-to-back RBI hits to bring Down East's lead to 3-0.
Offensively, Columbia had some trouble solving starter José Corniell. The righty retired the first 11 batters he faced and fanned seven over 5.2 innings before sending the ball to the bullpen for the remaining 3.1. Dylan Maclean earned the save, spinning the final three innings without allowing a run.
Steve Zobac had a fantastic start for Columbia, spinning four scoreless innings before being lifted from the game. Zobac allowed three hits in his second four inning outing of the season. He hasn't allowed an earned run in back-to-back outings spanning eight frames and his ERA is down to 1.80 on the season.
Columbia continues their series with Down East tomorrow at 7 pm at Grainger Stadium. RHP Ben Kudrna (4-2, 3.75 ERA) toes the rubber for Columbia and Down East counters with RHP Aidan Curry (2-1, 2.78 ERA).
The Fireflies will return home to Segra Park June 6 to welcome the Salem Red Sox to town. The Fireflies will host RiverBanks Zoo and Garden Night with a Carter Jensen Lion Bobblehead Giveaway presented by Safe Federal Credit Union Friday, June 9. Tickets are still available at FirefliesTickets.com.