Sandlin Dominant in 1-0 Win
Fireflies win in sixth shutout of the season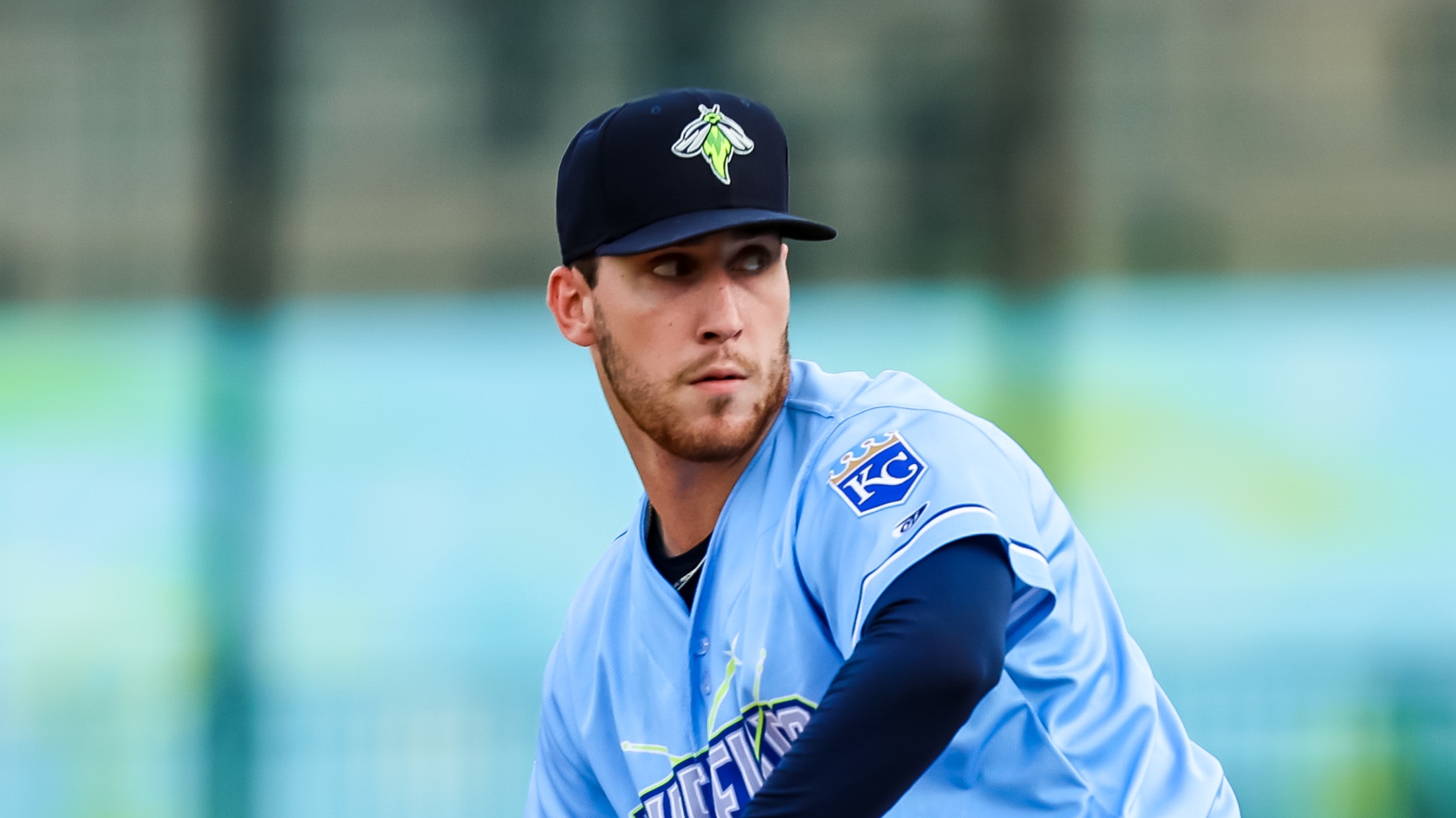 COLUMBIA, SC – The Fireflies won a sprint, 1-0 against the Salem Red Sox, in 1 hour and 46 minutes at Segra Park Friday night. It is the shortest nine-inning game in Columbia Fireflies history. It's also the first 1-0 game Columbia has been in since they lost 1-0 to
COLUMBIA, SC – The Fireflies won a sprint, 1-0 against the Salem Red Sox, in 1 hour and 46 minutes at Segra Park Friday night. It is the shortest nine-inning game in Columbia Fireflies history. It's also the first 1-0 game Columbia has been in since they lost 1-0 to the Myrtle Beach Pelicans August 9, 2022.
Fireflies starter David Sandlin was on a roll again. The righty punched out nine hitters in his second-consecutive quality start. He worked a career-high seven frames, allowing only five baserunners before he handed the ball to the bullpen. In his last two starts, Sandlin has punched out 19 hitters in 13 innings.
After Sandlin put together the longest outing of the season for the Fireflies, they needed only one bullpen arm to finish out the game. Cooper McKeehan (S, 7) recorded his seventh save to give him the second-most saves in the Carolina League this season. The two pitchers combined for the Fireflies sixth strikeout of the season. The six shutouts are the most in a single season in team history since the 2018 season, where Columbia blanked opponents 13 times.
The Fireflies broke through in the second inning. After Brett Squires was hit by a pitch, third baseman Austin Charles roped a double to bring runners to second and third in his first at-bat in the Carolina League. Squires came around on a ground out from Dionmy Salon that broke the scoreless tie.
Columbia continues their series with the Salem Red Sox tomorrow night at Segra Park at 6:05 pm. The Fireflies have yet to name their starter, but the Red Sox will go with RHP Luis Perales (0-4, 5.74 ERA).
Tomorrow night is Wands & Wizards Night at Segra Park. Join us for a truthfully magical experience with some amazing food and drink specials and plenty of fun for young witches and wizards. Tickets are available at FirefliesTickets.com.