Hall of Fame Bar Terrace Tables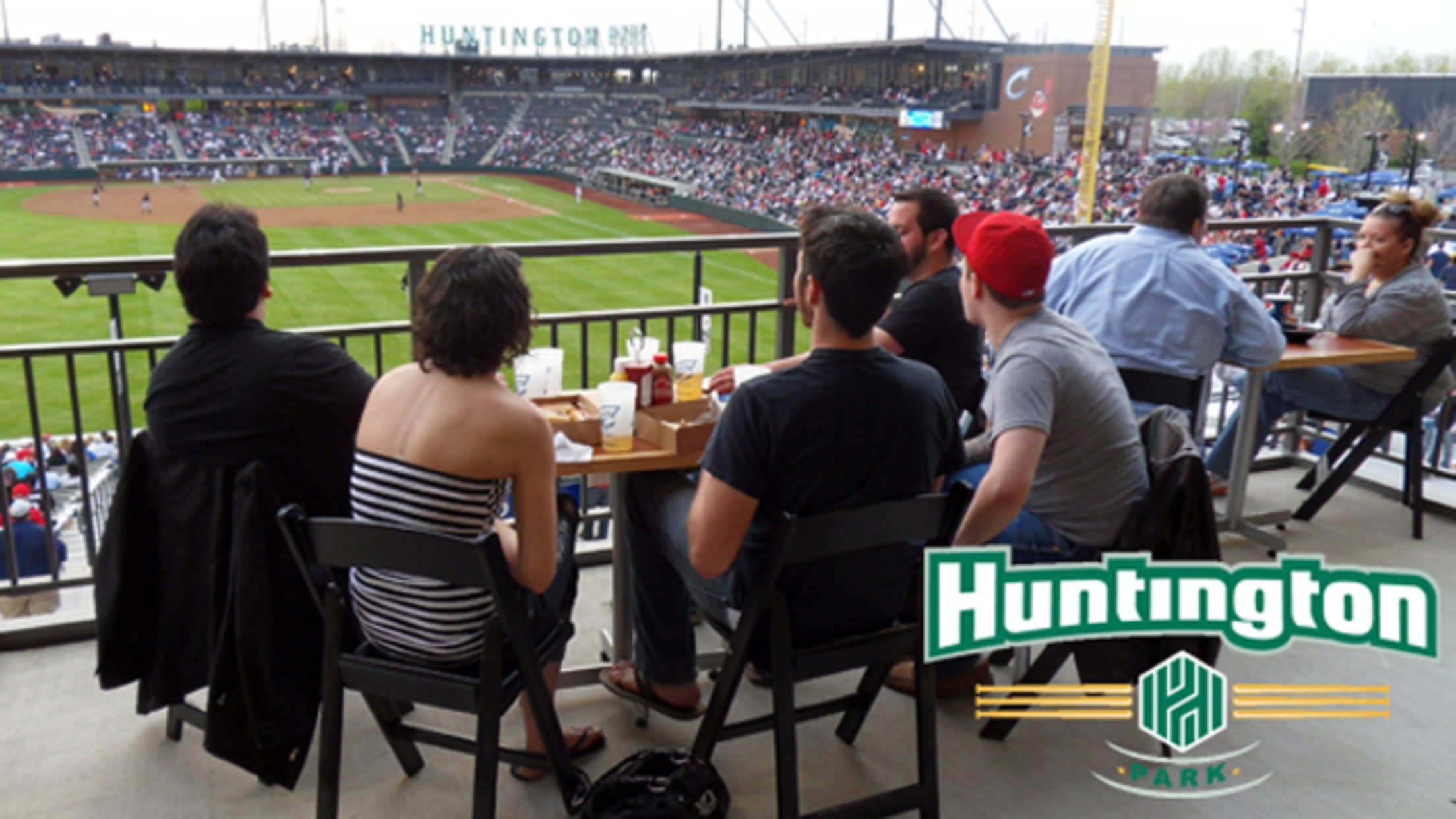 The Hall of Fame Bar Terrace Tables let you enjoy delicious food, personalized service, and an outstanding view for every Clippers home game! For only $144, a group of four will receive game tickets, a reserved terrace table, and a $70 voucher to spend on food and beverages served at the Hall of Fame Bar. A total of 6 terraces will be available per game, with each terrace accommodating up to three tables. Tables must be reserved in advance.
For Terrace Table availability and reservations, please contact Jacob Fleming at (614) 462-5250 or at [email protected].