Single game tickets for the 2022 season will go on sale in March 2022. If you're interested in locking in seats now, you can explore our season ticket packages HERE.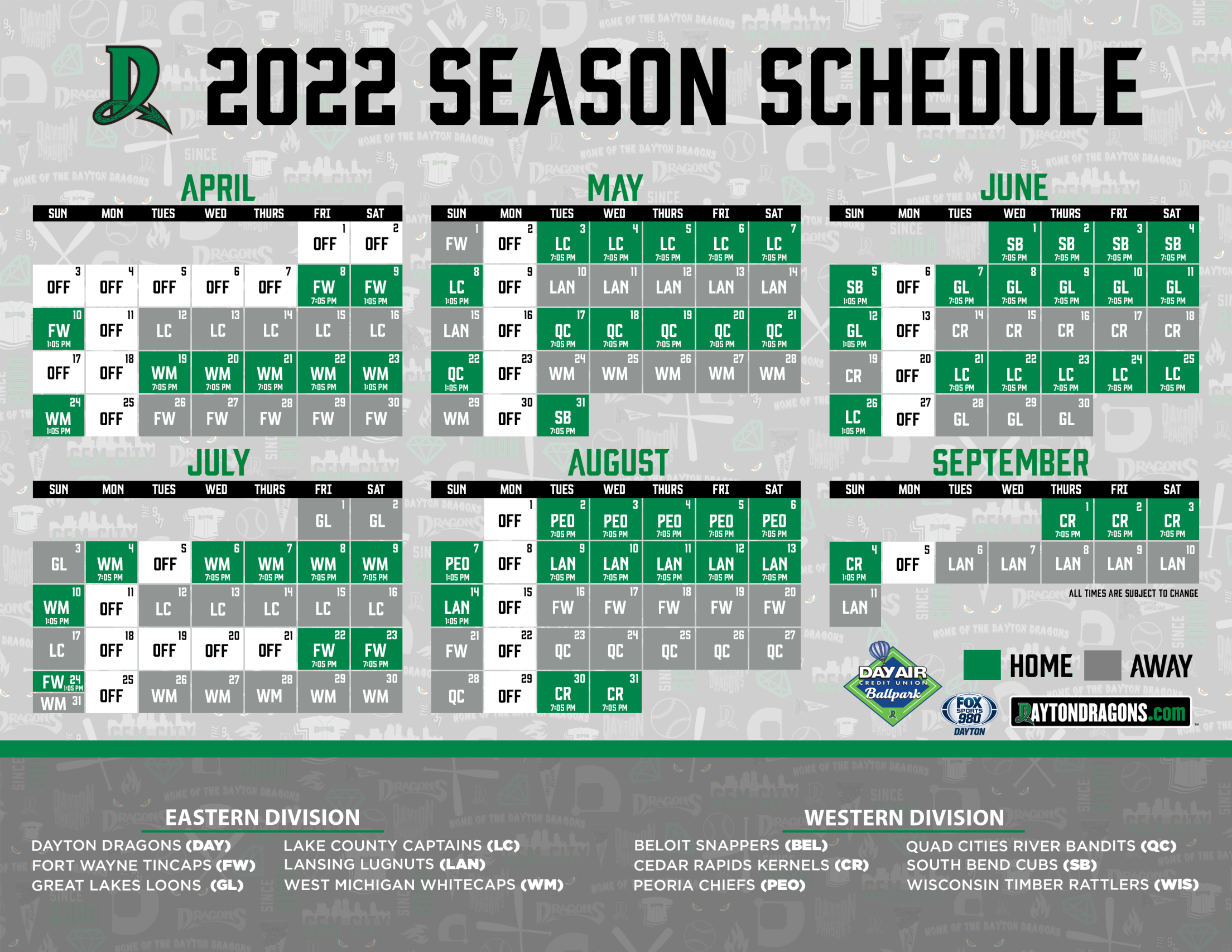 Lawn Tickets are $9 each.
Stadium Seats are $19 each.
Get the best deal in town with our Friends & Family Weekends! This deal will include a Dragons ticket, Wendy's 4 for $4 meal voucher, and a Dragon's hat all starting at $12 per ticket.
Sit along the left or right field foul pole line with a bar stool and drink rail.
These seats are sold in pods of two (2). Tickets are $12 each or $24 for the pod.