Join the Shorebirds Summer Reading Program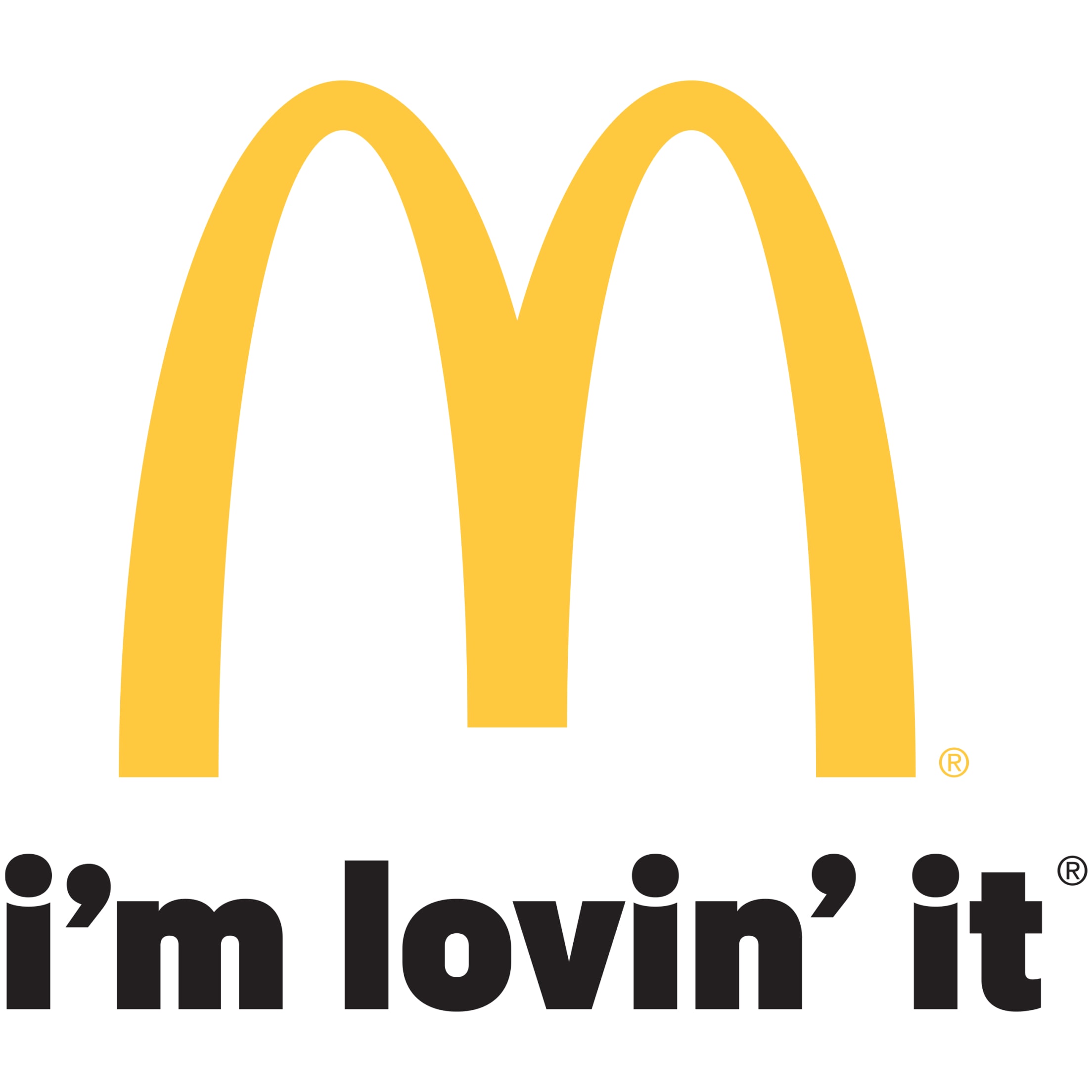 Summer Reading Program
Every summer, the Delmarva Shorebirds team up with McDonald's of Delmarva to provide incentives for our youth to participate in their local libraries' summer reading programs.
This summer, the two are partnering with over 25 public libraries across Delmarva and once again offering complimentary tickets that can be used as rewards or incentives with their existing Summer Reading Programs.
Also during the summer, the Shorebirds will be making several trips to libraries on Delmarva where Shorebirds players or Sherman will read to kids and talk to them about the importance of reading.
Upcoming Appearances
Stay Tuned for 2021 Summer Reading Appearances
Dates and those scheduled to appear are subject to change
Have Questions or want to Sign Up?