Shorebirds Player Feature: Daniel Fajardo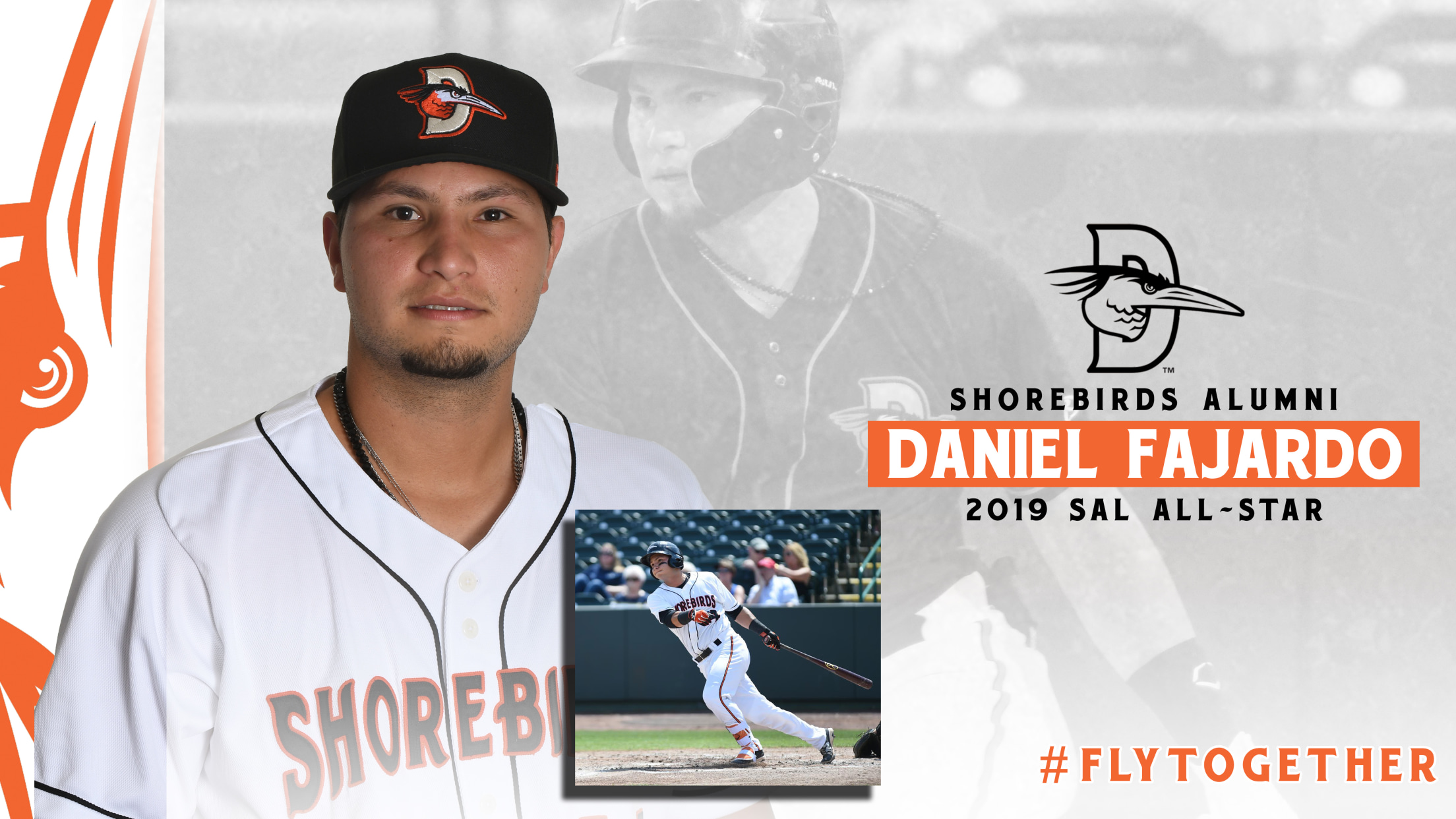 Daniel Fajardo is returning to the Delmarva Shorebirds for his third stint with the organization, but this time in the dugout. Fajardo was named as the team's fundamentals coach heading into the 2022 season hanging up the cleats from his catching days while channeling that knowledge to help future O's
Daniel Fajardo is returning to the Delmarva Shorebirds for his third stint with the organization, but this time in the dugout. Fajardo was named as the team's fundamentals coach heading into the 2022 season hanging up the cleats from his catching days while channeling that knowledge to help future O's stars of tomorrow.
Starting his baseball career at a young age in Maracay, Venezuela, Fajardo was a catcher and right fielder in his early days, eventually signing at 16 years old with the Baltimore Orioles as an undrafted free agent.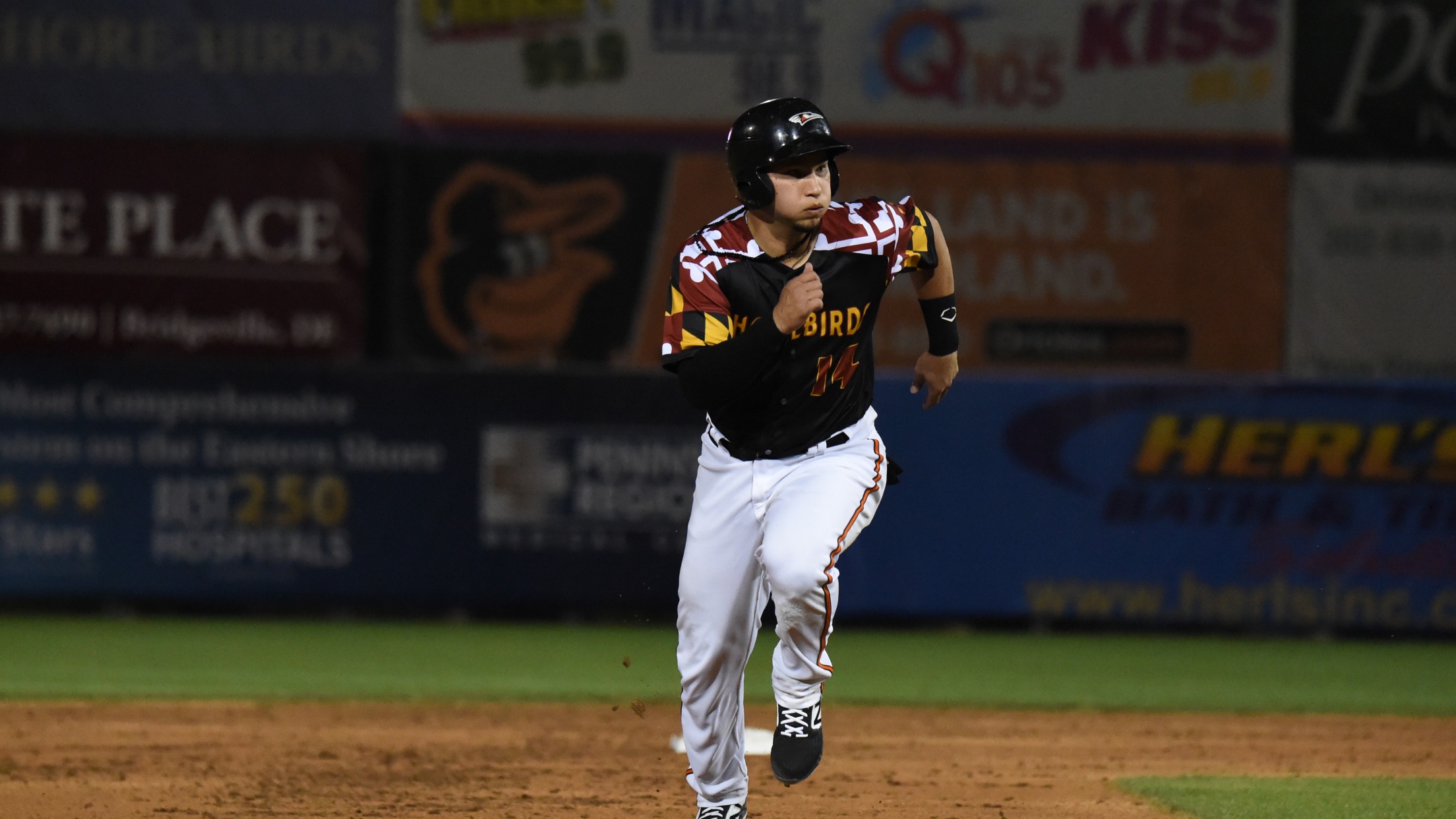 Beginning his professional career for the Orioles in the Dominican Summer League (DSL), Fajardo quickly learned the Orioles way as he saw baseball action instantly in the DSL. Over the span of two seasons, Fajardo developed in the Dominican collecting 57 total hits before turning 19 and being called up to the GCL Orioles in Sarasota, Florida. Wrapping up his time in the GCL, Fajardo was then assigned to High-A to play for the Frederick Keys in 2015.
Bouncing between a couple of Orioles affiliates, Fajardo found his way to Delmarva for the 2017 season quickly becoming a fan favorite because of his ability at catcher and defensive efforts. Fajardo appeared in 67 games during his first season with Delmarva, posting a .240 batting average while putting up 23 runs and 58 hits, while only allowing 8 passed balls and catching 10 base runners.
The solid play with Delmarva earned Farjardo a promotion back to the Frederick Keys, where he continued to play well the following season in 2018. The next few years would be spent between various Baltimore minor league affiliates including familiar places like Delmarva and Aberdeen, but also new places such as the Bowie Baysox and Norfolk Tides.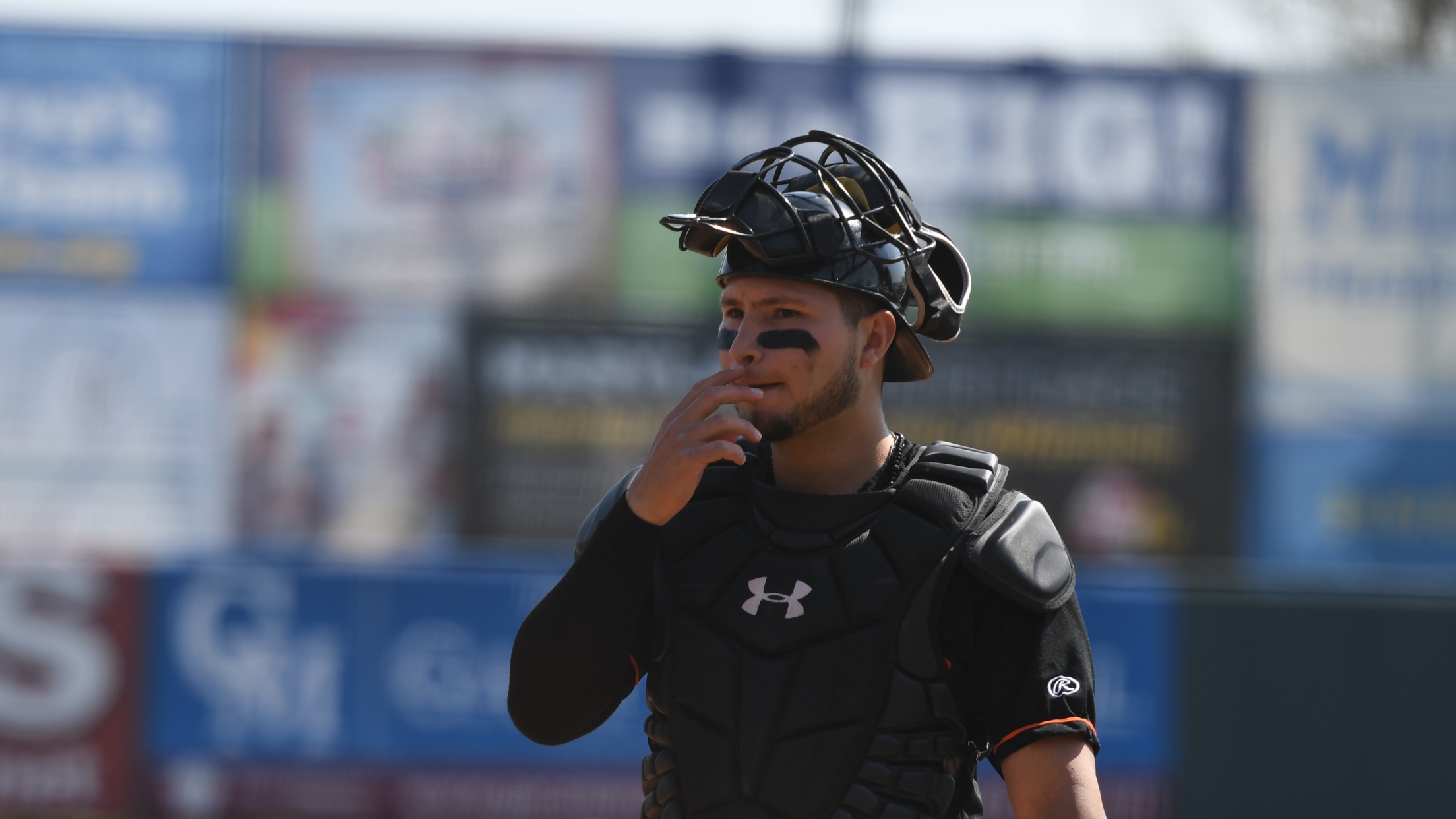 Finally returning to Delmarva at 24 years old in 2019, Fajardo yet again flourished with the Shorebirds with a productive final season putting up 40 hits and 15 runs while posting a .258 batting average. Defensively, Fajardo shined catching 13 base runners and only allowing 5 passed balls on his way to earning a SAL All-Star nod.
Fajardo's playing days may be over but his career in baseball continues, specifically with the Orioles. As previously stated, Fajardo was hired to be the fundamentals coach for Delmarva for the 2022 season. Utilizing his knowledge from almost a decade of professional play, Fajardo will attempt to develop and improve the future O's passing through Delmarva this year. Shorebirds and O's fans alike, can look for Fajardo on the diamond as he continues to make a positive impact on and off the field with Delmarva this year.