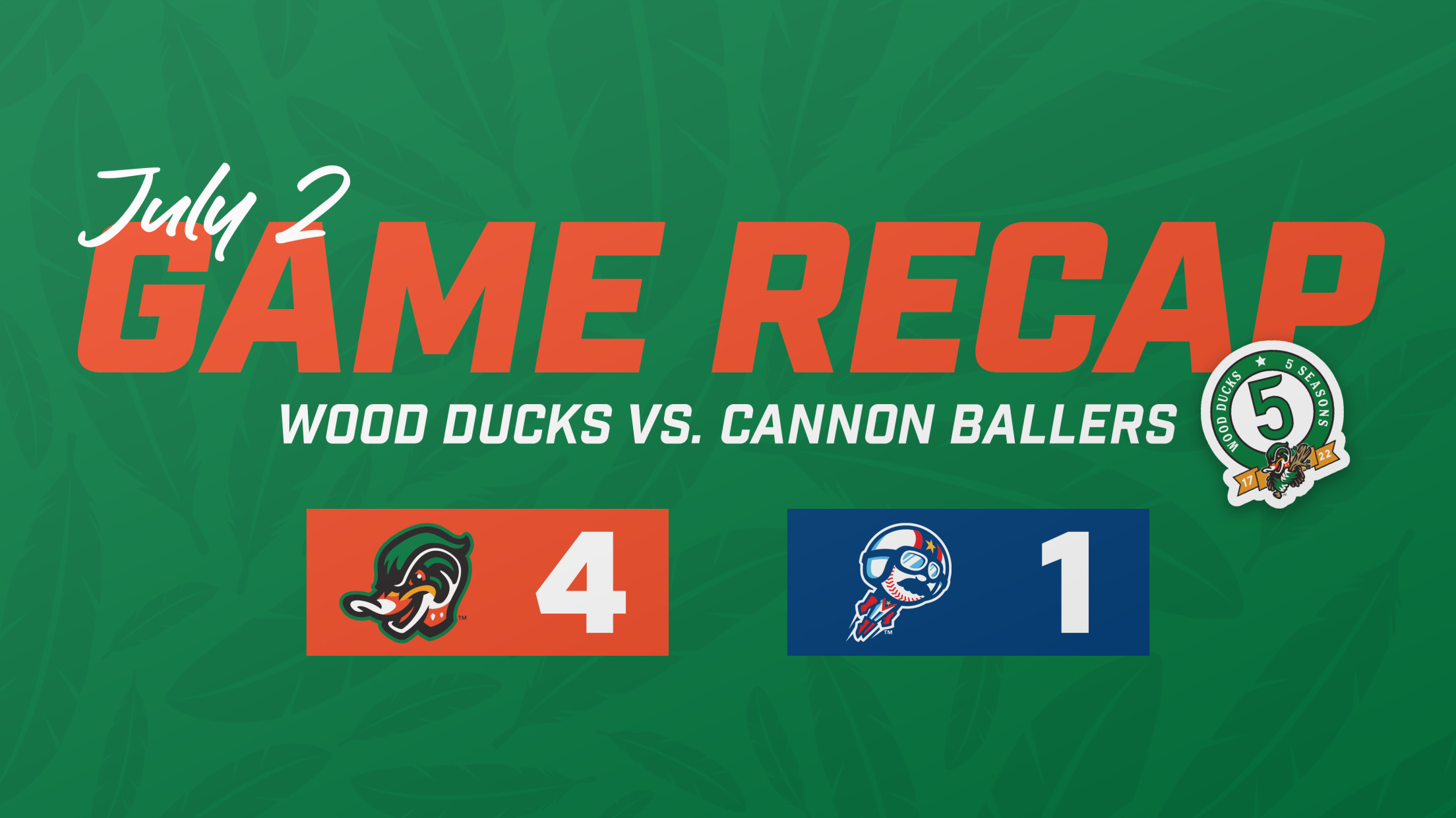 July 2nd Game Recap By: Noah Salgado The Texas Rangers 22nd ranked prospect, Mitch Bratt, continues his spectacular pitching a day before his nineteenth birthday. He starts off the game striking out the first three batters and finishes with a total of nine strikeouts through five innings. Those were also
July 2nd Game Recap
By: Noah Salgado
The Texas Rangers 22nd ranked prospect, Mitch Bratt, continues his spectacular pitching a day before his nineteenth birthday. He starts off the game striking out the first three batters and finishes with a total of nine strikeouts through five innings. Those were also five shutout innings for Bratt on top of that. The Woodies were able to get there second win of the series tonight scoring four runs. Three of those came in the bottom of the second with a run from a bases loaded walk and a 2-run RBI single from Alejandro Osuna. In the bottom of the sixth, Yosy Galan mashed a no doubter over left field 402 feet! The Wood Ducks have a chance to tie the series tomorrow night.
The Wood Ducks (38-36) and Kannapolis Cannon Ballers (31-43) continue their series tomorrow, on Sunday, July 3rd, with the Cannon Ballers leading the series (3-2), as the first pitch is set for 6:00 p.m. in Kinston, NC at Grainger Stadium.
Fans can purchase tickets on woodducksbaseball.com, by calling the Wood Ducks Team Offices at (252) 686-5164 or in the Wood Ducks Team Offices located at Grainger Stadium (Mon-Fri – 9am - 4pm). Make sure to follow your Down East Wood Ducks on Instagram, Twitter, TikTok and Facebook so you don't miss anything!