Become A Season Seat Member
El Paso Chihuahuas Season Seat Memberships provide businesses, families, and fans of any kind with a first-class experience in every way! From access to exclusive experiences, the finest amenities, the best seating locations, access to the WestStar Club and more, enjoy the fullest experience of Chihuahuas Baseball at Southwest University Park!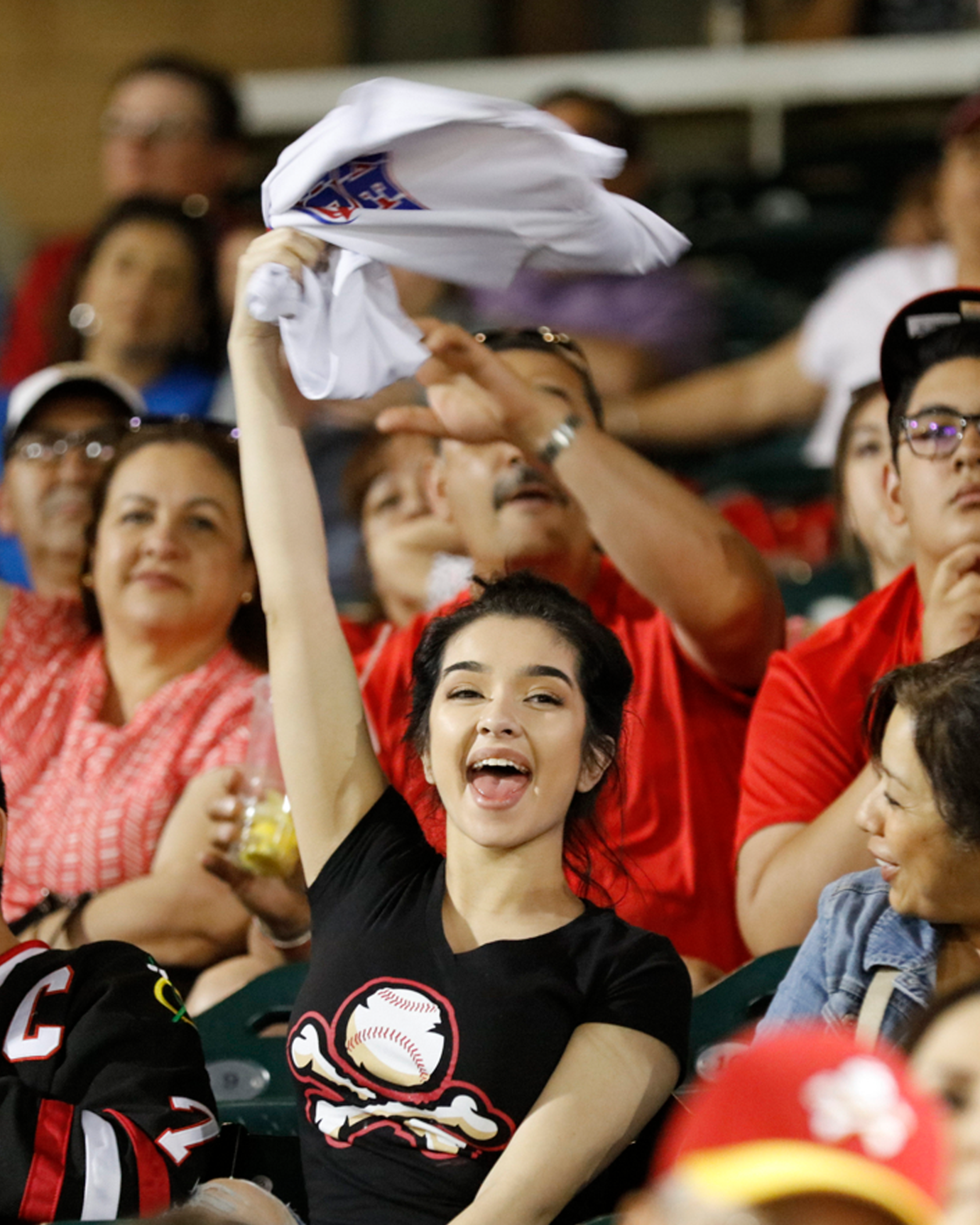 Season Seat Member Benefits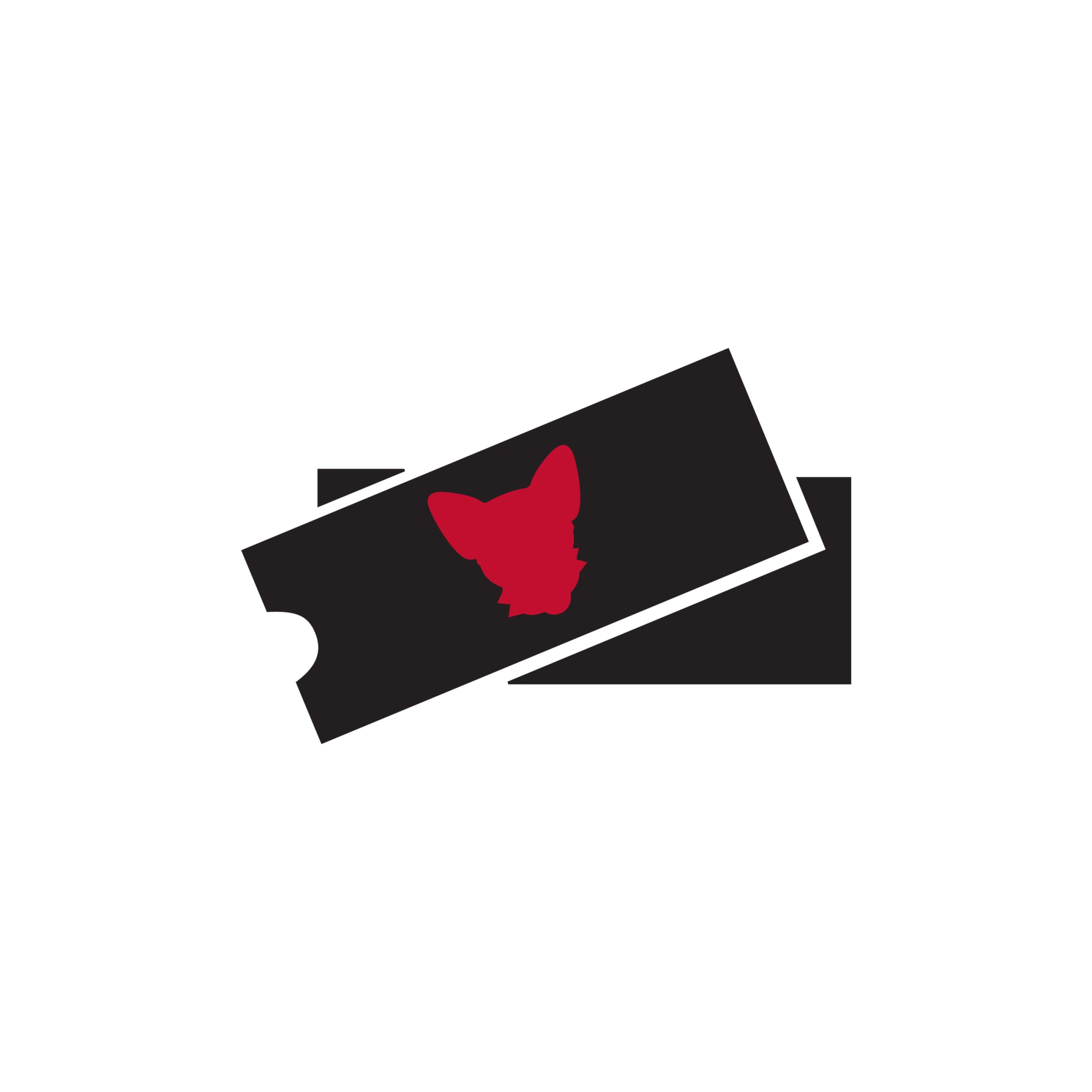 Best Pricing on Tickets
Season Seat Members enjoy a savings over day of game prices based on the Season Seat Membership level and location.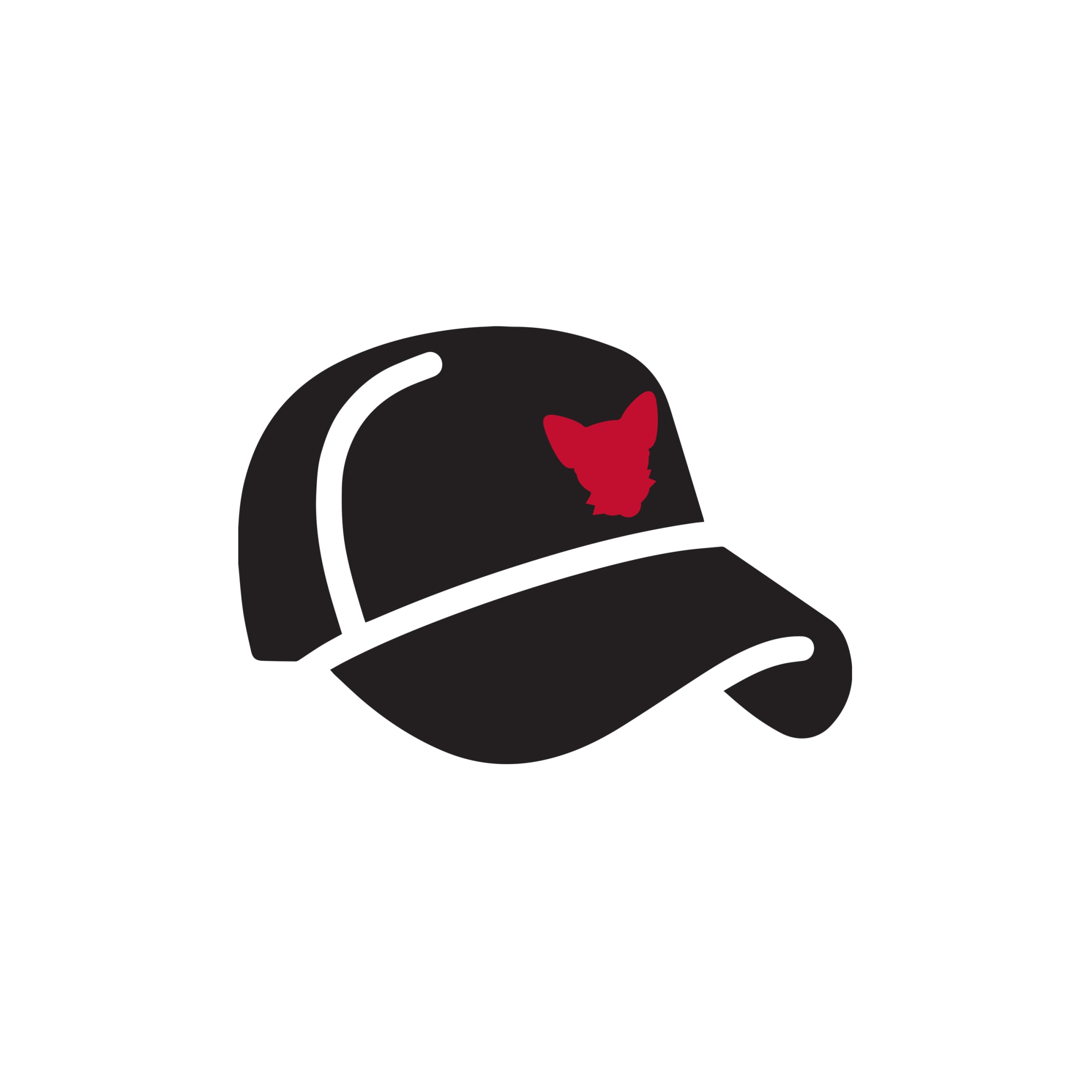 Savings at the Chihuahuas Team Shop
Enjoy savings on merchandise year-round! Full Season Club Membership - 15% Savings
Full Season Membership - 10% Savings
Grand Slam Membership (Half Season) - 2 single-use 10% vouchers per account
Double Play Membership (Quarter Season) - 1 single-use 10% voucher per account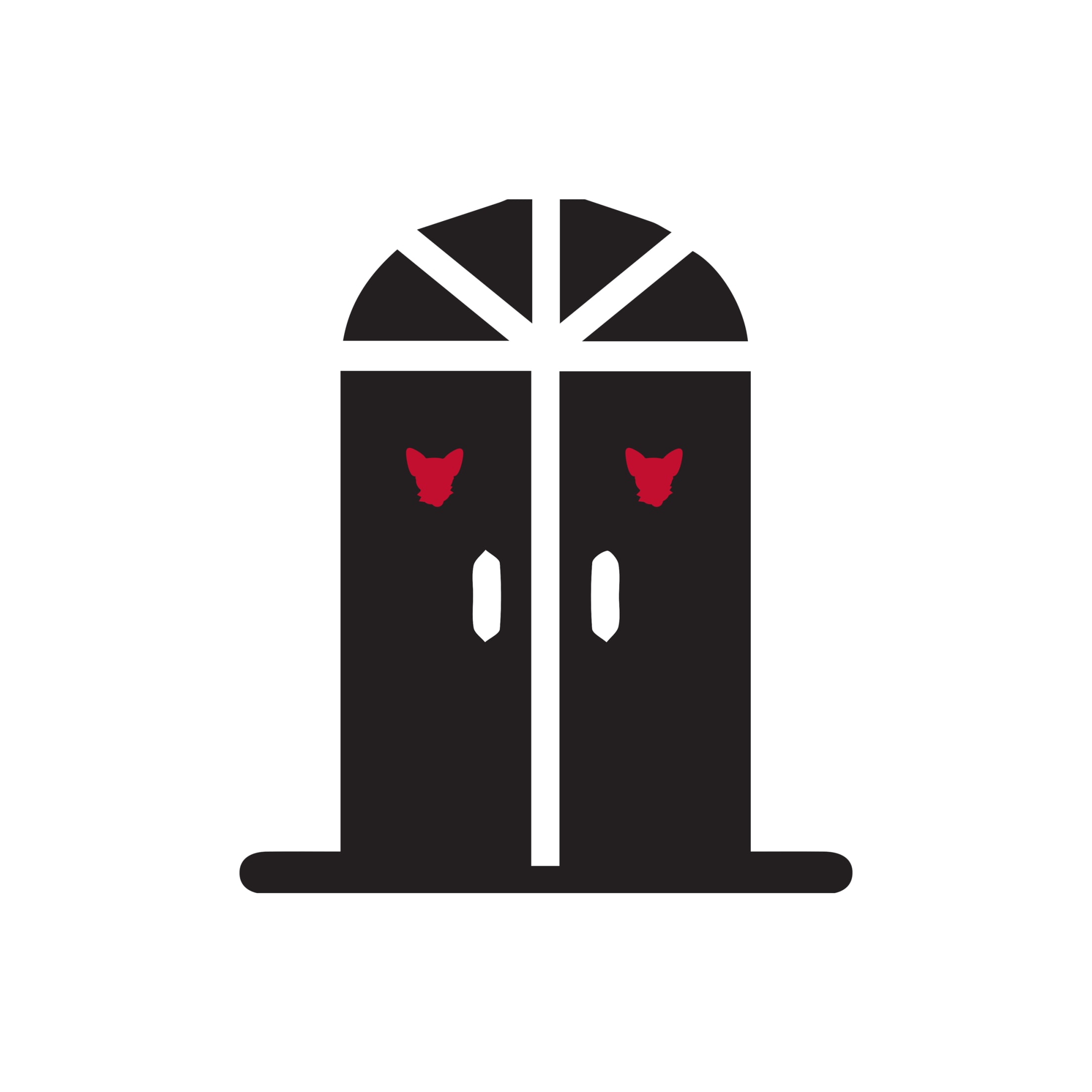 Access to the WestStar Club
Season Seat Members receive a set amount of passes per season to access the WestStar Club. Full Season Club Seat Memberships are afforded season-long access to the WestStar Club.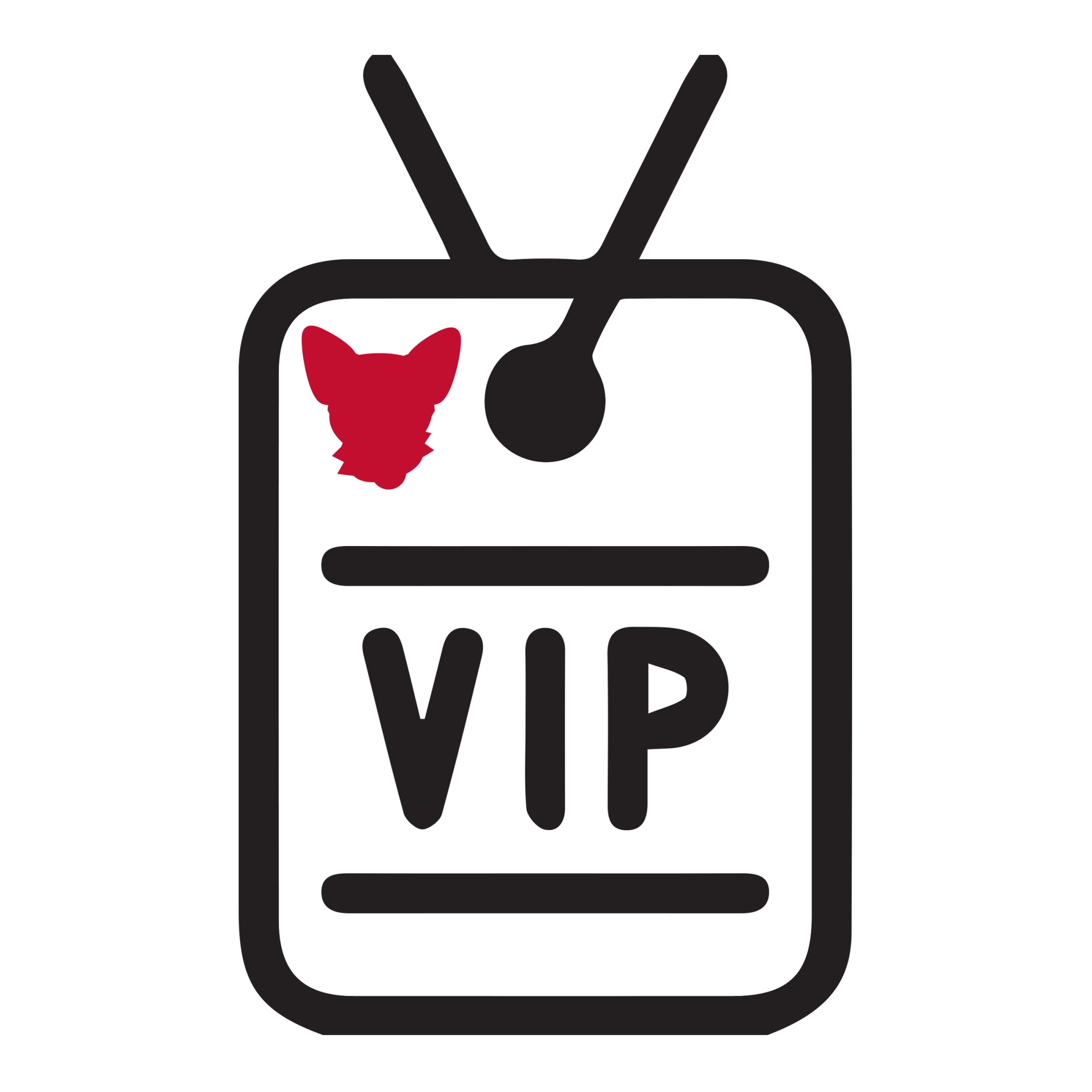 Access to Exclusive Events
Enjoy access to a variety of exclusive events including Batting Practice on-field and the Meet the Team Event!
Access to events is based on Season Seat Membership level.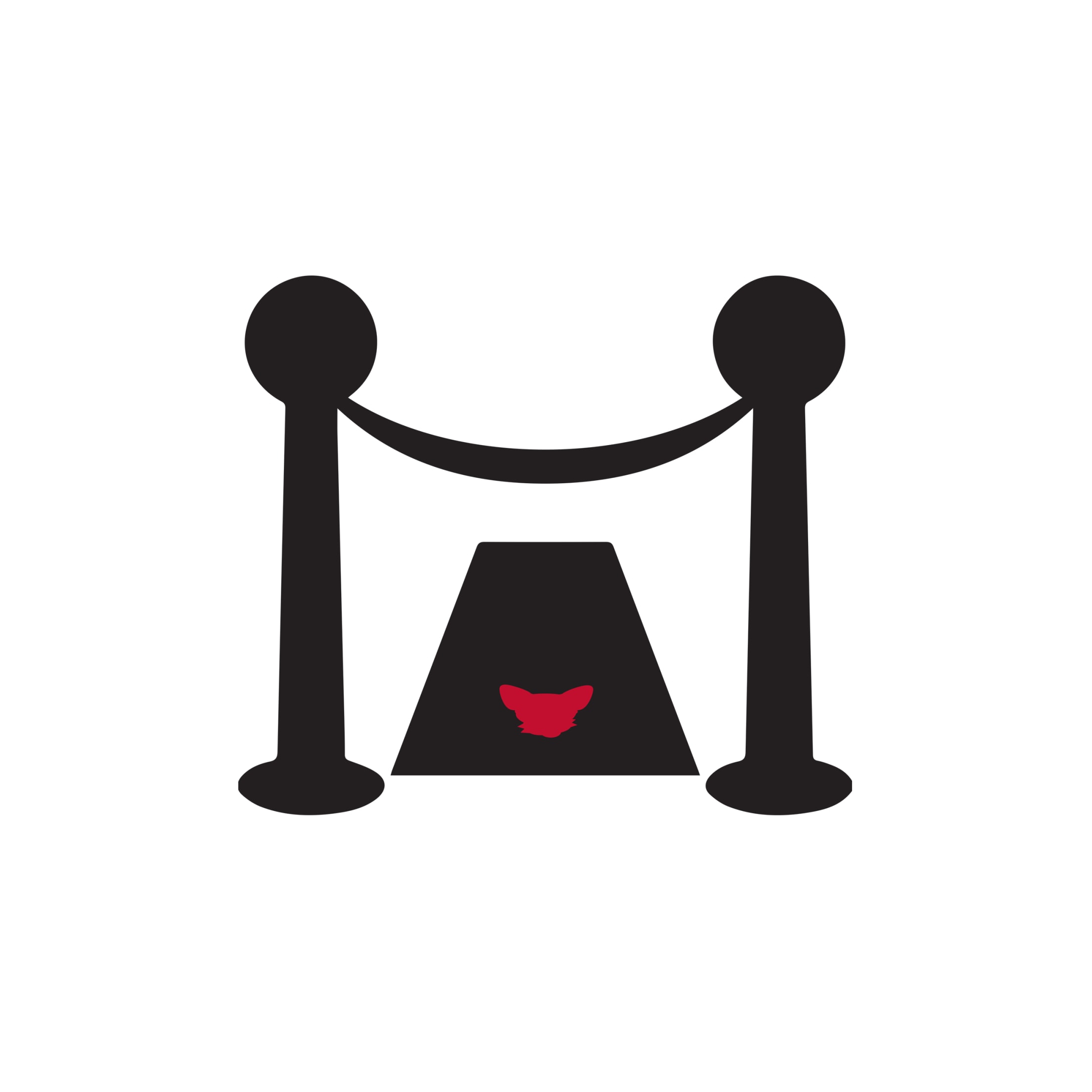 Season Seat Member Entrances
Season Seat Members have access to an exclusive entrance gate on either side of the ballpark for easy entrance into Southwest University Park! For games featuring a Chihuahuas giveaway item, these exclusive entrances open 15 minutes early for Season Seat Members, giving you the best chance to receive the giveaway item!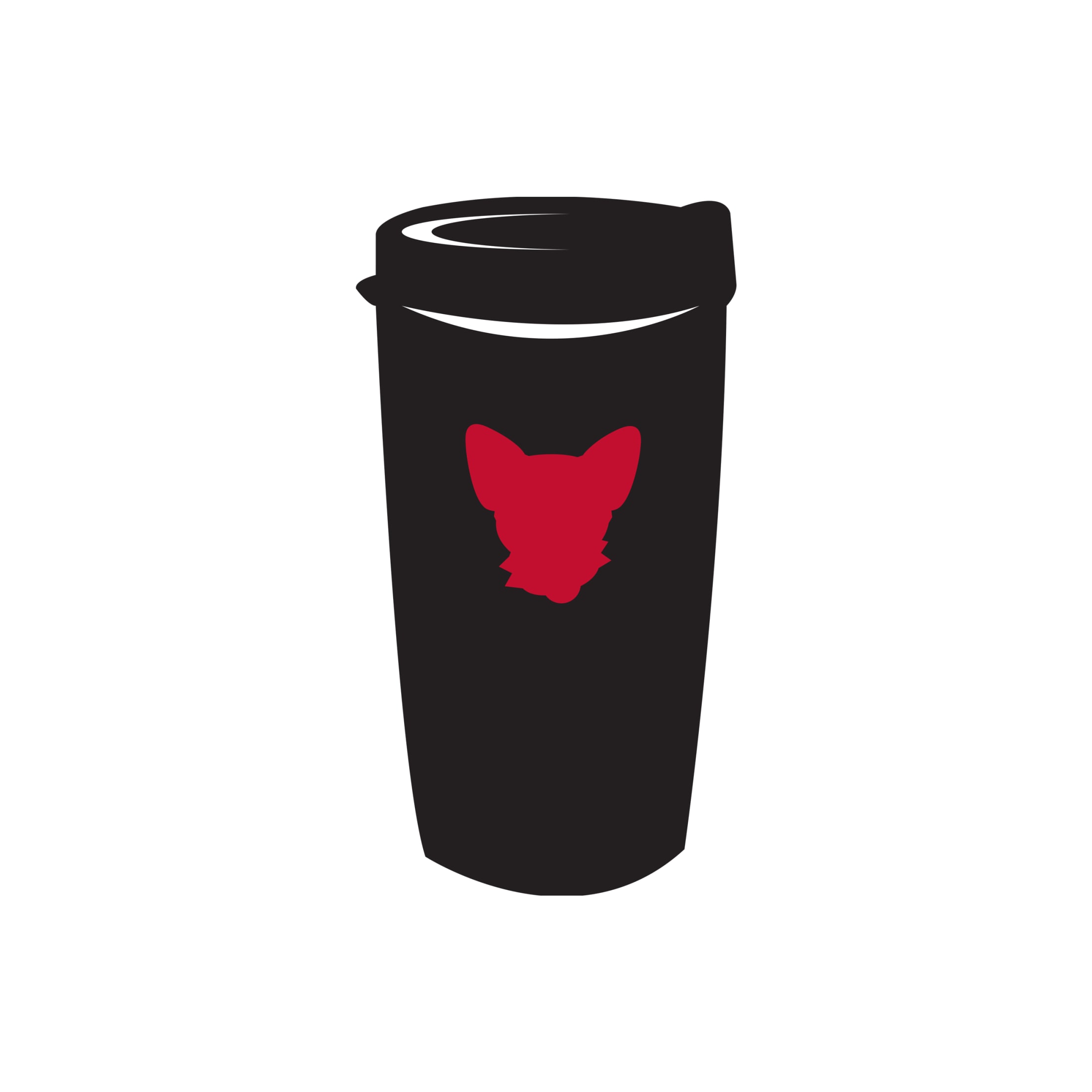 Season Seat Holder Mugs
Full Season Seat Members receive one (1) commemorative Season Seat Member mug per Full Season Seat valid for $2 non-alcoholic Pepsi products during all Chihuahuas games during the season.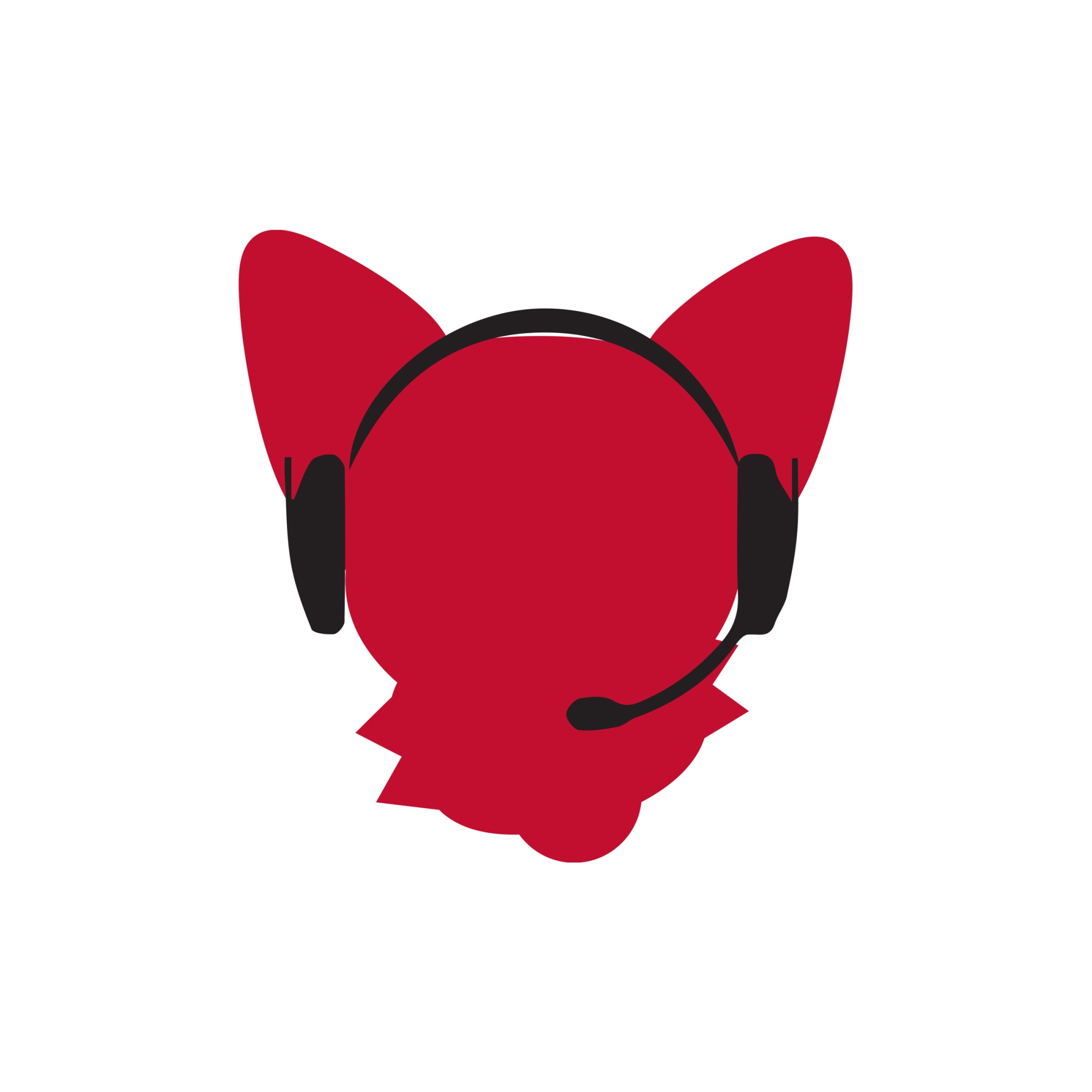 Dedicated Account Executive
All Season Seat Members have a personal, dedicated Account Executive to assist with all Chihuahuas related needs through the year.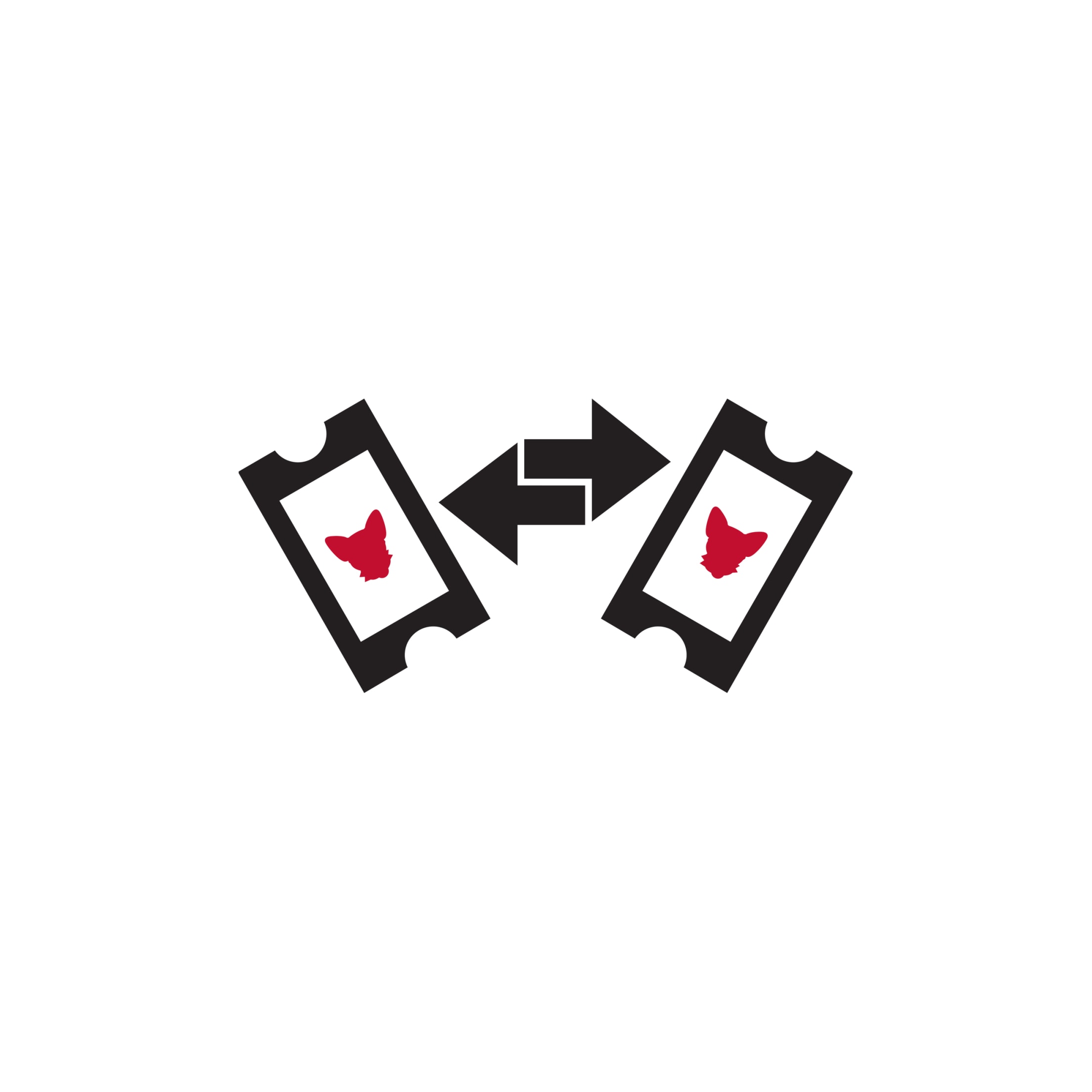 "Never Miss a Ticket" Program
Season Seat Members have access to the "Never Miss a Ticket" program in order to flexibly "reschedule" tickets throughout the season. If you know you cannot make a game at least 48 hours early, simply notify your Account Executive to receive a ticket credit to use throughout the year. Unexpected changes to your schedule come up and you miss a game in your plan. Unused tickets can be exchanged for select games during the remainder of the season.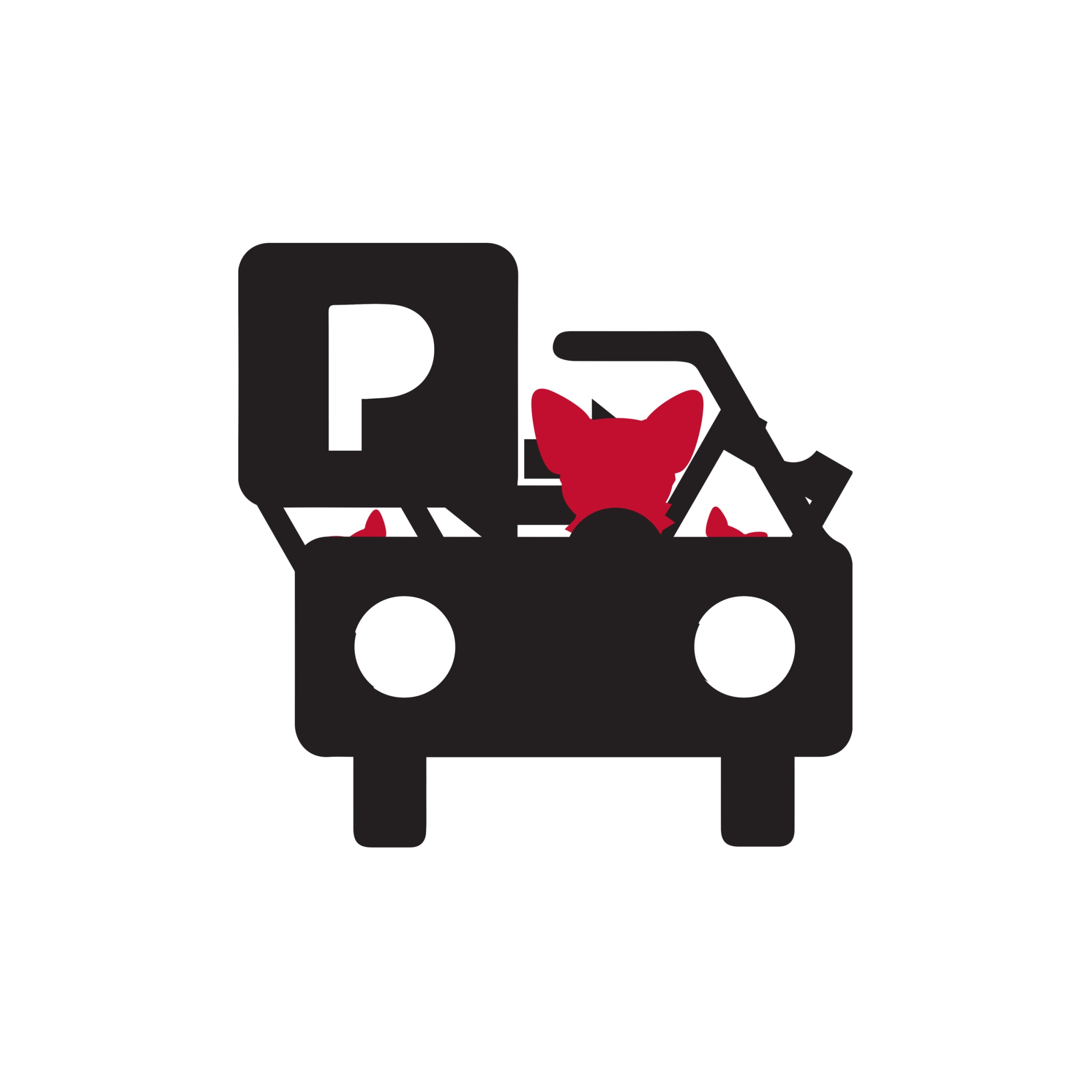 Parking Pass Options
All Season Seat Members have the option to purchase a parking pass for the entirety of their Season Seat Membership for easy access to select downtown parking locations during Chihuahuas games.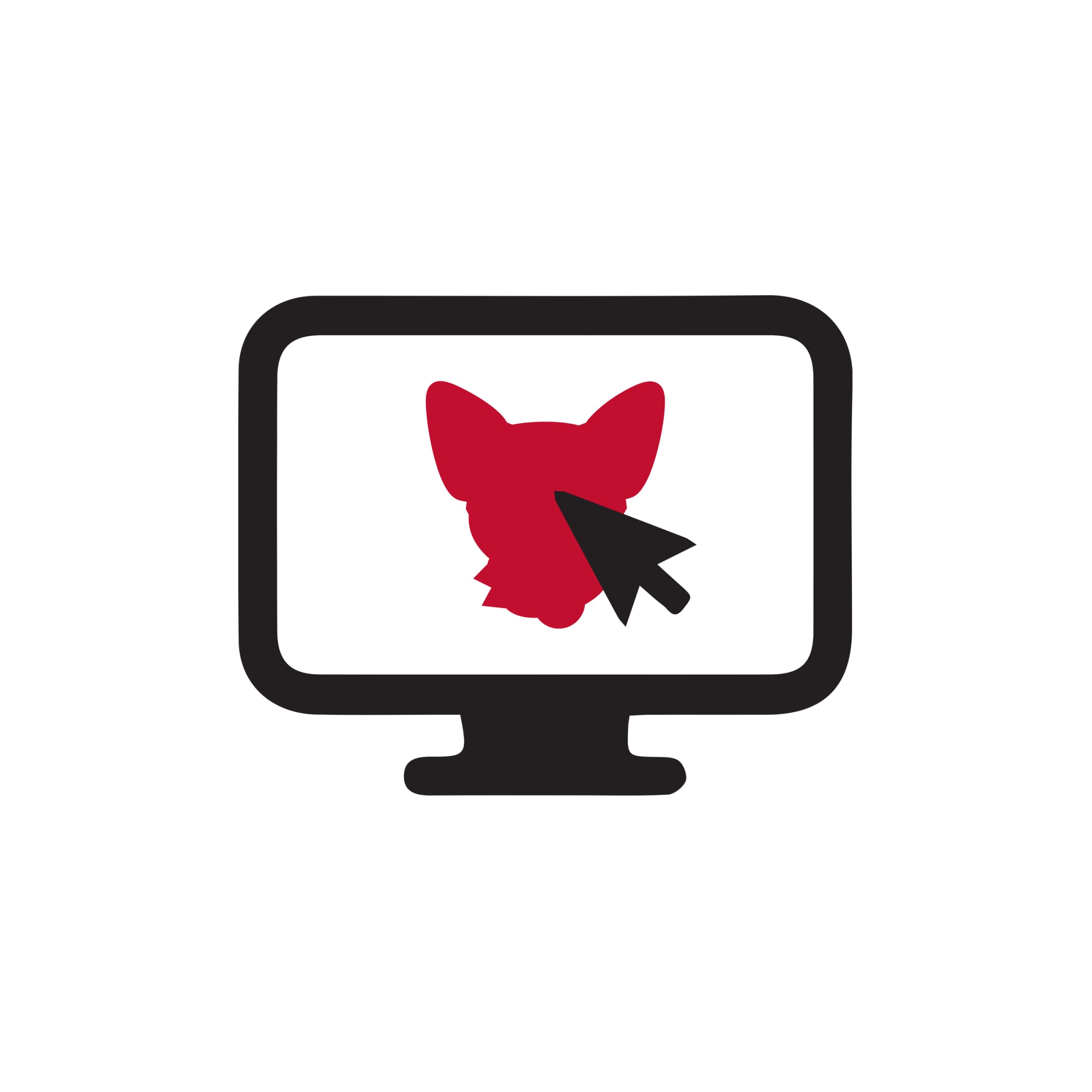 Online Account Management
All Season Seat Members have access to an online ticket account manager to reprint, forward, and renew your Season Seat Membership from a computer, tablet, or smartphone.
Priority Access to Special Events
Season Seat Members have the opportunity to purchase select special events hosted at Southwest University Park prior to the general public.
Instant Seat Selection and Relocation
Season Seat Members have the opportunity to relocate, add additional Season Seats, or select new a seat location, prior to seat locations being released to the general public, as soon as a Season Seat Membership commitment is made each season. All seat locations are based on availability at the time of commitment.