Know Before You Go
presented by

The Everett AquaSox, High-A Affiliate of the Seattle Mariners and member of the High-A West League, worked with local and state health departments to identify the best practices to ensure people's safety when visiting Funko Field at Everett Memorial Stadium. In preparation for the 2021 season, the AquaSox outlined new protective measures that will be implemented around Funko Field with the intention of preserving the safety of staff, players and fans when attending an AquaSox game.
The AquaSox will continue to follow the guidance of state and local health officials, as well as Major League Baseball, while continuously monitoring and developing implemented measures. As new information is released, the AquaSox will update this webpage and social media while revisiting different restrictions at the stadium in adherence with the set guidelines.
Mask Up!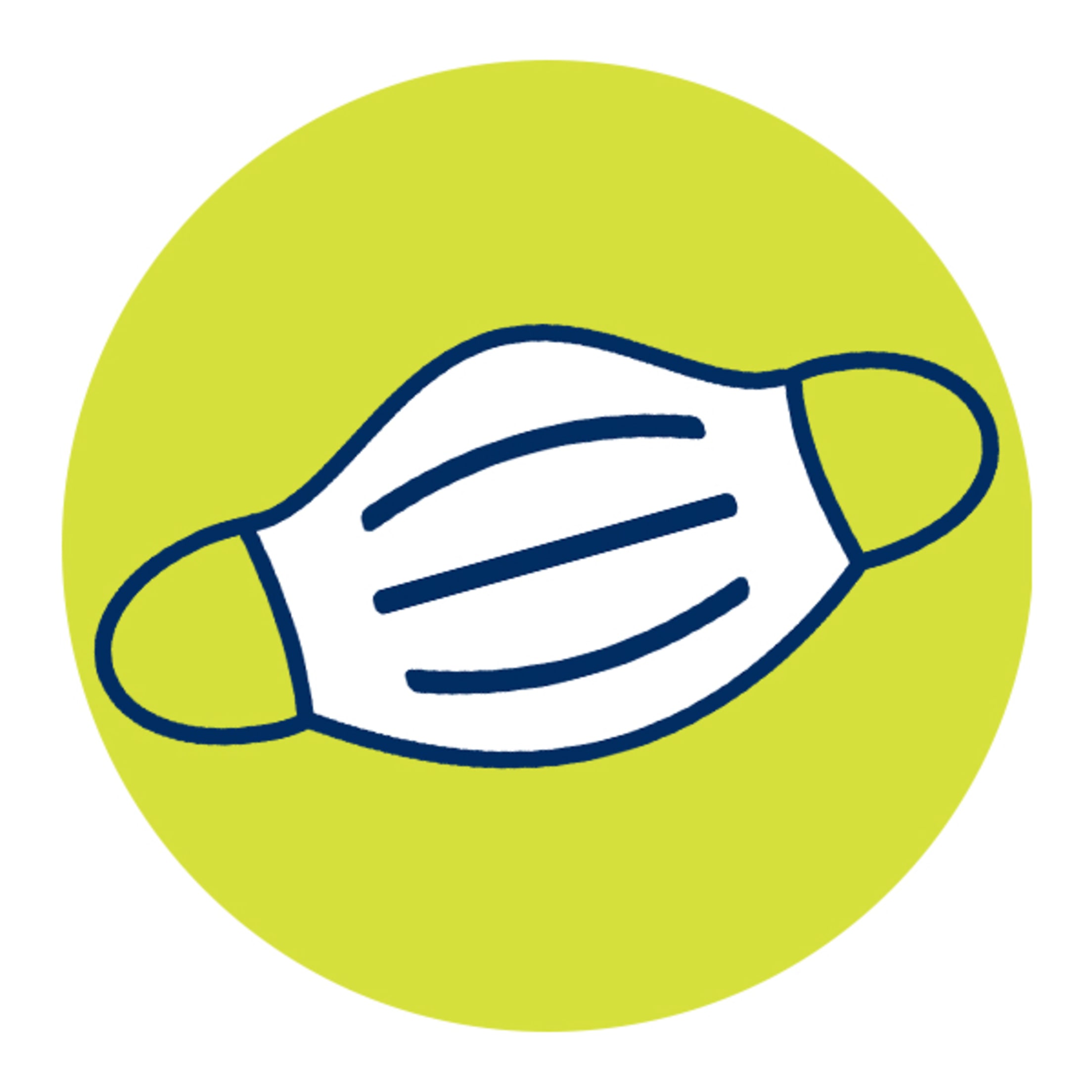 The Everett AquaSox will continue following CDC and Washington State Department of Health Guidelines by requiring all fans ages five and up to wear a mask to attend games at Funko Field, regardless of vaccination status.
Neck gaiters, bandanas and face shields cannot be worn as masks at Funko Field.
Giveaway Policy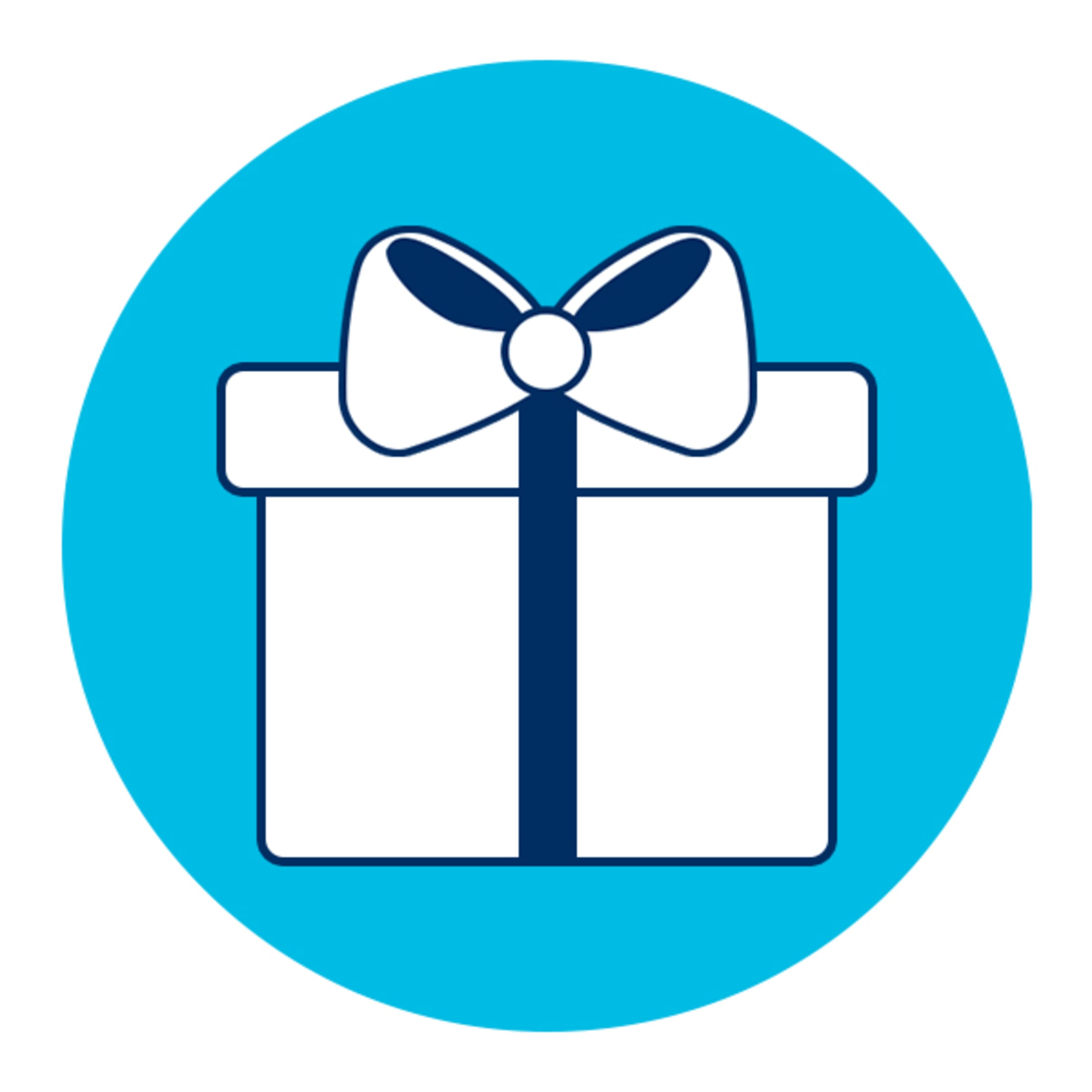 All giveaways are one per person, NOT per ticket. Bringing extra tickets to the gate will not result in you receiving more than one giveaway.
We want as many of our fans as possible to enjoy each giveaway!
This applies to all fans and giveaways; there are no exceptions.
Gate Policies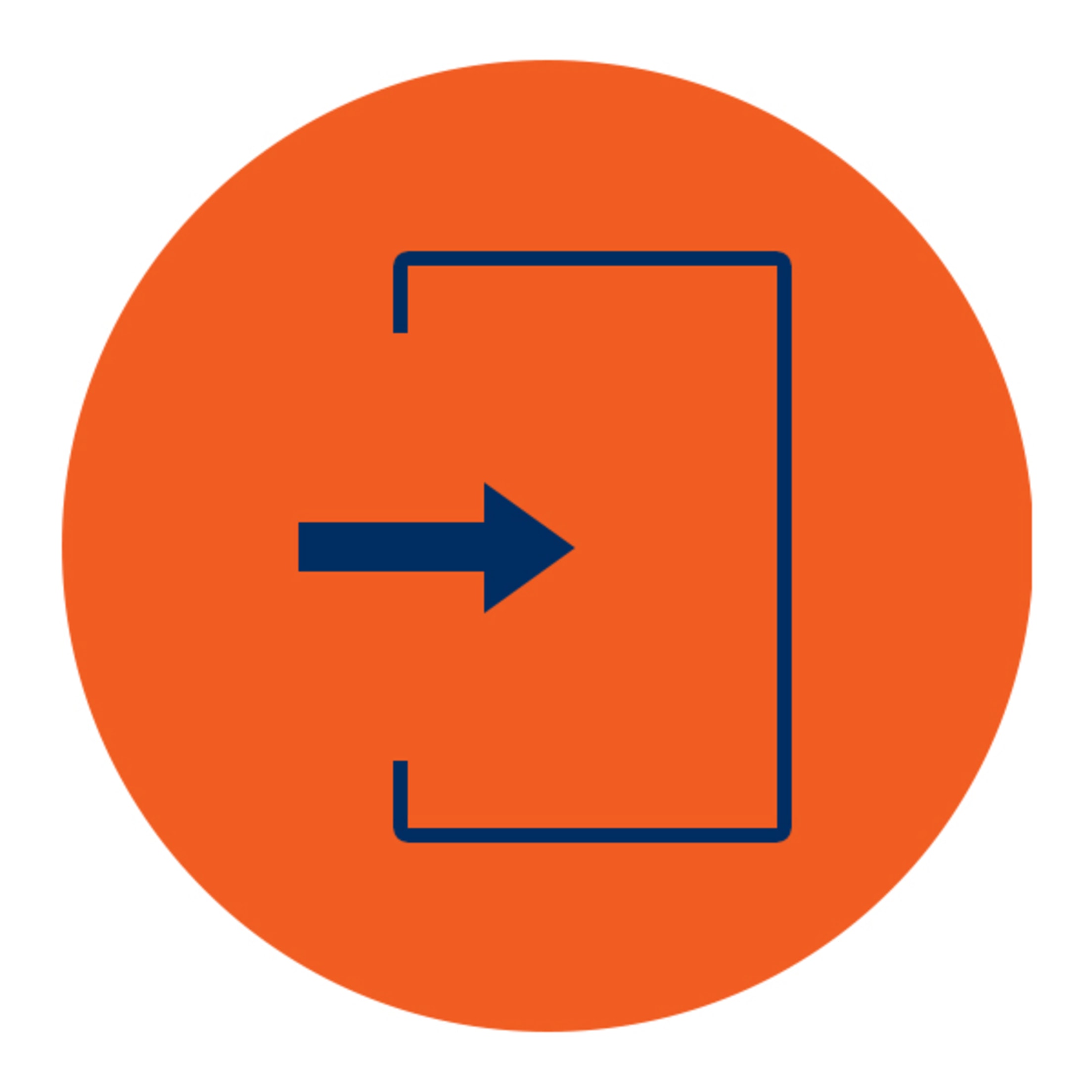 Public gates open at:
6 p.m. before 7:05 p.m. games
3 p.m. before 4:05 p.m. games
12 p.m. before 1:05 p.m. games
Lawn chairs and blankets can be carried into Funko Field. Re-entry is allowed; alert gate staff before you leave.
No Outside Food & Drinks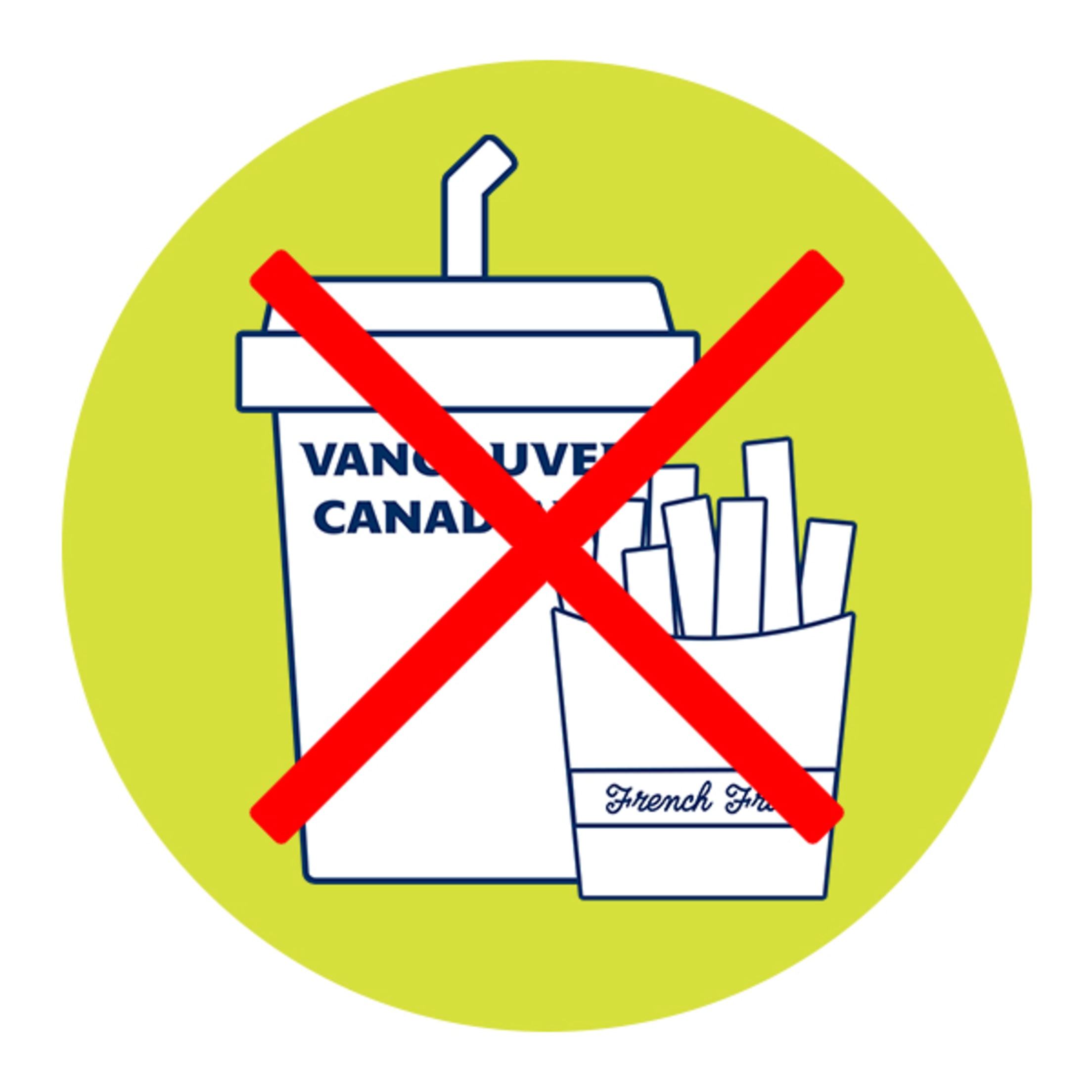 No outside food or drinks are allowed in Funko Field. Sealed water bottles under 32 ounces are permitted.
This will simplify the ballpark entry process as well as minimize staff-to-fan cross-contamination.
If you need special accommodations, please call the Front Office at 425-258-3673 with questions or concerns.
Clear Bag Policy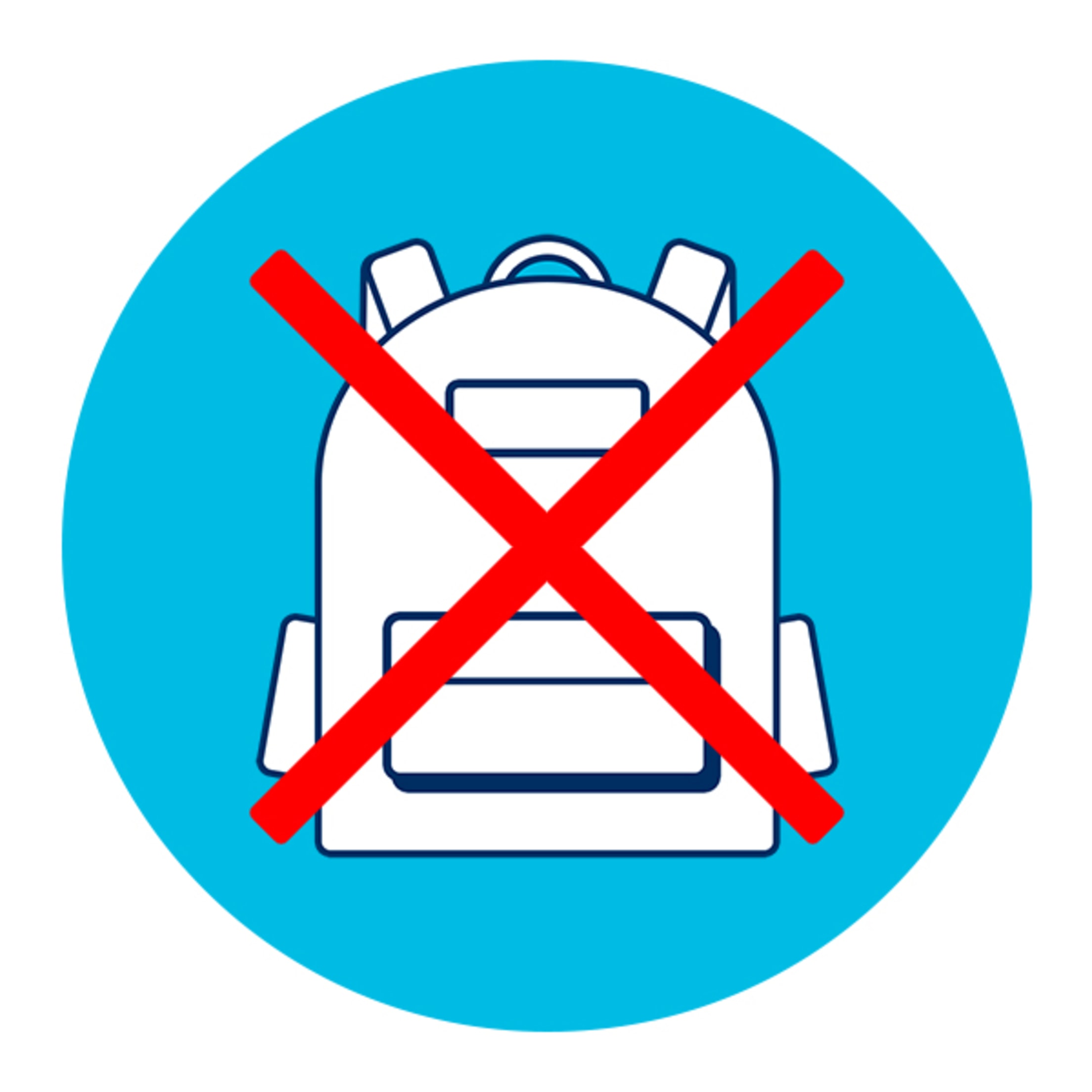 Clear bags smaller than 12" x 12" x 6" are allowed in Funko Field. Blankets, jackets and seat cushions may be carried in.
Exceptions include medical bags, diaper bags accompanied by small children and clutches smaller than 4.5" x 6.5".
Do not bring backpacks, tote bags, purses, drawstring bags and grocery bags.
Mobile Ordering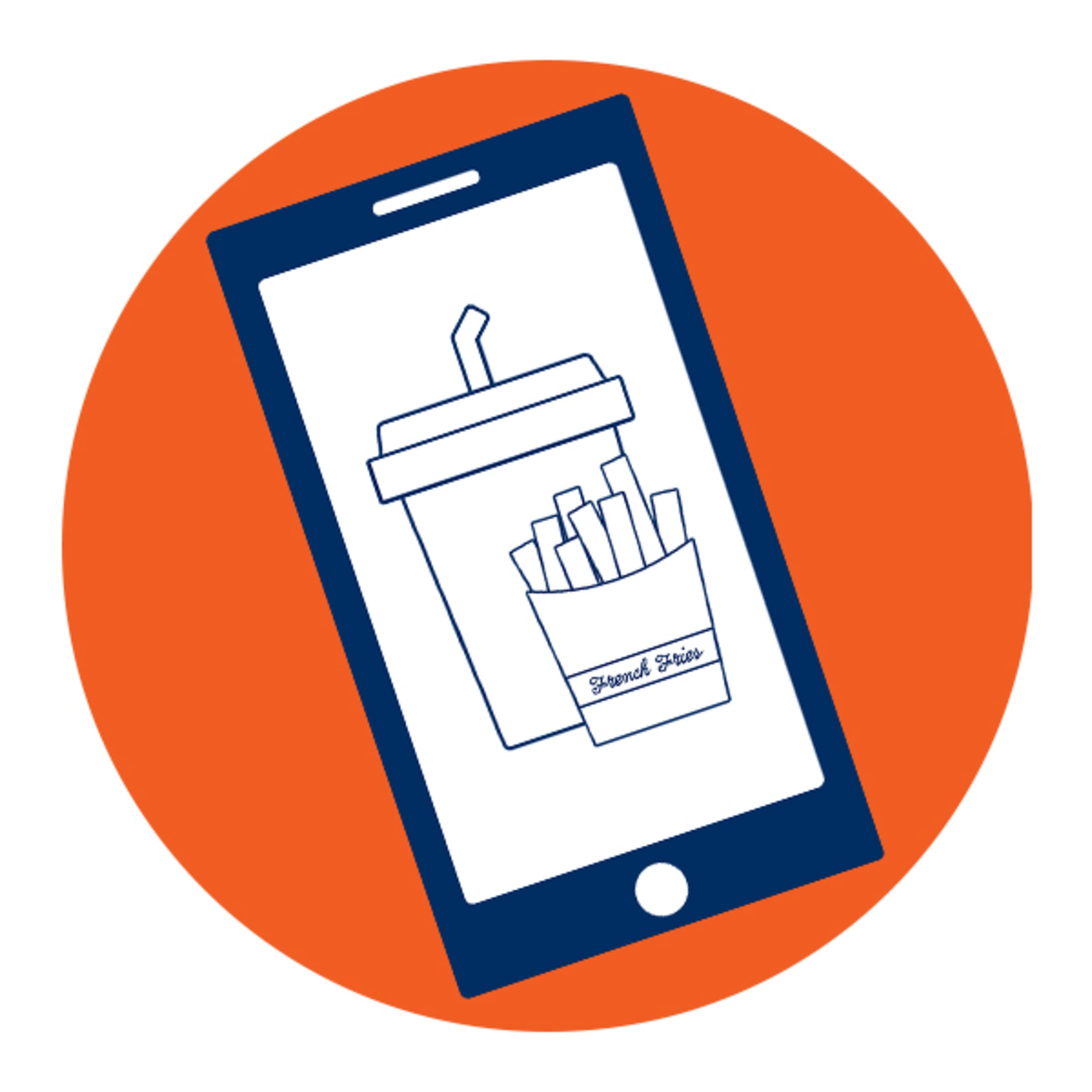 Skip the concessions line by ordering from your seat via the MiLB First Pitch App!
All food, drinks and alcoholic beverages that can be purchased at our main concessions stand are available on the app as well.
If you purchased alcohol, please have a valid ID with you when you pick up your order.
Mobile Ticketing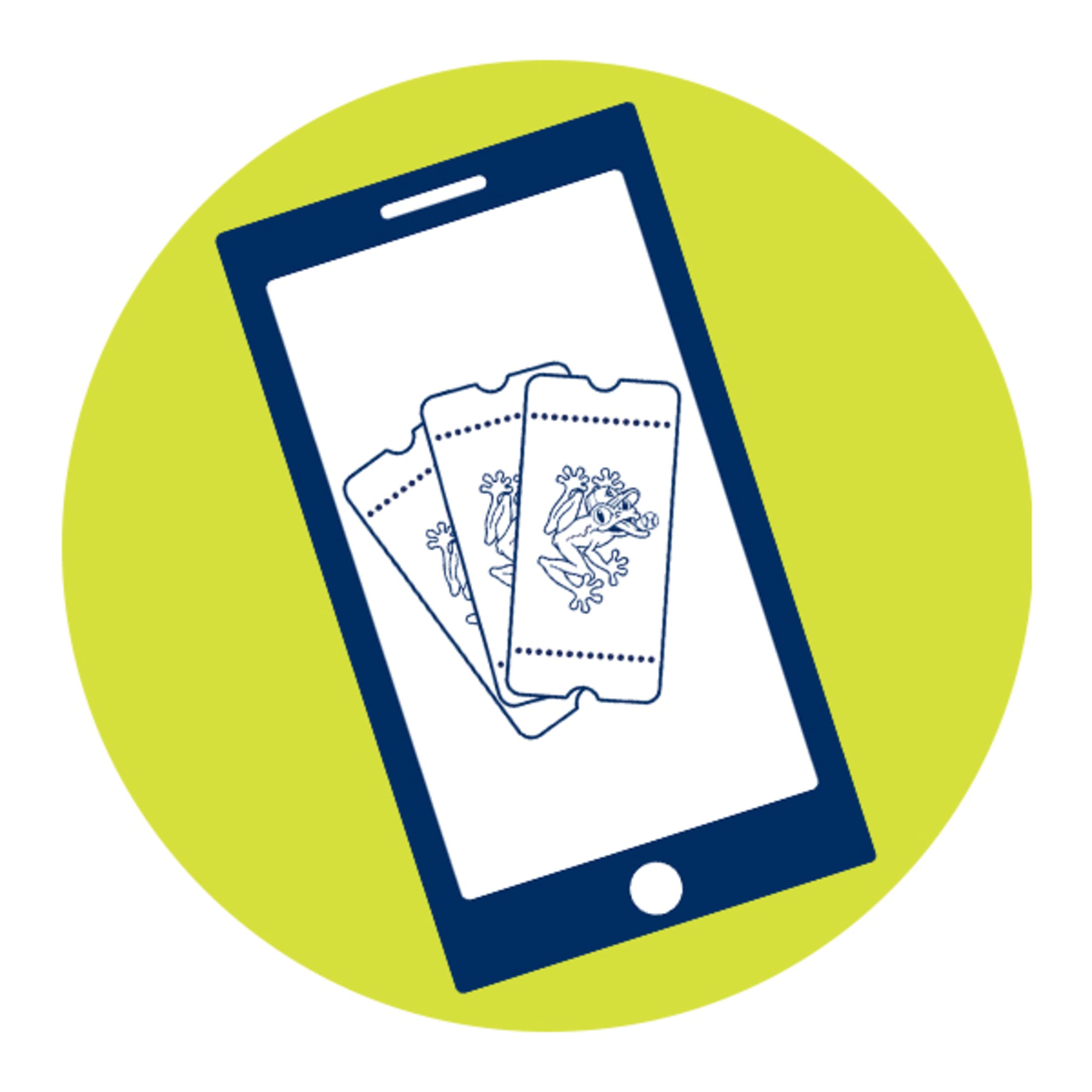 All tickets for AquaSox home games will be available via the MiLB First Pitch App.
We have Mobile Ticketing resources on our website! Click HERE for more information.
Call the Front Office at 425-258-3673 if you have additional questions or concerns.
Box Office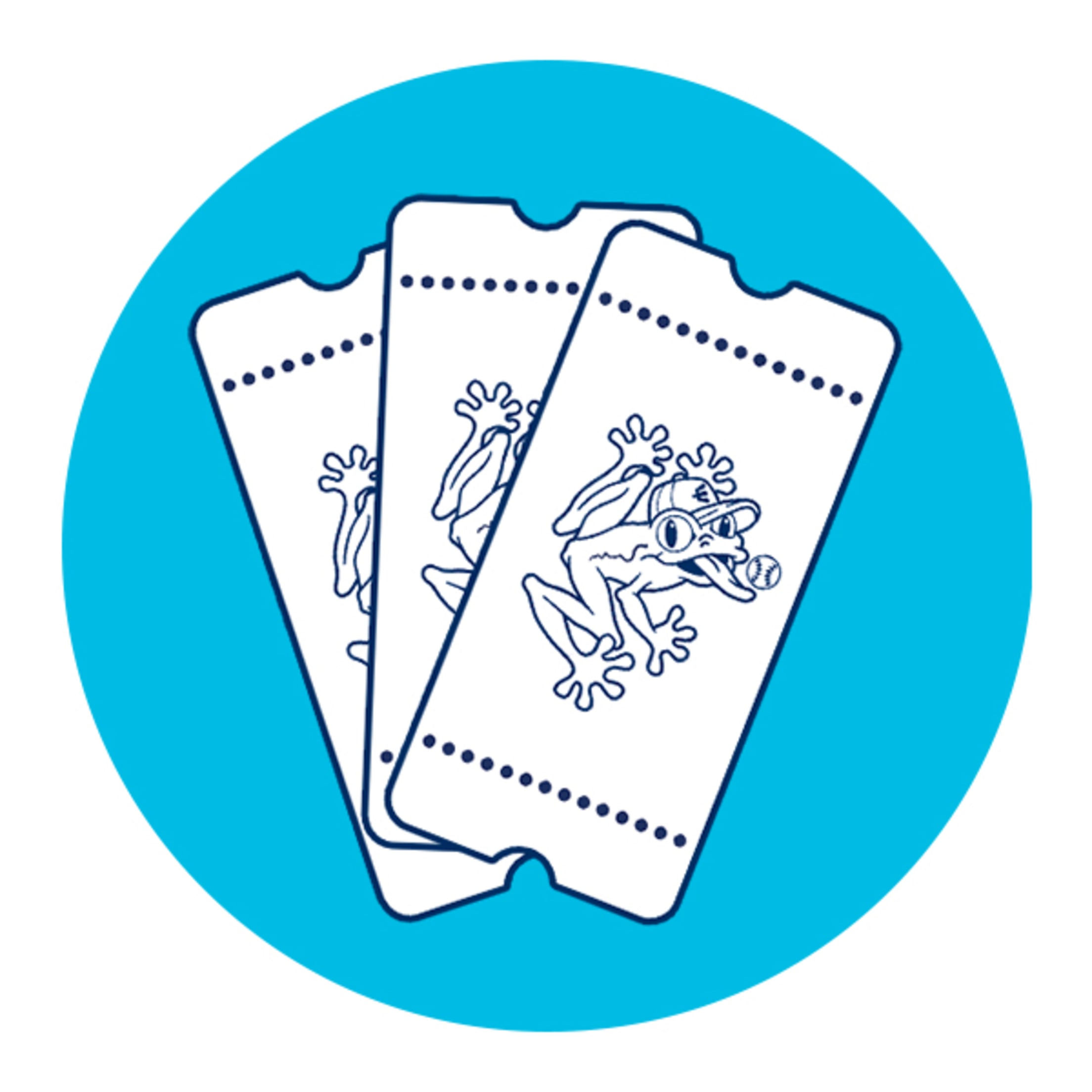 Fans are strongly encouraged to purchase their tickets prior to arrival to guarantee entry into Funko Field, especially on giveaway nights.
Ticket windows will be open at both gates on game days. Walkup tickets are subject to availability.
Cards Encouraged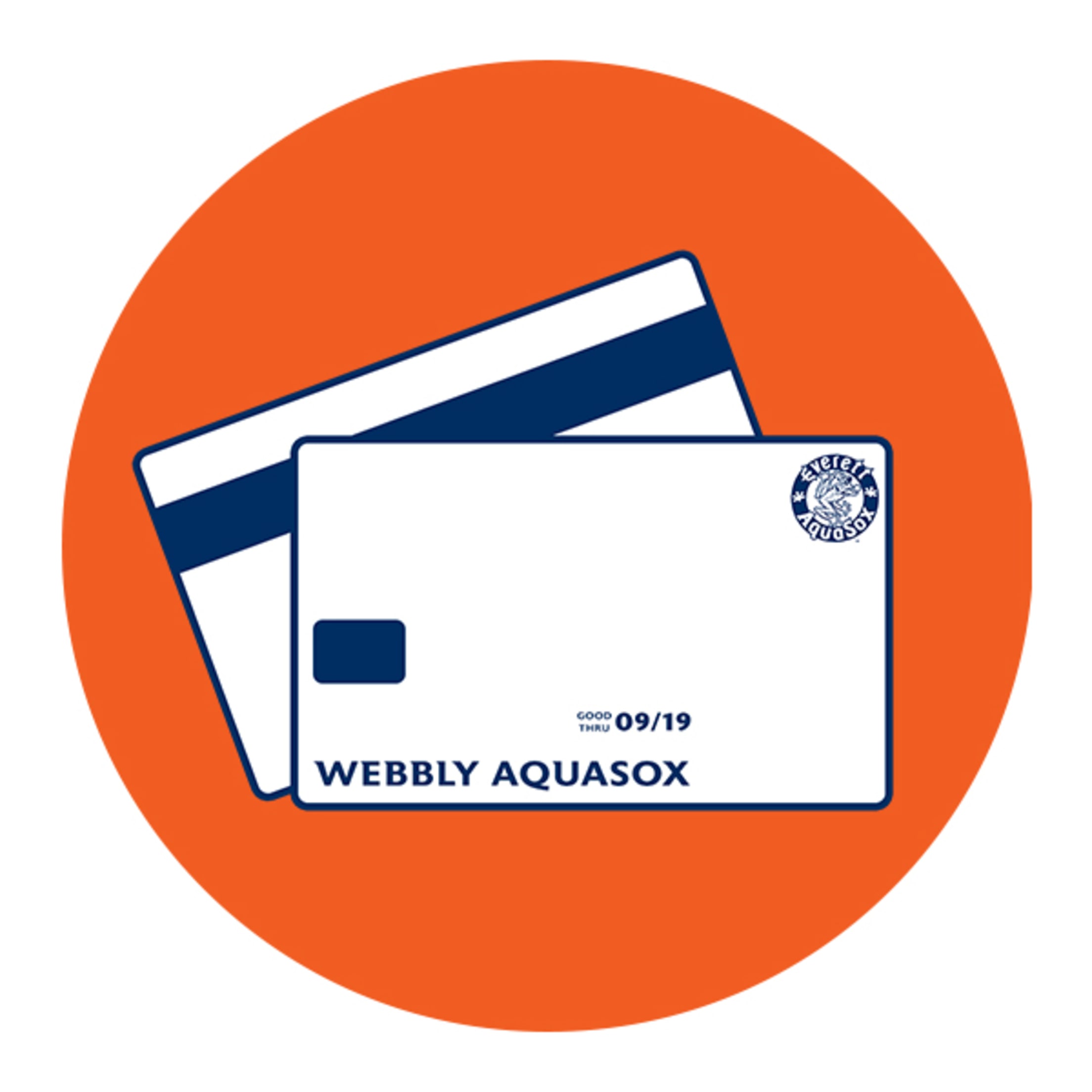 Most concessions and merchandise locations at Funko Field accept both debit and credit cards.
We accept Apple Pay, Samsung Pay and Google Pay!
Opting for cashless transactions speeds up your purchase, getting you back to the game ASAP.
Fan Experience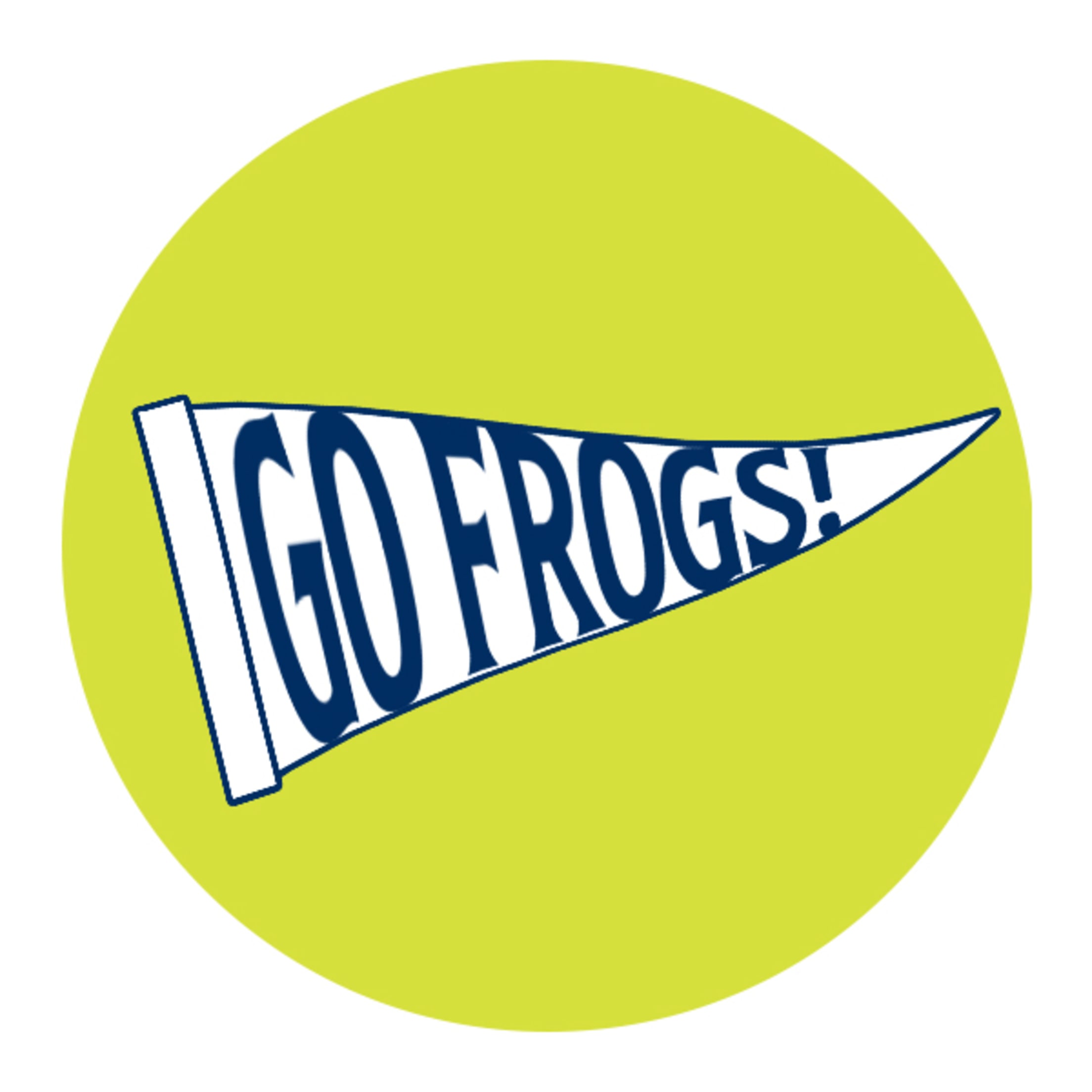 No player autographs will be allowed. Unless involved in a designated promotion, fans aren't permitted on the field before, during or after the game.
If you have any questions or concerns while at Funko Field, go to the Sam's Cats and Dogs Fan Information Booth.
Enhanced Ballpark Cleaning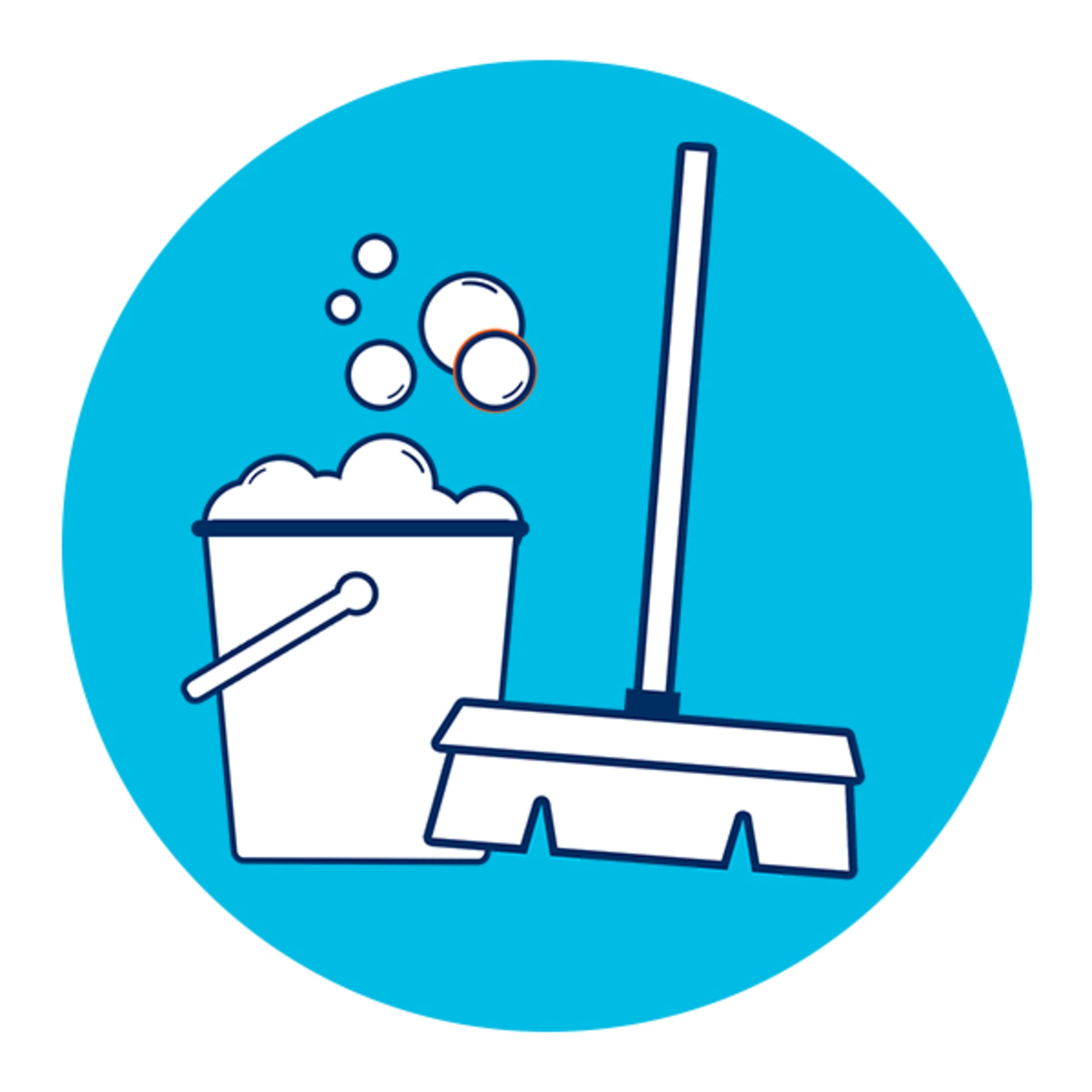 Enhanced ballpark cleaning practices will be in place to keep fans, staff and personnel safe at Funko Field.
Hand Sanitizing stations will be easily accessible throughout the concourse. We encourage all fans, staff and personnel to wash their hands frequently.
Questions?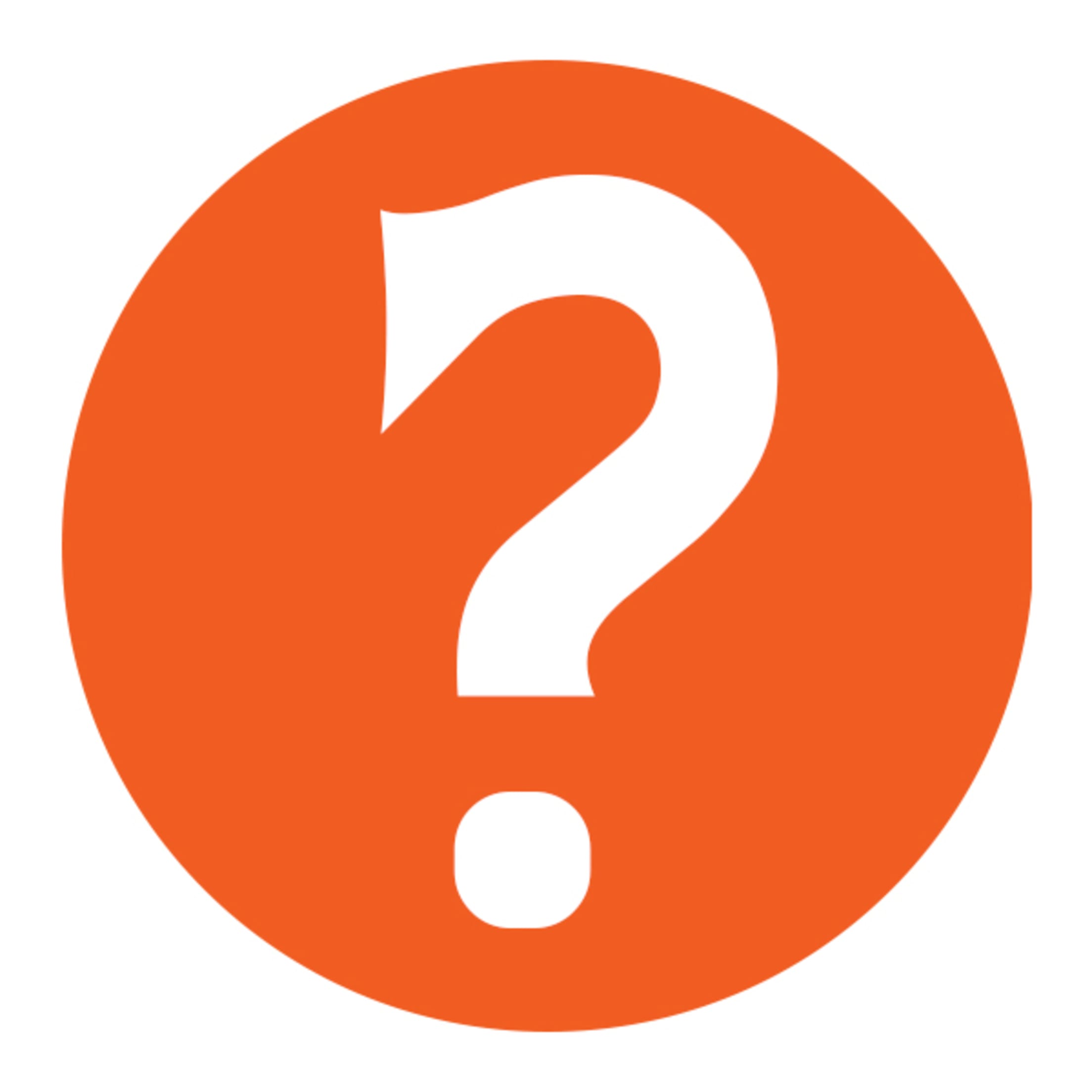 Have questions? Visit the FAQ page!
Call the Front Office at 425-258-3673 with additional concerns.
Download the MiLB First Pitch App