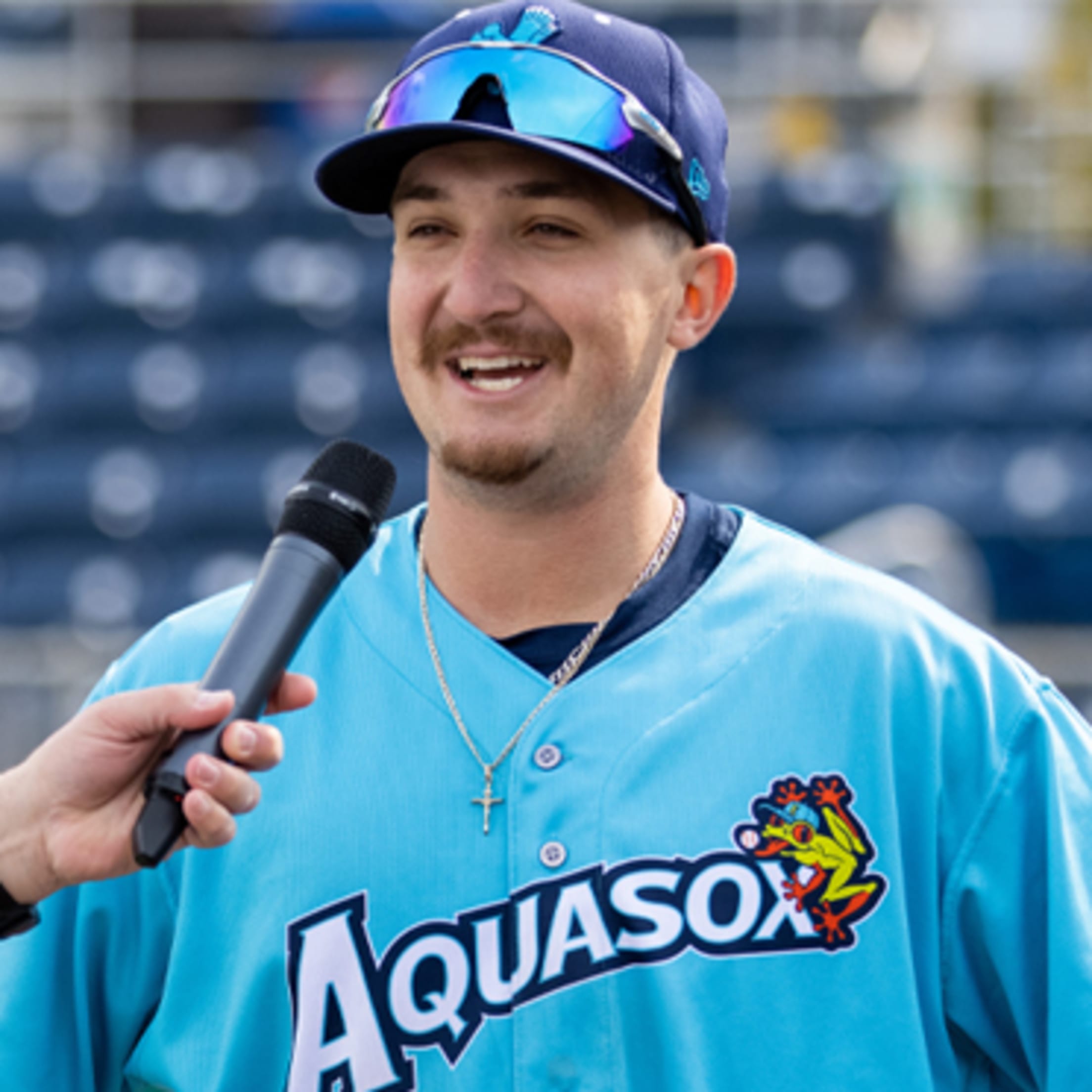 Communication & Media Relations Assistant
The Communications & Media Relations Assistant will assist with administrative communication duties including writing, promoting, and distributing team-related content and stories. Hours will vary based on the AquaSox home game schedule but will average 25-40 hours per week throughout the summer (with some possible overtime hours).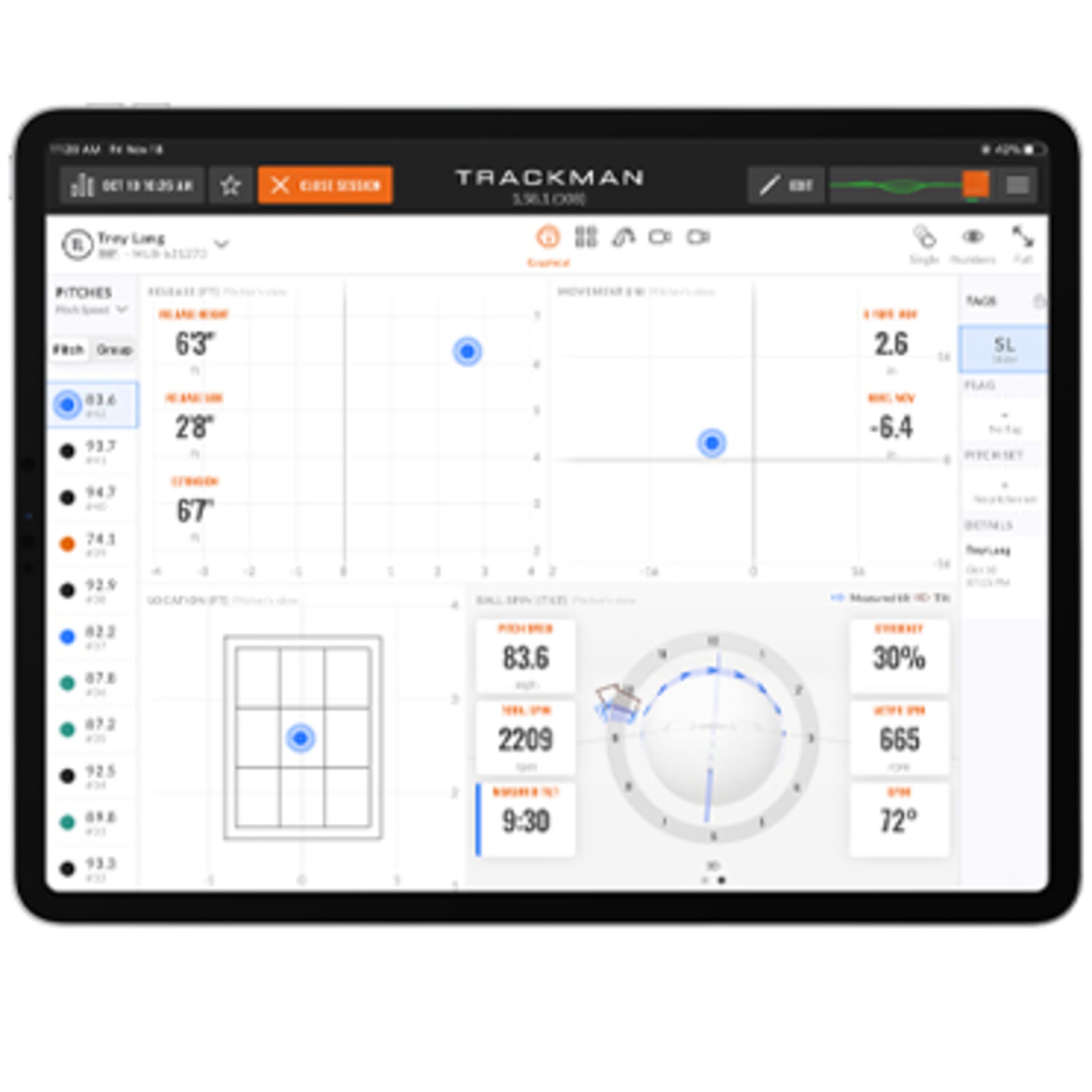 Trackman Operator
The Everett AquaSox are seeking a part-time Trackman Operator for the 2023 Minor League Baseball season. This individual will be responsible for operating Trackman radar during all home games (approximately 3-4 hours per game), downloading final reports, and assisting the affiliate's video and technology staff as needed.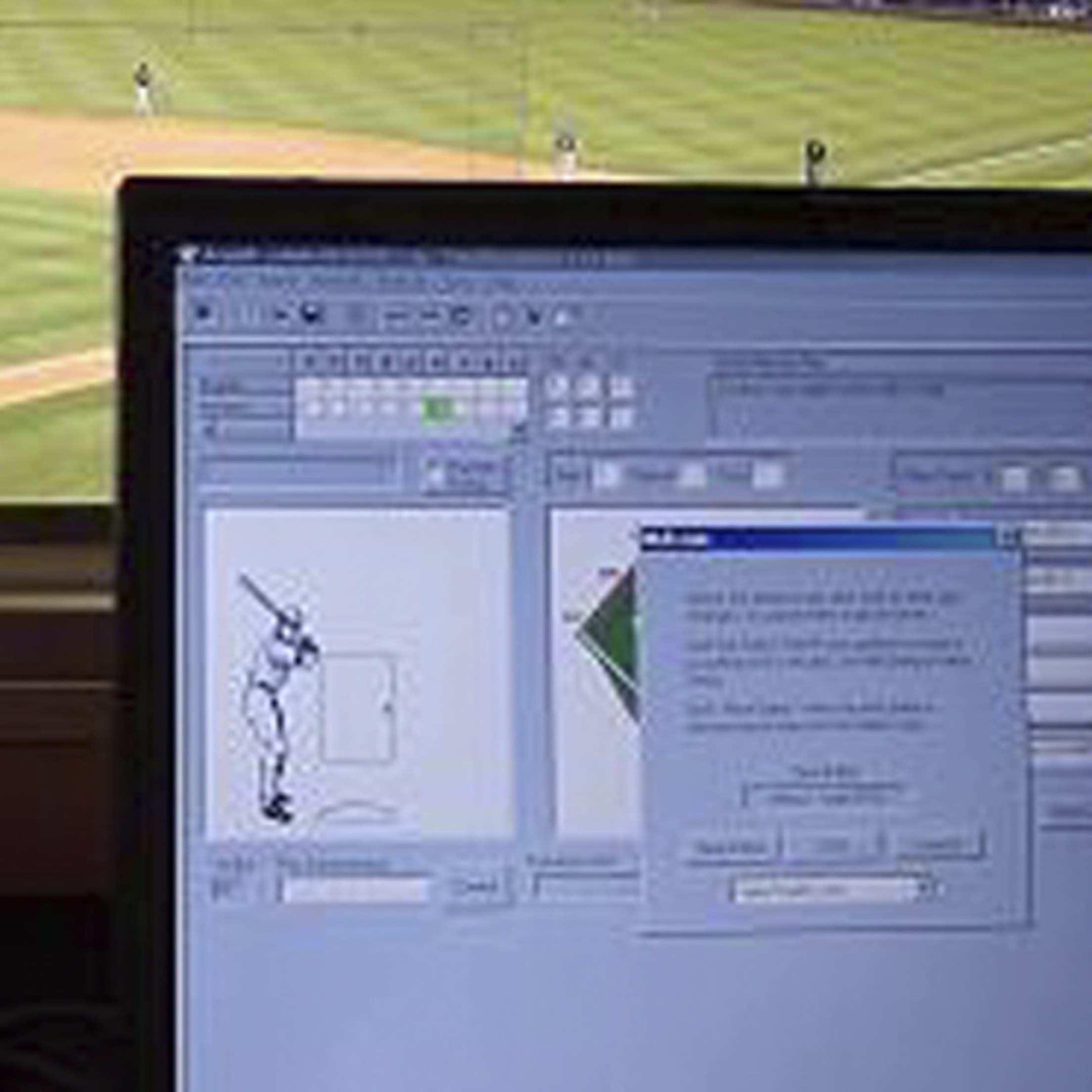 Stats Stringer
The Stringer position is responsible for digitally scoring games, which provides the data used in the live content applications on MiLB.com, including At-Bat, Gameday, and MiLB.TV, real-time highlights, and text alerts. This is a perfect part-time job for a responsible, computer-savvy person who happens to be a big baseball fan.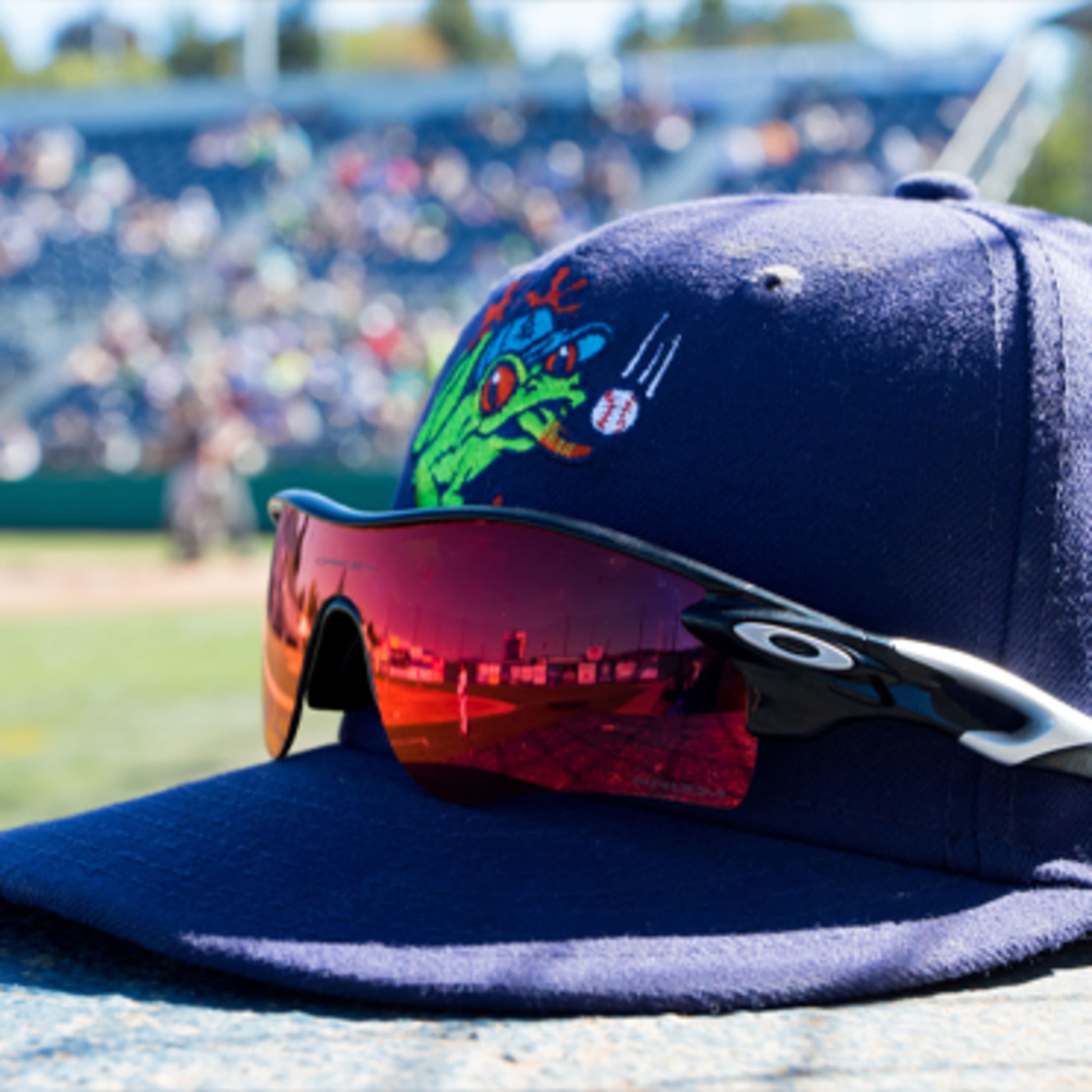 Head Groundskeeper
Individual will be responsible for directing and maintaining all areas relating to the baseball field as well as stadium operations and maintenance needs throughout the summer. This person will ensure that the playing surface is kept in outstanding condition throughout the year as well as ensuring the stadium itself is kept in the best possible condition. This person will work in conjunction with the Everett School District in maintaining the field and facility.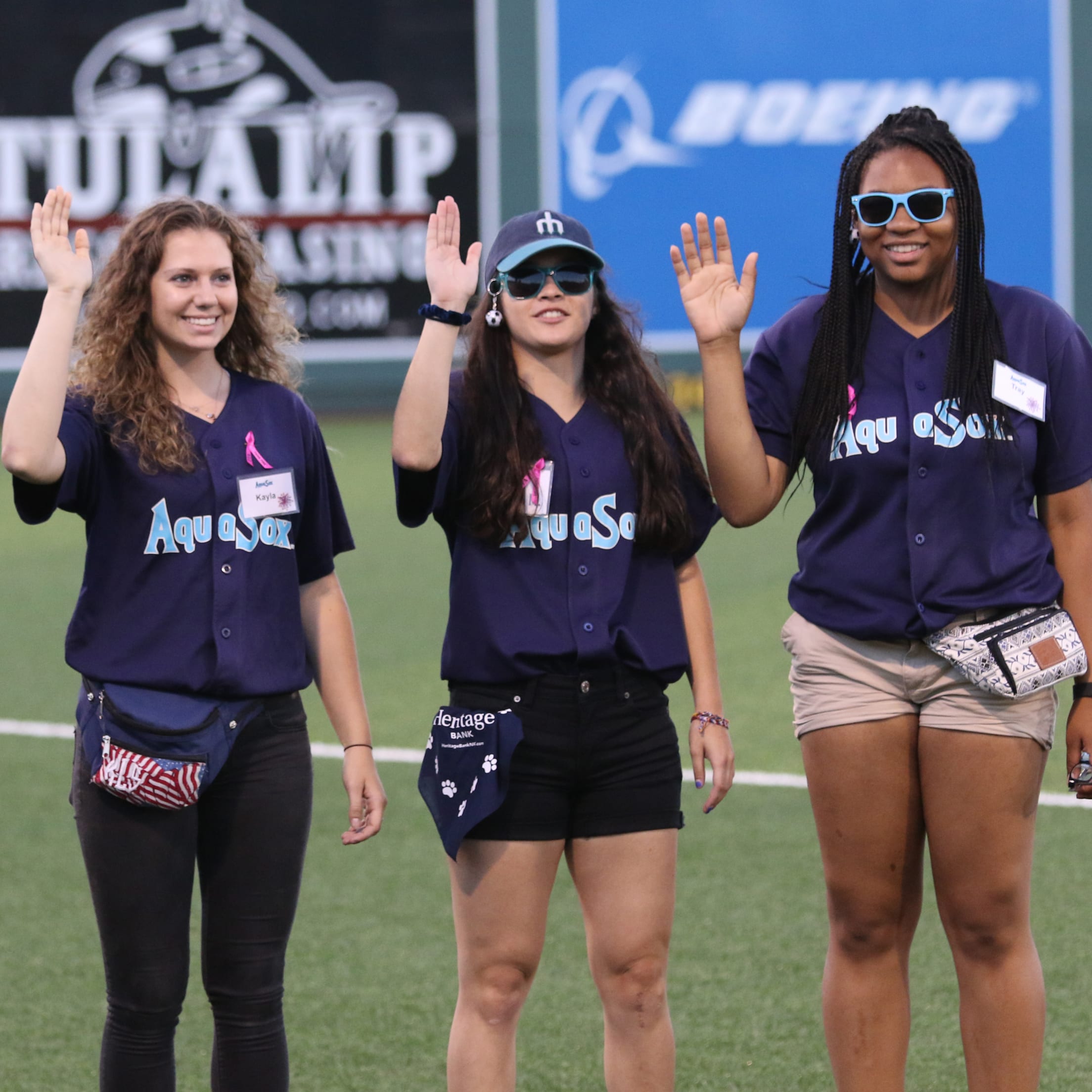 Game Day Staff Positions
The Everett AquaSox are looking for game day team members of all ages to fill a wide variety of positions at Funko Field for the 2023 season.
Our goal is to provide affordable family entertainment and excellent customer service to every guest who walks through our gates. Do you have what it takes to help create the best fan experience in baseball?
All those interested in working with the AquaSox this season must be at least 16 years old and able to work the majority of the AquaSox 66 home games.
We will be hosting a job fair at our administrative offices on the following dates:
Friday February 17th - 1:00 to 5:00
Saturday February 18th - 9:00 to 12:00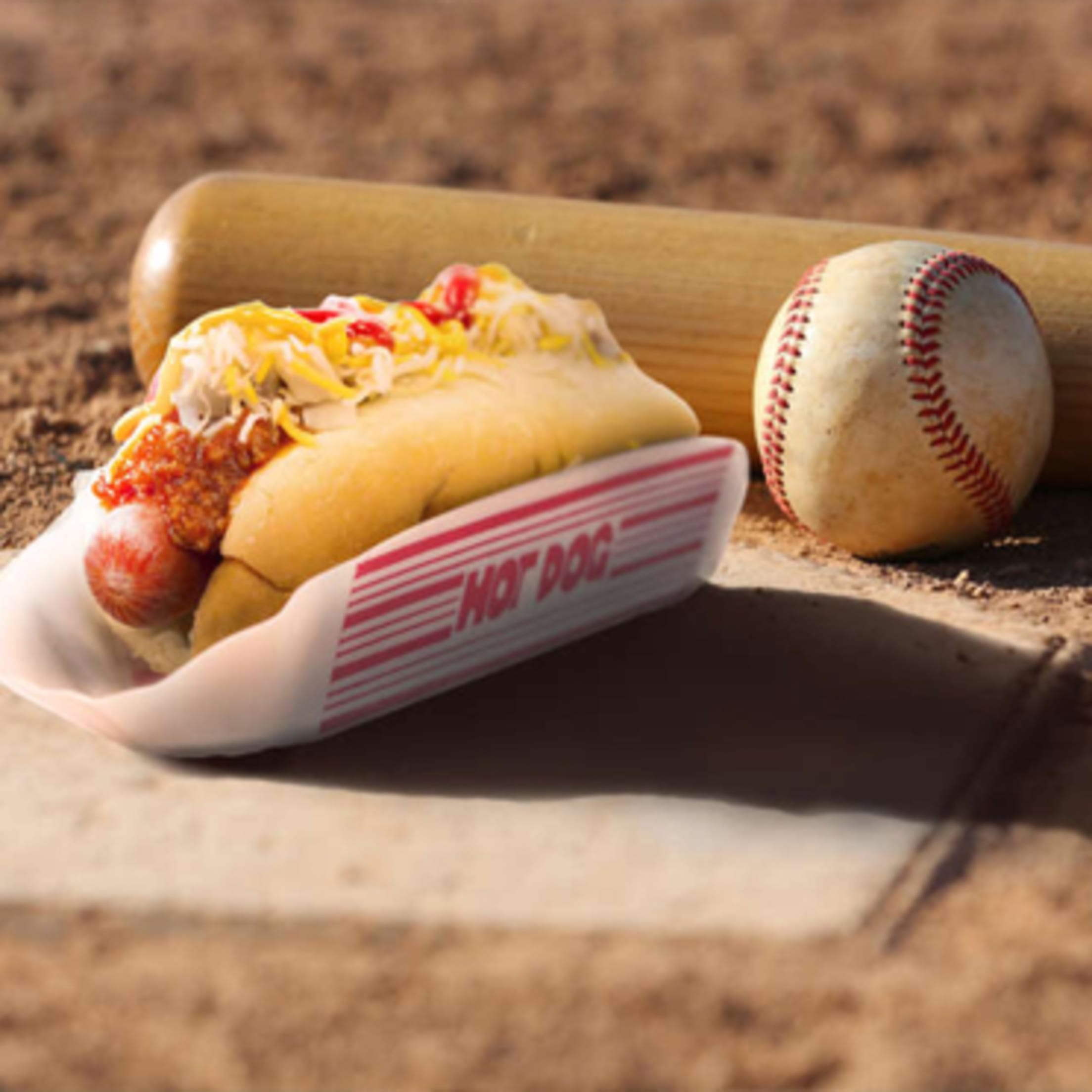 Concession Opportunities
Professional Sports Catering (PSC) is hiring friendly concessions stand attendants to join their team at Funko Field.
Current open positions include: cashiers, runners, cooks, bartenders, waiter/waitress, warehouse attendant and concession supervisors.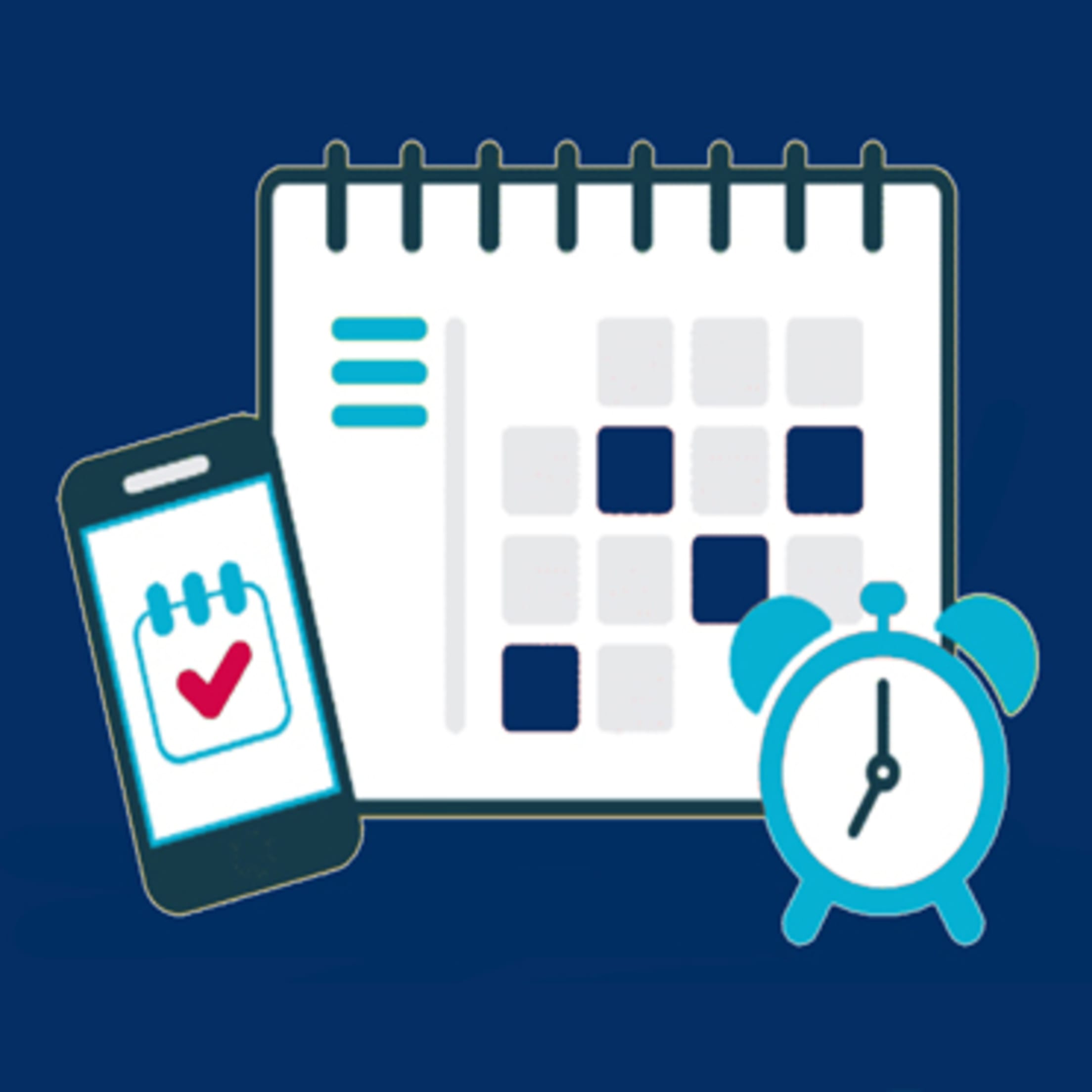 Game Day Staff Schedule / Login
How to access your schedule and clock into your shift
Log In with provided username and password
Select Employee Portal
Click Schedule on left hand side
Check to see when you are working (may need to scroll through dates to see all shifts)
If you have any questions or concerns, please call the Front Office at 425-258-3673 or contact your supervisor directly.
This link leads to the machine readable files that are made available in response to the federal Transparency in Coverage Rule and includes negotiated service rates and out-of-network allowed amounts between health plans and healthcare providers. The machine-readable files are formatted to allow researchers, regulators and application developers to more easily access and analyze data.