Director of Ticket Sales
Are you a sales leader? Can you lead a sales team to achieve new sales goals? Did you answer YES? Then we are ready for you!
This individual is responsible for leading and managing all ticket related areas for the Everett AquaSox, to include Season Tickets, Groups, Inside Sales and Box Office operations. Primary focus is on building a sales culture conducive to hitting the company's overall sales goals.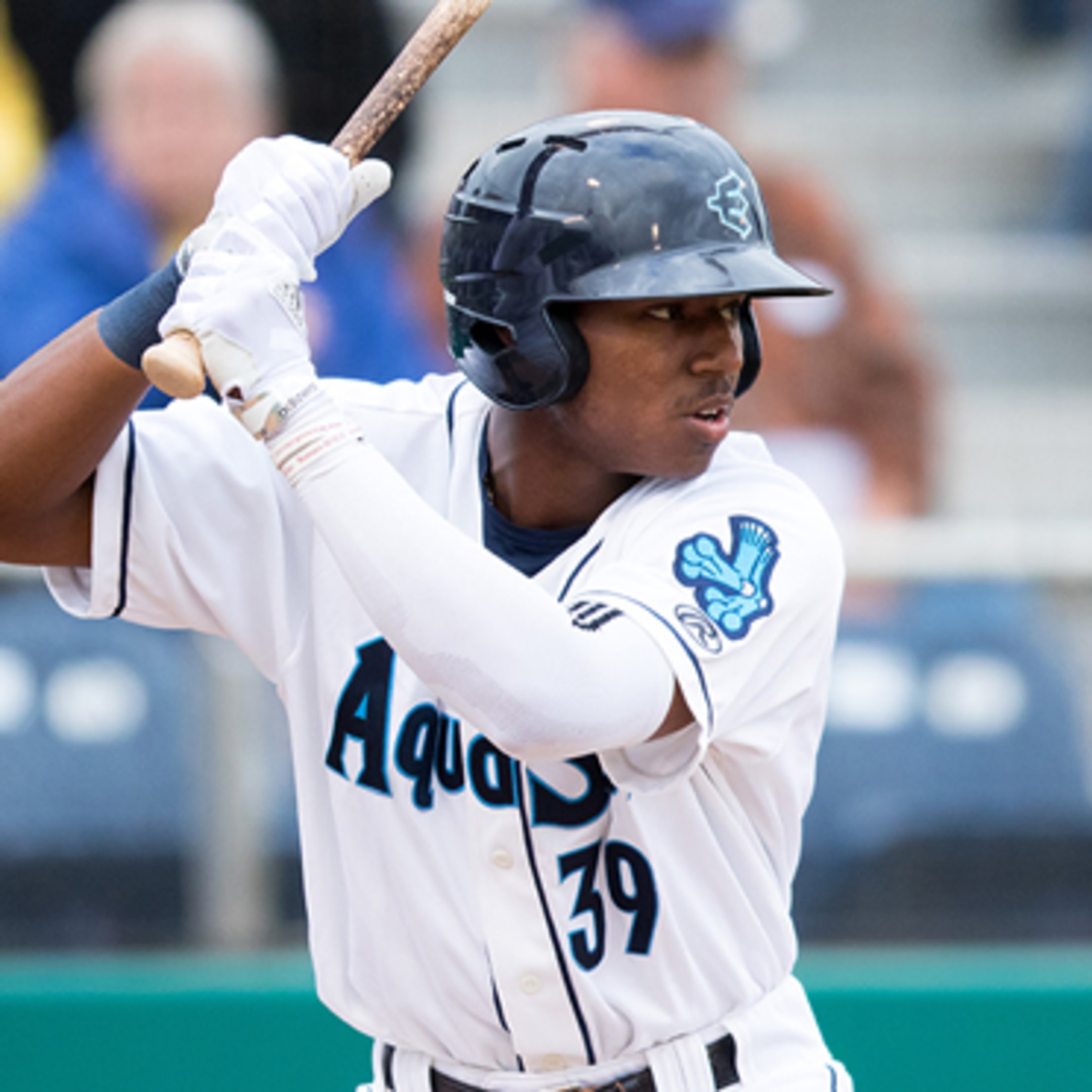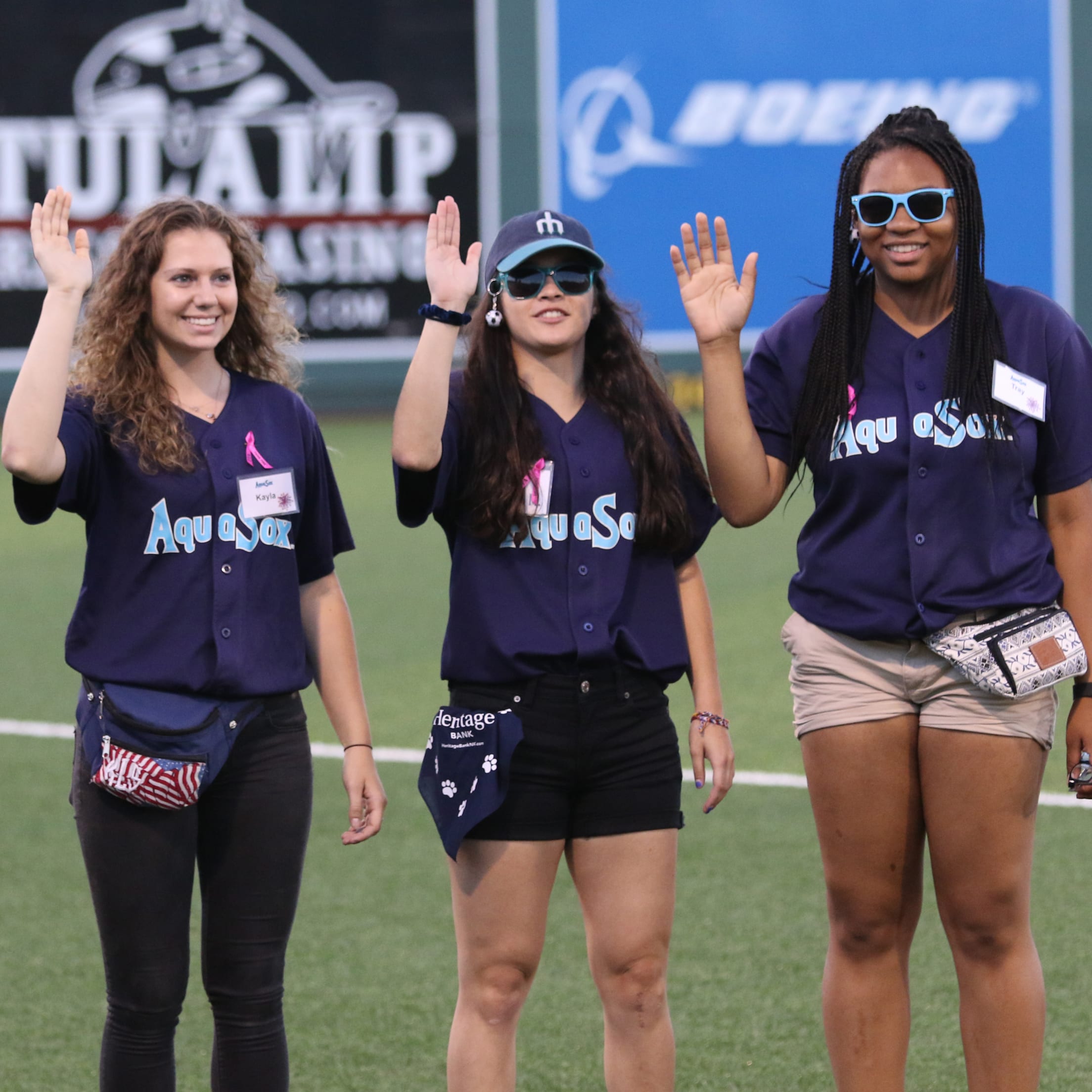 Game Say Staff Positions
The Everett AquaSox are looking for game day team members of all ages to fill a wide variety of positions at Funko Field for the 2022 season.
Our goal is to provide affordable family entertainment and excellent customer service to every guest who walks through our gates. Do you have what it takes to help create the best fan experience in baseball?
All those interested in working with the AquaSox this season must be at least 16 years old and able to work the majority of the AquaSox' 66 home games.
Concession Opportunities
Professional Sports Catering (PSC) is hiring friendly concessions stand attendants to join their team at Funko Field.
Current open positions include: cashiers, runners, cooks, bartenders, waiter/waitress, warehouse attendant and concession supervisors.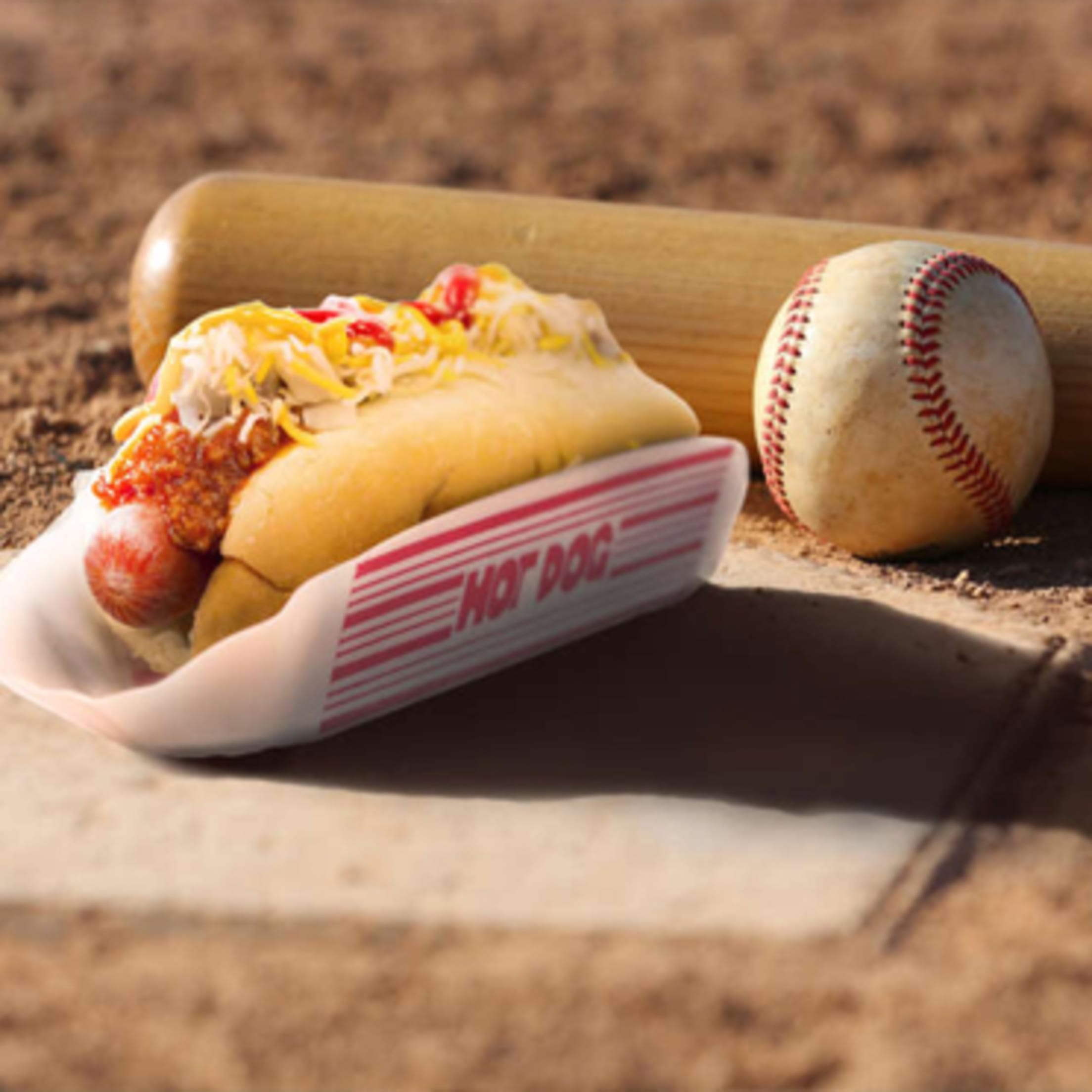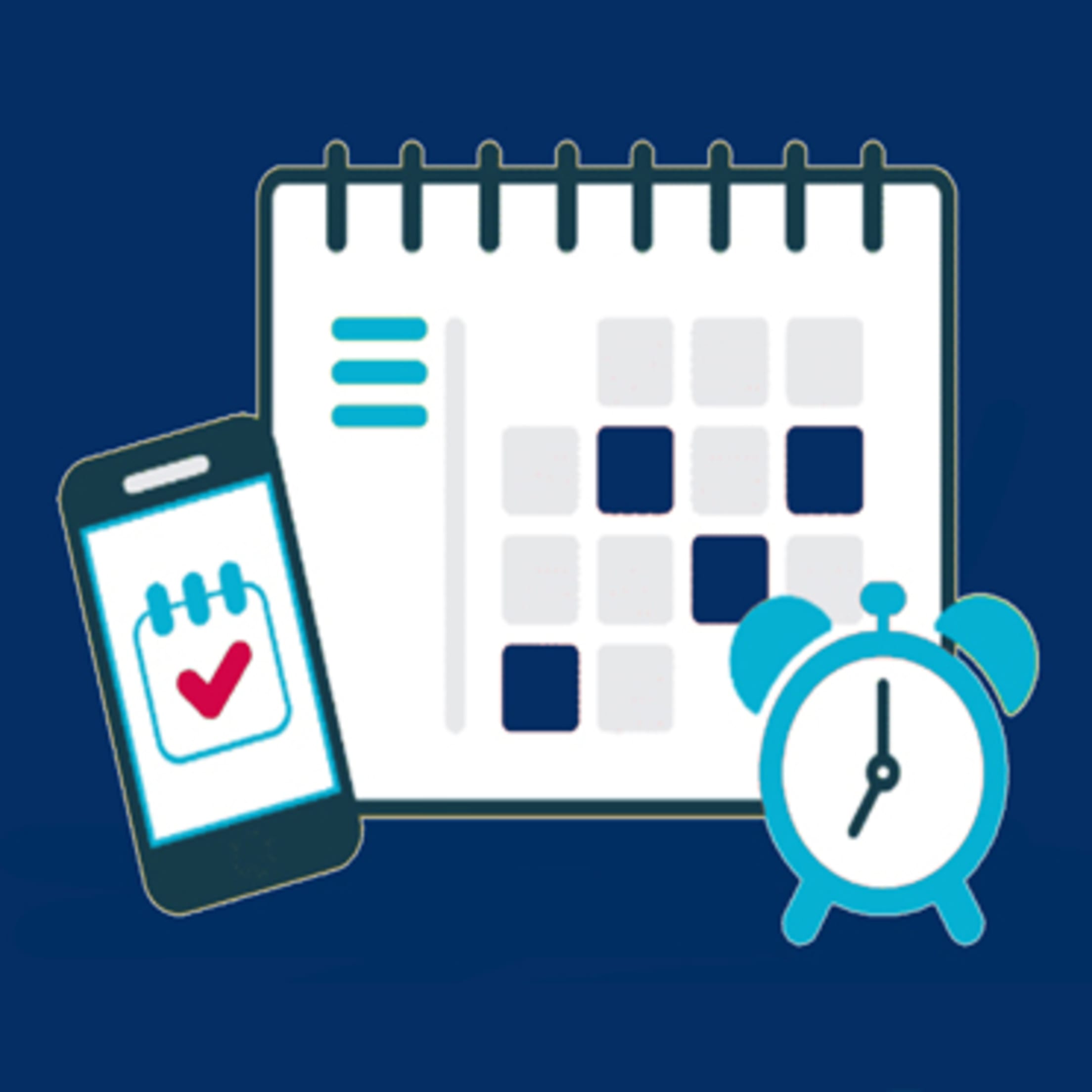 Game Day Staff Schedule / Login
How to access your schedule and clock into your shift
Log In with provided username and password
Select Employee Portal
Click Schedule on left hand side
Check to see when you are working (may need to scroll through dates to see all shifts)
If you have any questions or concerns, please call the Front Office at 425-258-3673 or contact your supervisor directly.