Fort Myers Clinches Ninth Straight Winning Season with 6-3 Victory in Bradenton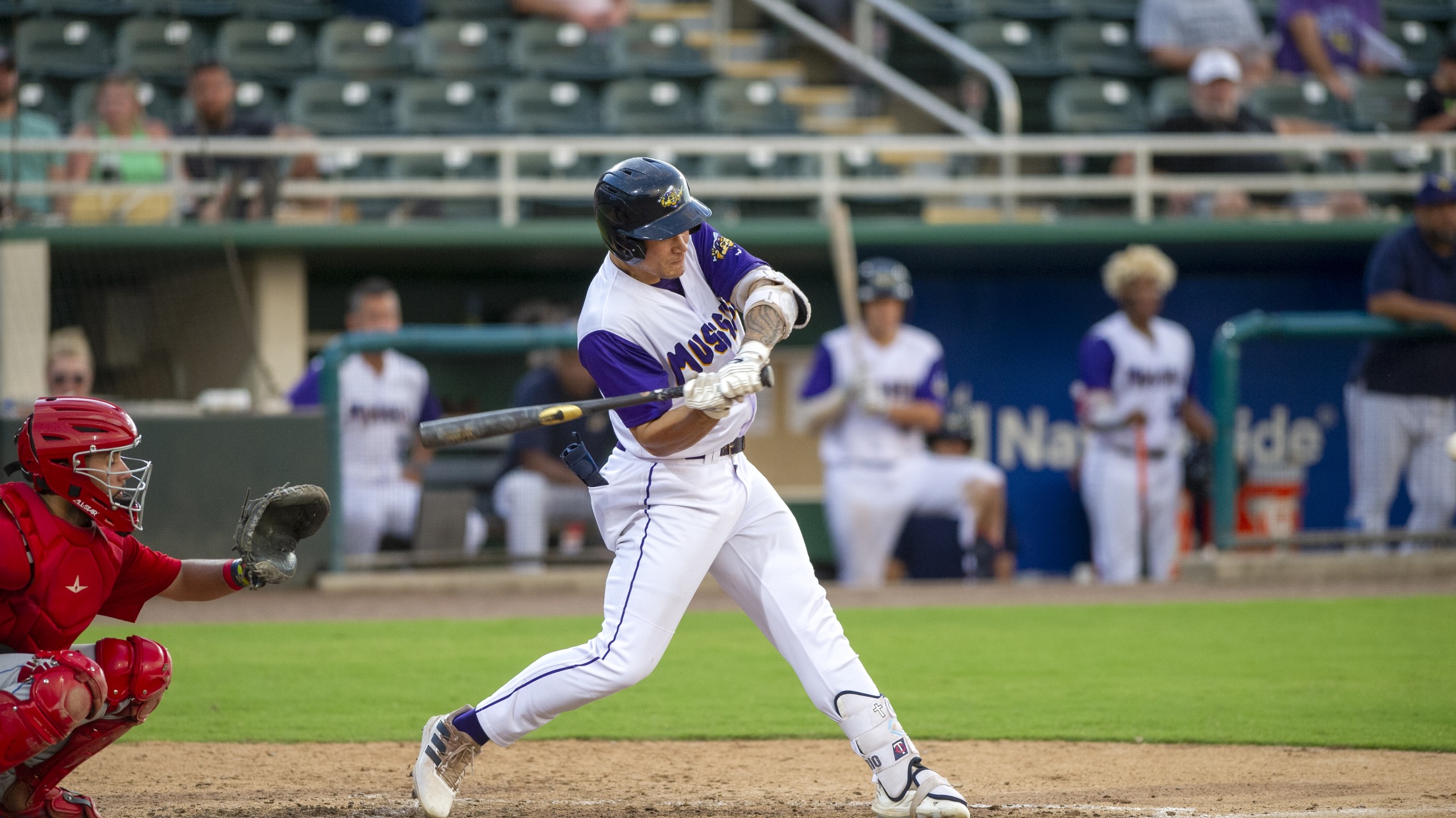 BRADENTON, Fla. (September 3, 2022) – Nate Baez delivered his first professional homer and Tomas Cleto spun four scoreless innings to lead the Mighty Mussels to a 6-3 win over the Bradenton Marauders at LECOM Park Saturday. The Mussels' (65-57, 24-34) win guarantees Fort Myers a winning season, their ninth
BRADENTON, Fla. (September 3, 2022) – Nate Baez delivered his first professional homer and Tomas Cleto spun four scoreless innings to lead the Mighty Mussels to a 6-3 win over the Bradenton Marauders at LECOM Park Saturday.
The Mussels' (65-57, 24-34) win guarantees Fort Myers a winning season, their ninth in a row.
In a scoreless game in the top of the second, two Bradenton (64-60, 35-24) errors and a walk loaded the bases with nobody out. Keoni Cavaco then ripped a sacrifice fly to left to put the Mussels in front 1-0. The next batter was Baez, who drilled an opposite field three-run homer to make it 4-0 Fort Myers.
Cleto completed four scoreless innings, allowing just one hit while fanning four. He has now turned in eight consecutive scoreless frames.
Still leading 4-0 in the top of the fifth, Kala'i Rosario singled to right with one out. After a hit-by-pitch, Rubel Cespedes pulled a single to right field to score two and extend the lead to 6-0.
The Marauders plated two on a double from Tsung-Che Cheng in the bottom of the fifth to make it 6-2. After Bradenton got runners to second and third with one out, Jackson Hicks fanned two men in a row to preserve a 6-2 lead.
Bradenton pushed across one more in the sixth but A.J. Labas (1-1) and Niklas Rimmel put up three straight zeroes to seal a 6-3 victory. Rimmel notched his fourth save.
The Mussels will look to earn a series split at 12 p.m. on Sunday. LHP Jordan Carr (5-1, 3.57) is slated to start for Fort Myers, opposed by RHP Po-Yu Chen (4-7, 4.44).