Friday's Mussels-Lakeland Game Suspended in Third Inning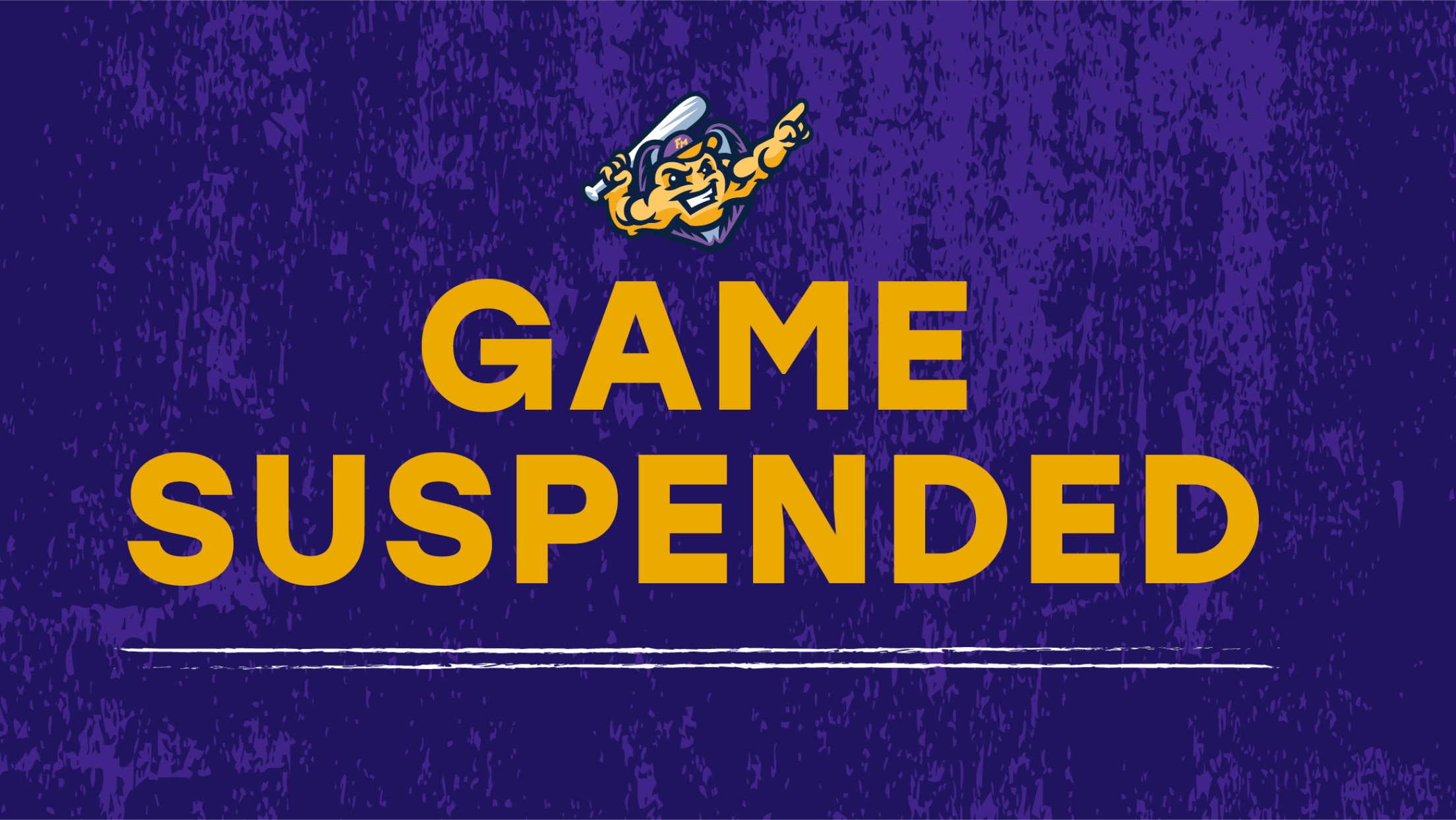 FORT MYERS, Fla. (August 26, 2022) – Friday's game between the Mighty Mussels and Lakeland Flying Tigers was suspended due to severe weather at Hammond Stadium. The game will be made up as part of a modified doubleheader at 4:30 p.m. on Saturday. Game 1 will be played through its
FORT MYERS, Fla. (August 26, 2022) – Friday's game between the Mighty Mussels and Lakeland Flying Tigers was suspended due to severe weather at Hammond Stadium.
The game will be made up as part of a modified doubleheader at 4:30 p.m. on Saturday. Game 1 will be played through its nine-inning completion. Game 2 will be a seven-inning game and begin no earlier than 7 p.m.
All tickets to Friday's game can be exchanged for a ticket to any other Mussels game in 2022.
In the second inning, Lakeland jumped in front on a two-run home run from Mike Rothenberg Friday before Fort Myers fought back against Flying Tigers starter Jake Miller.
In the bottom of the second, Noah Cardenas creamed a solo shot to left to make it 2-1.
Still trailing 2-1 in the bottom of the third, Misael Urbina led off with a double into the left field corner. The next batter was Ben Ross, who ripped a game-tying double to the wall in left.
Two batters later, Cardenas dropped a single into center to chase home Ross and give the Mussels a 3-2 lead. Kala'i Rosario followed with an RBI double to left to make it 4-2 before the game was stopped due to thunderstorms.
Brock Stewart and Michael Boyle each made their Mighty Mussels debut Friday. Stewart tossed the first two innings before Boyle worked a perfect top of the third.
Coverage of Saturday's doubleheader begins at 4:15 p.m. on the Mighty Mussels Baseball Network.