A Letter From TinCaps President Mike Nutter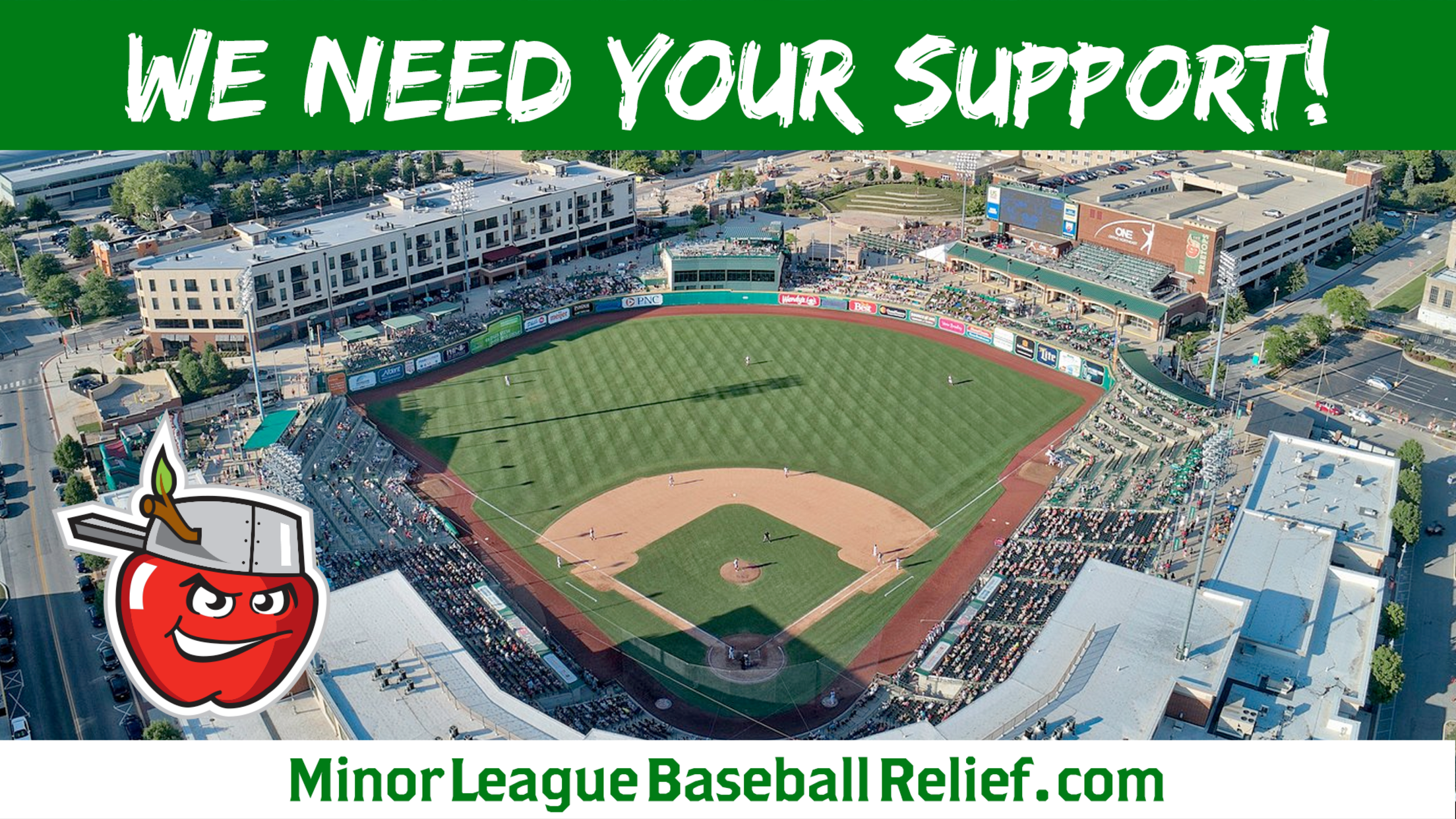 Dear TinCaps Fans, The Fort Wayne TinCaps need your support for the recently introduced Minor League Baseball Relief Act (S. 2233/H.R. 4150) in the United States Senate and House of Representatives. As you know, the COVID-19 pandemic hit the Fort Wayne TinCaps, and other Minor League Baseball teams, harder than
Dear TinCaps Fans,
The Fort Wayne TinCaps need your support for the recently introduced Minor League Baseball Relief Act (S. 2233/H.R. 4150) in the United States Senate and House of Representatives.
As you know, the COVID-19 pandemic hit the Fort Wayne TinCaps, and other Minor League Baseball teams, harder than just about any industry in our country. Minor League Baseball lost its entire 2020 season, are playing a limited schedule in 2021 (20 fewer games) and played the first 40% of the 2021 season under severe capacity restrictions.
Thankfully, the bipartisan Minor League Baseball Relief Act would make available already-appropriated relief funds to provide critical emergency assistance to the TinCaps and other Minor League Baseball teams. The relief accorded to Minor League Baseball teams would be virtually identical to that already offered to other shuttered entertainment venues (such as concert halls, theaters and comedy clubs).
The help we are asking for will take less than a minute. Please visit minorleaguebaseballrelief.com and fill out the form showing your support of the TinCaps. Upon completion, a letter will automatically be sent on your behalf to our local Congressman Jim Banks and U.S. Senators from Indiana, Todd Young and Mike Braun, asking them to support the TinCaps and this much needed legislation.
We cannot thank you enough for your support of the TinCaps. We know that your support now, more than ever, will help the TinCaps can come back stronger and better than ever as we emerge from the substantial impact of Covid-19.
Mike Nutter
TinCaps Team President