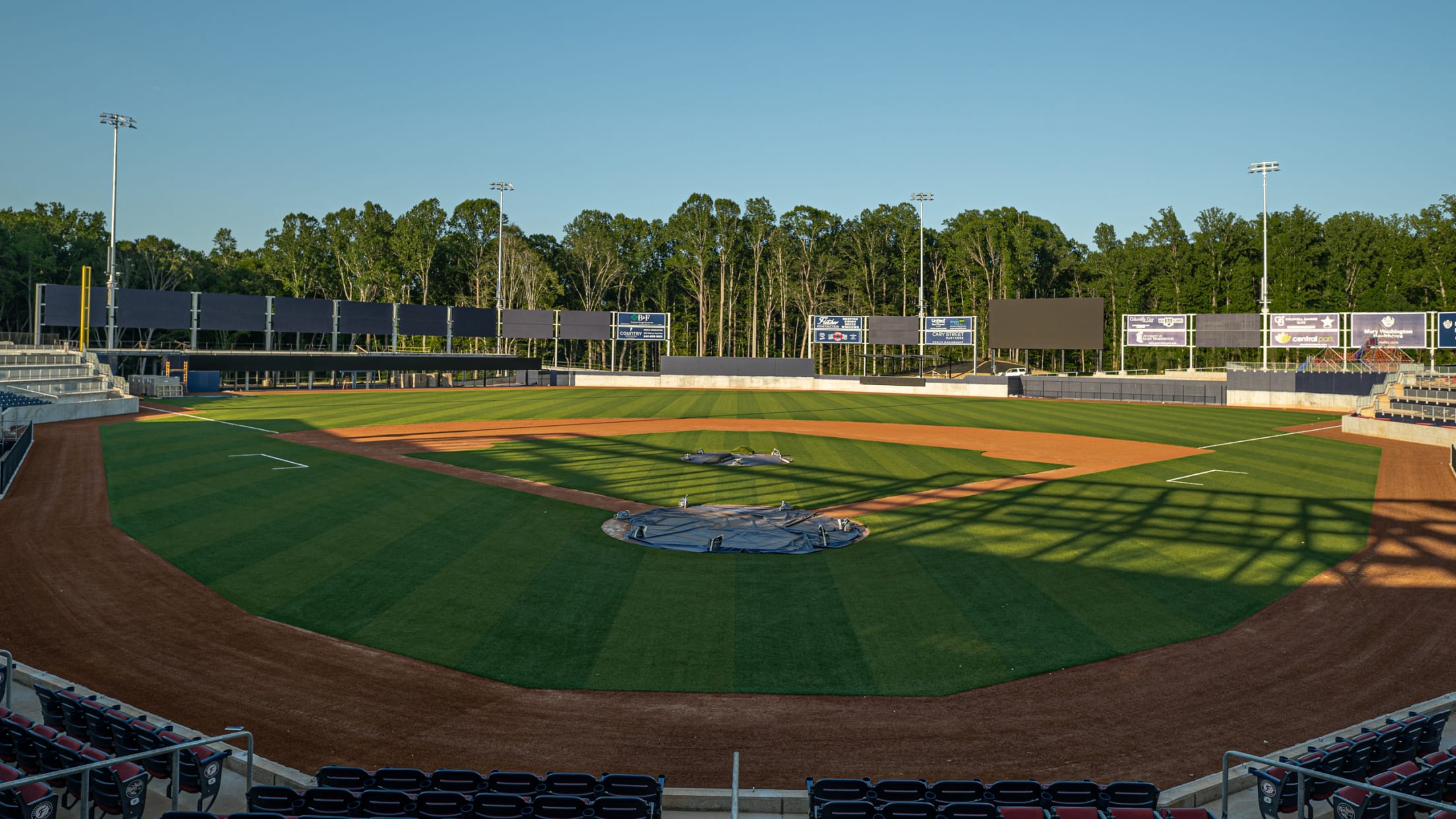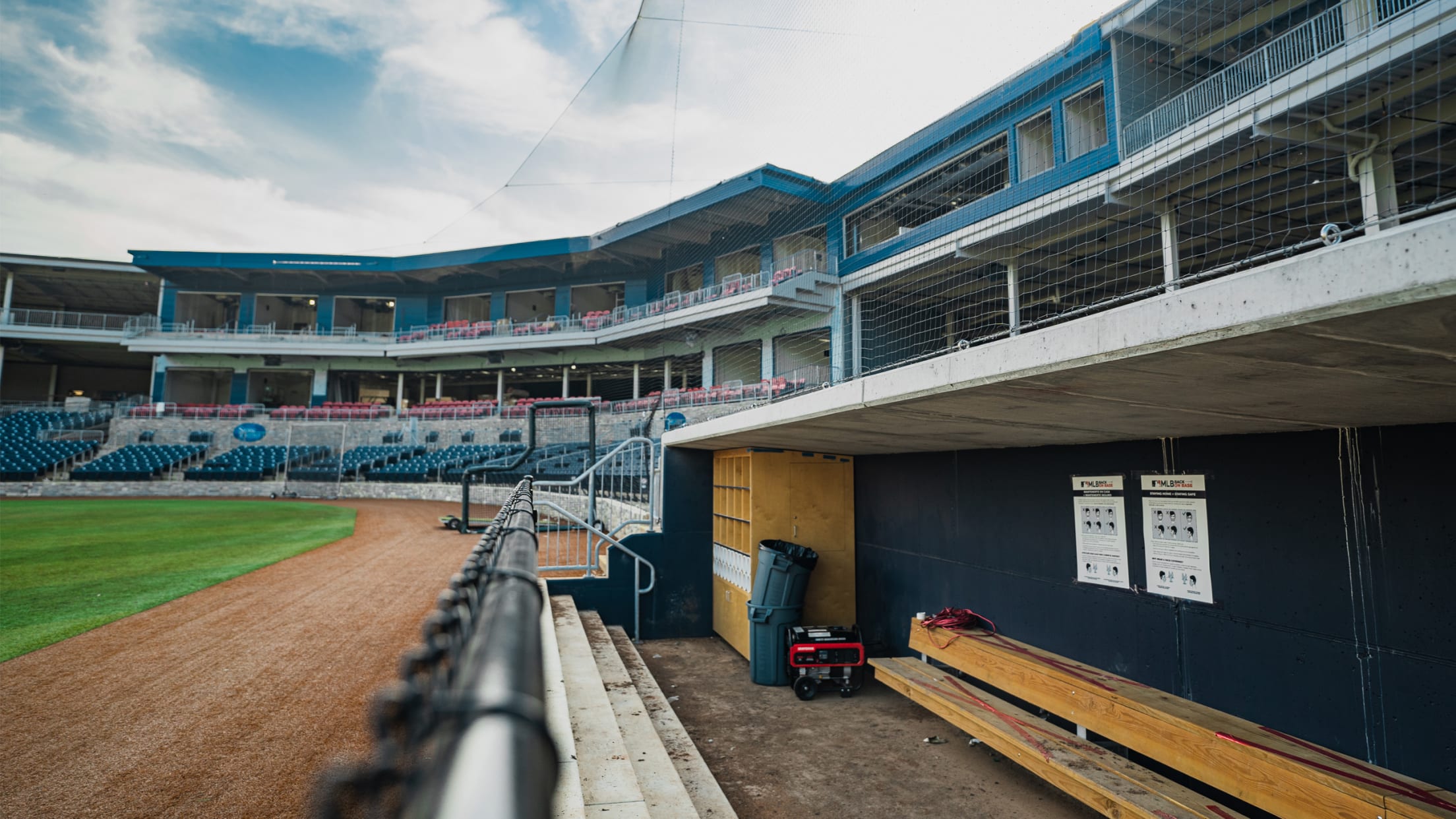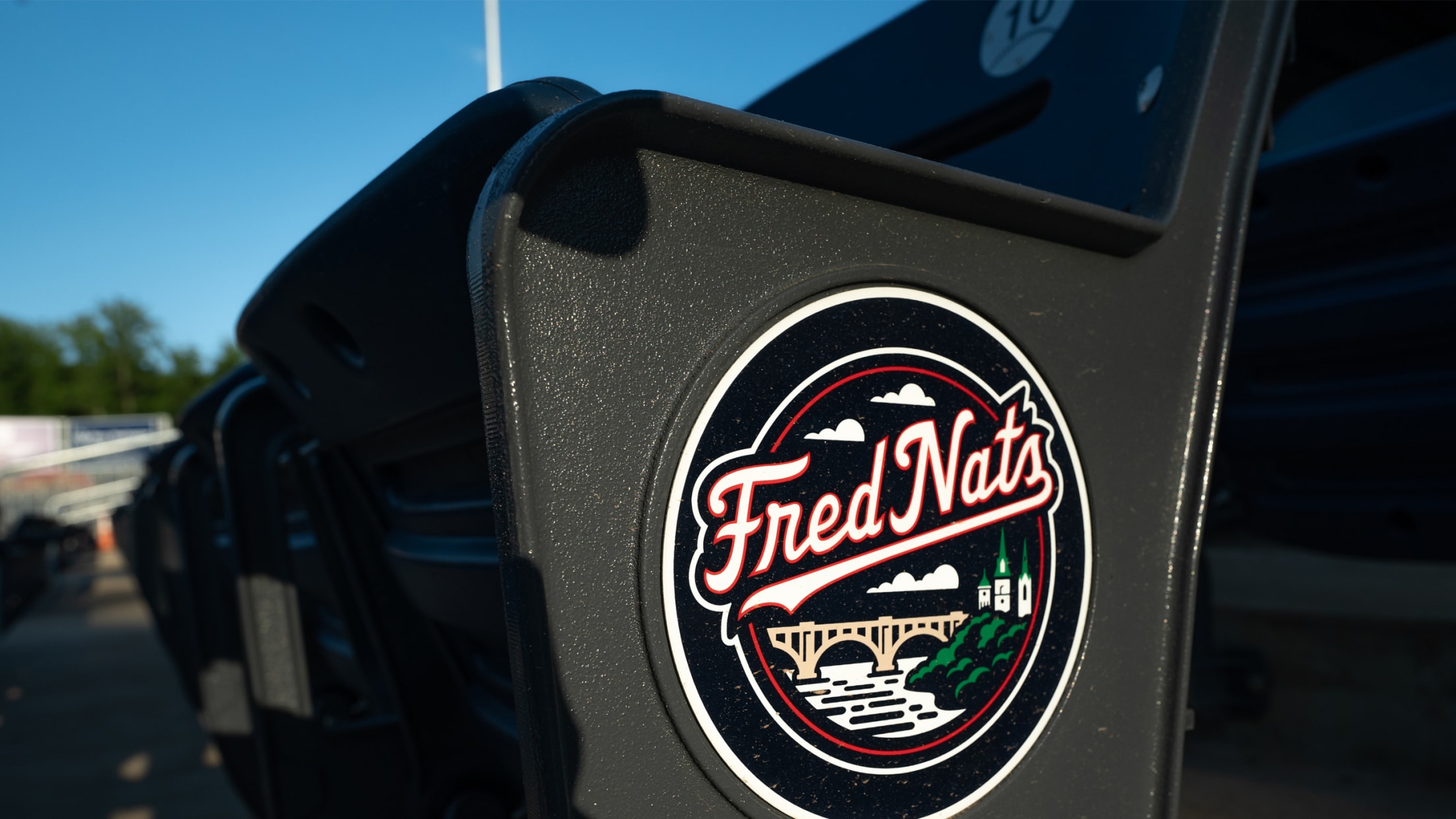 The Fredericksburg Nationals franchise has relocated to Fredericksburg, VA and has built a brand new, state of the art stadium. It is located at 42 Jackie Robinson Way, in Celebrate Virginia South near the Fredericksburg Expo & Convention Center.
Since the franchise's inception in 1978, the team has had affiliations with several major league clubs, including Seattle, Pittsburgh, New York Yankees, Chicago White Sox, St. Louis, Cincinnati and Washington. The organization has played host to some of the most talented prospects in baseball, with current and past All-Stars such as Albert Pujols and Barry Bonds having played for the franchise. The parent club up in DC has sent a majority of their players through its Carolina League affiliate, including Jordan Zimmermann, Michael A. Taylor, Danny Espinosa, Victor Robles, Andrew Stevenson, Erick Fedde and Juan Soto. The franchise has also been a popular spot for Washington's rehabbing players, with appearances from Bryce Harper, Stephen Strasburg, Ryan Zimmerman, Jayson Werth, Trea Turner, and Anthony Rendon. The club has been affiliated with the Washington Nationals since 2005.
Others who have played for the franchise through the years and are part of the Hall of Fame include Barry Bonds, Magglio Ordonez, Jorge Posada, Bernie Williams, Andy Pettitte, Rick Ankiel and Ivan "Pudge" Rodriguez.
The club is part of the Carolina League, which expanded to 10 teams in 2017. Championships have been won in 1982, 1989, 2008, 2010 and 2014.
For four straight seasons, 2015-2018, the team saw a player go from the Carolina League to the Washington Nationals in the same season. In 2015, IF Wilmer Difo made the jump, RHP Koda Glover did the same in 2016, while OF Victor Robles followed the same path in 2017 and ended up on the postseason roster. In 2018, OF Juan Soto played 15 games with the team, and made his MLB debut with Washington on May 20th.