Wild About Reading
To help encourage our children to stay Wild About Reading in this time, we have uploaded the Farm Grown magazine to our website for free digital download. While our typical challenge is to read ten books in five weeks, we encourage children to read as MANY books as they can until school is back in session! The magazine is geared towards K-6 students, but we are opening up our challenge to all students K-12.
Though we are still uncertain about our Opening Day, we are certain that literacy skills are ever-so important. Our commitment stays the same - any child (K-12) who completes our challenge and turns it into their teacher (once school is back in session) will receive two (2) complimentary tickets to a TBD game date. Stay Wild About Reading and GO GRIZZLIES!
❤ Parker T Bear and his bestie Eddie the Owl
2020 Partners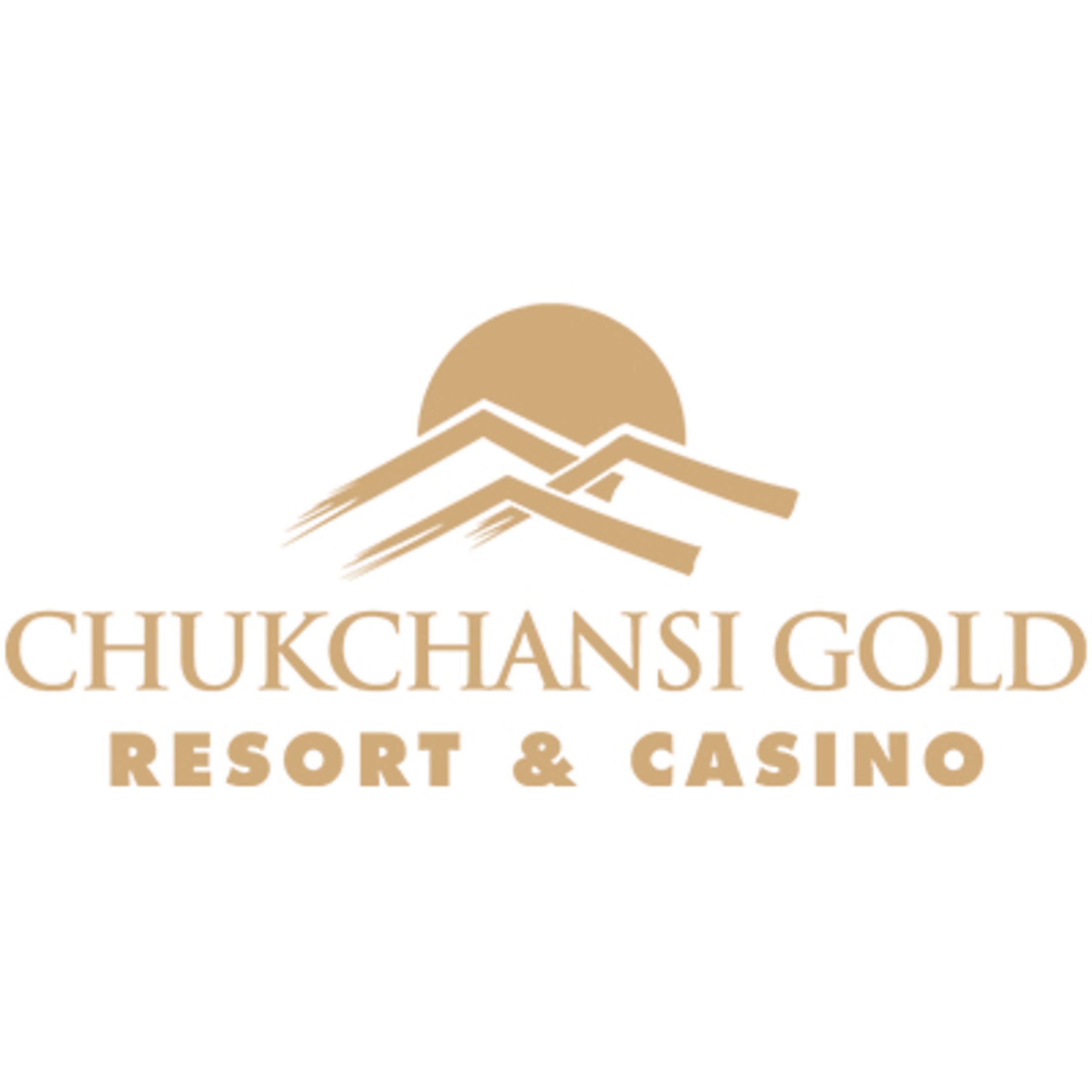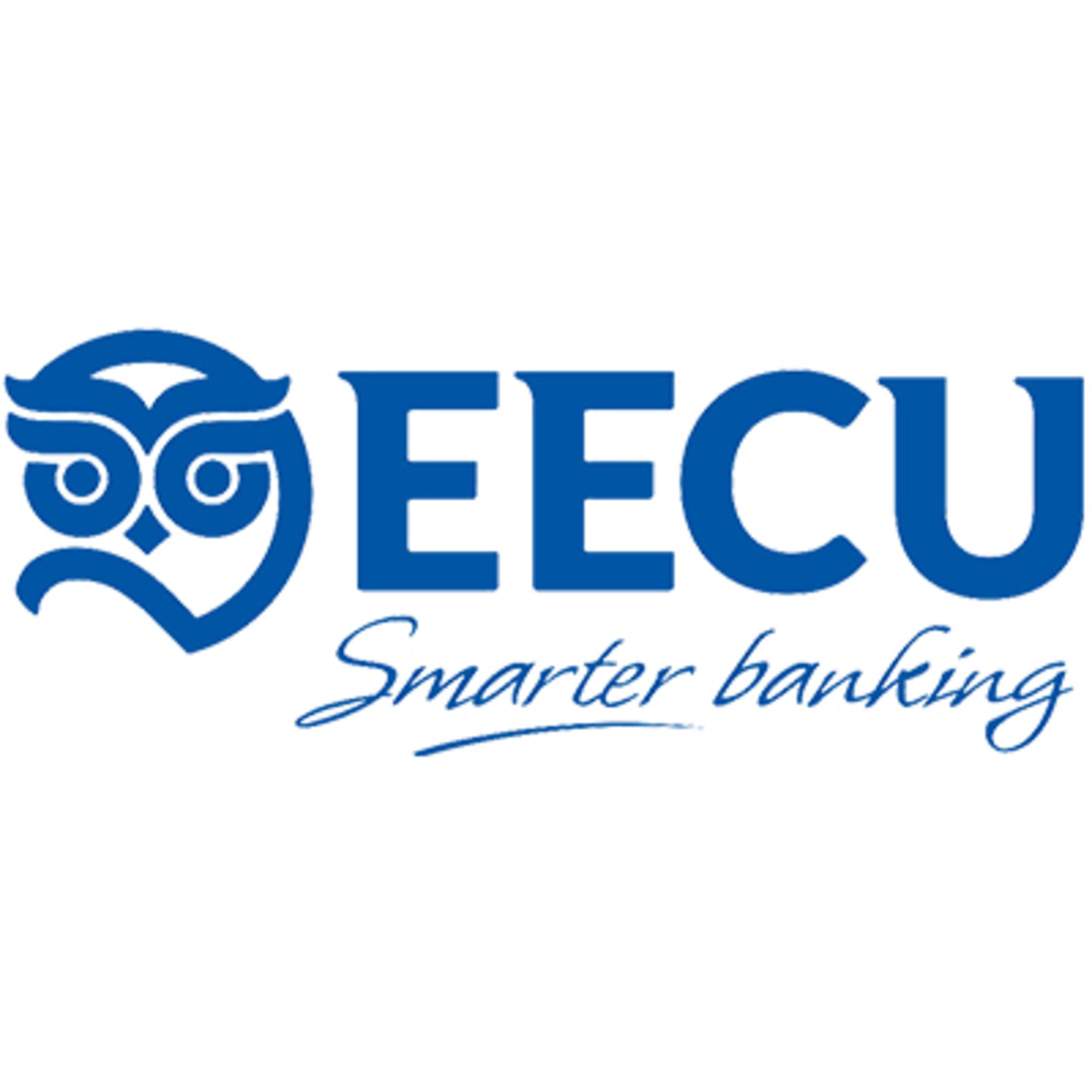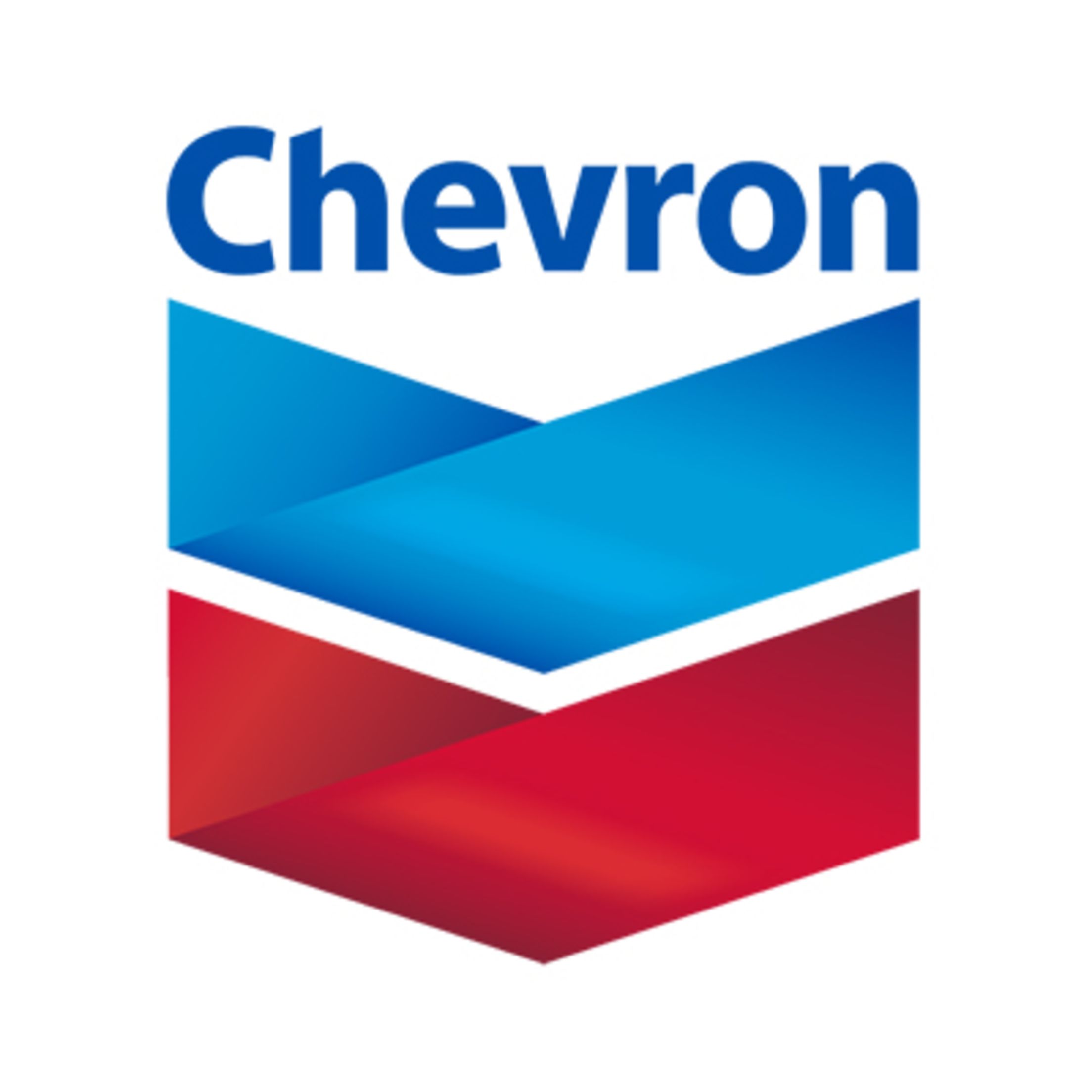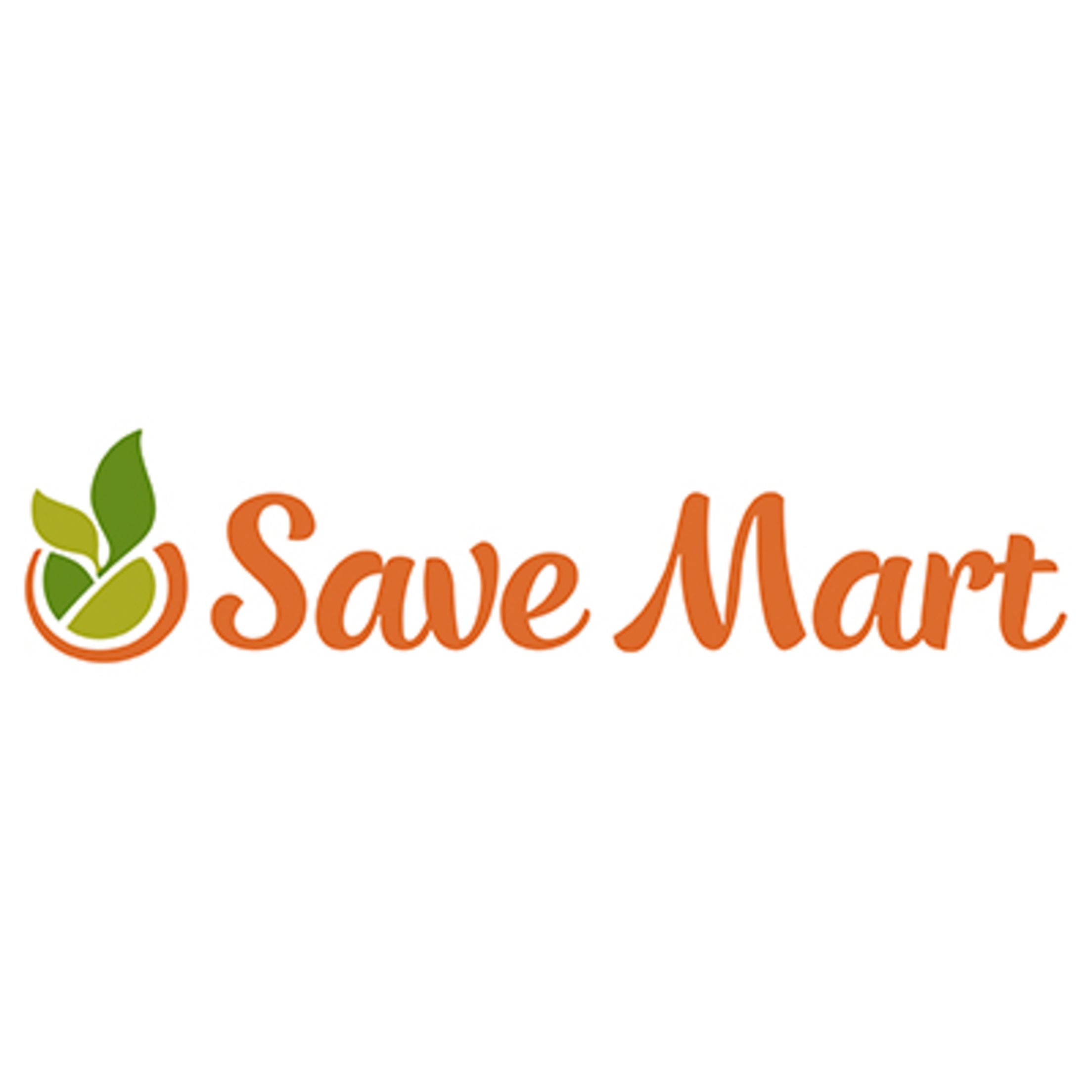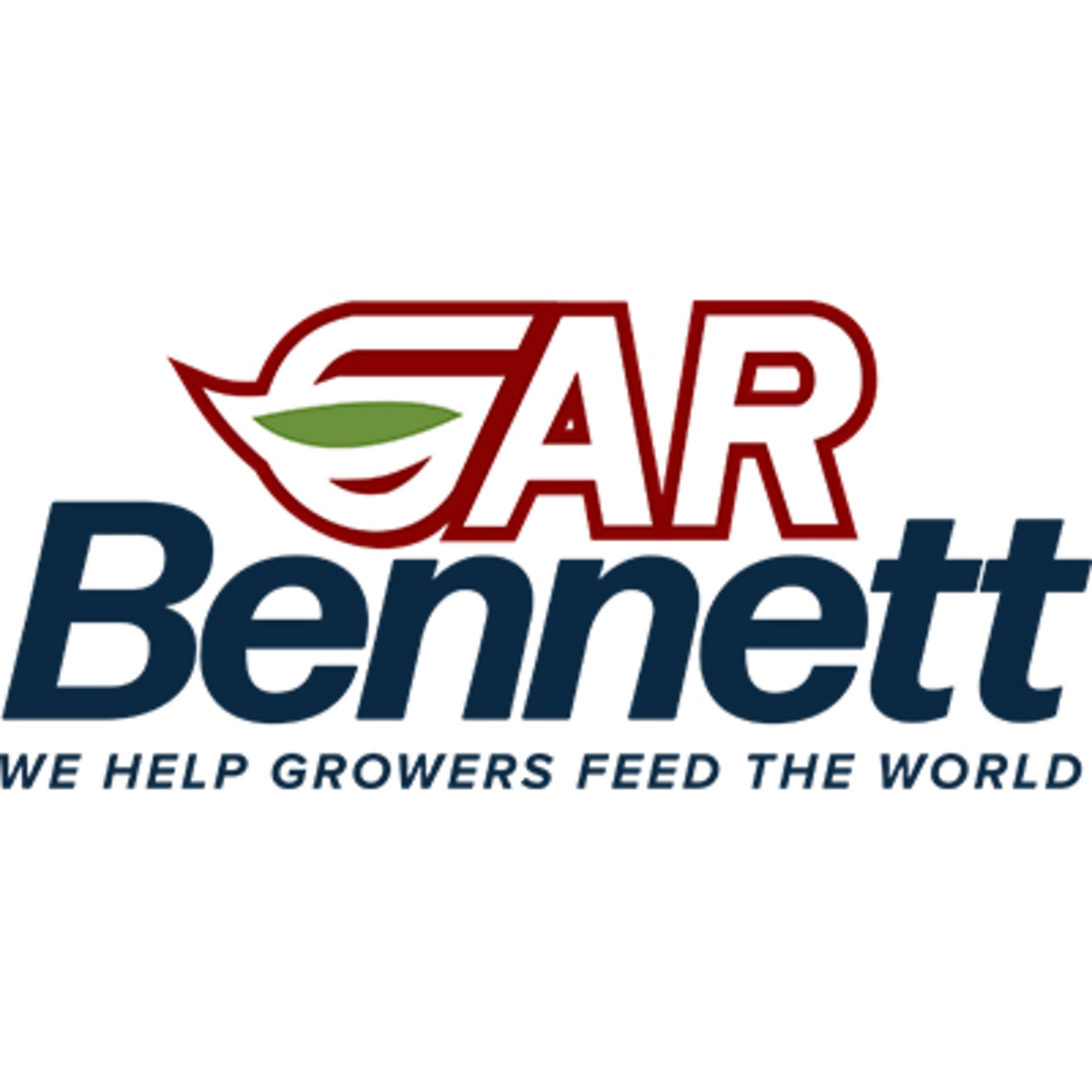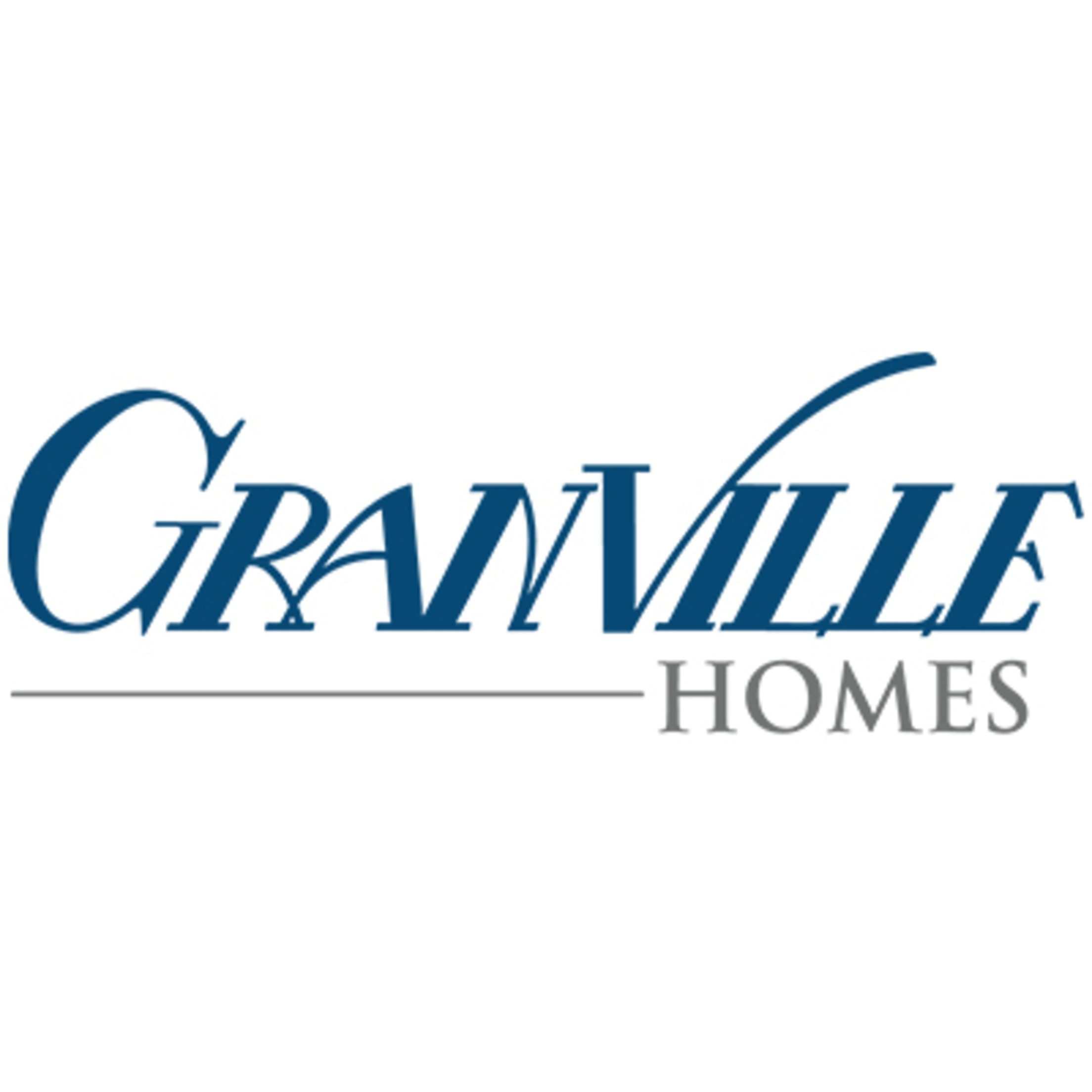 Making The Grade
Making the Grade is a fun tradition at the Fresno Grizzlies, designed to allow area schools to reward their hard-working students with a pre-game educational assembly, a ballpark lunch and a day game at Chukchansi Park!
Make sure to check out our video to learn more about the program!
To get more information about Making The Grade, please email [email protected].
The program is offered to any school in the five-county area at no charge, thanks to our generous sponsors.
2020 Partners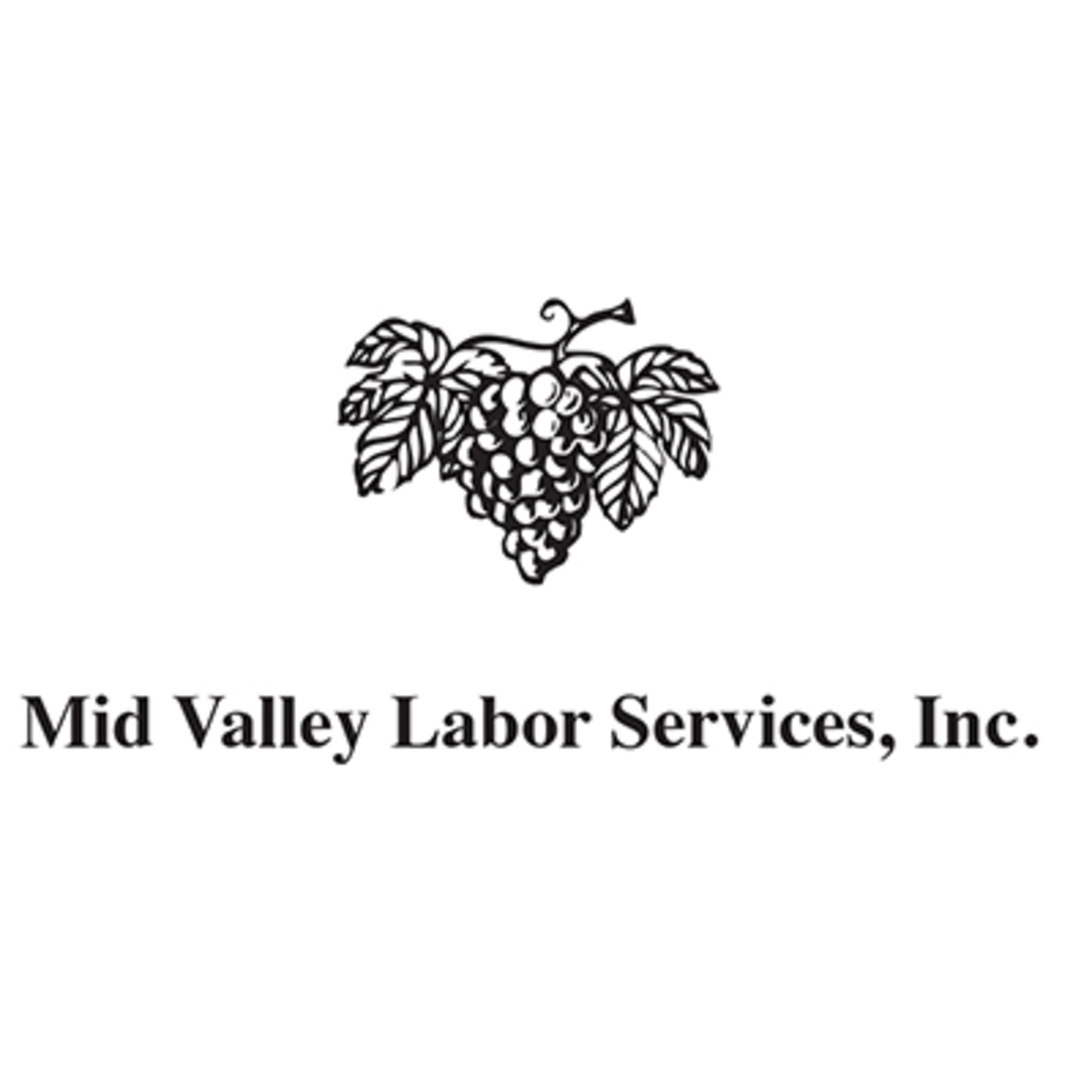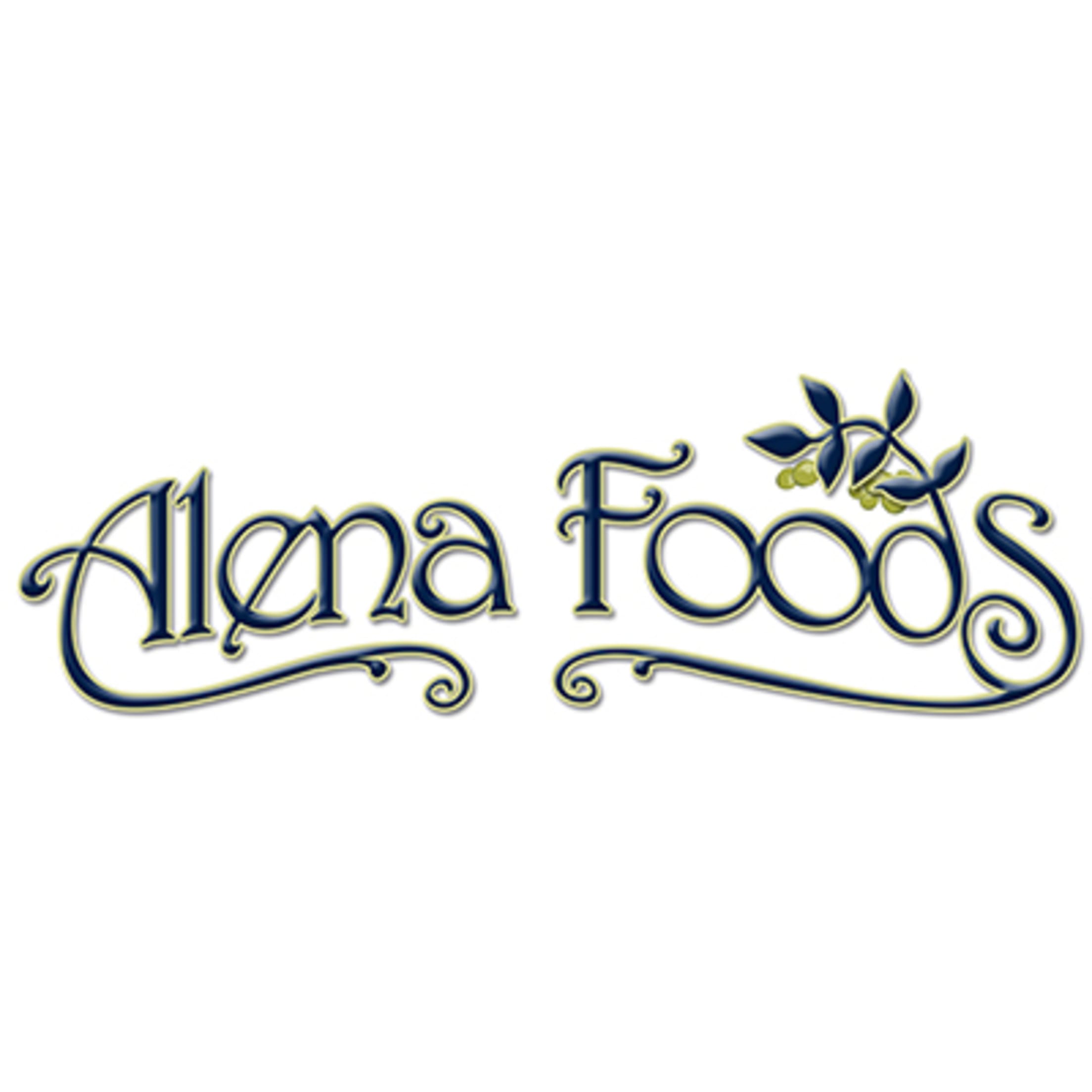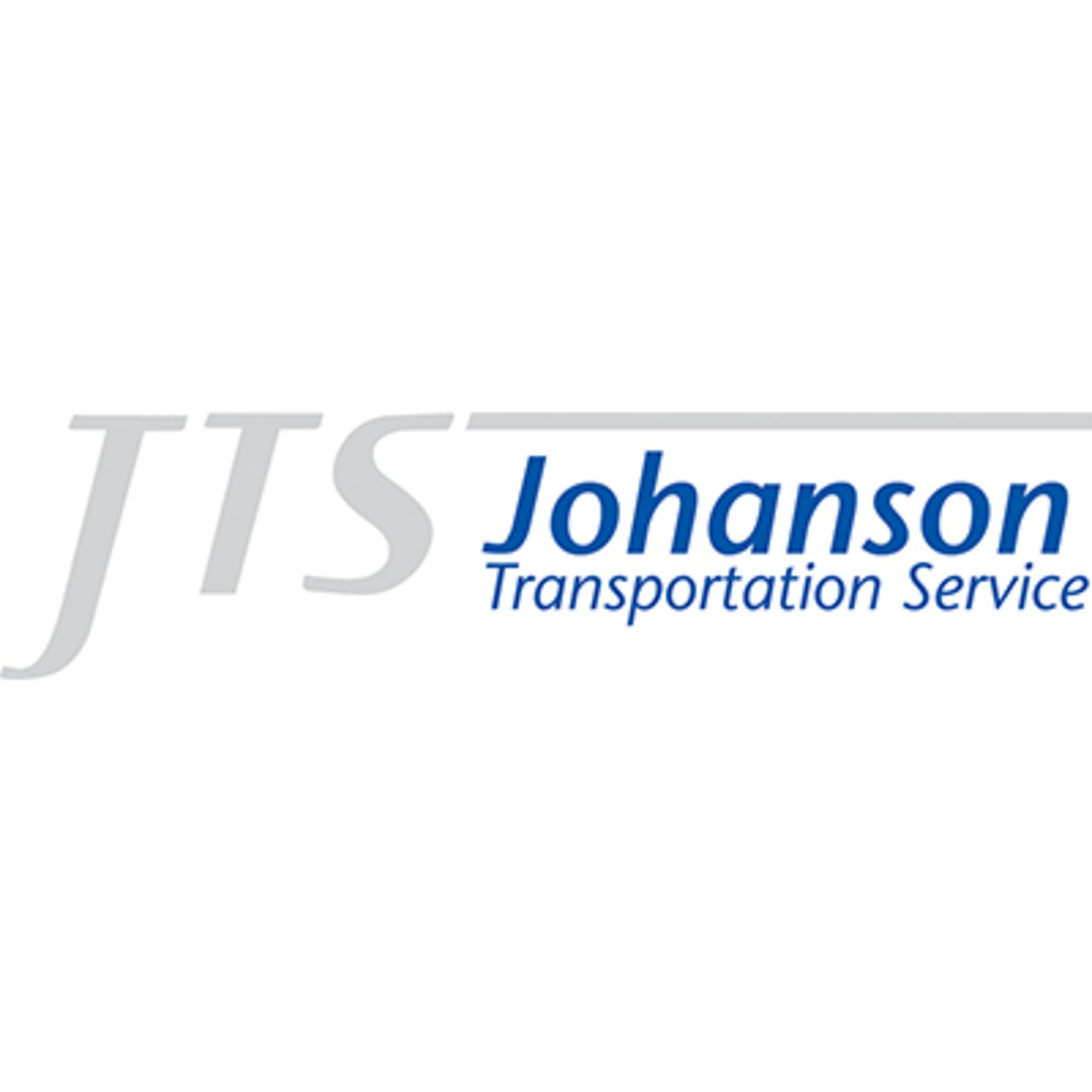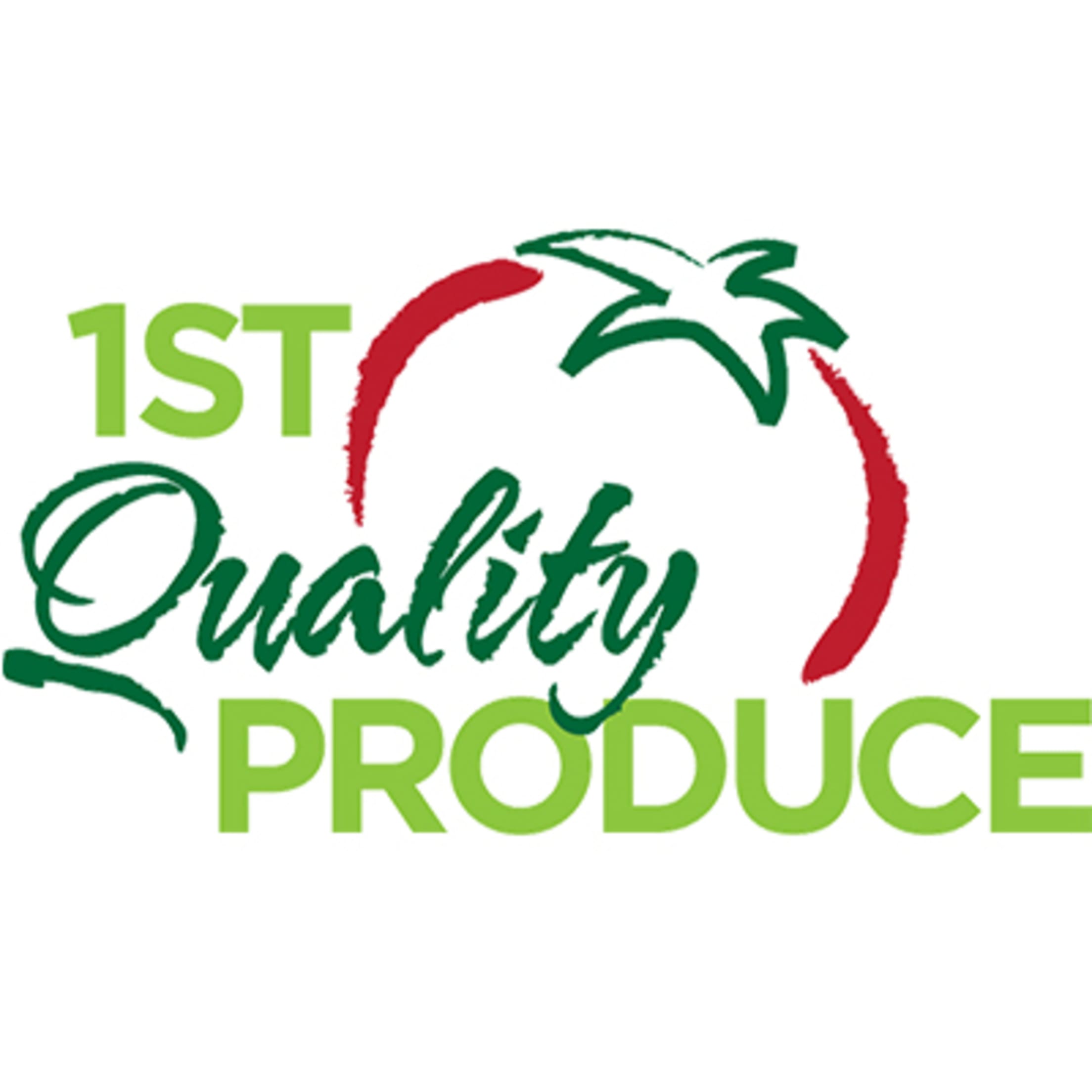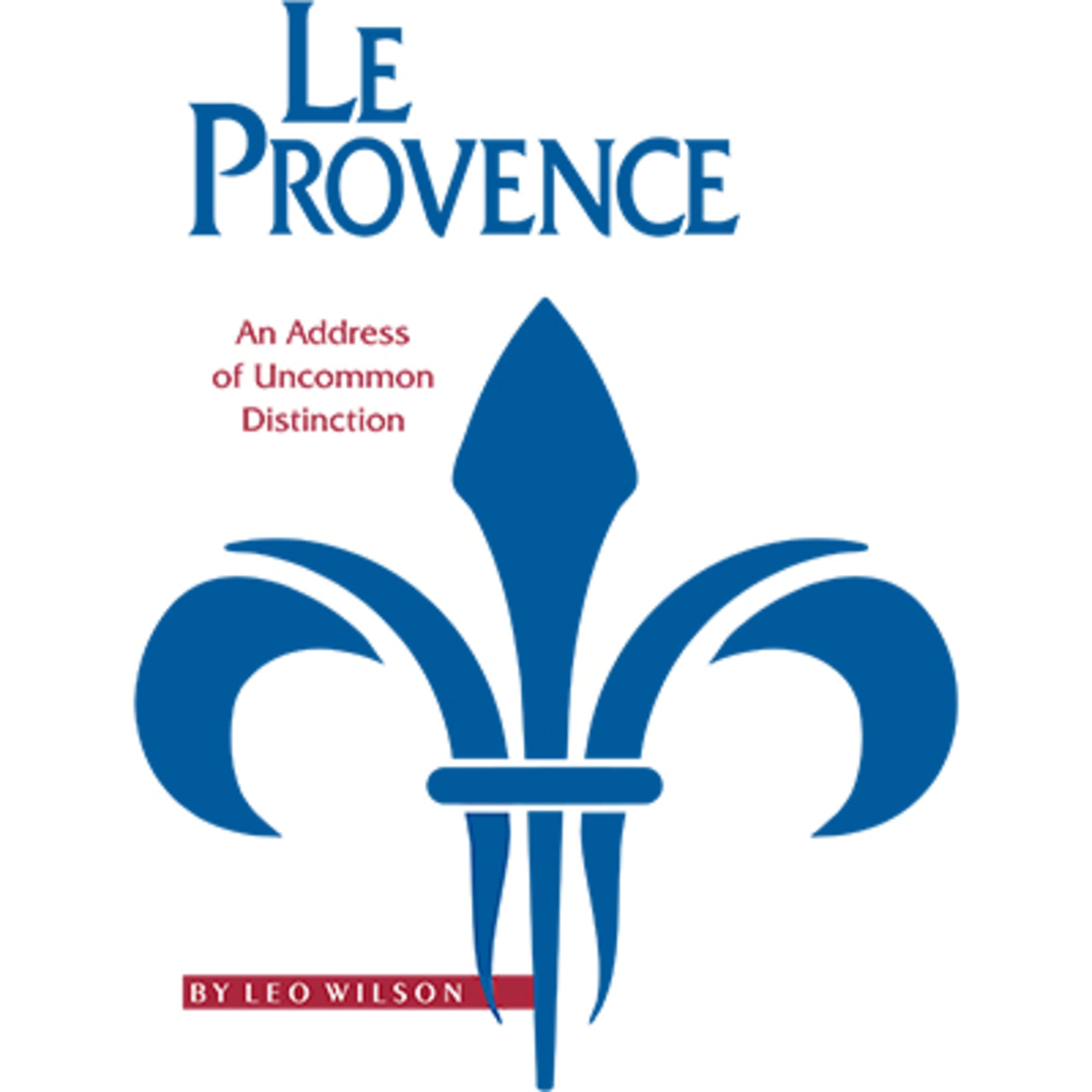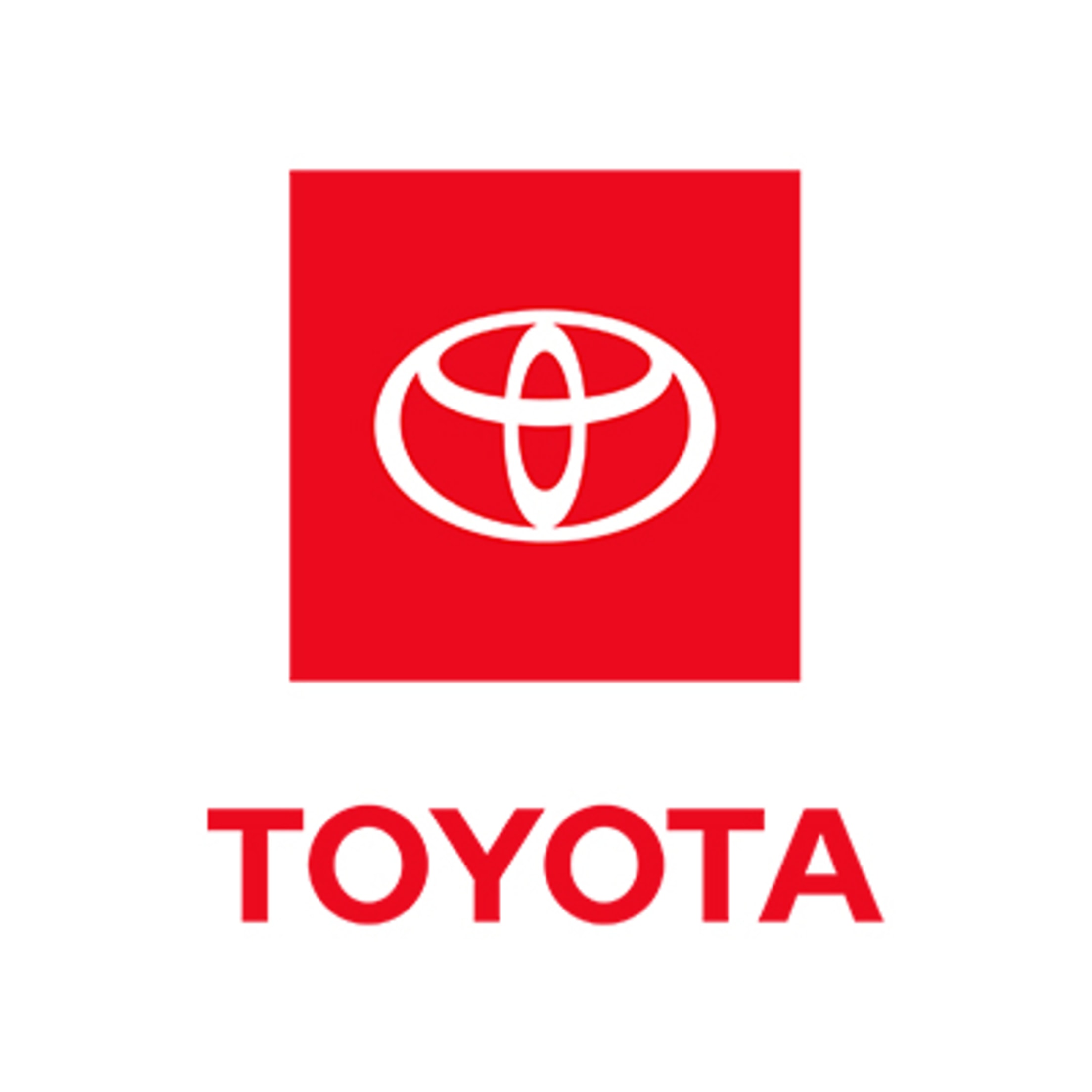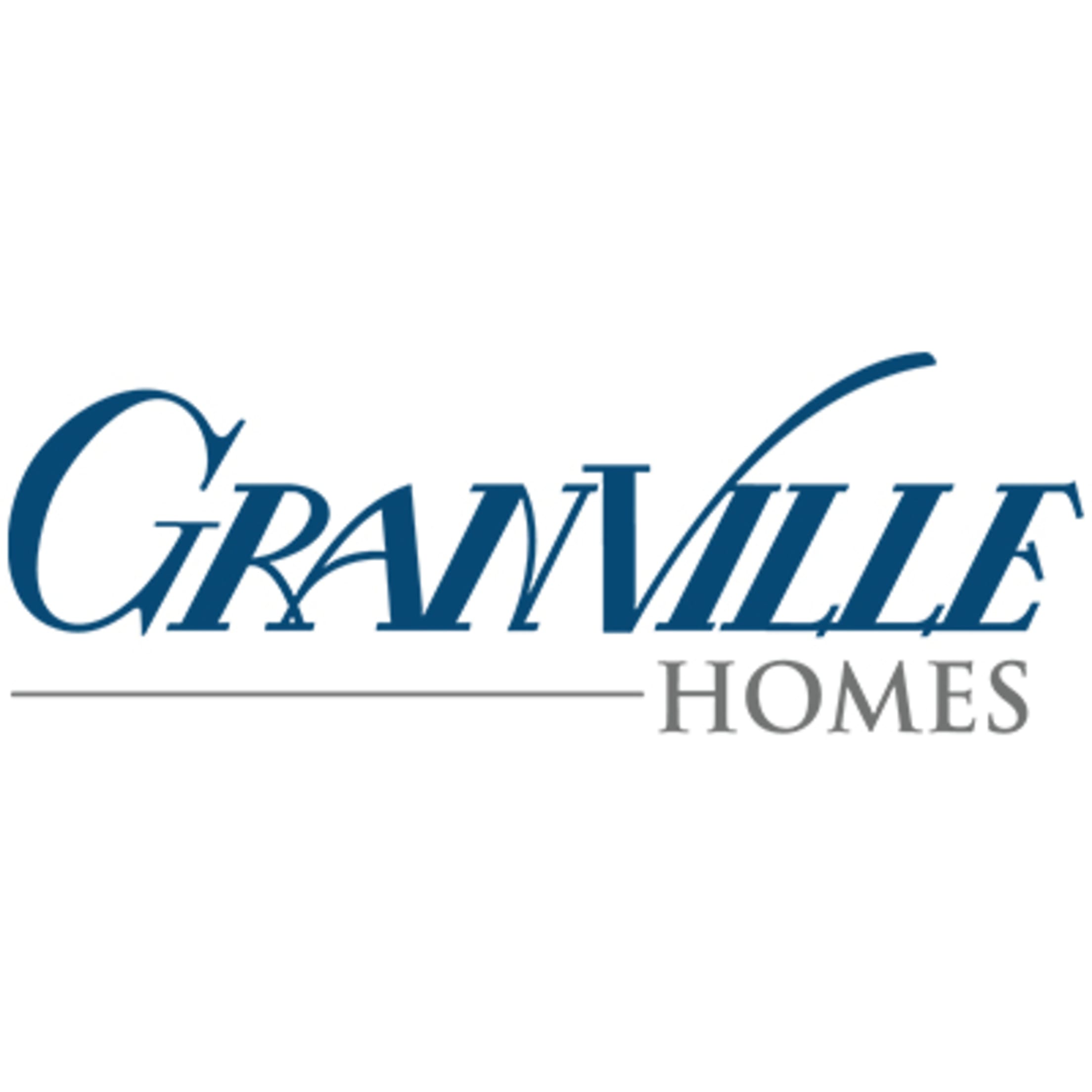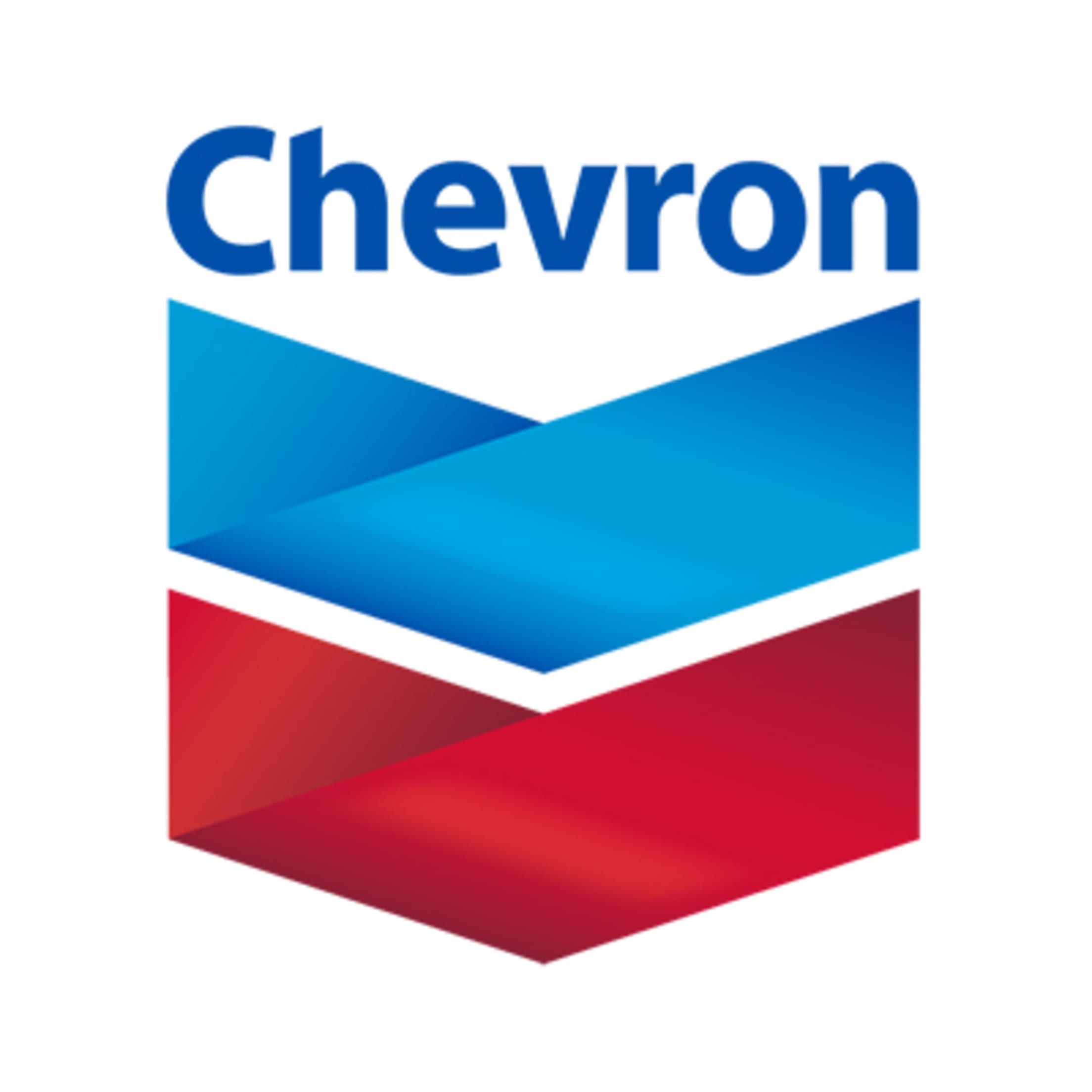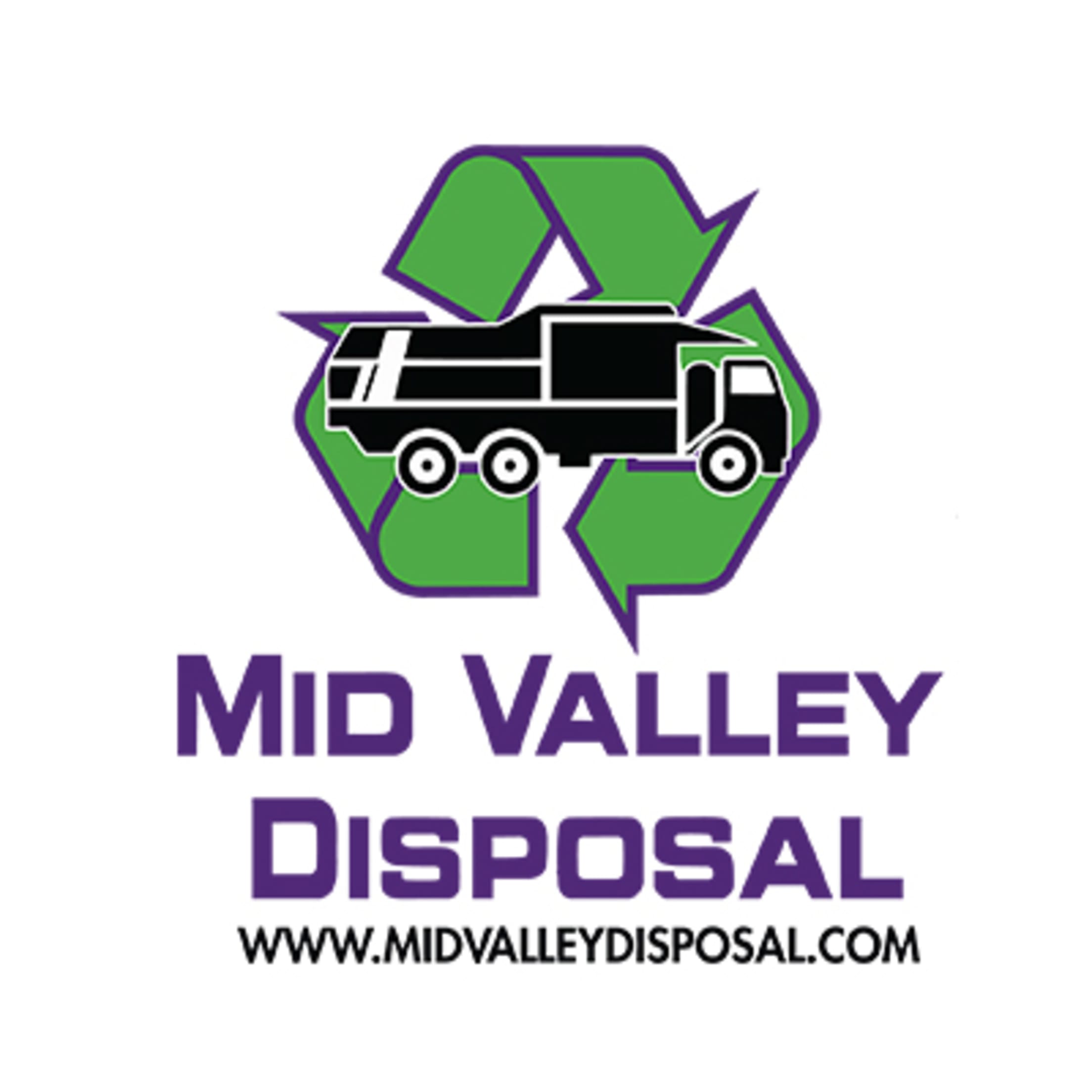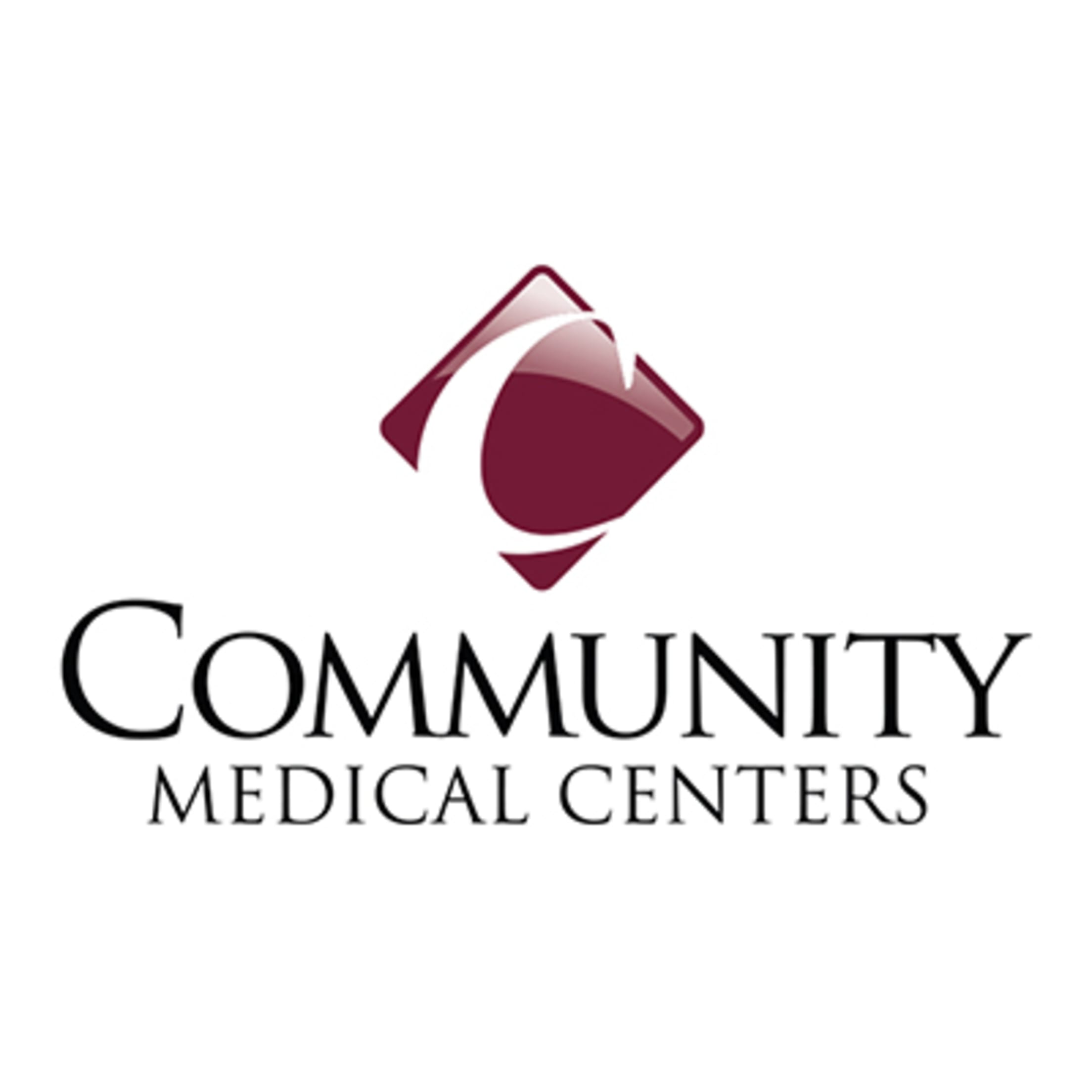 Other Fun Activities