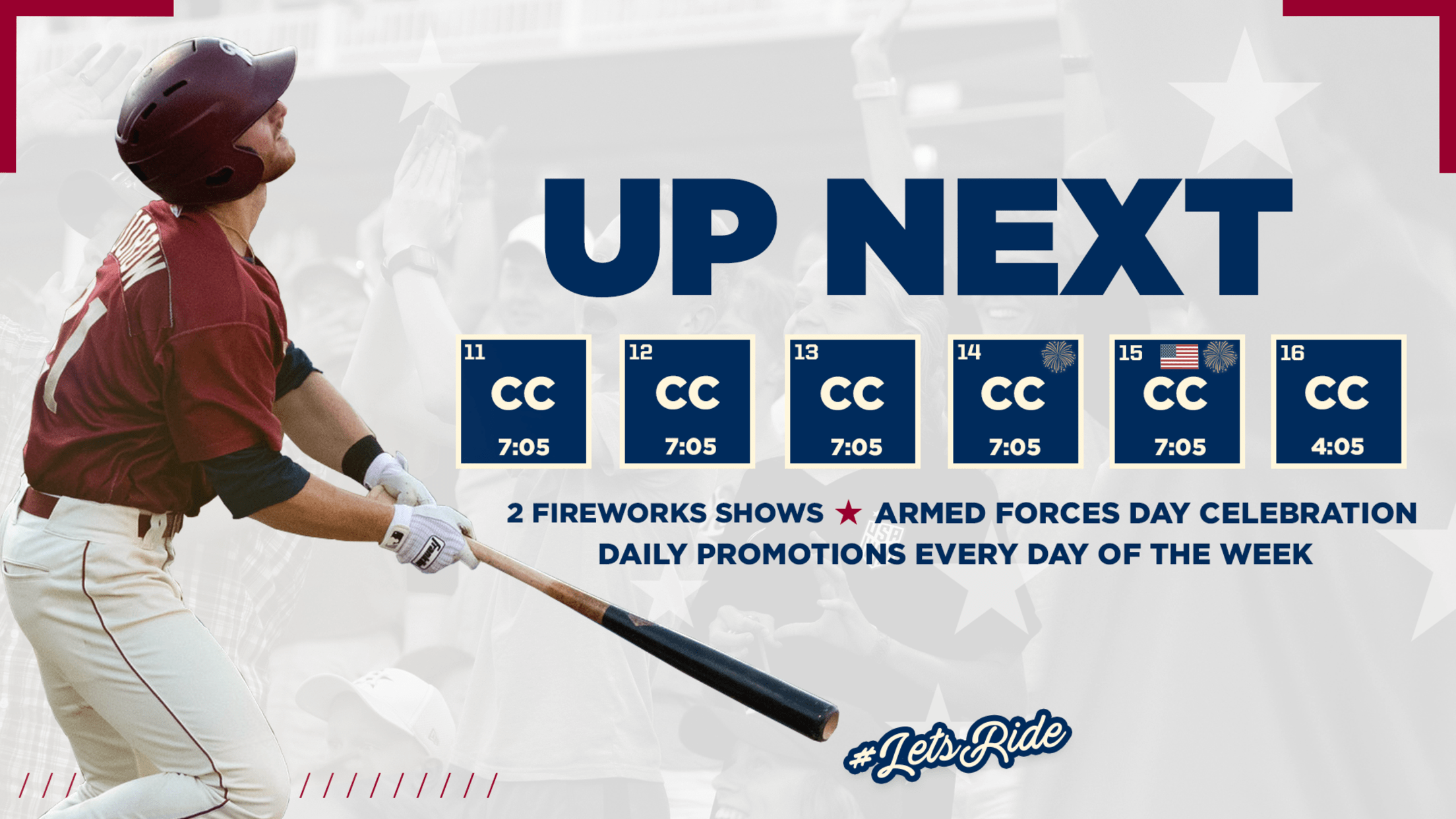 Second Series Promotions
Check out the great promotions for the Riders second home series of 2021!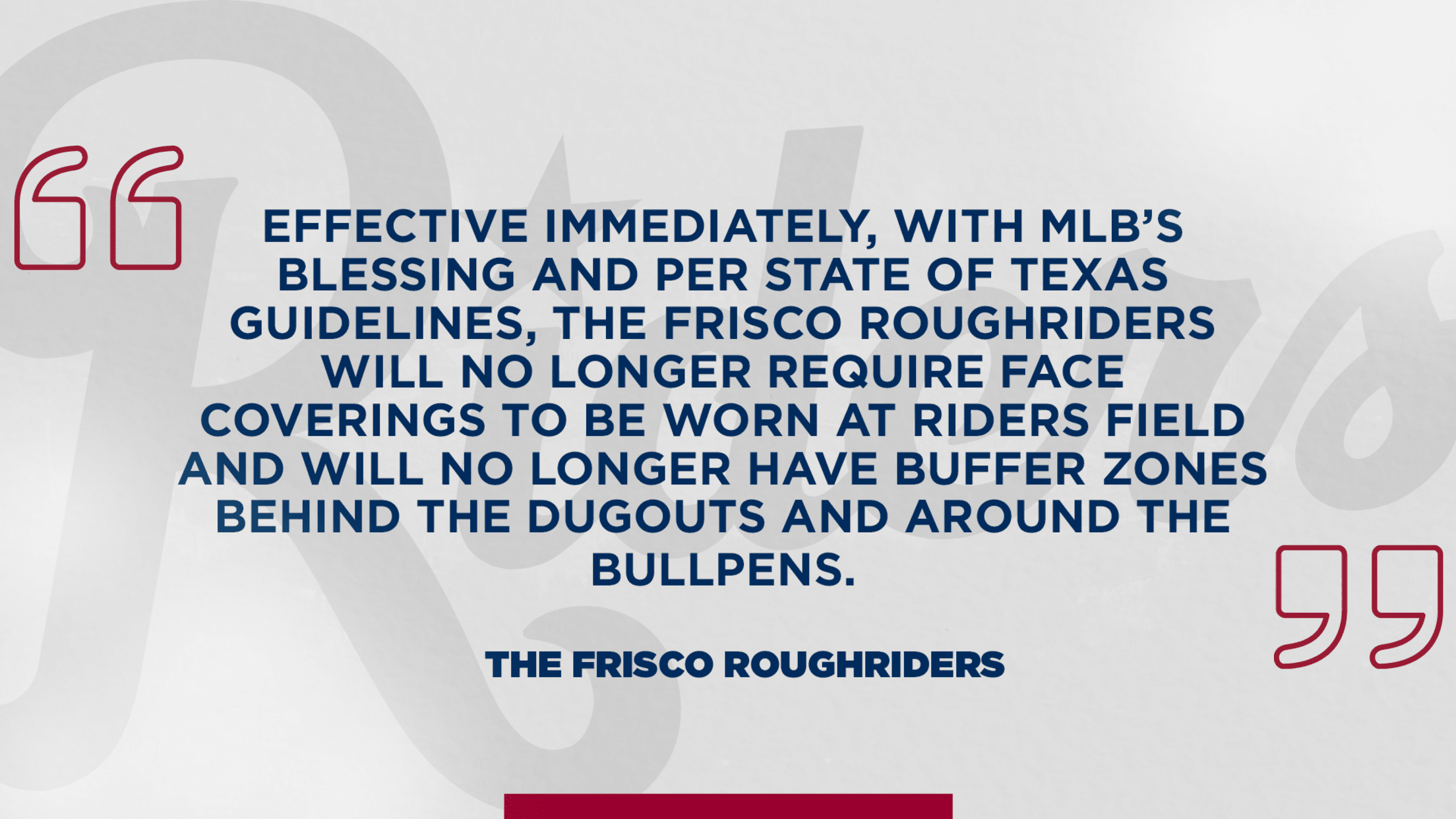 New Mask Policy
The Frisco RoughRiders are no longer requiring masks at 2021 home games.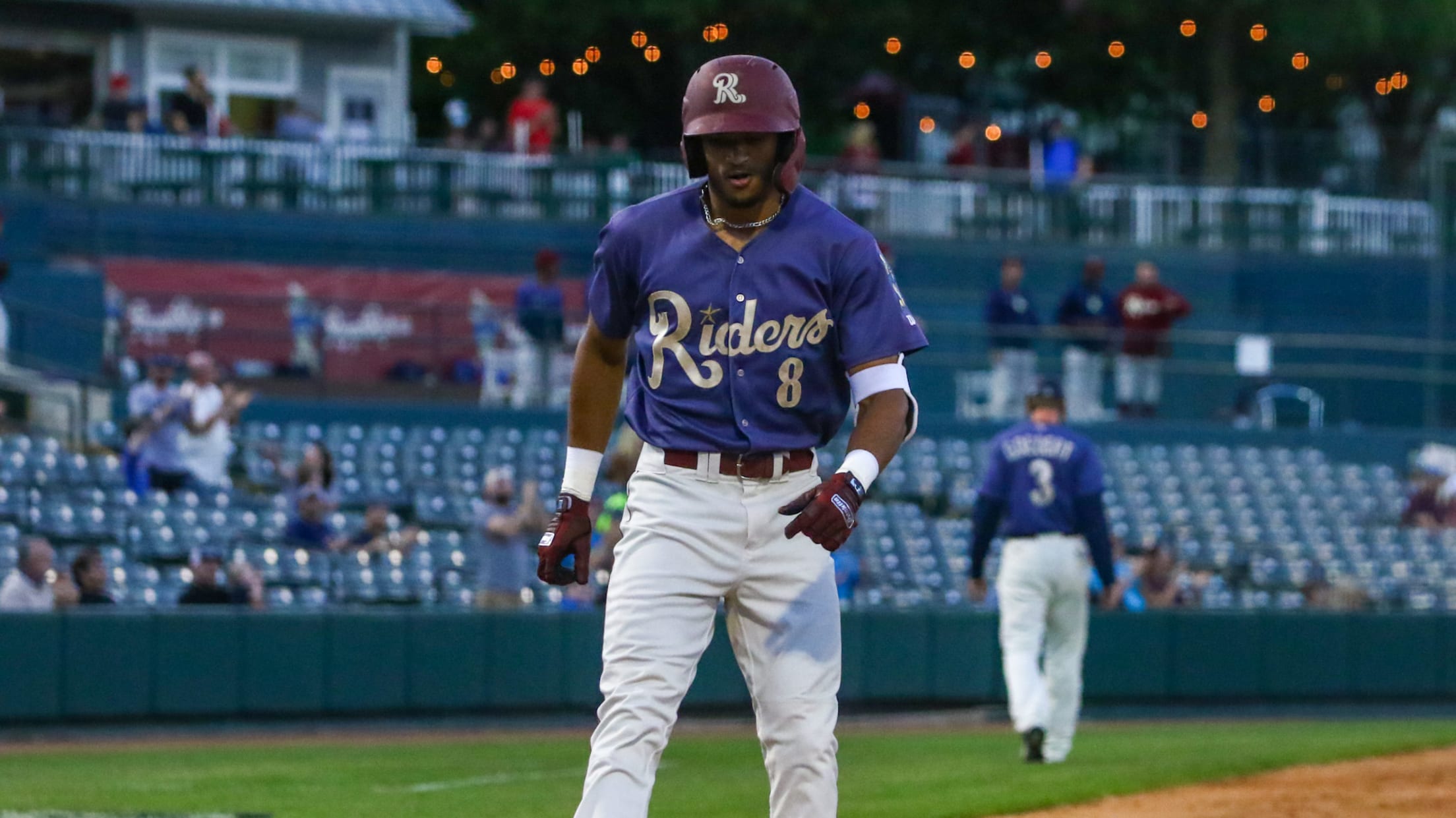 Read the Recaps
Take a look at the most recent game recap from the RoughRiders.
Digital Game Program
Learn all about your RoughRiders and this homestand with our Digital Game Program!
Countdown to Opening Day (Apr 6th)
Contact us
Riders Field
Frisco RoughRiders
Riders Field
7300 Rough Riders Trail
Frisco, TX 75034
Phone: (972) 731-9200
Ticket Office: (972) 334-1993
E-mail: [email protected]
To subscribe to text messaging updates, text INSIDER to 77513