Lasorda's Landing presented by AHP
Enjoy the unique atmosphere of Lasorda's Landing presented by AHP. Dow Diamond's outdoor covered pation is located on the third base side of the suite level, offering a bird's eye view of the game.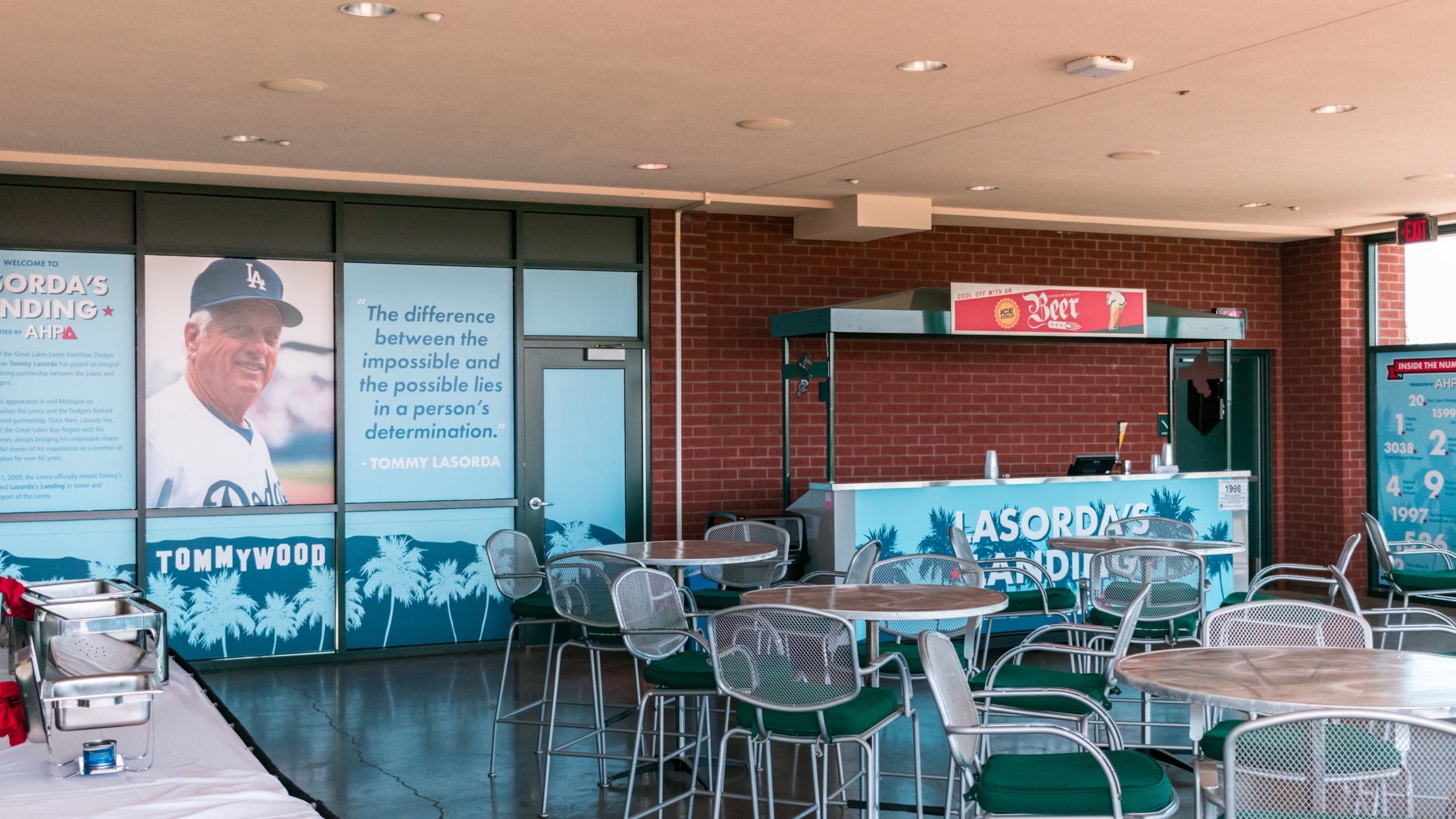 Lasorda's Landing Booking Includes
• Ticket Representative to help every step of the way
• Accommodates 40 people with the option to buy 30 additional tickets.
• Private non-hosted bar
• Wait staff service
• Catering options available
• Group welcome on PA and video board
$920 per game
Includes 40 tickets with up to 30 additional tickets available at $13 per ticket.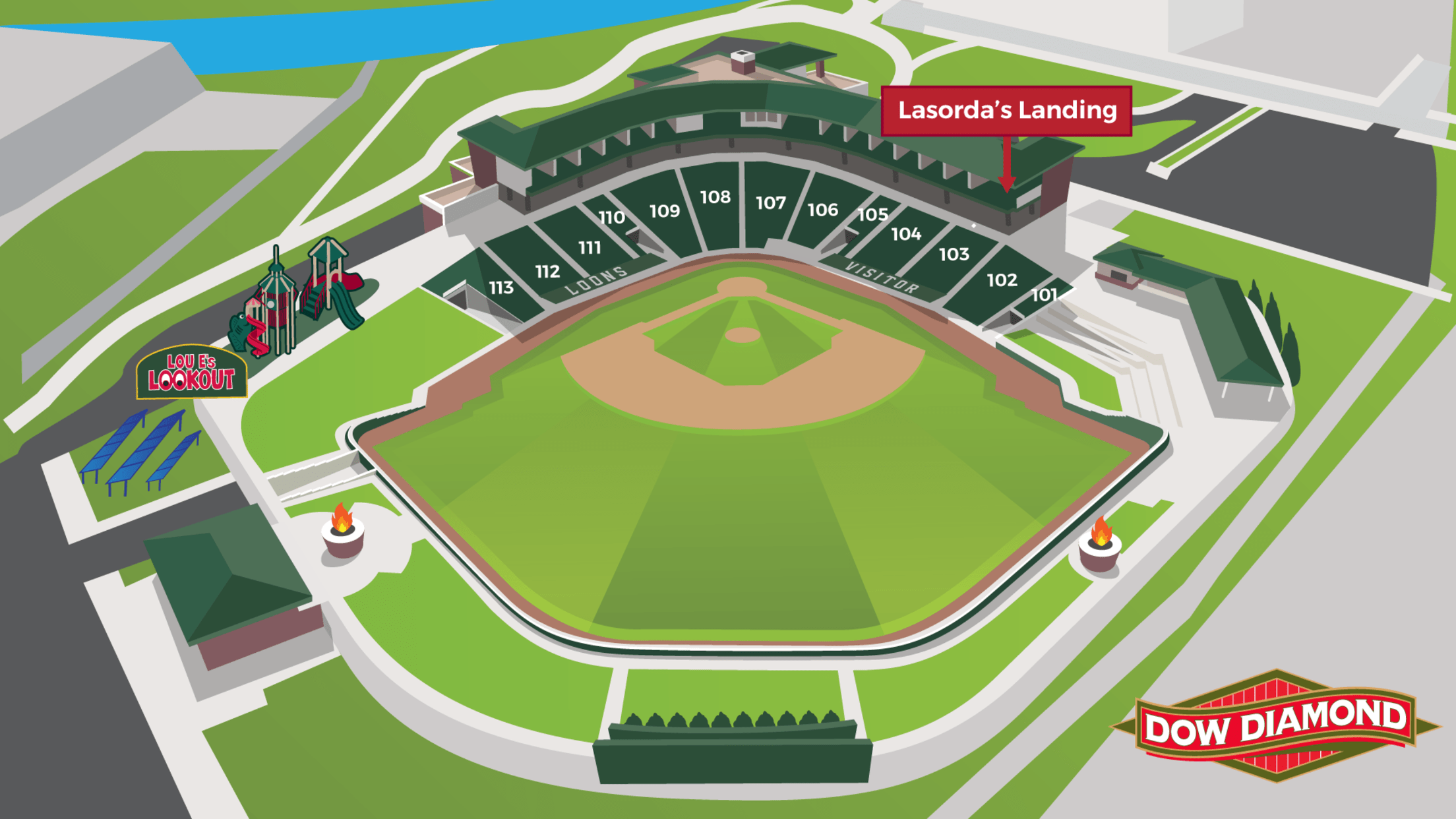 Reserve Lasorda's Landing