The Peninsula presented by Niles Industrial Coatings
Located just beyond the right field wall, the Peninsula offers the most unique view of Dow Diamond. The Peninsula is the only group space where you could catch a home run ball! This group area is perfect for casual work outings, birthday parties, and other celebratory gatherings.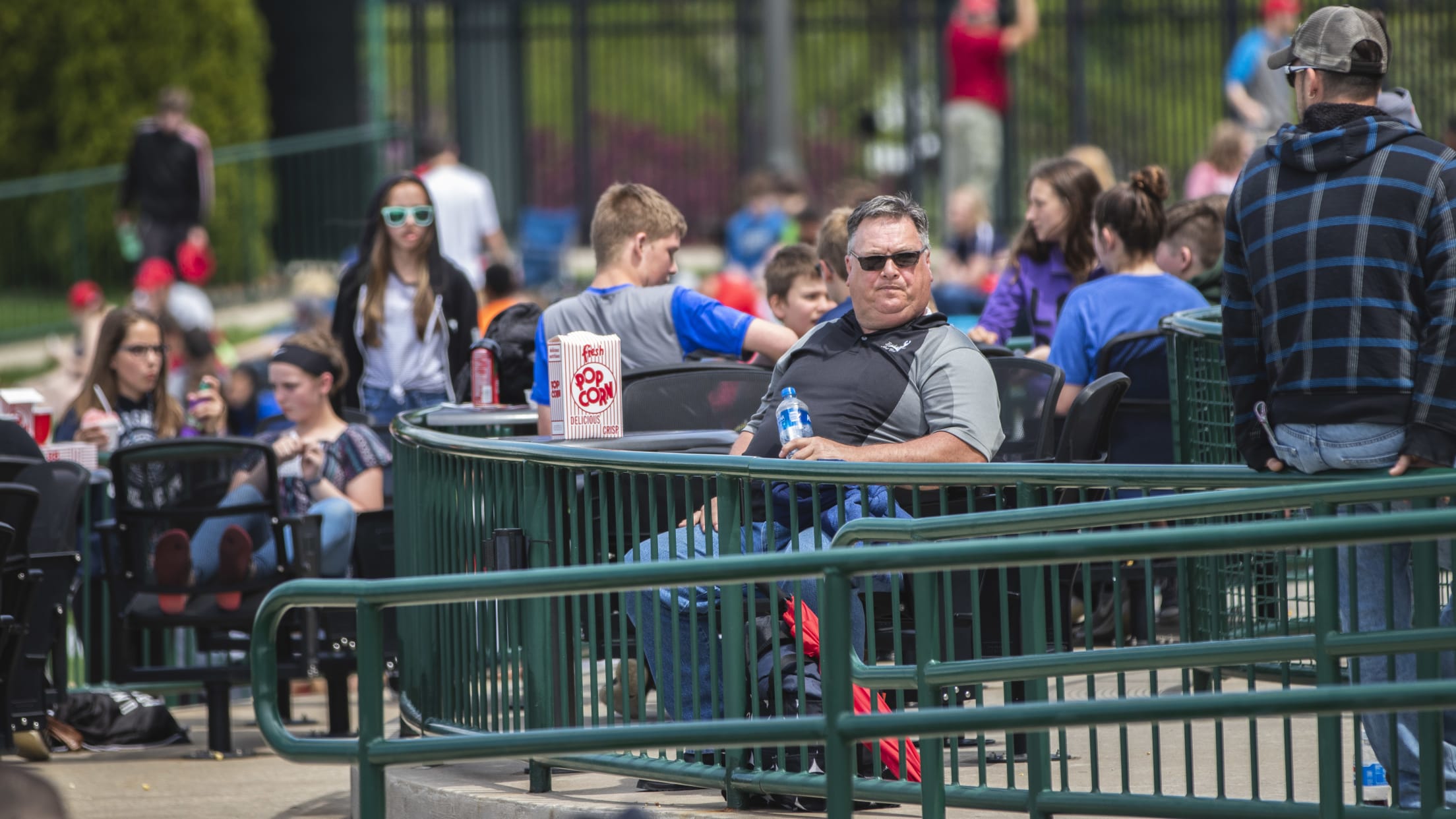 Peninsula Table Booking Includes
• 4 tickets per table, up to 6 tables
• Private tabled seating
• Group welcome on PA and video board
$44 per table
4 tickets per table, up to 6 tables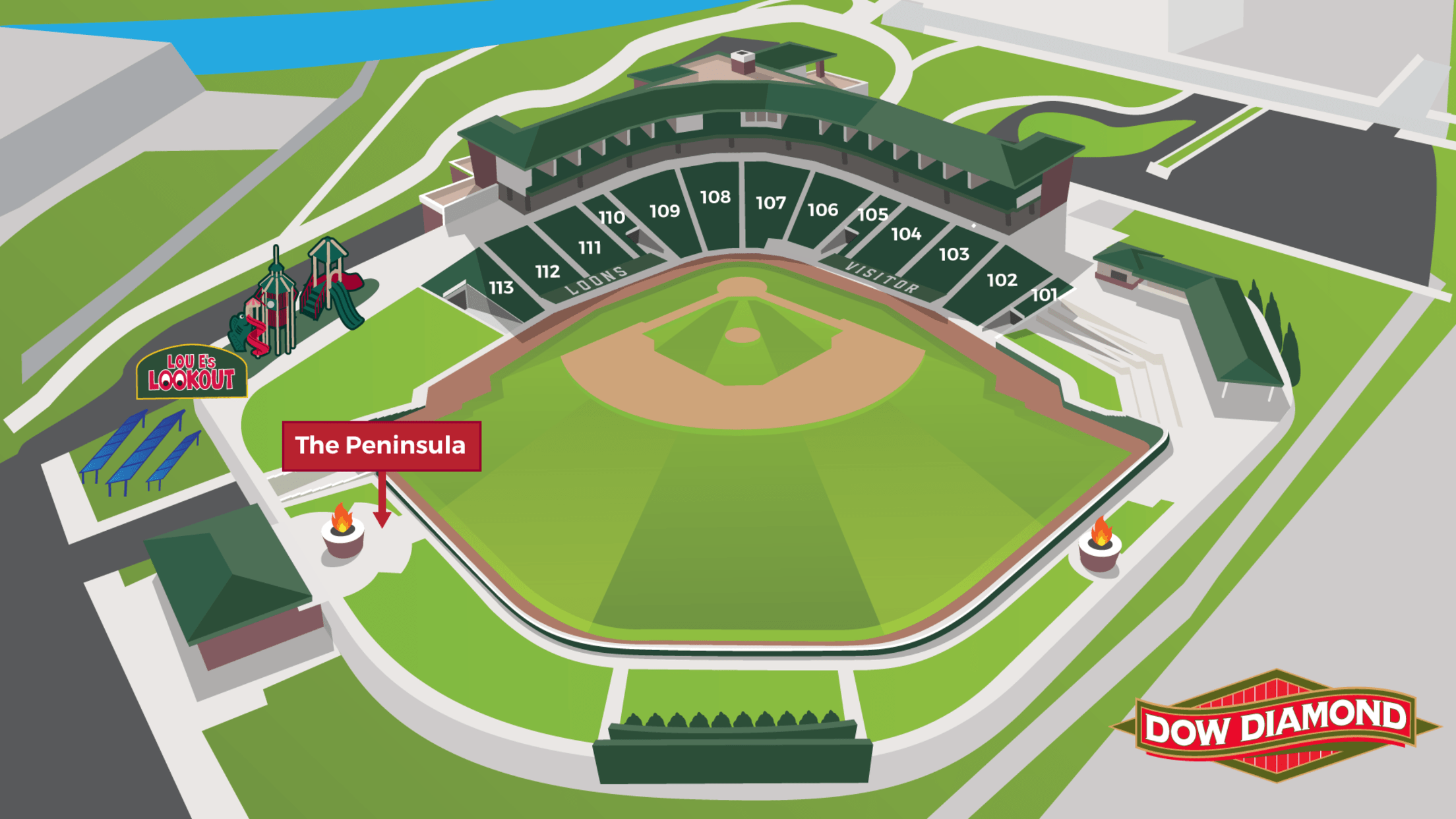 Reserve Peninsula Tables
Know the perfect game for your group? Book now before it sells out!
For questions on reserving a Peninsula table, call the Ticket Office at 989.837.2255 or [email protected].