Rafaela Named Hitter of the Month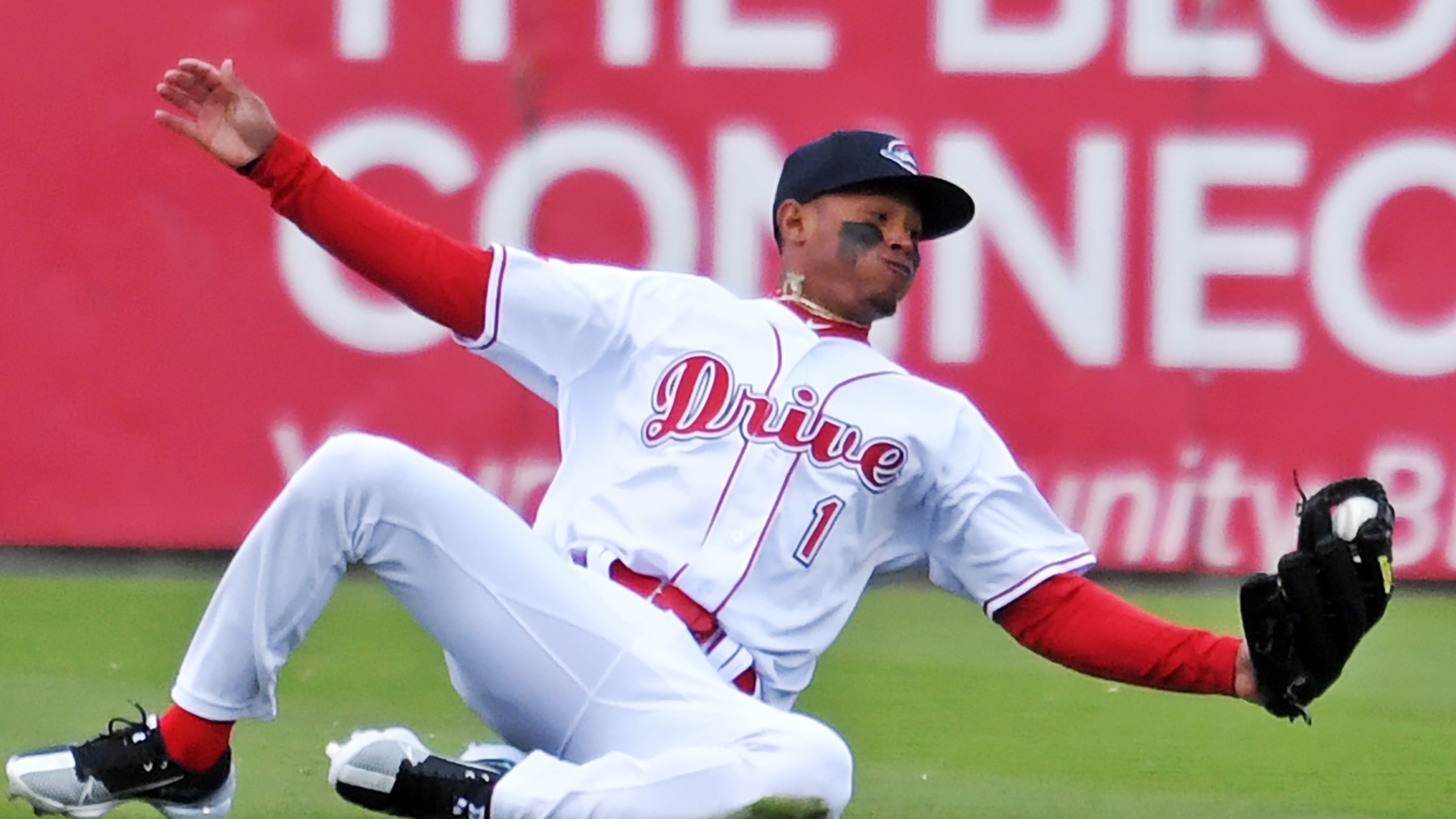 The Drive's Ceddanne Rafaela was chosen as The Minor League's April Hitter of the Month. This honor is chosen by managers, coaches, and rovers from across the league. This announcement came to no surprise. During the month of April, Rafaela came to bat 82 times. In those 82 times he
The Drive's Ceddanne Rafaela was chosen as The Minor League's April Hitter of the Month. This honor is chosen by managers, coaches, and rovers from across the league. This announcement came to no surprise. During the month of April, Rafaela came to bat 82 times. In those 82 times he smacked 25 hits, 17 runs, and 6 home runs and finished the month with a .305 batting average.
He currently leads the South Atlantic League in hits (36), is seventh in RBIs (21), fourth for homeruns (7), and ninth for slugging percentage (.541).
The 21-year-old not only dominates at the plate, but his ability to play Gold Glove defense is worth mentioning too. The standout has played shortstop, third base, second, and the entire outfield.
Rafaela hails all the way from Willemstad, Curacao to showcase his talents in Greenville and is a must watch prospect for 2022.