Employment Opportunities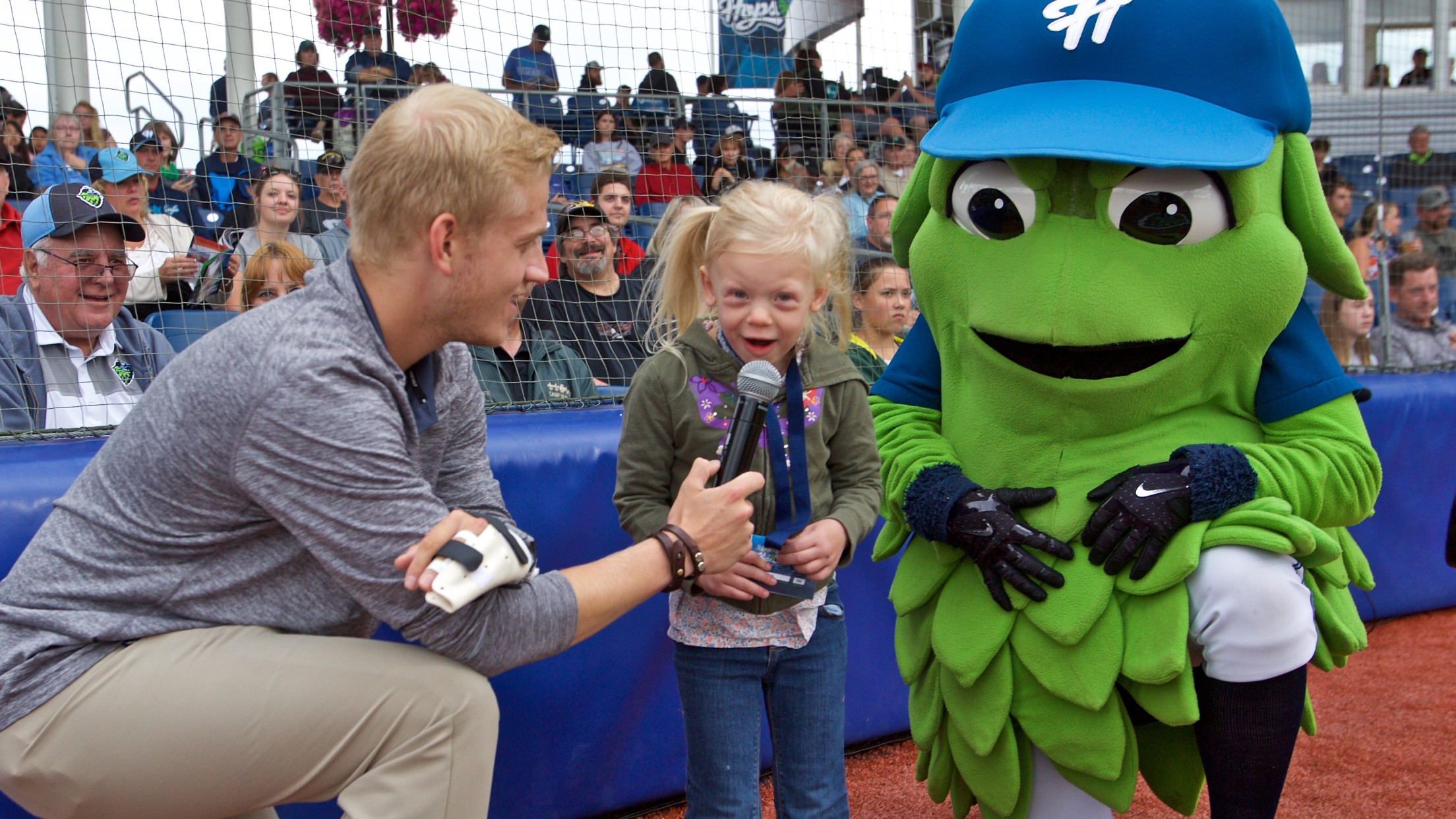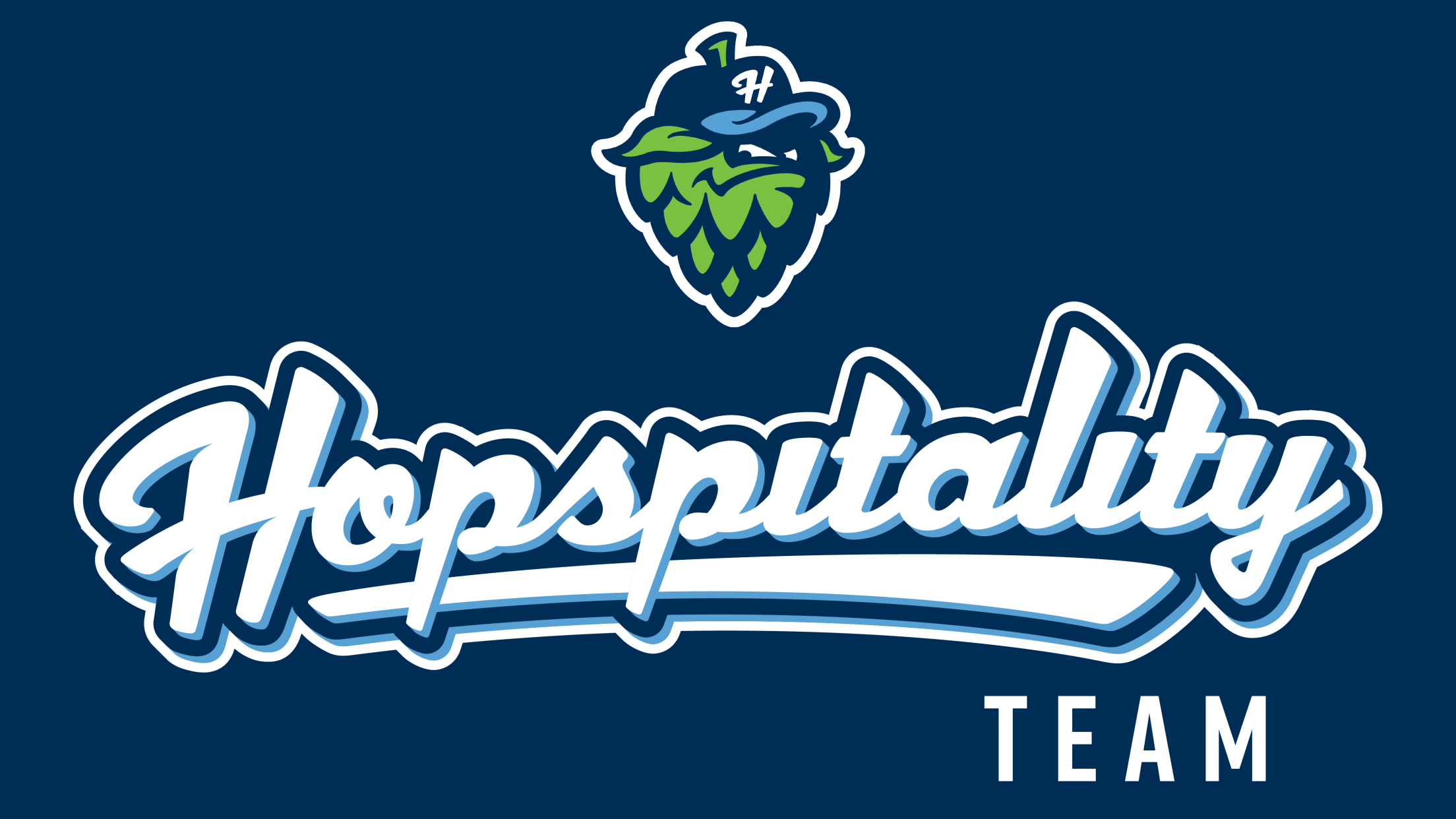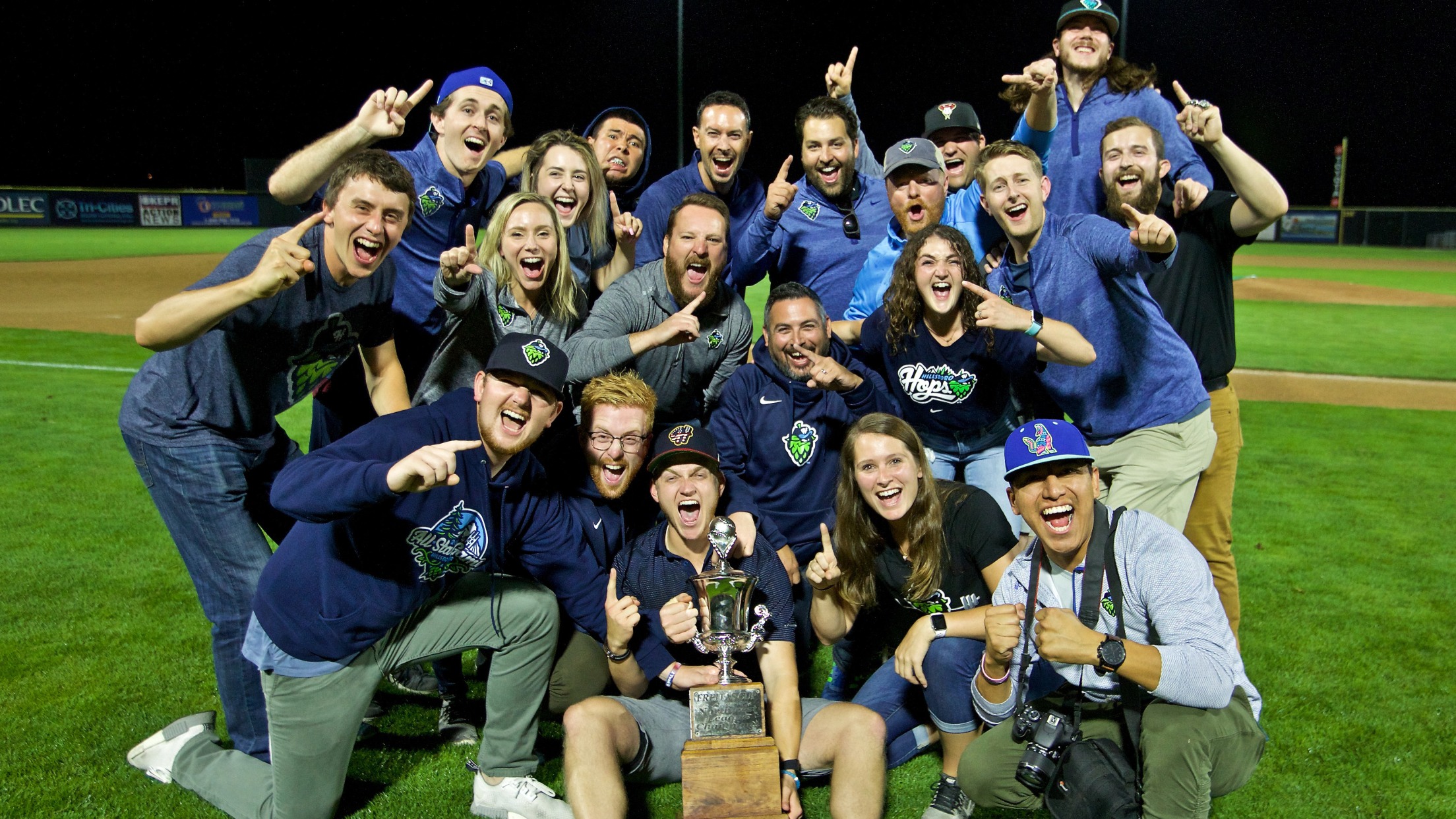 The Hillsboro Hops mission is to provide memorable, first-class experience that will enrich the lives of our fans, players, community and our staff. At the heart of everything we do is our people who strive to create a fun, family-friendly, safe and welcoming environment for all who enter our gates. Through our own brand of customer service, known affectionately as "HOPSpitality", we offer a true team experience for everyone that joins the Hops family. From our front office staff, to our famous HOPSpitality team members, to our wonderful full time additions during our season, we are #ALLHOPPEDUP. Please explore current opportunities below. For any questions regarding employment, contact Jen Anderson, [email protected]
Full-Time Positions
Seasonal Full-Time Positions
Game-Day / Part-Time Positions
The first date of our open HOPSpitality Casting Call will be Saturday, February 4th from 11am-1pm. There will be additional Casting Calls from 11am-1pm on February 25th and March 11th at the Hillsboro Hops' Front Office (4460 NE Century Blvd. Hillsboro, OR). Candidates will receive an interview with a member of the Hops Front Office on a first come, first serve basis.
The online application can be found here: https://forms.office.com/r/u1nnBPeRpJ-
Can't make it to one of our open interview dates? We still ask that you complete the HOPSpitality application as well this short video interview found below: https://app.hireflix.com/public-application/61fc49c59706ee68b04545c5
All candidates must be at least 16 years old at time of employment. Positions available typically include:
Team Shop
Assist customers in the Team Shop and the Kiosk on the concourse. Maintain a cash drawer and stock merchandise.
Box Office
Assist fans in the Box Office to purchase game tickets, upgrade seats and correct ticketing issues.
Guest Services
Work as ushers in fan sections, work at private group areas, assuring fans get to the right seats, entertaining fans in your sections!
Kids Zone
Oversee inflatables and play areas in the Kids Zone.
Gate Greeters
Assist fans as they enter the ballpark, scanning tickets, enforcing ballpark rules for entry/exit.
Ballpark Operations
Prepare ballpark for day's events (set up group areas, Kids Zone). Maintain a clean ballpark, respond to spills during game.
Video Production
Be a part of the Hops Production Team responsible for helping get Hops' game recorded, streamed and capturing content in-game. All positions require additional experience. Positions include: Camera Operator, Replay Operator, Board Show Director and Graphics Operator. Please apply directly through Teamwork Online.
Clubhouse Assistants
Assist Clubhouse staff to prep player areas pre-game. Retrieve bats and balls during game.
Mascot
Portray the role of Barley, the Hops' beloved mascot. Required to be on-field and entertain the crowd. Requires additional experience.
Concessions/Catering Cook
Under the direction of the Executive Chef, prepare menu items to predetermined specifications. Requires Food Handlers Card.
Warehouse
Receive orders from multiple vendors stocking goods as necessary on concessions stands and warehouse. Requires Driver License.
Bartender
Provide excellent customer service to guests while responsibly serving alcoholic and non-alcoholic beverages. Requires OLCC permit. (21+)
Guest Service Attendant
Meet and greet customers in a friendly and efficient manner fulfilling food and beverage requests in concessions stands and kiosks. Requires Food Handlers Card.
Vault Attendant
Responsible for accurately assembling concession change funds, picking up cash drops throughout event and reconciling event proceeds.
Culinary Utility
Under the direction of the Executive Chef, complete tasks such as ware washing, kitchen and concessions sanitation along with culinary preparation. Requires Food Handlers Card.
Catering Server
Provide excellent customer service for group catered events by setting up necessary catering equipment, stocking buffets and resetting for the next catered event. Requires OLCC/Food Handlers Cards.
These roles handle all behind the scenes broadcast needs related to our streaming/television production. Apply here
These roles work upstairs in our Press Box managing the in-venue entertainment that fans see at Ron Tonkin Field. Apply here
Ballpark Music and Audio Operator
For more information contact [email protected].