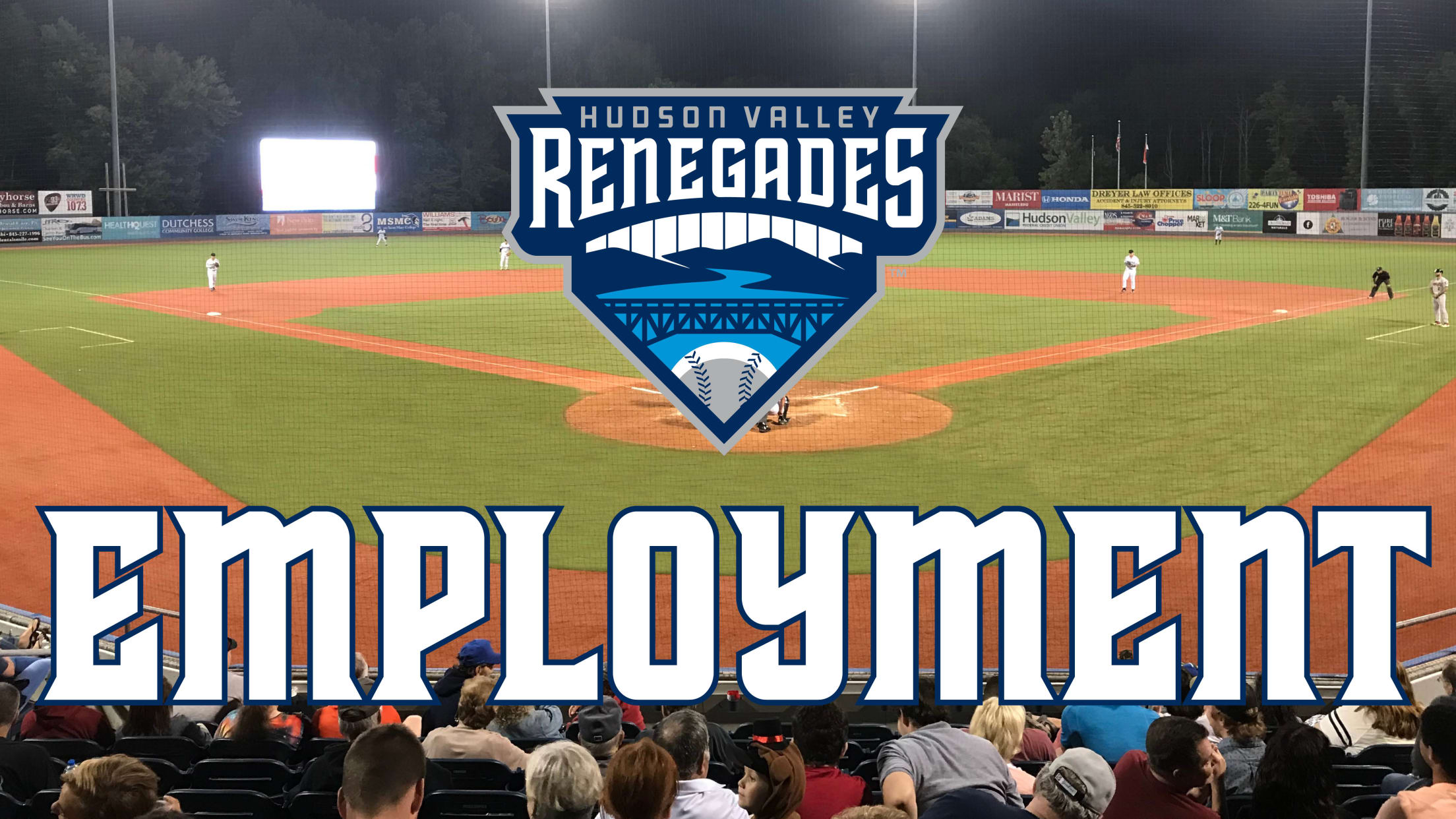 EMPLOYMENT WITH THE RENEGADES
The Hudson Valley Renegades are the High-A Affiliate of the New York Yankees, located just 75 miles north of New York City in the Hudson Valley region of New York State. Since 1994, the Renegades have been delivering FUN and entertainment to the communities of the Hudson Valley and residents of the Tri-state area.
The Renegades are always in search of motivated, dedicated, creative & customer focused individuals that are looking to start or continue their career in the sports industry. Please click the button below to be directed to all current employment opportunities.