June 1 Game Notes: Iowa Cubs vs. Columbus Clippers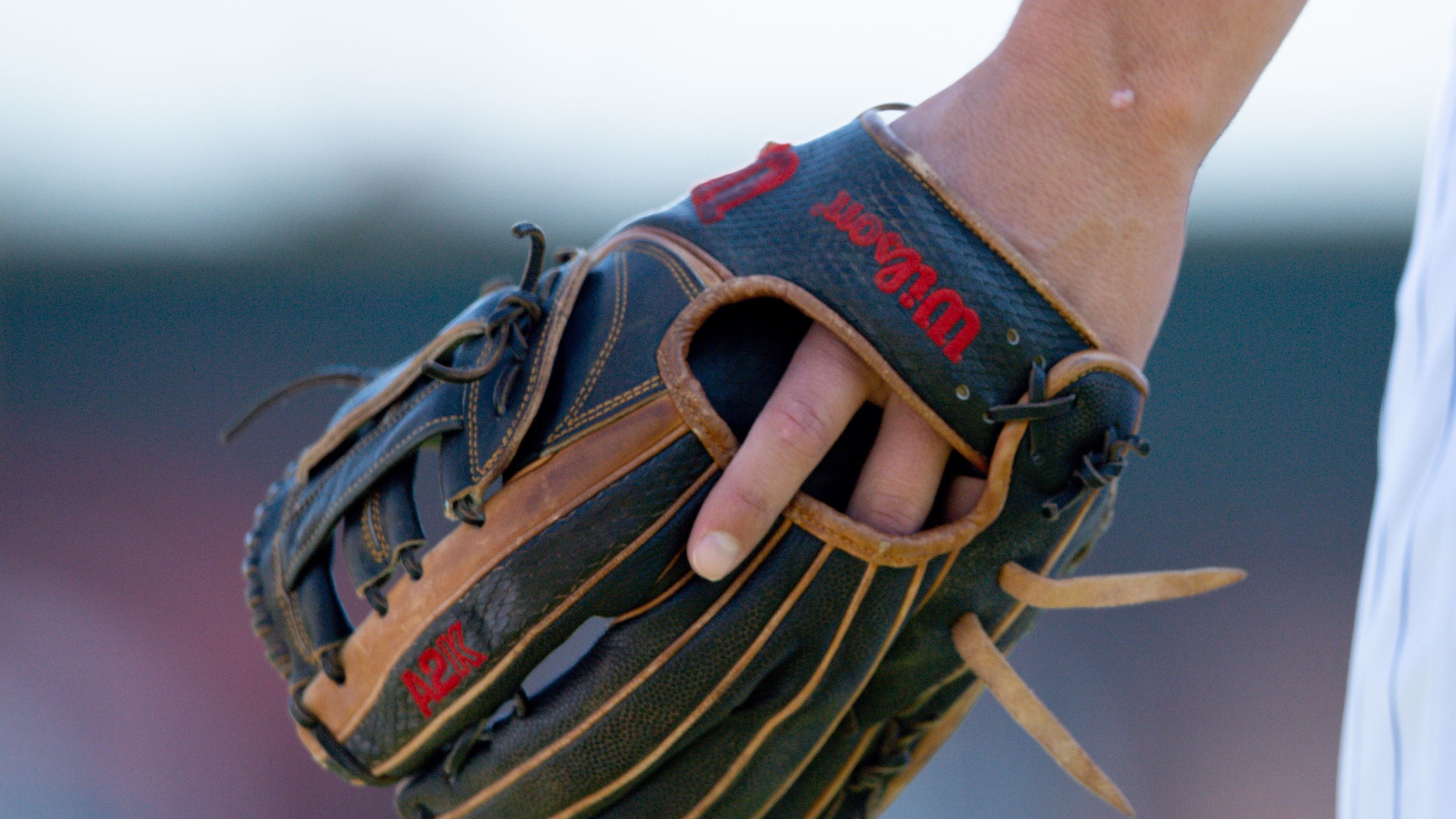 IOWA CUBS (30-20) vs. COLUMBUS CLIPPERS (27-25) Thursday, June 1, 2023 • 12:08 PM • Principal Park • Des Moines, IA RHP Nick Neidert (3-2, 4.15) vs. LHP Joey Cantillo (1-0, 4.91)
IOWA CUBS (30-20) vs. COLUMBUS CLIPPERS (27-25)
Thursday, June 1, 2023 • 12:08 PM • Principal Park • Des Moines, IA
RHP Nick Neidert (3-2, 4.15) vs. LHP Joey Cantillo (1-0, 4.91)
TODAY'S GAME: Iowa and Columbus are set to play game three of their six-game series today, with the series currently tied at one game apiece. Nick Neidert toes the rubber for Iowa, entering today's game with a 3-2 record to go along with a 4.15 ERA. The righty has allowed 16 earned runs on 48 hits and 12 walks while striking out 27 batters in his 34.2 innings pitched. His 34.2 innings are the second-most on the active roster, just behind Caleb Kilian with 35.1. On the other side will be Joey Cantillo set to pitch in his third game and making his first start of the season. Through his first two relief appearances, Cantillo is 1-0 with a 4.91 ERA, allowing four earned runs on six hits and nine walks. He has struck out eight batters and opponents are hitting .231 against him in his 7.1 innings pitched. The southpaw went 1-0 with a 1.85 ERA in six starts with Double-A this year before earning a promotion to Columbus.
SOUND THE STRUMPF-ET: Infielder Chase Strumpf made his Triple-A debut in Wednesday's seven inning contest versus the Clippers, and it didn't take long for him to make a splash. With two runners on and two outs in the first inning the 25-year-old sent a shot over the left-center field fence off pitcher Zach Plesac. With Strumpf going deep, it marked the first time an I-Cub homered for his first Iowa hit since Darius Hill did so exactly one year to the date on May 31, 2022, versus St. Paul. It also marked the first time an I-Cub hit a home run in his first Triple-A at-bat since Hill in that same game. Stumpf finished his debut going 1-for-3 with a run scored and three RBI.
FOUR IS THE MAGIC NUMBER: The I-Cub offense has had an affinity for scoring four runs in a frame over the past couple of games. In fact, it has put up four runs in an inning five times over the past three games. In yesterday's seven inning game, Iowa quickly jumped ahead of Columbus by scoring four runs in the first and second innings. In the first, Jake Slaughter knocked in a run with an RBI single and a couple of batters later Chase Strumpf launched a three-run home run. In the second inning, Jared Young got the scoring started by hitting a three-run shot of his own and then Nelson Velazquez immediately followed with a solo home run to go back-to-back. The other three instances where Iowa has scored four runs in an inning came this past Sunday in the series finale against Nashville. In that contest, which Iowa won by a final score of 14-9, four runs were scored in the third, seventh, and eighth innings. While scoring four runs in an inning is impressive, it is only half of Iowa's largest scoring inning this season. Back on April 29, the I-Cubs teed-off against Louisville with an eight-run explosion in the first inning. Iowa totaled 18 hits that day and won the game by a score of 18-2.
TERRIFIC TWO'S: Nick Madrigal has played in four games with Iowa since joining the team last week when he was optioned by Chicago. He has subsequently recorded two hits in every one of those games. In the first game versus Columbus, Madrigal went 2-for-3 with two runs scored, a double, a home run, and one RBI. The home run hit by Madrigal was just his second-career home run at the Triple-A level. His first-career home run came all the way back on August 16, 2019, when he was a member of the Charlotte Knights. The home run hit by Madrigal back in 2019 was also against Columbus. The No. 4 overall pick in the 2018 draft followed up with another two-hit performance by going 2-for-4 with a run scored in Iowa's 9-0 win. Over the four games with Iowa, Madrigal is hitting at a clip of .500 (8-for-16) with five runs scored, a double, a triple, a home run, and five RBI to go along with a .556 on-base percentage and a .875 slugging percentage.
BACK TO FORM: Coming into the series versus Columbus, relief pitcher Keegan Thompson had his fair share of struggles since being optioned to Iowa by Chicago on May 19. In his first two appearances with the I-Cubs the right-hander had thrown just 1.1 innings and totaled and ERA of 54.00 with four walks allowed, a blown save, and no strikeouts. Thompson was called first out of the bullpen in yesterday's seven inning game and had his best outing donning an I-Cub jersey this season. In two innings of work Thompson did not allow a hit or a run and struck out two compared to one walk. He was also credited with the win and dropped his ERA over 30 points to 21.60.
AGAINST COLUMBUS: The I-Cubs and Clippers will meet for game three of their six-game series today after splitting games one and two yesterday afternoon. Columbus earned the victory in Tuesday's suspended game, marking their first win at Principal Park this year. Iowa got back on track with a big victory in Wednesday's scheduled game, moving to 1-1 in the current series, 4-1 at home against the Clippers and 6-5 overall this year against Columbus. Iowa is now 17-24 all-time overall against Columbus, going 9-14 all-time here at home.
SHORT HOPS: Iowa enters today's game with a perfect 3-0 record at home on Thursday's, going 8-1 overall in Thursday games… Yonathan Perlaza snapped his nine-game hitting streak with an 0-for-3 performance in Tuesday's suspended game… Chase Strumpf hit a home run in his first Triple-A at-bat in Wednesday's regularly scheduled game, a feat he also accomplished in his first Double-A at-bat with Tennessee.