Iowa Drops Finale and Series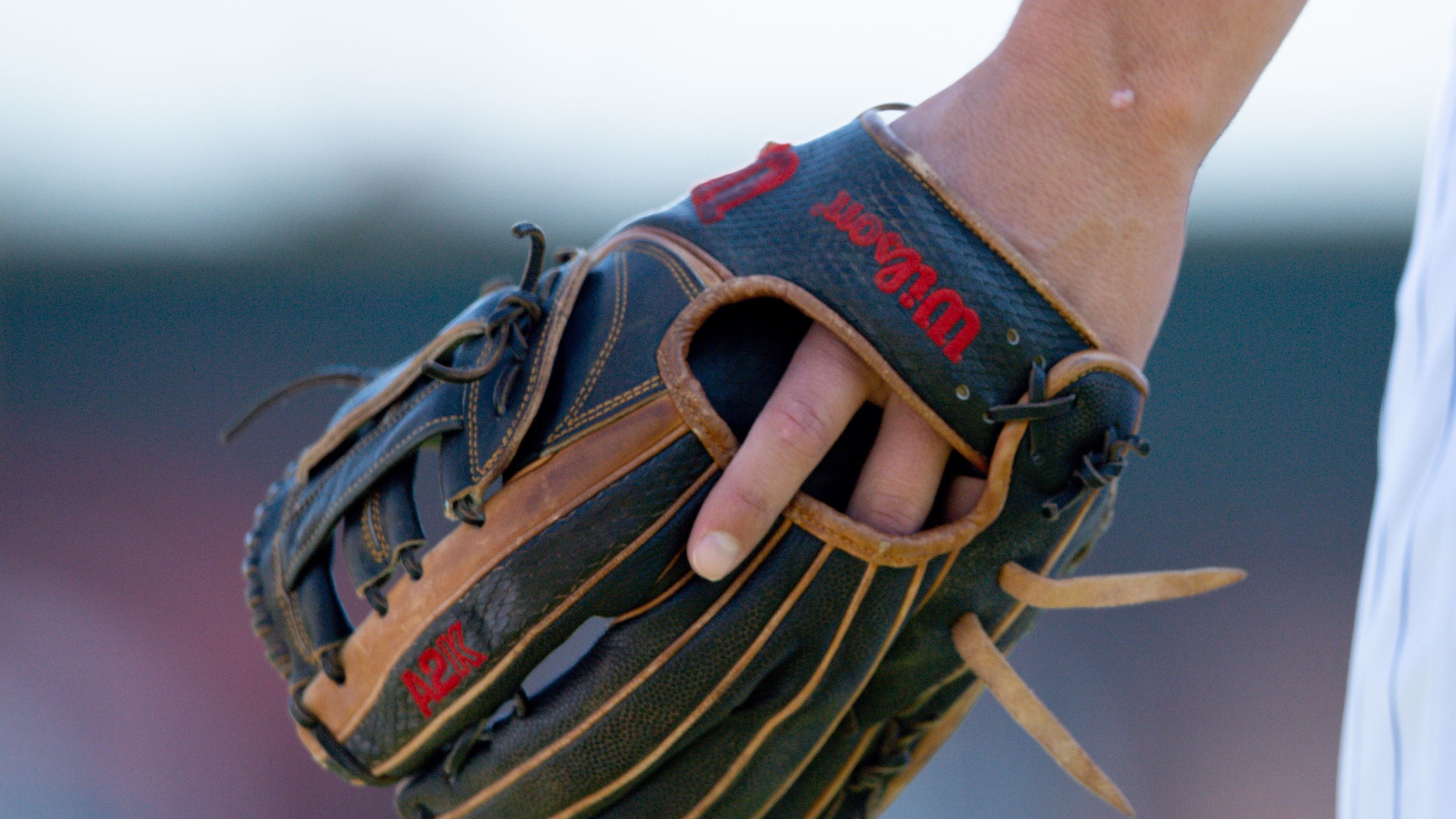 DES MOINES, IA – The Iowa Cubs (31-23) lost their third straight game and dropped the series to the Columbus Clippers (30-26) by a score of 10-7, Sunday at Principal Park. Columbus got on the board on a sacrifice fly in the second inning and Iowa answered right back on
DES MOINES, IA – The Iowa Cubs (31-23) lost their third straight game and dropped the series to the Columbus Clippers (30-26) by a score of 10-7, Sunday at Principal Park.
Columbus got on the board on a sacrifice fly in the second inning and Iowa answered right back on an RBI single from Brennen Davis to make it a 1-1 game. Each team scored again in the fourth, the Clippers on an RBI ground out and Iowa on a double by Davis.
Tied 2-2, Columbus put together a crooked number, scoring three runs on an RBI double from Oscar Gonzalez and a two-run home run by Zack Collins. Up 5-2, the I-Cubs got a run back on a solo home run from Yonathan Perlaza, but the Clippers offense continued to add on.
Columbus scored in each of the next four innings, getting a run in the sixth on a disengagement violation, in the seventh on an RBI single from Chris Roller and two in the eighth on a home run from Bo Naylor.
Trailing 9-3, Iowa scored two runs in the eighth inning on a wild pitch and a single from Perlaza, but the Clippers came back with a run of their own in the ninth to go up 10-5. David Bote capped off his 3-for-3 day with a two-run home run in the ninth inning, but that is all Iowa would score, as they dropped the finale 10-7.
POSTGAME NOTES:
Both Yonathan Perlaza and Brennen Davis collected two hits, driving in four of Iowa's seven runs today.
Today's loss marked three in a row for Iowa, dropping their first series at Principal Park this year. It was the second series loss of the season, both against the Clippers.
Micah Pries and Daniel Schneemann each tripled for Columbus today, marking the first single game Iowa has played in this year that a team has recorded two triples.
David Bote reached base all five times today, going 3-for-3 with two walks. He clubbed a double and a home run, driving in two runs along the way.
Iowa will get the day off tomorrow and travel to St. Paul to start a seven-game series against the Saints. First pitch between the two teams from CHS Field is slated for 7:07 pm Tuesday night. You can listen to all Iowa Cubs games on Hope AM940 and stream them for free on the Bally Live App. For more information and tickets, visit www.iowacubs.com.