Iowa Falls in Fourth Straight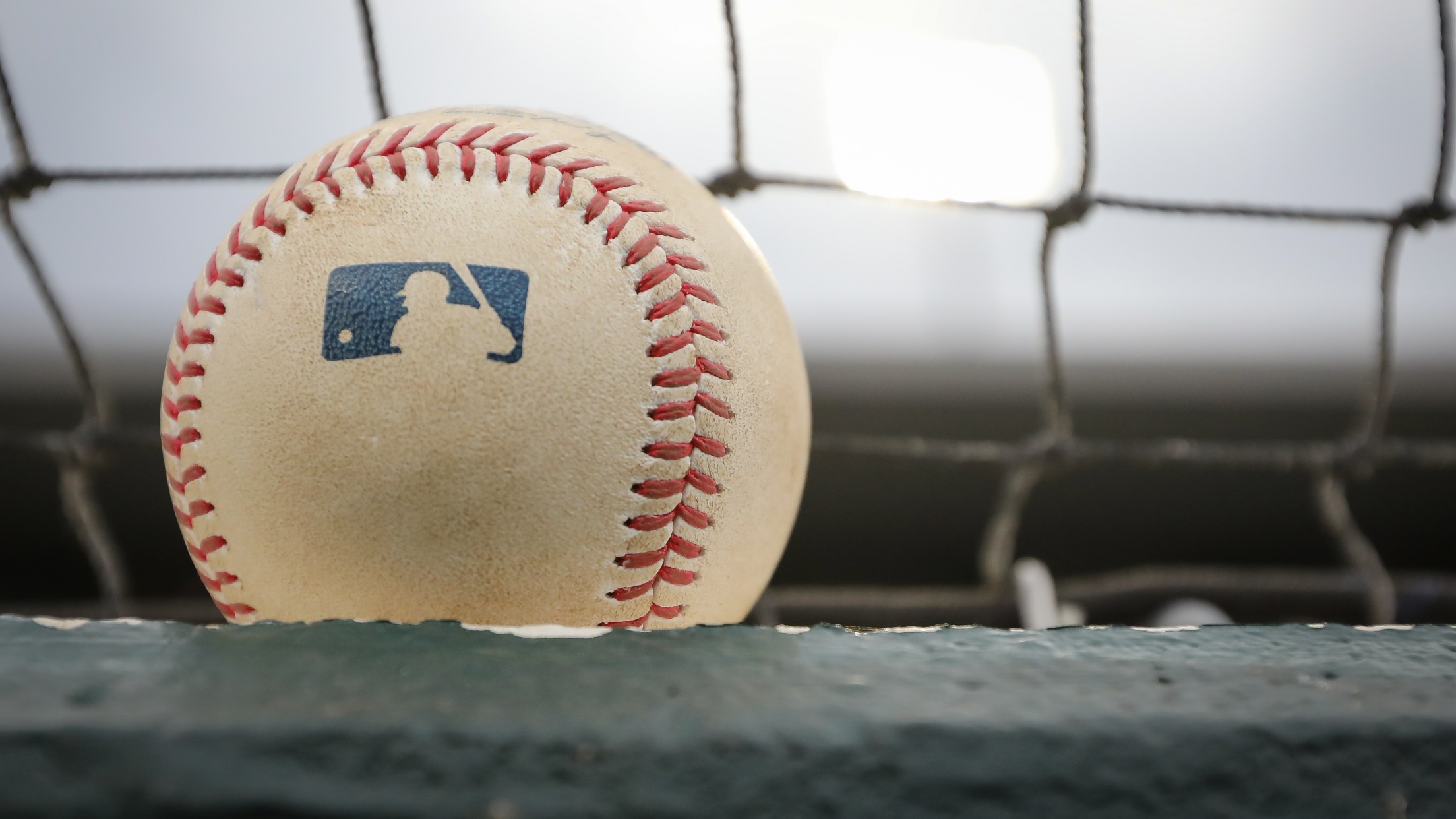 ST. PAUL, MN– The Iowa Cubs (31-24) allowed two grand slams, falling to the St. Paul Saints (33-23) in game one of their seven-game series by a score of 10-4, Tuesday at CHS Field. St. Paul jumped out to an early 1-0 lead, as Matt Wallner doubled in Andrew Stevenson
ST. PAUL, MN_–_ The Iowa Cubs (31-24) allowed two grand slams, falling to the St. Paul Saints (33-23) in game one of their seven-game series by a score of 10-4, Tuesday at CHS Field.
St. Paul jumped out to an early 1-0 lead, as Matt Wallner doubled in Andrew Stevenson to push across the games' first run. The lead wouldn't last long, as Iowa got a four-spot in the second frame.
Yonathan Perlaza continued his red-hot stretch with a three-run home run to give Iowa a 3-1 lead. The lead grew to 4-1 on an RBI double by Jared Young, driving in Nick Madrigal.
Iowa held their three-run lead until the fourth inning, when the Saints got an RBI double from Jose Miranda, making it a 4-2 game. That was the last inning Iowa would hold the lead, as the game turned around.
As it has all year, the fifth inning haunted the I-Cubs, as Jair Camargo crushed a grand slam to give St. Paul a 6-4 lead. Iowa has now allowed 59 runs in the fifth inning, the most in any single inning all year.
The game stayed at 6-4 until the eighth inning, when Chris Williams gave the Saints their second grand slam of the night, extending their lead to 10-4. That is where the game would stay, as Oliver Ortega recorded the final three outs to secure the victory for St. Paul.
POSTGAME NOTES:
St. Paul scored four runs in each the fifth and eighth inning tonight, giving Iowa's opponents 59 runs in the fifth inning this year and 50 in the eighth. 109 of the total 314 runs Iowa has allowed all year have been scored in those two innings, accounting for 35% of all the runs allowed by Iowa this season.
Tonight's loss gave Iowa four straight losses for the first time this season. The four-game losing streak is their longest such streak since they dropped five in a row from Sept. 8-13 last year.
Yonathan Perlaza continued his hot hitting, going 2-for-4 with a run scored and three runs batted in. He clubbed a home run and also took a walk out of the leadoff spot.
Iowa and St. Paul will play game two of their seven-game series tomorrow from CHS Field, with first pitch slated for 7:07 pm. You can listen to all Iowa Cubs games on Hope AM940 and stream them for free on the Bally Live App. For more information and tickets, visit www.iowacubs.com.