June 7 Game Notes: Iowa Cubs @ St. Paul Saints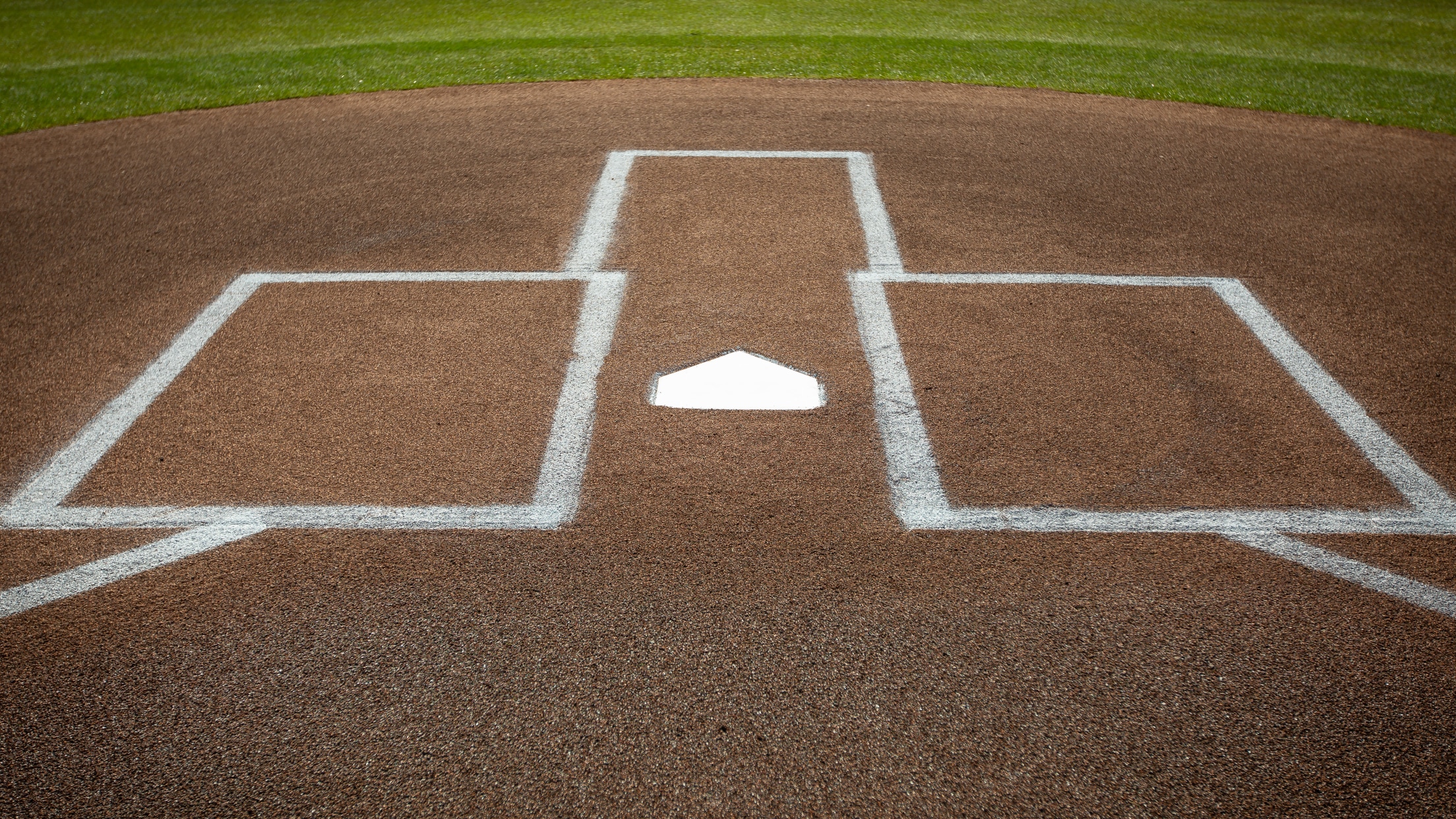 IOWA CUBS (31-24) @ ST. PAUL SAINTS (33-23) Wednesday, June 7, 2023 • 7:07 PM • CHS Field • St. Paul, MN RHP Nick Neidert (3-2, 4.31) vs. RHP Aaron Sanchez (3-4, 3.72)
IOWA CUBS (31-24) @ ST. PAUL SAINTS (33-23)
Wednesday, June 7, 2023 • 7:07 PM • CHS Field • St. Paul, MN
RHP Nick Neidert (3-2, 4.31) vs. RHP Aaron Sanchez (3-4, 3.72)
TONIGHT'S GAME: The I-Cubs and Saints are set for game two of their seven-game set tonight at CHS Field. Iowa looks to snap their four-game losing streak and St. Paul hopes to build on their International League West lead. Nick Neidert will make his tenth start of the season for Iowa, looking for his first win since May 12. Neidert's outing versus the Saints earlier this year on April 8 was his worst of the season. He allowed eight runs on 11 hits in just 2.1 innings. Since that day, the most he's allowed is three runs and eight hits, respectively. The Saints send Aaron Sanchez to start tonight. In 11 starts this season, the righty is 3-4 with a 3.72 ERA, 36 strikeouts and 30 walks. Sanchez started versus Iowa on April 8 where he tossed 5.0 innings, allowing four runs on two hits and four walks. He finished his outing with a no decision. Sanchez has faced the I-Cubs just one other time in his career, earning a win on July 27, 2022, after throwing 5.0 scoreless innings.
BEEN A MINUTE: After splitting time in the closer role with Nick Burdi earlier in the season, Manuel Rodriguez has taken over as the main closer for Iowa with Burdi being promoted to Chicago. Rodríguez has filled into the closer role nicely, as he is currently tied for the lead in saves in the International League with eight. However, it has been a while since the hard throwing right-hander has recorded a save. Rodríguez's last save came two weeks ago in the series opener against the Nashville Sounds on May 23. Iowa has played 12 games since then. Since his last save, Rodríguez has faced some struggles as well. Rodríguez has appeared in four games over that span and has pitched just four innings with an ERA of 11.25. In those four games he has allowed eight hits, five runs, and two walks to go along with three strikeouts. Opponents have also recorded a .471 batting average against Rodríguez in those four outings.
EN FUEGO: Yonathan Perlaza has been on a tear at the plate as of late, reaching a .317 hitting clip after his performance last night against St. Paul. The 24-year-old had a multi-hit outing, going 2-for-4 at the dish with a home run, three RBI, and a walk. It was the second-straight game in which Perlaza has gone deep as well, which is tied for the longest active streak in the International League. He's had a knack for hitting doubles with 14 on the year, which is also a team leading mark among the I-Cubs' active roster. In six games against Columbus last week, the outfielder racked up five doubles with three coming in Thursday's contest alone. The trio of doubles by Perlaza last Thursday set the mark by most doubles hit by an I-Cub in a game this season. Over his last 16 games, Perlaza has hit at least one double in 10 of them. The Venezuelan went on a four-game stretch between May 18-23 where he recorded a double in each game and followed with a three-game stretch of at least one double hit between June 1-3.
MAD HITTING SKILLS: Ever since making his debut with the Iowa Cubs on May 27, all Nick Madrigal has done is hit. The infielder had another great showing at the plate in last night's game against St. Paul, as he went 3-for-5 with a run scored and a pair of doubles. Madrigal has played in just nine games for Iowa since being optioned and has recorded at least two hits in six of those, which is good for a 67-percent mark. With his three hits last night, it also marked the second time that the former No. 4 overall pick has done so in his nine games. Out of the current players on Iowa's roster Madrigal leads the team in batting average (.469), on-base percentage (.575), slugging percentage (.844), and on-base plus slugging (1.419).
THE 5/8 CLUB: The trend continued for the Iowa Cubs in allowing runs in the fifth and eighth innings. In last night's contest against the Saints, Iowa allowed four runs in the fifth and another four runs in the eighth on the way to a 10-4 loss. Iowa now has surrendered 59 runs in the fifth inning and 50 in the eighth over the course of the 2023 season. Those two innings combine for 109 of the 314 total runs Iowa has allowed, good for 35% of runs allowed all season. The 59 runs given up in the fifth inning is the most runs allowed in a single inning for Iowa's staff this year, as opponents are outscoring Iowa by 25 runs in the fifth this year, at 59-34.
CAN'T HIT KAY: Anthony Kay has arguably been Iowa's top relief pitcher to come out of the bullpen as of late. Kay made another appearance in last night's game and tossed a perfect 1-2-3 inning in which he did not allow a hit or a run and struck out two batters. Over his last five outings, which has totaled to 5.2 innings of work, the left-hander has not allowed a hit or a run and has racked up seven strikeouts to just three walks allowed. On the year, the former first round draft pick back in 2016 has a record of 0-0 with a 4.62 ERA, 29 strikeouts, and 14 walks. Kay's current streak of five outings without allowing a hit ranks as the second-longest active streak in the International League.
AGAINST ST. PAUL: With their 10-4 victory yesterday, St. Paul tied the season series at three games apiece. Iowa trails 26-39 all time versus the Saints, with an overall record of 17-24 in St. Paul. Iowa has not lost two games in a row to the Saints since Aug. 27 and 28 of last season. With a win tonight, the I-Cubs can tie the current series and retake the season lead.
SHORT HOPS: For the first time this season, Iowa has lost four games in a row after falling to the Saints last night; it is their longest losing streak since they dropped five in a row from Sept. 8-13 last year...Iowa is 3-9 when their opponent scores first on the road...St. Paul hit the third and fourth grand slams Iowa has allowed this year last night, with all four coming on the road; the first two were each at Columbus on May 3 and 7...last night marked the first time Iowa has allowed two grand slams in a single game this year.