I-Cubs Bounce Back to Even Series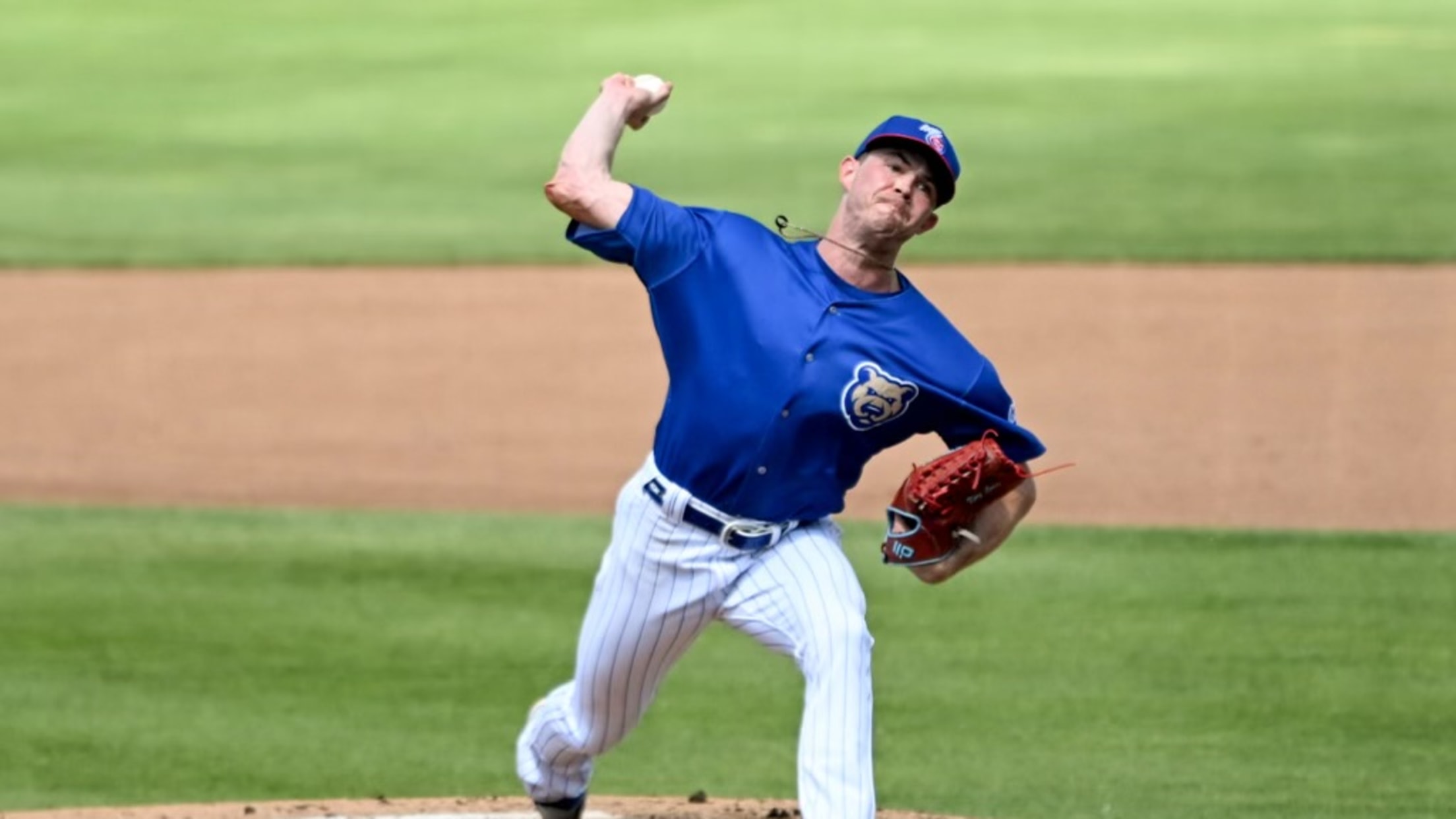 DES MOINES, IA – The Iowa Cubs (30-20) dropped Tuesday's suspended game 4-2, but came back with a 9-0 victory in Wednesday's regularly scheduled game, splitting the first two games of the series against the Columbus Clippers (27-25), Wednesday at Principal Park. Nick Madrigal started the scoring in the bottom
DES MOINES, IA – The Iowa Cubs (30-20) dropped Tuesday's suspended game 4-2, but came back with a 9-0 victory in Wednesday's regularly scheduled game, splitting the first two games of the series against the Columbus Clippers (27-25), Wednesday at Principal Park.
Nick Madrigal started the scoring in the bottom of the first with a solo home run to put Iowa up 1-0. The I-Cubs maintained their lead until the third inning, when Daniel Schneemann got the Clippers on the board.
Schneemann hit an RBI single that eventually gave Columbus a 2-0 lead after an error. An inning later, the game was suspended due to rain, resuming on Wednesday in a 2-1 game. Chris Roller padded the Clippers' lead with a solo home run in the fifth to make it 3-1.
Nelson Velazquez brought it back to a one-run game with an RBI single in the sixth, but Micah Pries delivered the final blow with a solo shot of his own, bringing the score to 4-2.
That is where the game would stay, as Columbus opened the series with a victory. Game two of the day and series saw Iowa get out to an early lead that they never let go.
The I-Cubs got four runs in each of the first two innings, highlighted by three-run home runs from Chase Strumpf and Jared Young. Velázquez also got in on the fun, hitting a solo shot to go back-to-back with Young.
Iowa scored again in the fifth on an RBI double from Brennen Davis, extending their lead to 9-0. The Clippers were held to just three hits, as Chris Clarke allowed two hits and two walks while striking out three over his 3.0 innings of work.
He was followed by Keegan Thompson, Daniel Palencia and Manuel Rodriguez who combined to throw three scoreless frames. The three pitchers allowed one hit while walking one and striking out four to complete the shutout.
POSTGAME NOTES:
Chase Strumpf clubbed a three-run home run as his first hit with the I-Cubs. The home run came in his Triple-A debut and his first at-bat at the new level.
Nick Madrigal's solo home run in Tuesday's game marked his first long ball since June 4, 2021. He has reached base in each of his first four games with Iowa.
Iowa and Columbus will play game three of their six-game series on Wednesday, with first pitch from Principal Park scheduled for 12:08 pm. You can listen to all Iowa Cubs games on Hope AM940 and stream them for free on the Bally Live App. For more information and tickets, visit www.iowacubs.com.