Jupiter Gets Back in the Win Column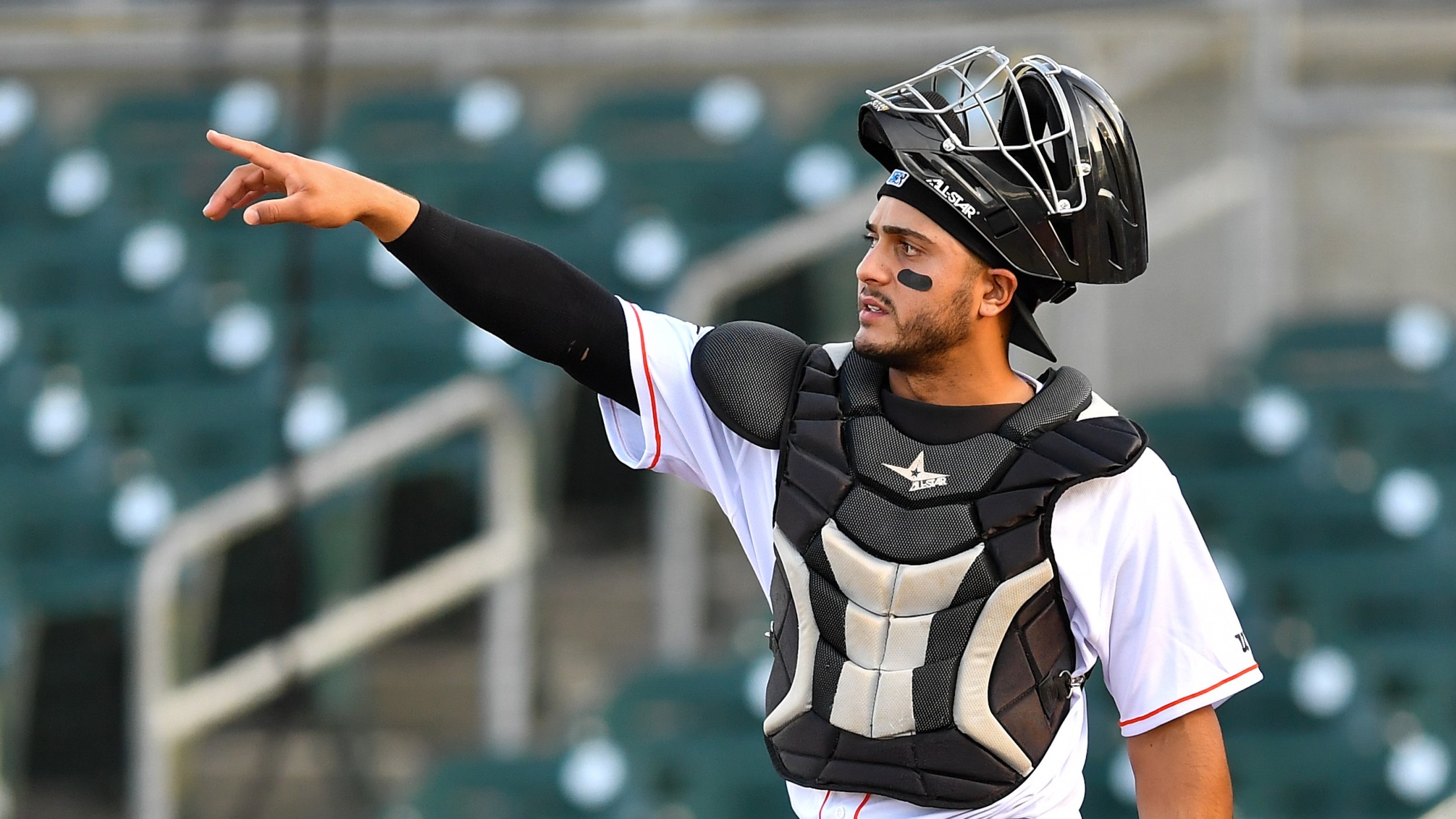 The Jupiter Hammerheads are back to their winning ways after Friday's 4-3 win over the St. Lucie Mets. The Hammerheads have now won five of their last six contests and sit at 7-6 overall on the season. Jan Mercado put Jupiter on the board first with a sacrifice grounder in
The Jupiter Hammerheads are back to their winning ways after Friday's 4-3 win over the St. Lucie Mets. The Hammerheads have now won five of their last six contests and sit at 7-6 overall on the season.
Jan Mercado put Jupiter on the board first with a sacrifice grounder in the second inning. The Hammerheads would tack on three more runs in the third inning. With the bases loaded, Osiris Johnson hit an RBI single. Zach Zubia would follow that up with an RBI single of his own. Zubia's hit was clocked at 104.3 MPH exit velocity. A sacrifice fly from Javeon Cody would score Jupiter's fourth and final run of the night.
On the mound, Chris Mokma turned in his best start of 2022. The right-hander pitched five innings and struck out seven batters. The Michigan native allowed one unearned run and gave up just one walk en route to his first win this season.
Out of the bullpen for the Hammerheads, relievers Laurbert Arias and Caleb Wurster combined for three innings of no-hit baseball. Arias was the first to be called on and worked two innings. The 21-year-old struck out three batters. Wurster pitched a perfect eighth inning with one strikeout. The University of Connecticut product has yet to allow a run in 4.2 innings this season.
In the ninth, the Mets threatened to make a comeback. St. Lucie scored two runs in the frame and had runners on first and third base. However, Josh Roberson forced a groundball to first base to secure his first save of the season.
The Hammerheads and Mets will continue their six-game series on Saturday evening at 6:00pm. Join Roger Dean Chevrolet Stadium for the game and a Kids Club Saturday at the ballpark! Tickets are available HERE.
For Friday's full box score, CLICK HERE
That'll play @MokmaChris 👏

The righty's final line tonight:
5⃣ Innings Pitched
0⃣ Earned Runs
1⃣ Walk
7⃣ Strikeouts pic.twitter.com/B0COu9lCBH

— Jupiter Hammerheads (@GoHammerheads) April 23, 2022
Big Zach Zubia! 🚀

This 1⃣0⃣4⃣.3⃣ MPH single adds another run for the Hammerheads! We lead 4-0 going into the 4th! pic.twitter.com/5TU6xs2m7Z

— Jupiter Hammerheads (@GoHammerheads) April 22, 2022