Announcement: 2023 Coaching Staff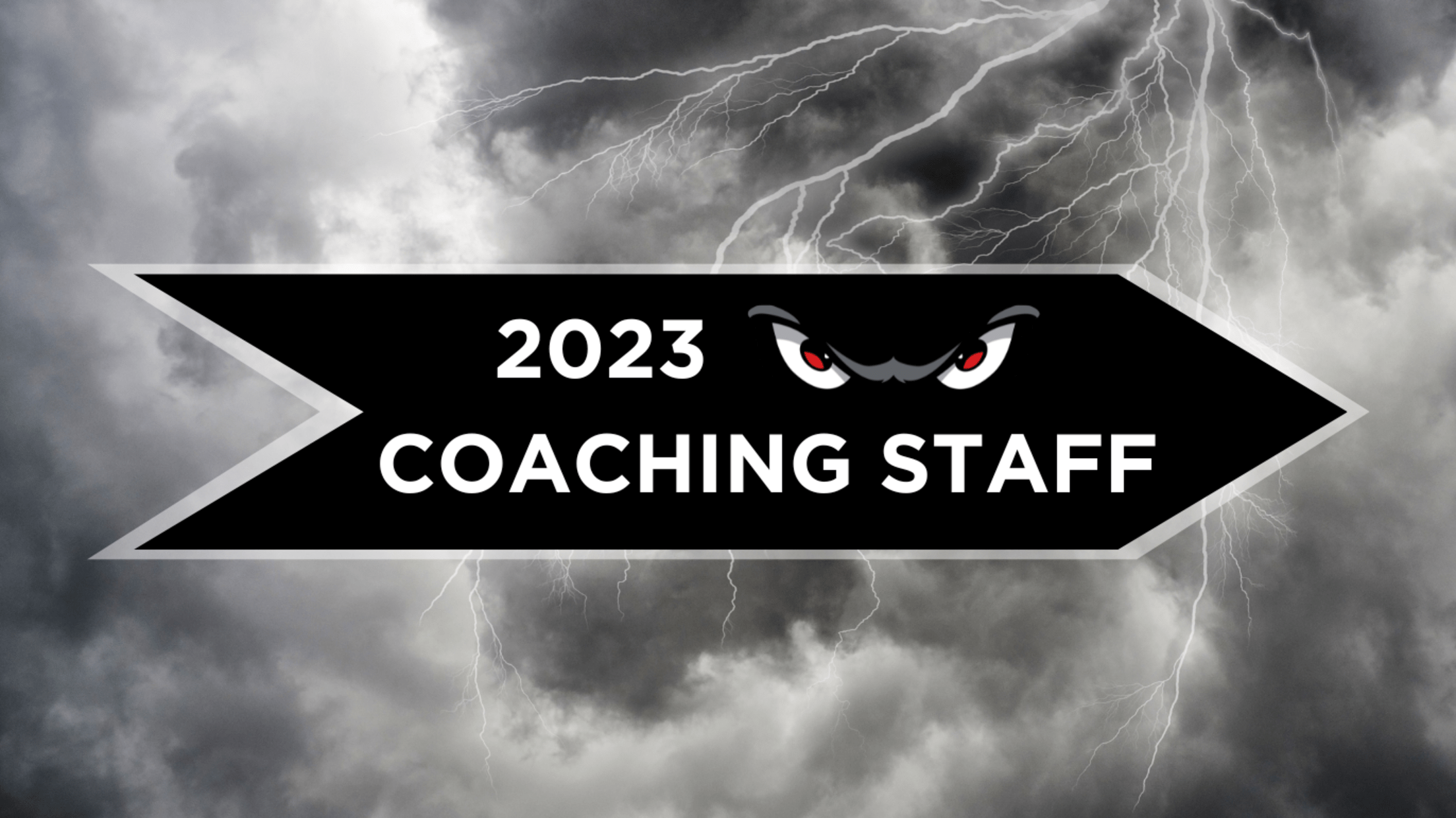 Our 2023 coaching staff is here and there is a familiar face leading the way for the Lake Elsinore Storm's 29th Minor League Baseball season. Pete Zamora, after winning the Manager of the Year Award in 2019 with the Storm, is returning to help defend the 2022 California League Championship.
Lake Elsinore Storm Name Three California League All-Stars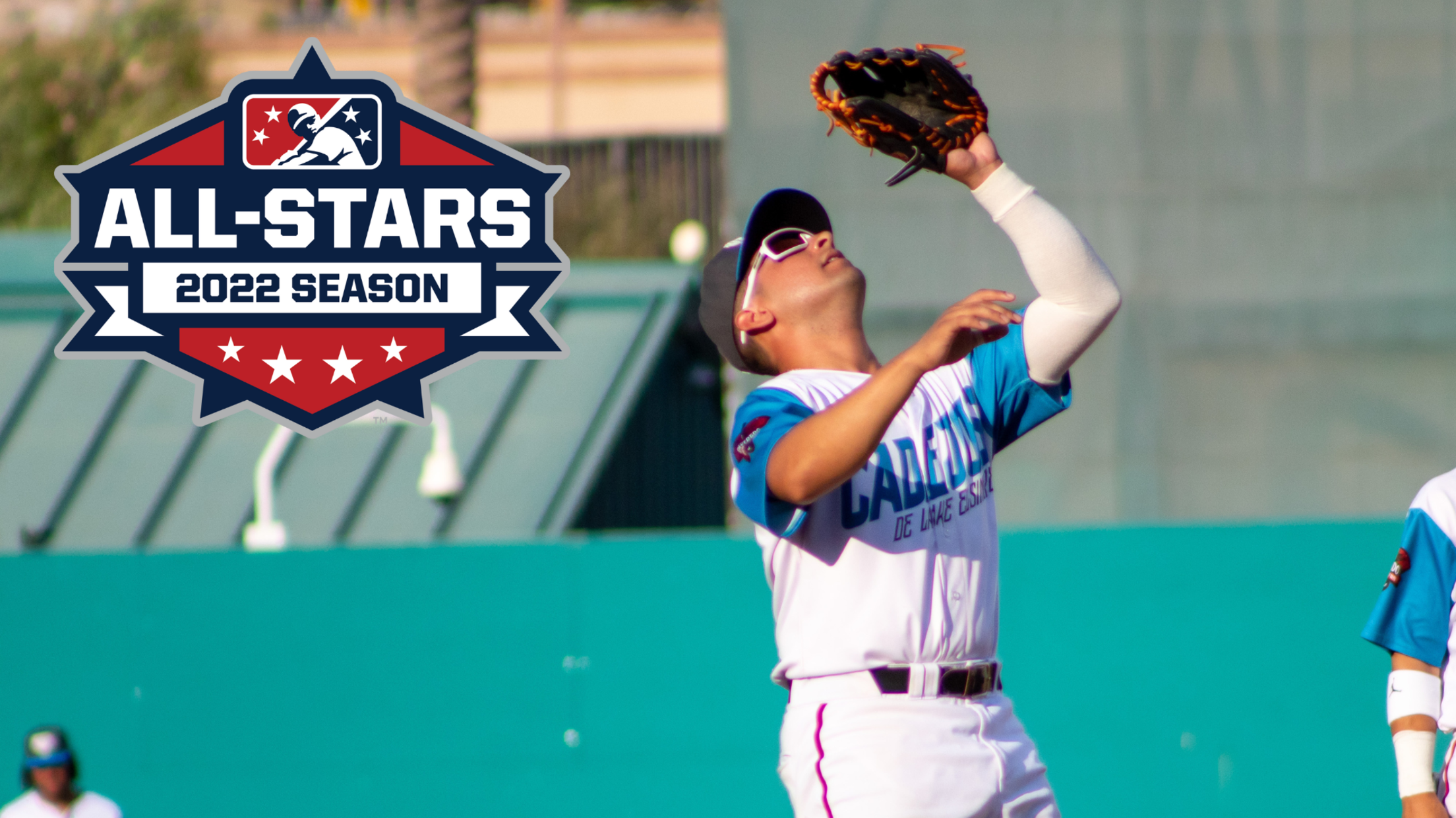 Lake Elsinore Storm Name Three California League All-Stars The Lake Elsinore Storm are proud to announce three All-Stars following a historic 2022 season. Head Coach, Eric Junge, was named the California League Manager of the Year following a 77-55 season that led the California League South Division, a trip to
Thunder Cares Presents 'Give Thanks' Food Drive
Storm Baseball's official non-profit 'Thunder Cares' and in partnership with The Dream Center of Lake Elsinore is hosting a month-long food drive from November 1st - November 21st to supply food to Lake Elsinore families in need this holiday season. Please stop by The Diamond Stadium, our front office will
2023 Storm Schedule Now Available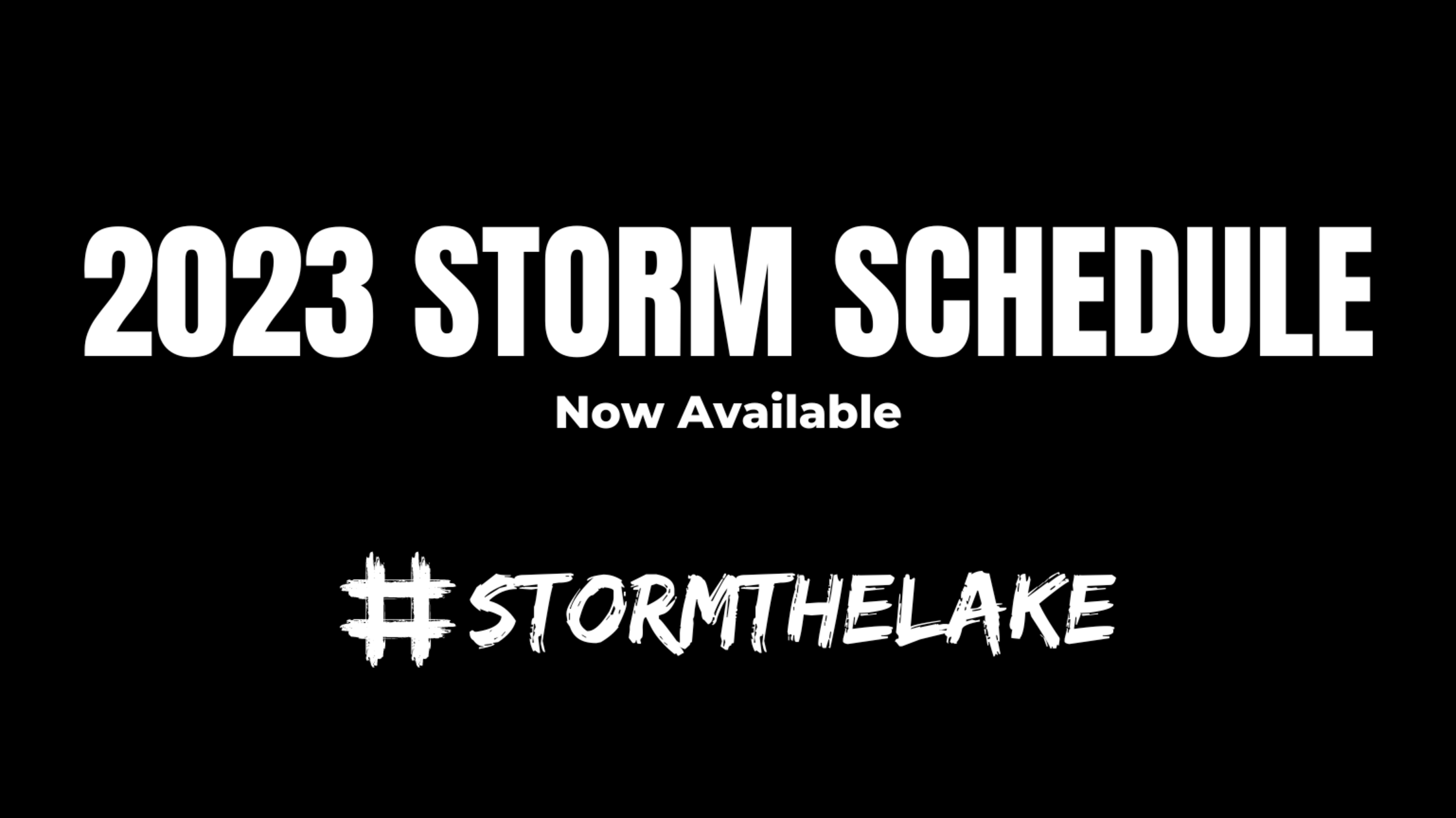 Sports have become one of our most cyclical inventions. Months of pain, fight, and turbulence all in pursuit of one team being crowned champion and despite the reality that you must do it all again in just a few short months. As rewarding as sports can be, the next year
Lake Elsinore Storm Win Fourth California League Championship
Padres affiliate celebrates first league title since 2011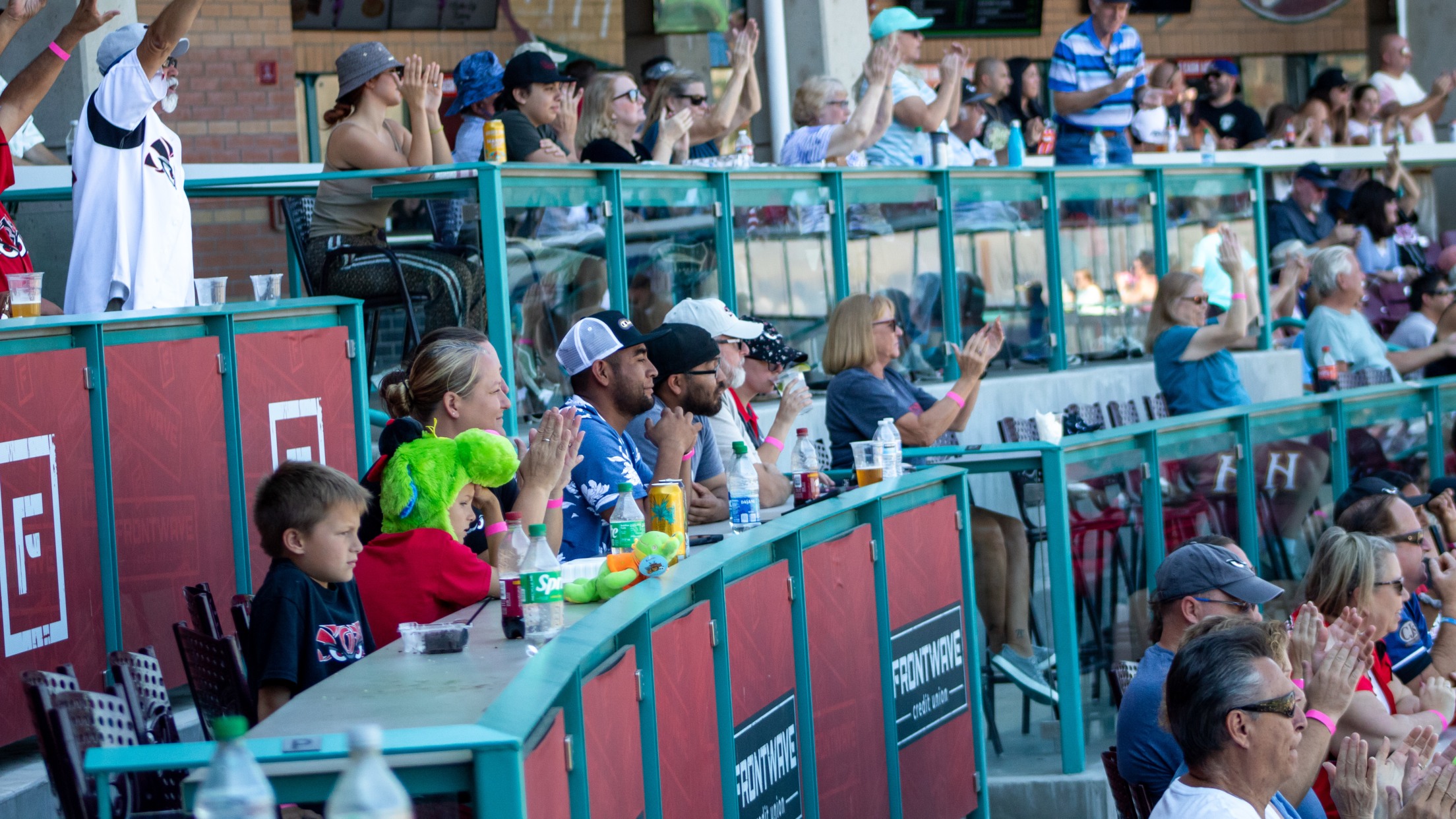 In all three post-season performances this year the Lake Elsinore Storm combined for at least 9 runs and 12 base hits. Their offense was peaking at the ideal moment and their bats were as hot as a Lake Elsinore July. So, one win away from grabbing their 4th championship in
Storm Stomp Grizzlies in Game One of Championship Series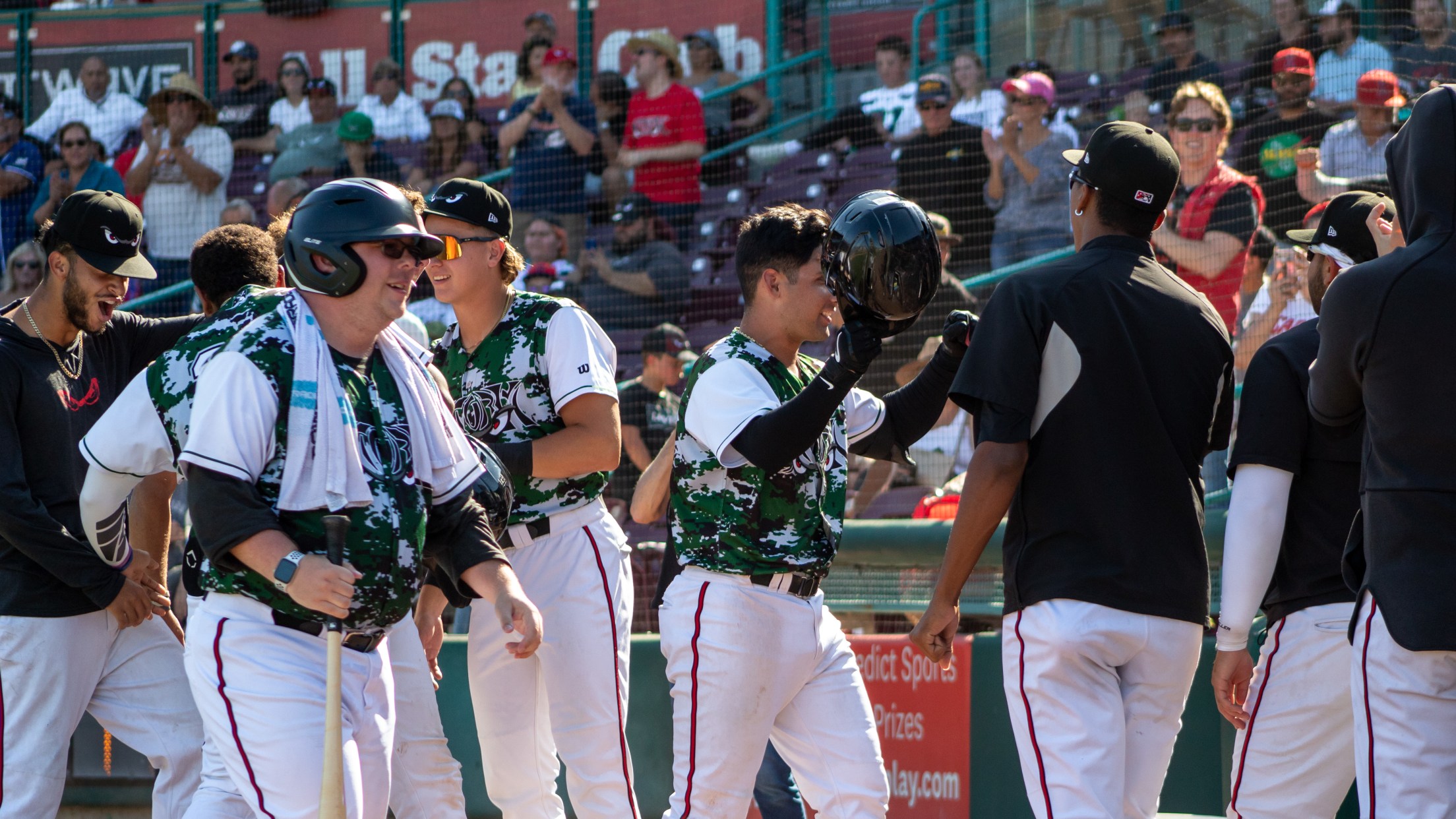 The Lake Elsinore Storm hosted Game One of the California League Championship Series today in search of their first California League title since 2011. In front of 2,626 Storm fans, Jackson Merrill's immaculate 4-hit day helped lead the Storm to an impressive 13-2 win. On the mound, Fernando Sanchez was
Potent Storm Offense Brings South Division Crown Back to Lake Elsinore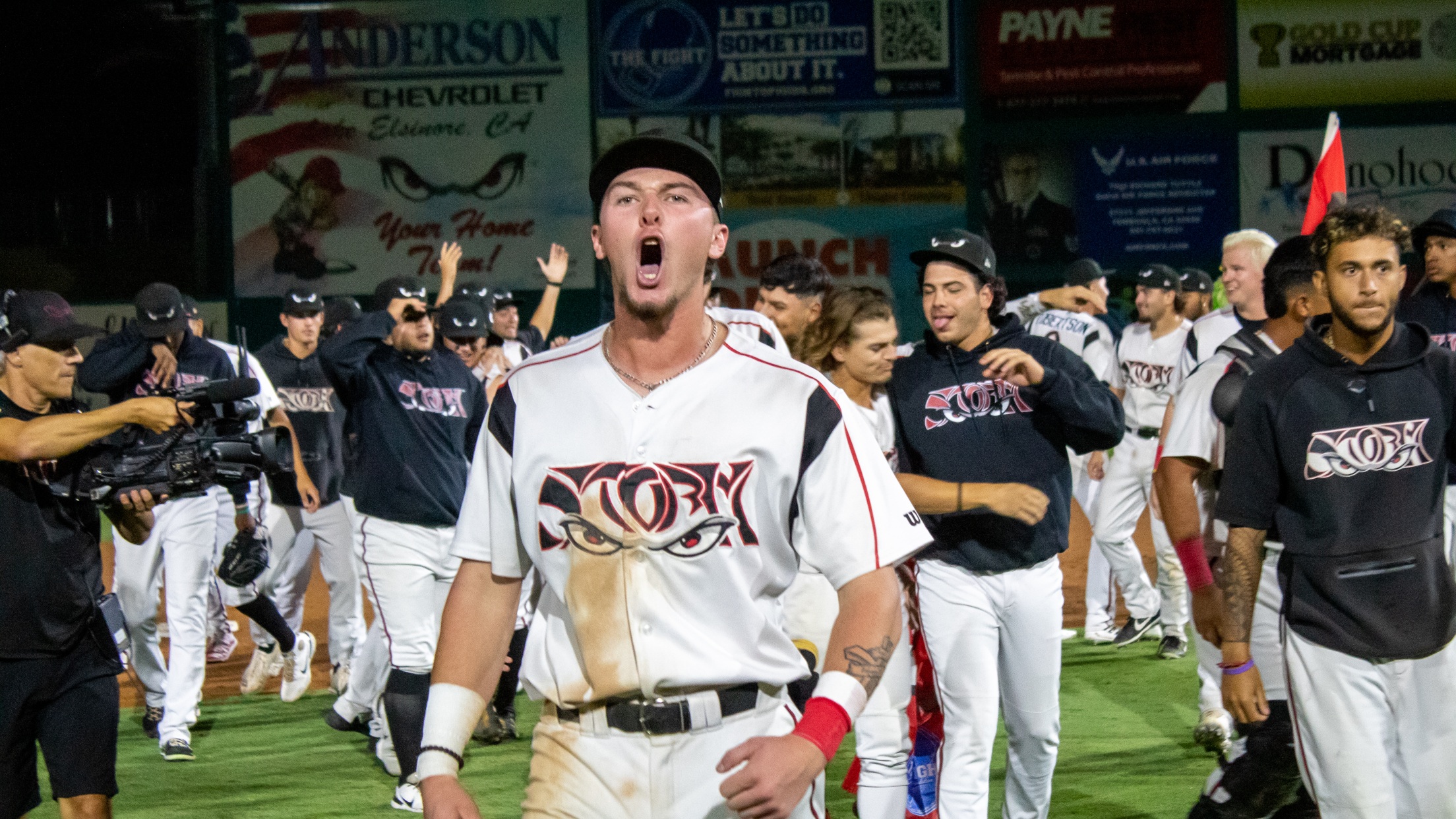 The Lake Elsinore Storm are South Division Champions once more. After taking Game One in convincing fashion Tuesday night in San Bernardino, the Storm returned home and improved their offensive output from the game before. Combining for 10 total runs, the Lake Elsinore Storm vanquished the Inland Empire 66ers and
Lake Elsinore Storm's Victory in San Bernadino Puts Them One Win Away From Championship Series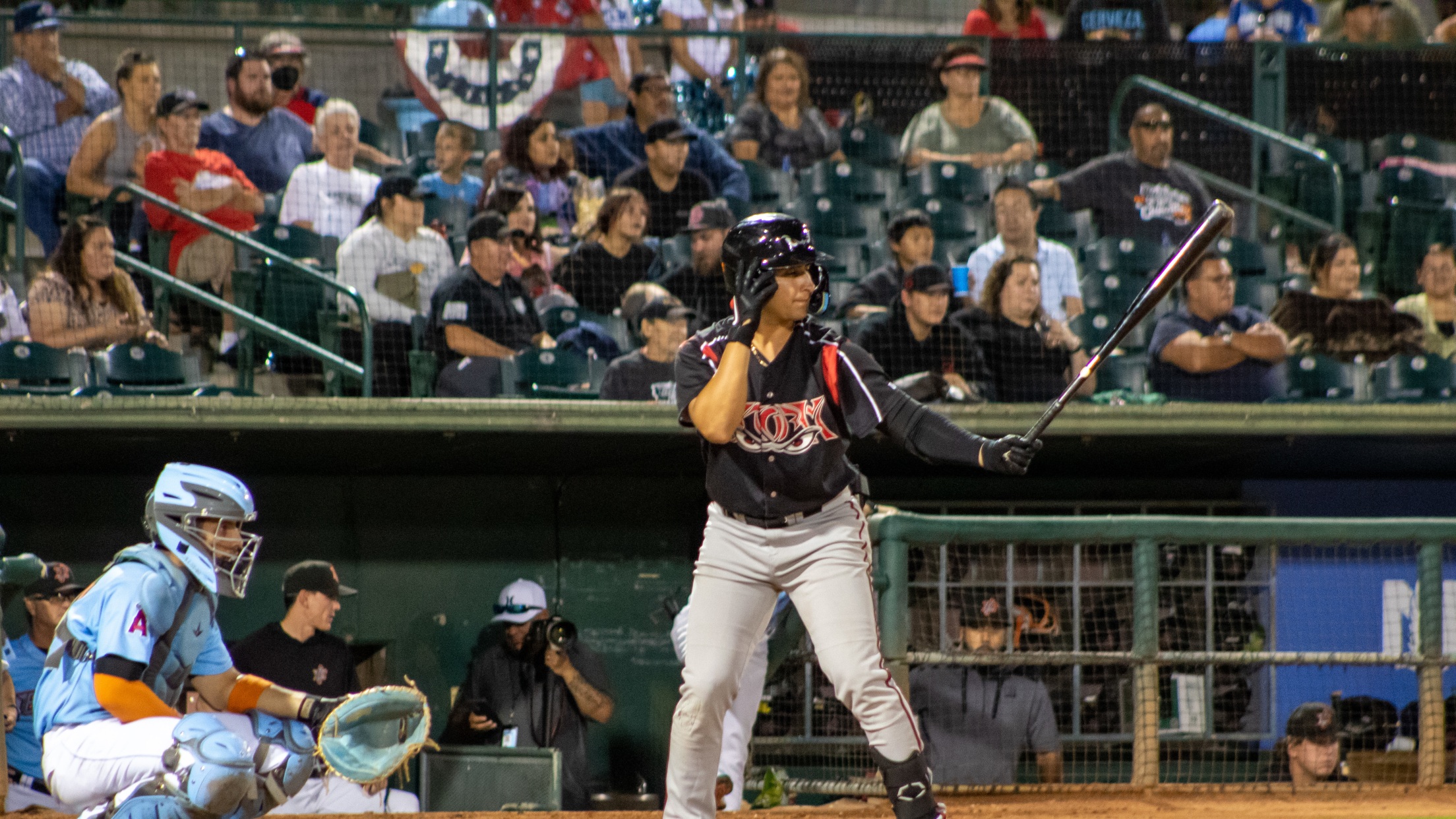 Last night, the Lake Elsinore Storm arrived in San Bernardino for Game One of the 2022 Single-A Playoffs and left San Manuel Stadium for the final time in 2022 with a victory. This first win in a best of 3 series puts them just one win away from reaching the
Storm Ride Free Passes in Route to Victory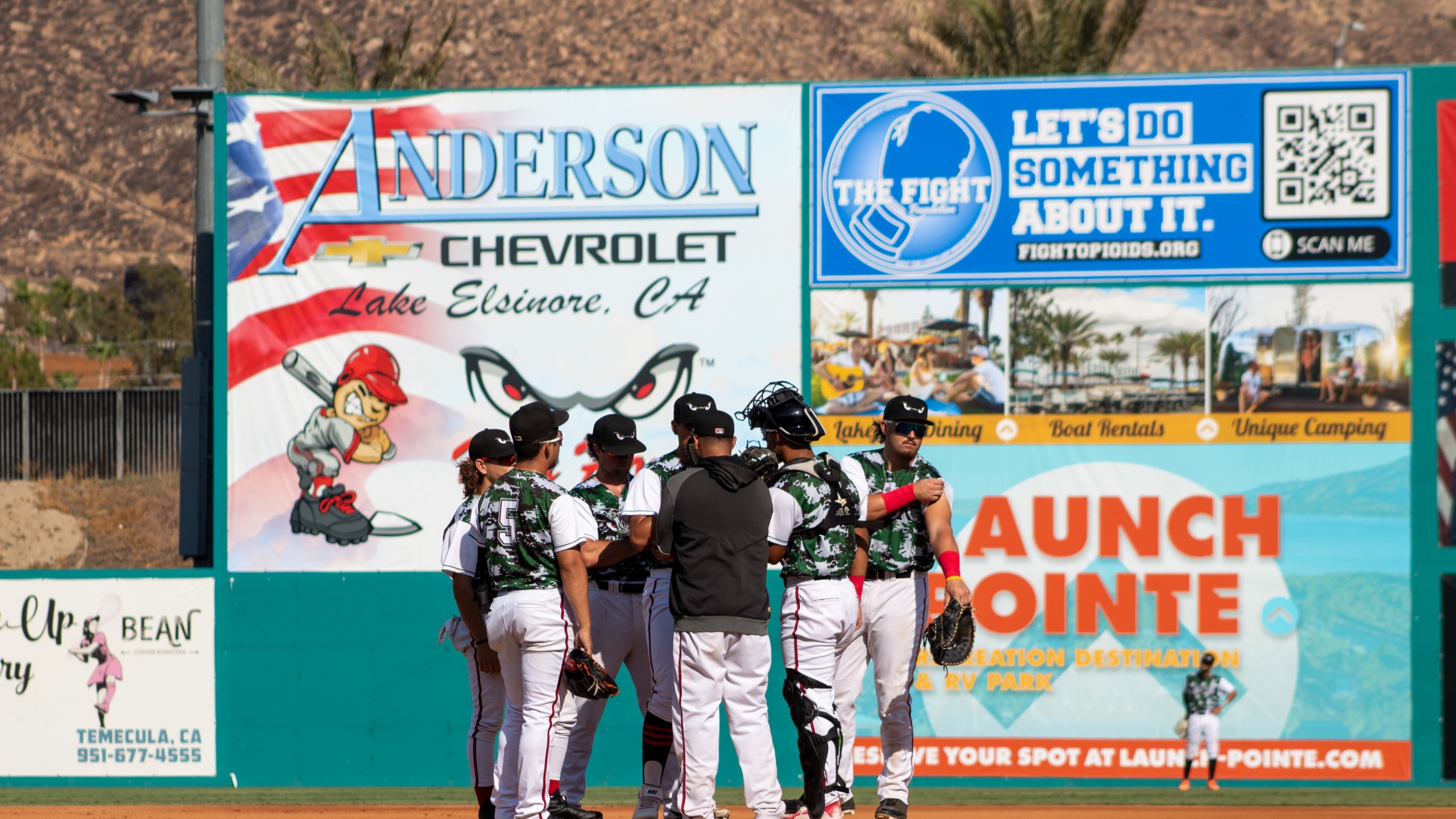 Tonight, the Storm played their final regular season home game of 2022. They started the game with two strong innings of work from newbie, Fernando Sanchez. He would get those six outs without allowing a hit or a walk. Matt Boswell would come in to relieve Sanchez in the third
Fourth Straight Win on Record-Breaking Night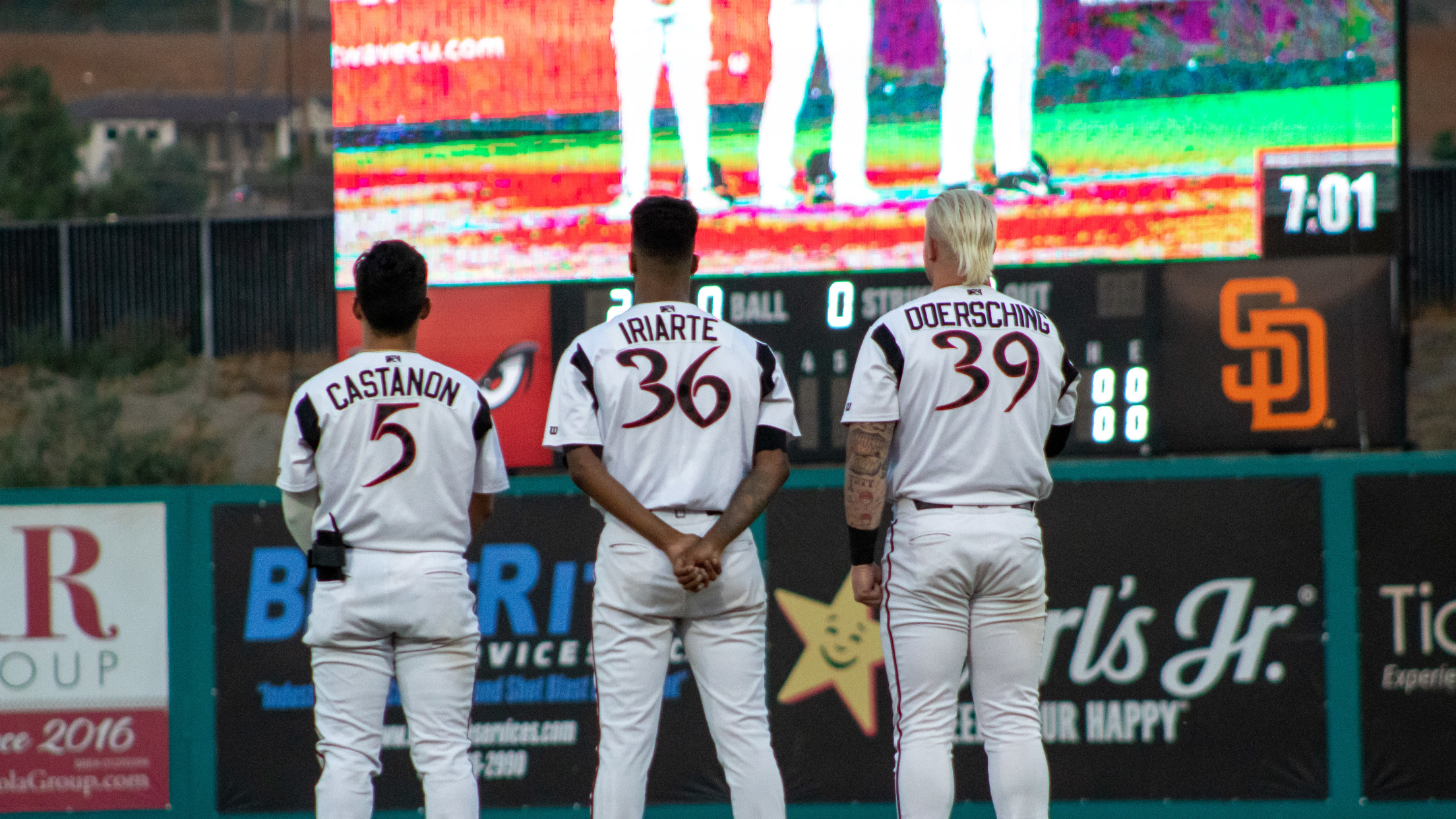 Tonight, the fans in Lake Elsinore got to be a part of history. Typically, this sentiment is applied only when the team on the field accomplished something historic. However, on Friday night, the fans in attendance were the ones writing their own names in the record books. Following the conclusion
Storm Win Third Straight on Triple Digit Day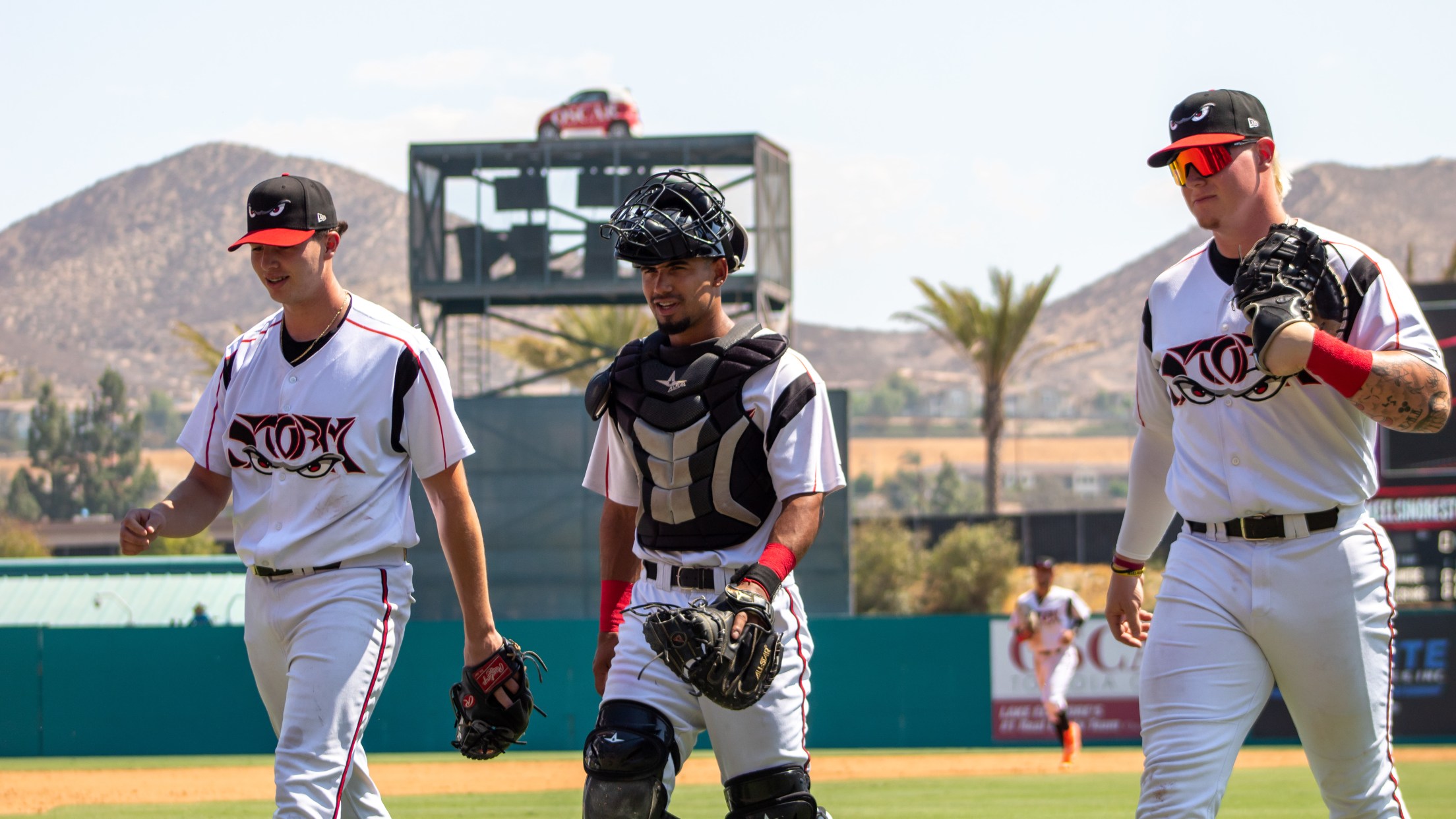 On a relatively quiet day at The Diamond, the Storm's six-run 6th inning secured their third straight victory against the Visalia Rawhide. With Victor Lizarraga on the mound, the Rawhide struck first in the second inning. After a leadoff triple, Lizarraga would surrender a single to Brett Johnson to score
Storm Smash Four Home Runs in Victory over Rawhide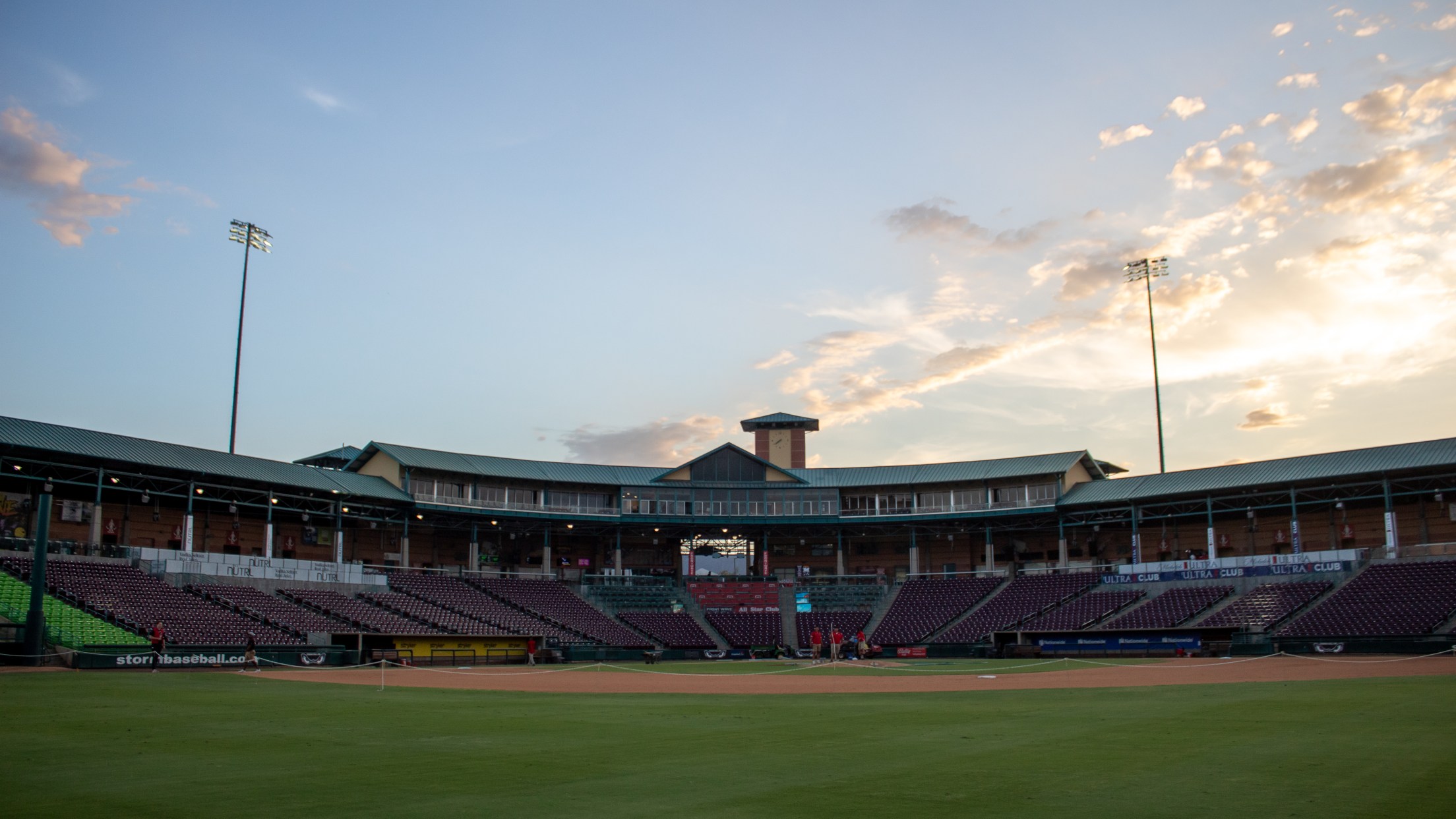 The Storm spent 2 weeks away from Lake Elsinore and apparently, they were used all that time to recharge for a home game power-up. After yesterday's game was won with a 10-2 final score, tonight, they would send four balls beyond the wall to beat the Visalia Rawhide for a
Storm Find Their Power, Win Final Game of Series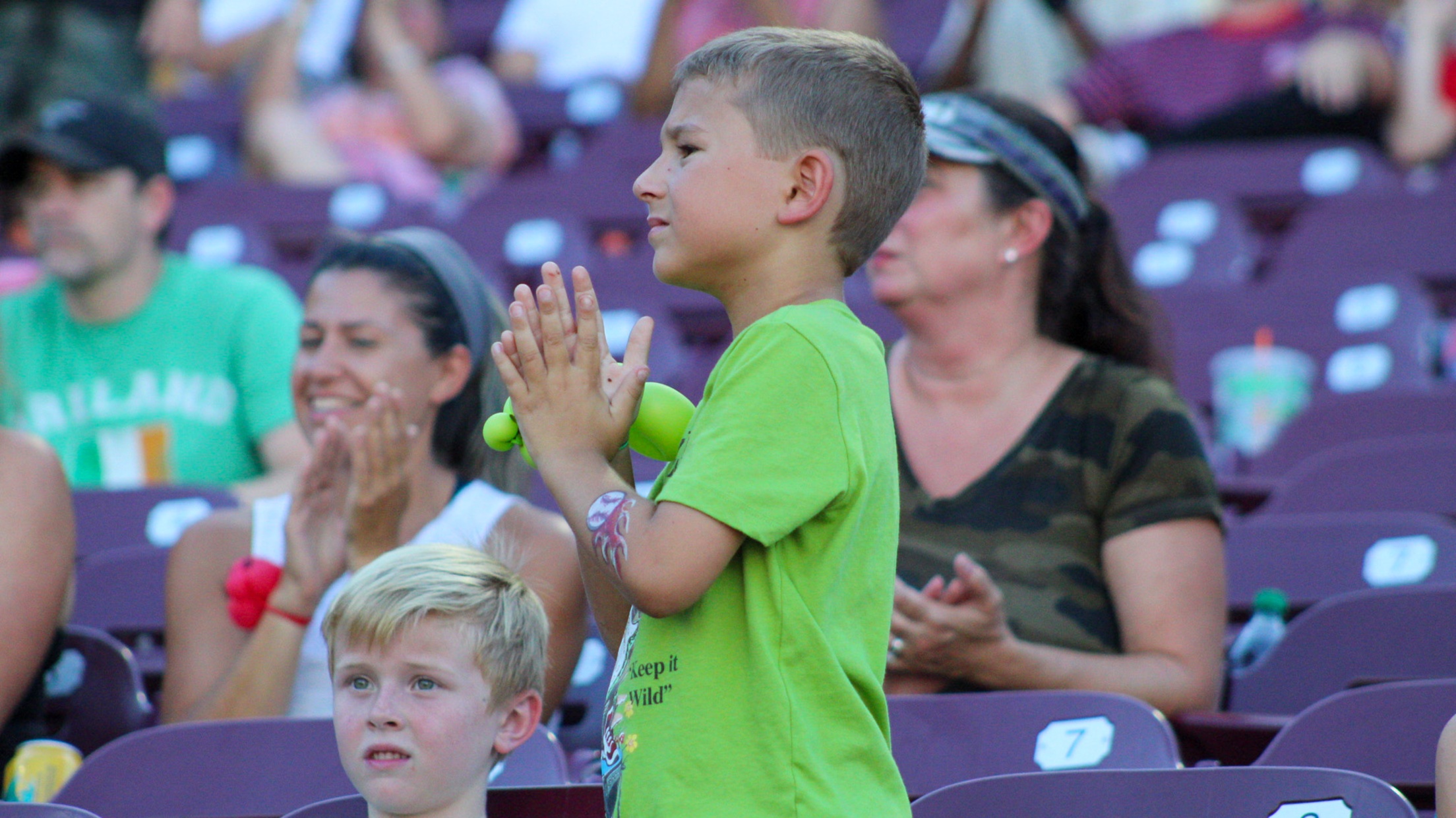 Yet another Storm pitcher made his debut tonight. Jared Kollar made his first professional appearance as tonight's announced starter and made good use of his limited time. He would go 2 innings, striking out 2, allowing 2 hits, and 0 earned runs. Kollar was a free agent from the Morehead
Storm Drop 4th Straight Game to Quakes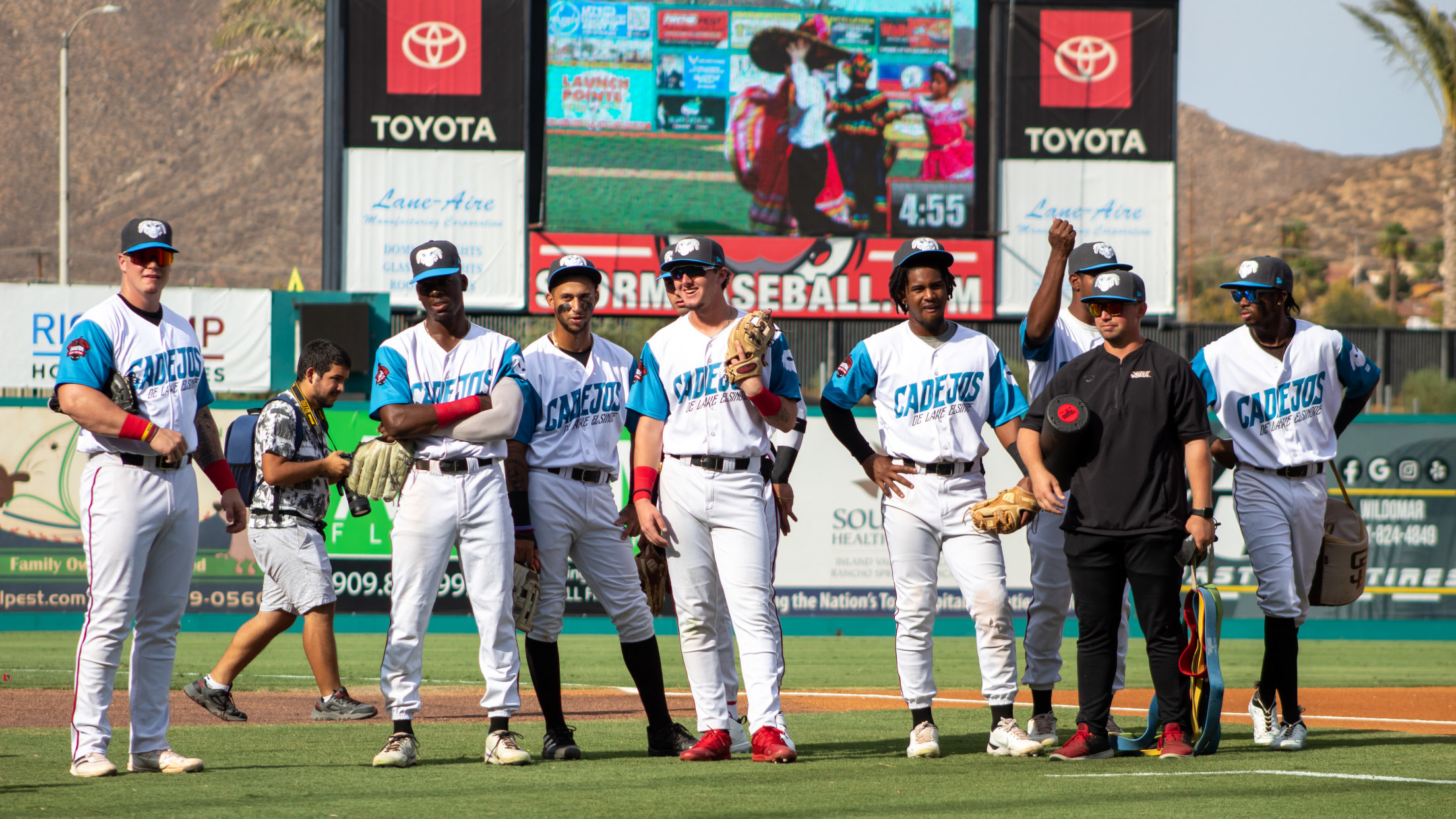 It appears the onslaught of roster moves in early August are finally taking effect in Lake Elsinore. Tonight, the Storm lost their fourth straight game, just one removed from their worst losing streak of the season. Victor Lizarraga, who has combined for 14.2 innings pitched and only 2 earned runs
Storm Walk Their Way to Second Straight Loss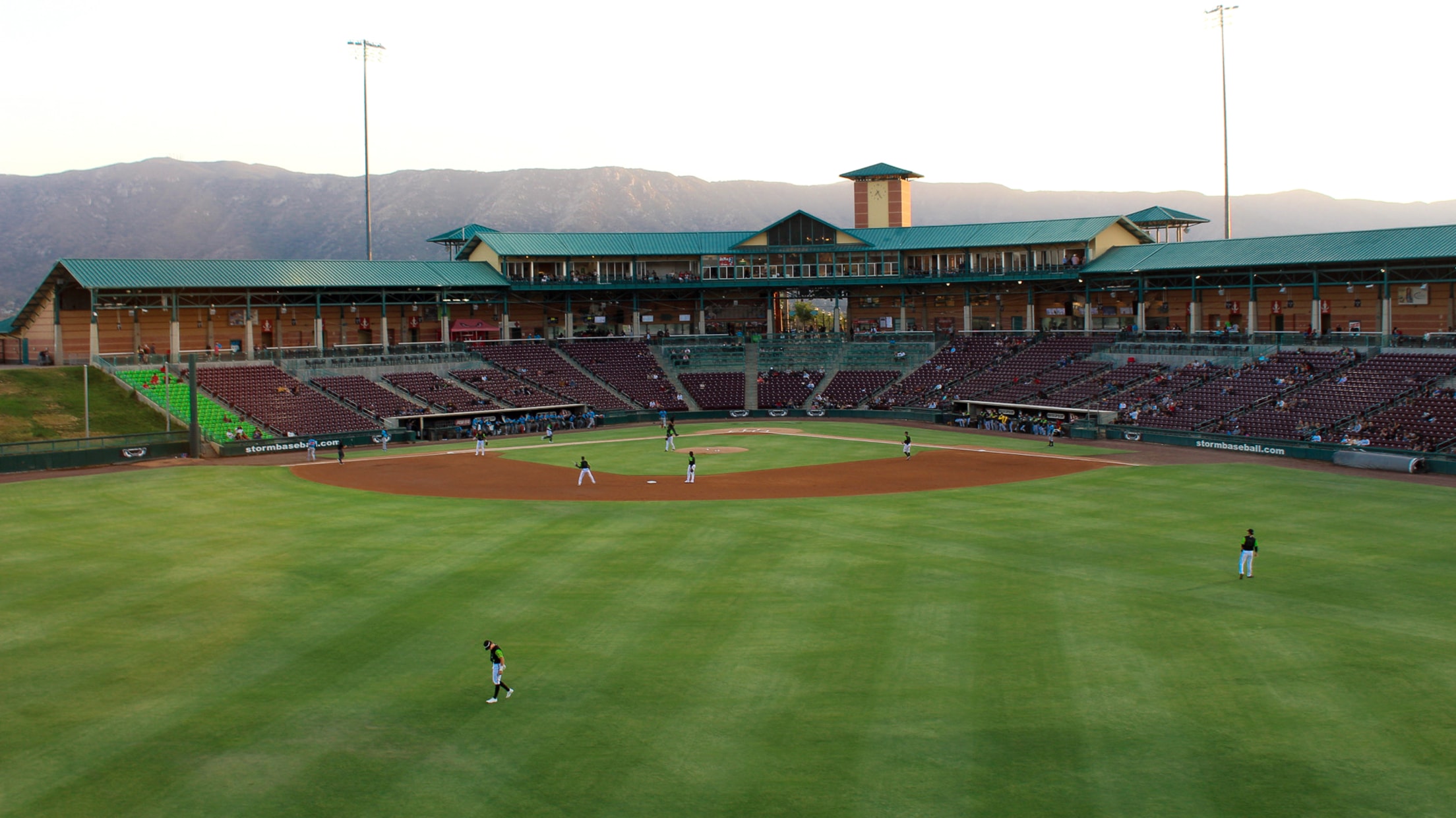 Hard contact is typically the enemy of pitchers everywhere but tonight, it was simply the invisible rectangle that stands between them and a strike. Tonight, Storm pitchers walked 12 batters and hit 4, allowing a stagger 16 free passes and handing them their second consecutive home loss. Jairo Iriarte was
Storm Drop Game Two Against Rancho Cucamonga Quakes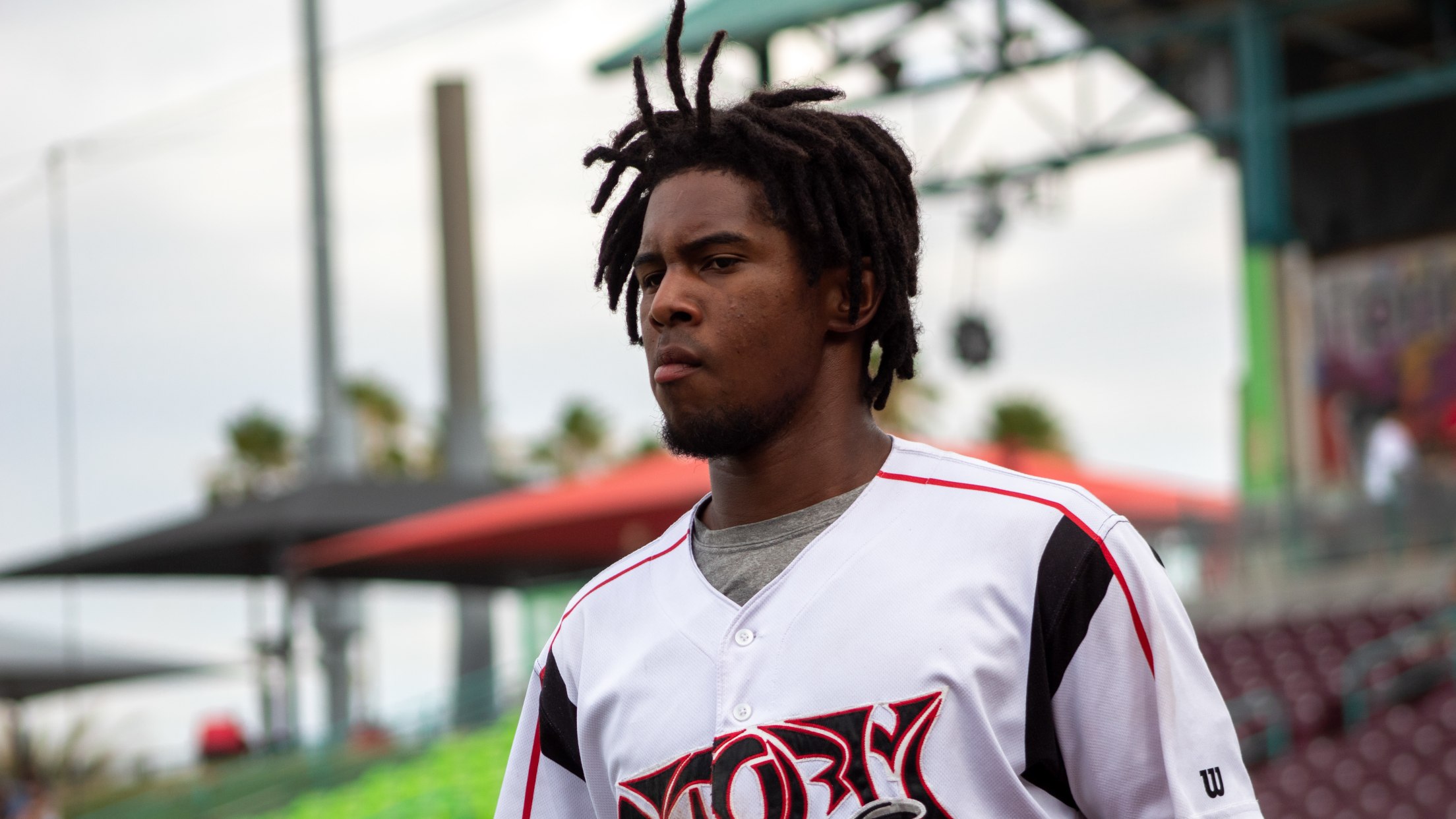 Tonight's game at The Diamond can best be summarized by the four consecutive innings that the Rancho Cucamonga Quakes scored in to start the night. The first run came on a passed ball, the next two on a no-doubter home run, and the next three on two doubles and a
Storm Win Fourth Straight in Opener Against Quakes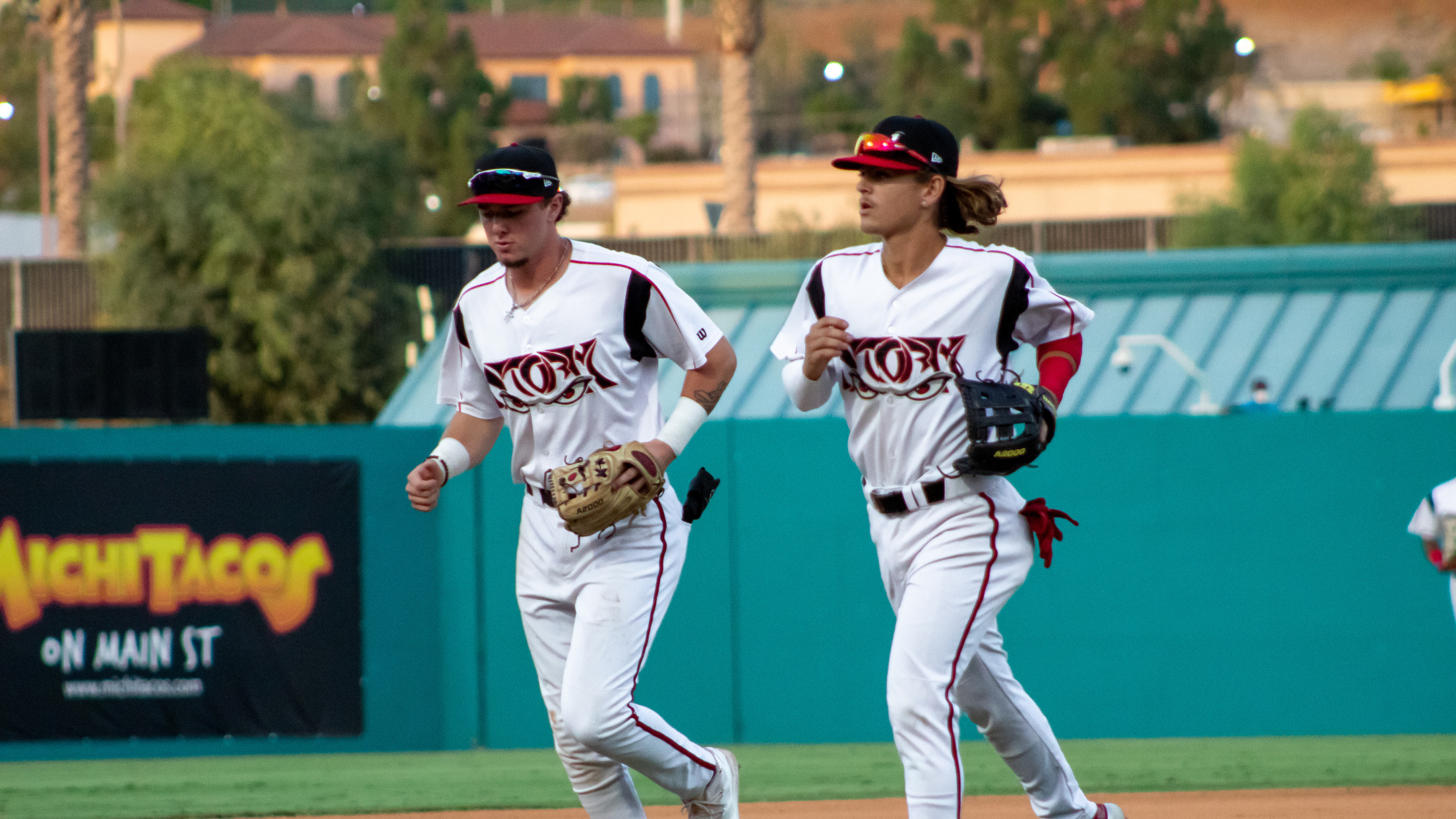 With a bevy of mid-season moves, tonight's Lake Elsinore Storm roster looked drastically different from the one that was on the field just 9 days ago. A top prospect was moved, multiple pitchers and position players were brought up to High A, and many new faces walked into The Diamond
2022 Playoff Tickets are Now Available!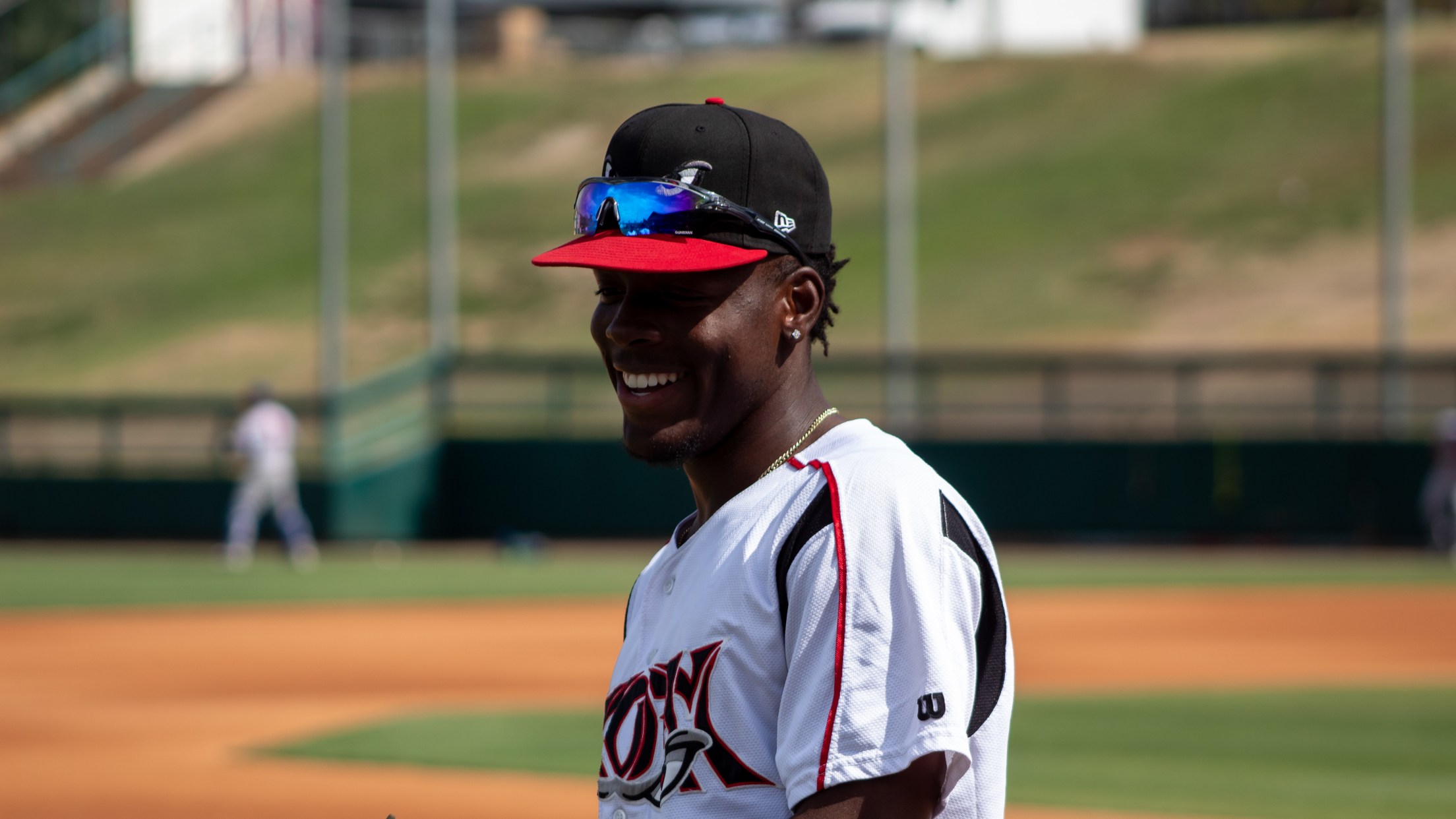 Updated 09/16/22: The Lake Elsinore Storm have clinched their spot in the 2022 California League Championship Series after beating the Inland Empire 66ers, and now, playoff tickets are available for purchase for Game One on Sunday, September 18th @ 1:15 PM. $10 Tickets Available Here Championship Series Schedule Game 1
Storm Win 5th Straight Game on Sunday Afternoon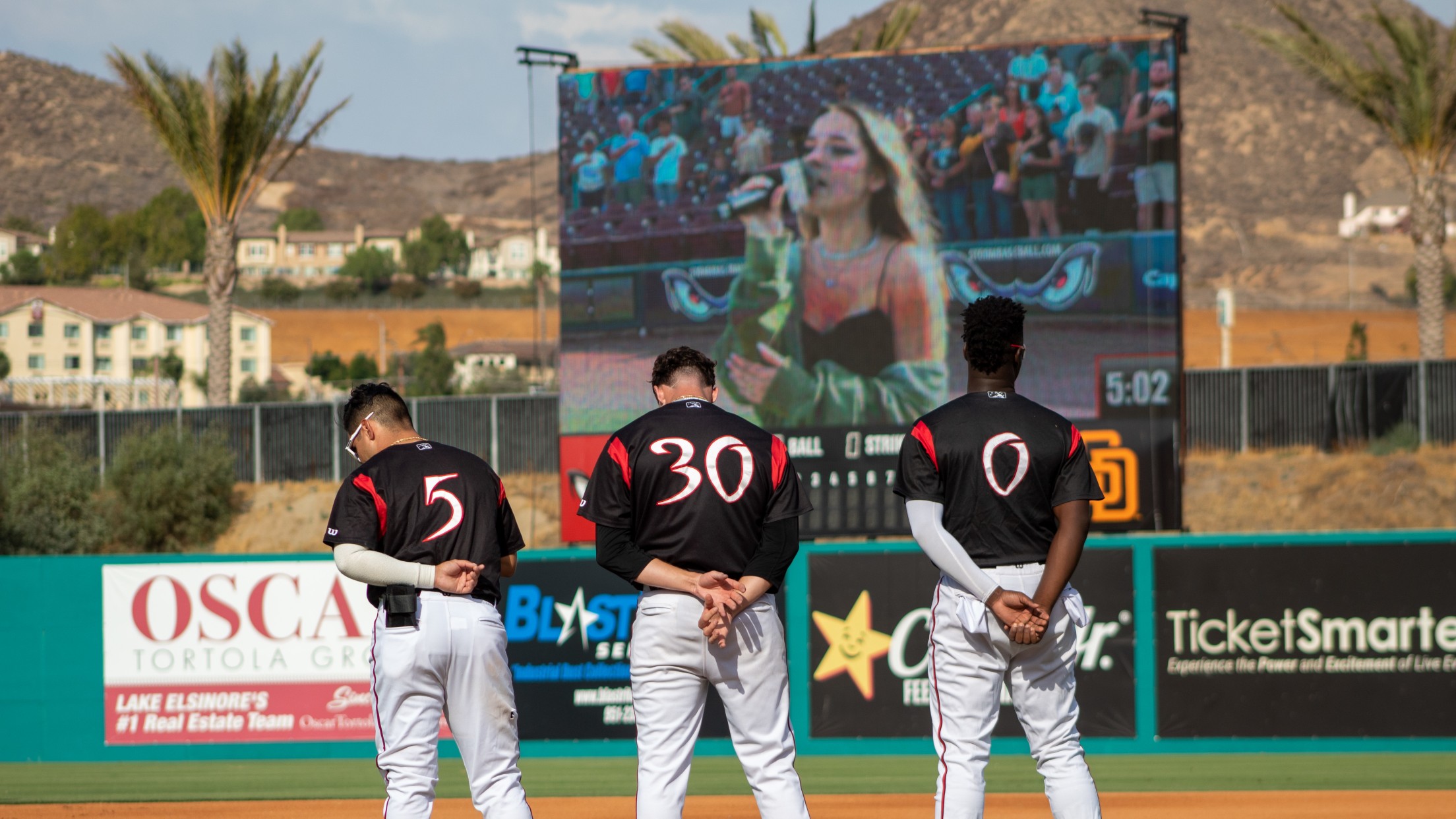 Today's ball game in Lake Elsinore did not initially appear to be headed in the Storm's favor. After one and a half innings were completed, the Storm trailed 5-3 and their starting pitcher was pulled just 1.2 innings into his start. However, as they have shown all year long, they
Storm Win in Rout, Get 3rd Straight Win Against the Ports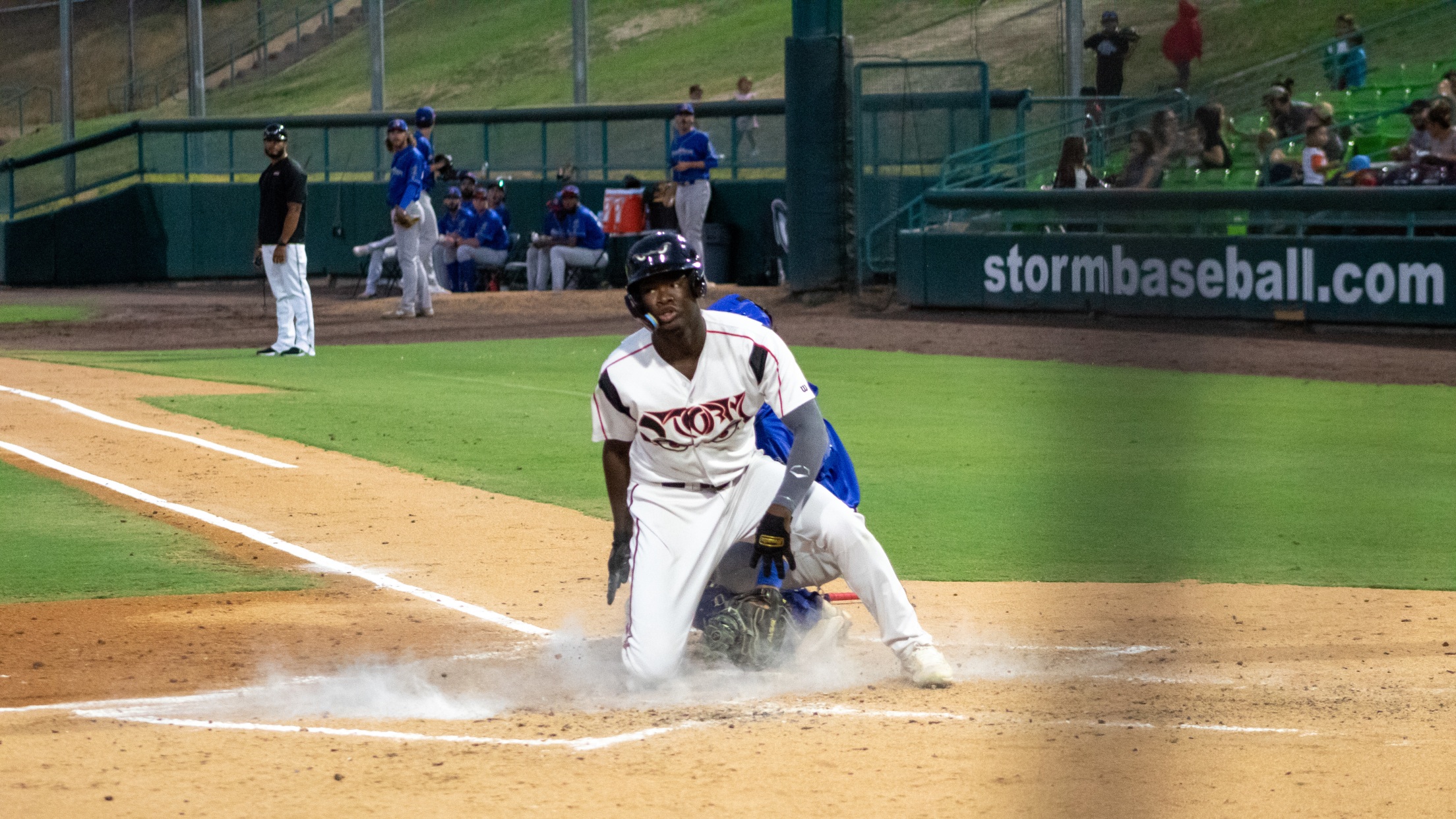 Tonight, the Lake Elsinore Storm illustrated exactly what a complete and playoff-bound baseball team looks like. Not only did they score a ludicrous 17 runs but they also shut out the Stockton Ports, limiting them to just 4 hits and 7 total men on base. Starting the night on the
Storm Cling to Lead in Pitcher's Duel at The Diamond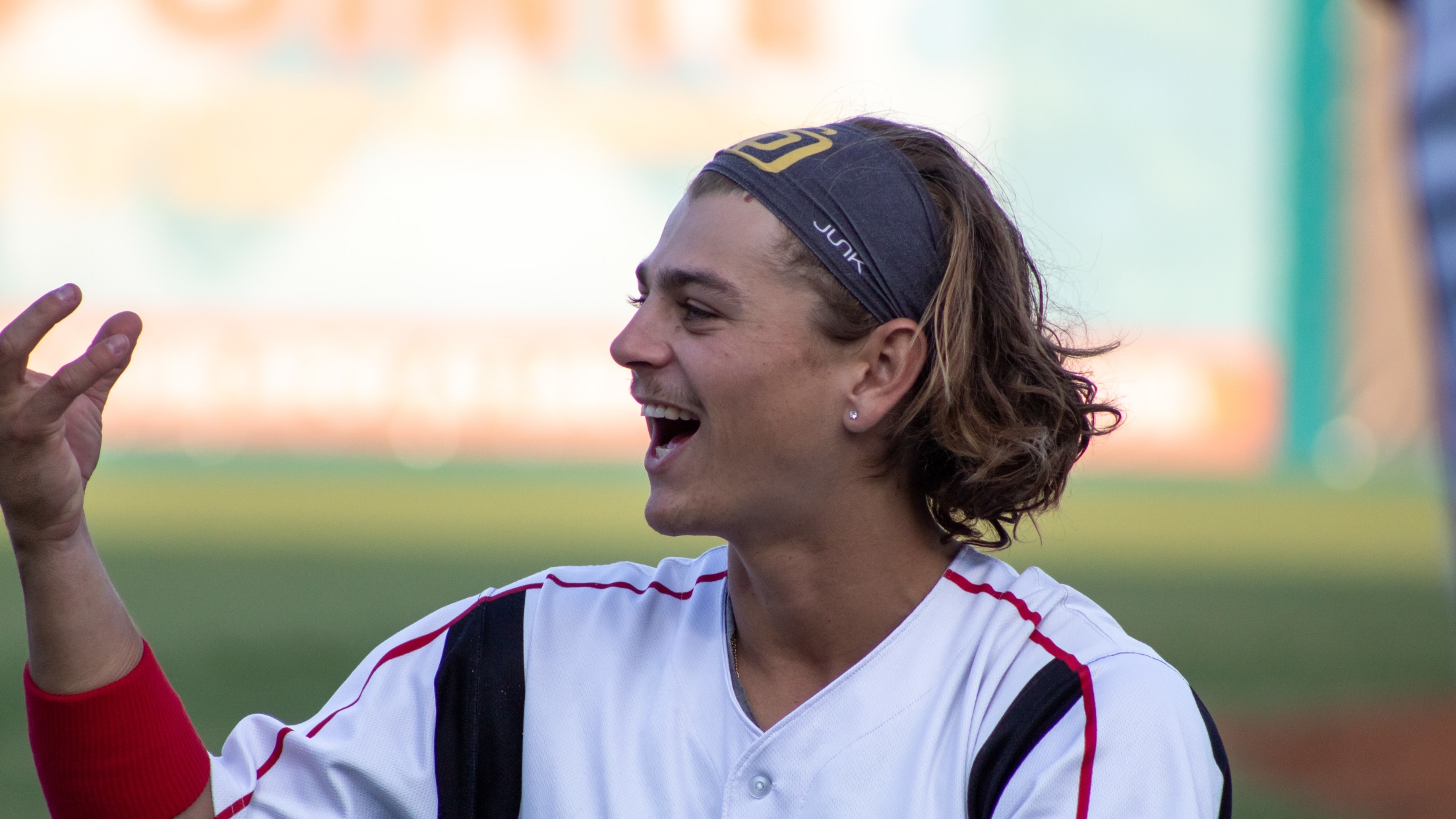 The Minor Leagues are for player growth, development, and entertaining fans in small cities across the country. Often, it also is a factory of high offensive production and bloated box scores. Tonight's final score of 2-1 was just the second time this season that the Lake Elsinore Storm won a
Storm Snap Losing Streak, Beat Ports For First Time this Season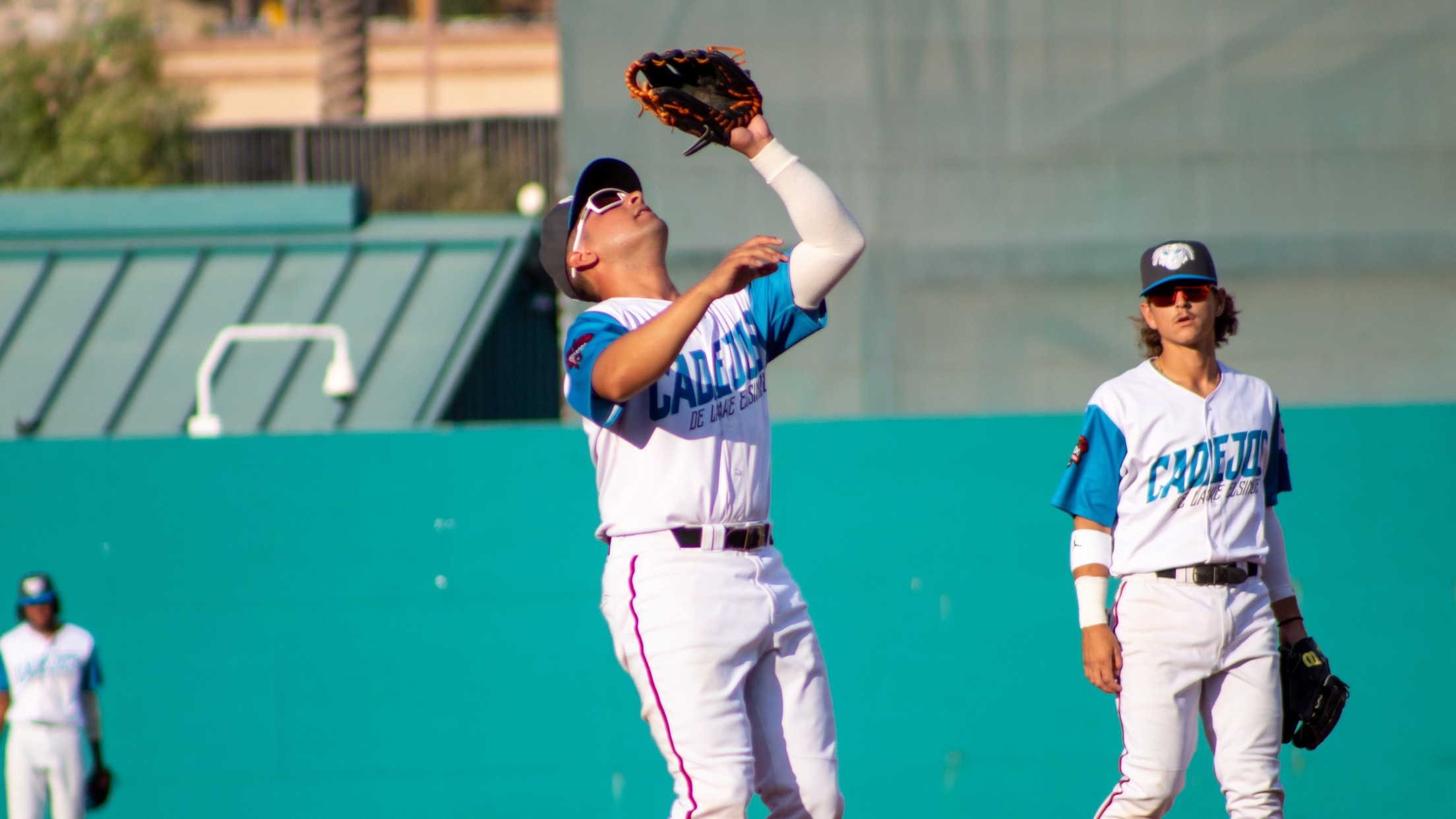 The Storm's first 5 game losing streak of the season was snapped on Wednesday night behind a quality start from their starting pitcher, Jesus Gonzalez, and more offensive star power. Gonzalez would go 6.1 innings, giving up 2 runs, and striking out 2 in his 5th win of the season.
Storm Lose Fifth Straight Game in First Game Against Ports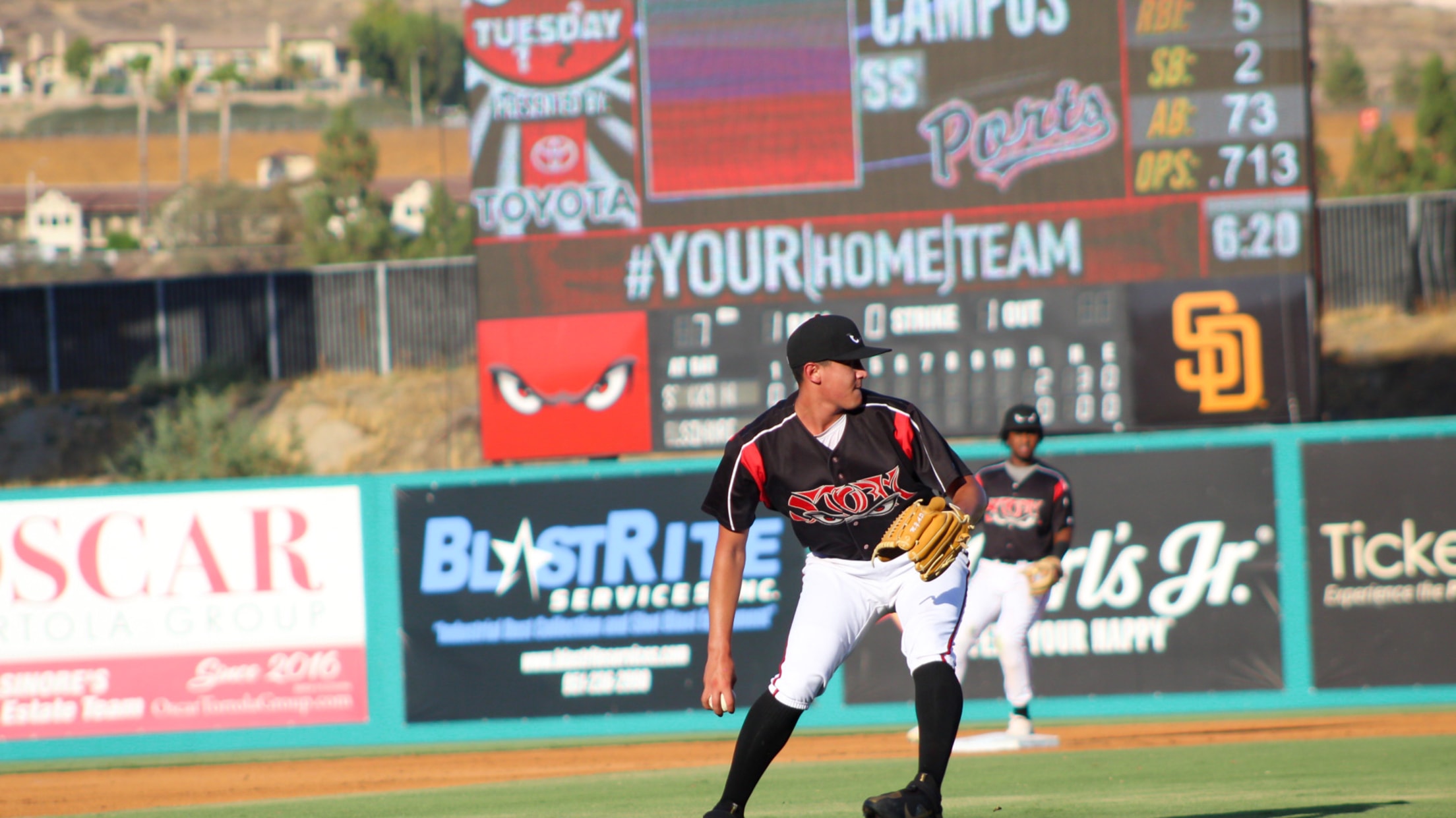 Disaster struck early tonight for the Lake Elsinore Storm. In their first game against the Stockton Ports so far this season, they lost by a final score of 12-3. Manuel Castro was tonight's starting pitcher and unfortunately for Lake Elsinore, he would go just 1.2 innings while giving up 7
Storm Lose Second Straight Before All-Star Break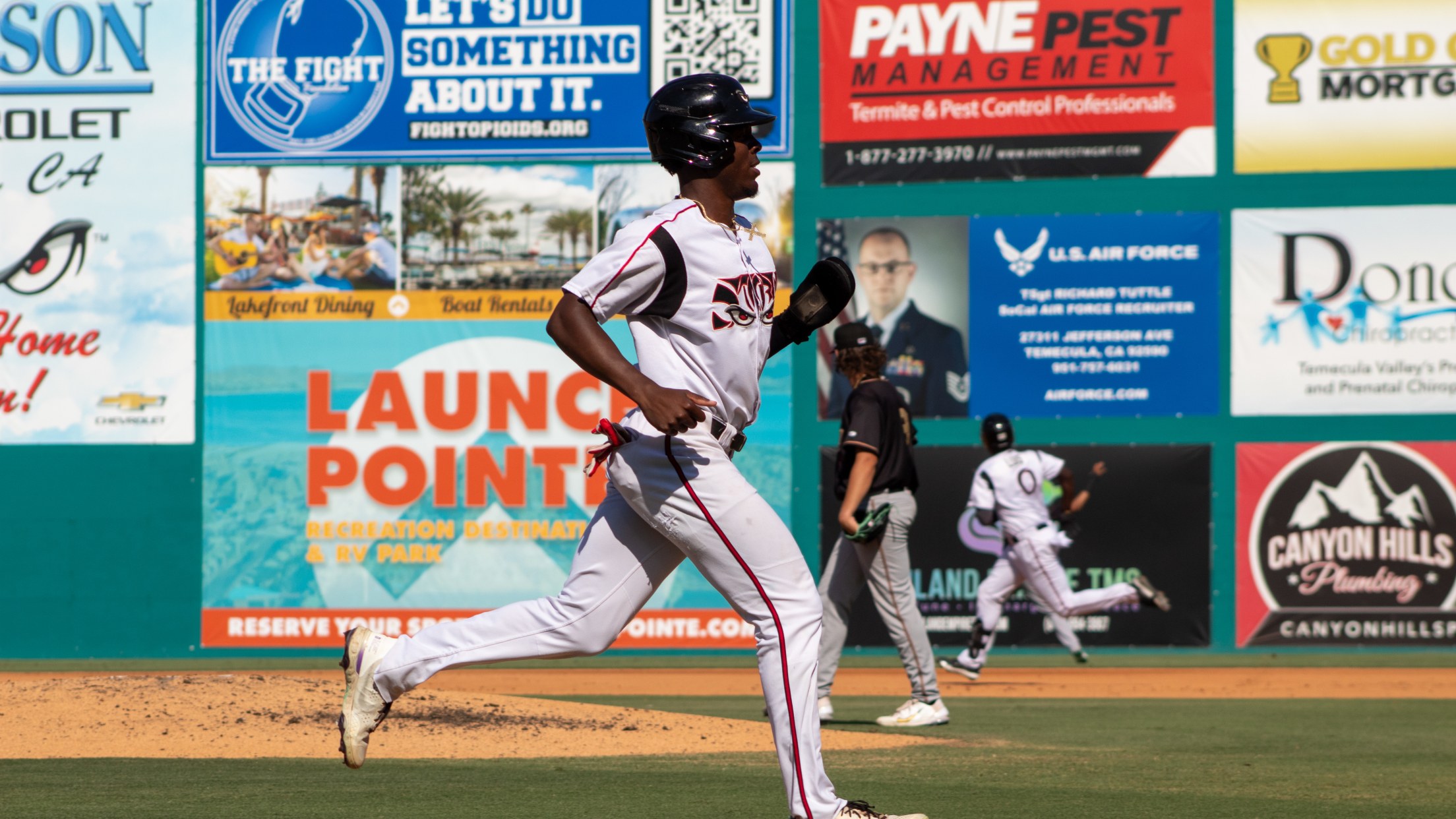 The Lake Elsinore Storm have had a fantastic unofficial first half of the season but they dropped the final two games before the All-Star break in two blowout defeats. Today's loss by a score of 9-5 ended just after a James Wood home run left the yard in the bottom
Storm Powers Their Way to a Lopsided Victory over Modesto Nuts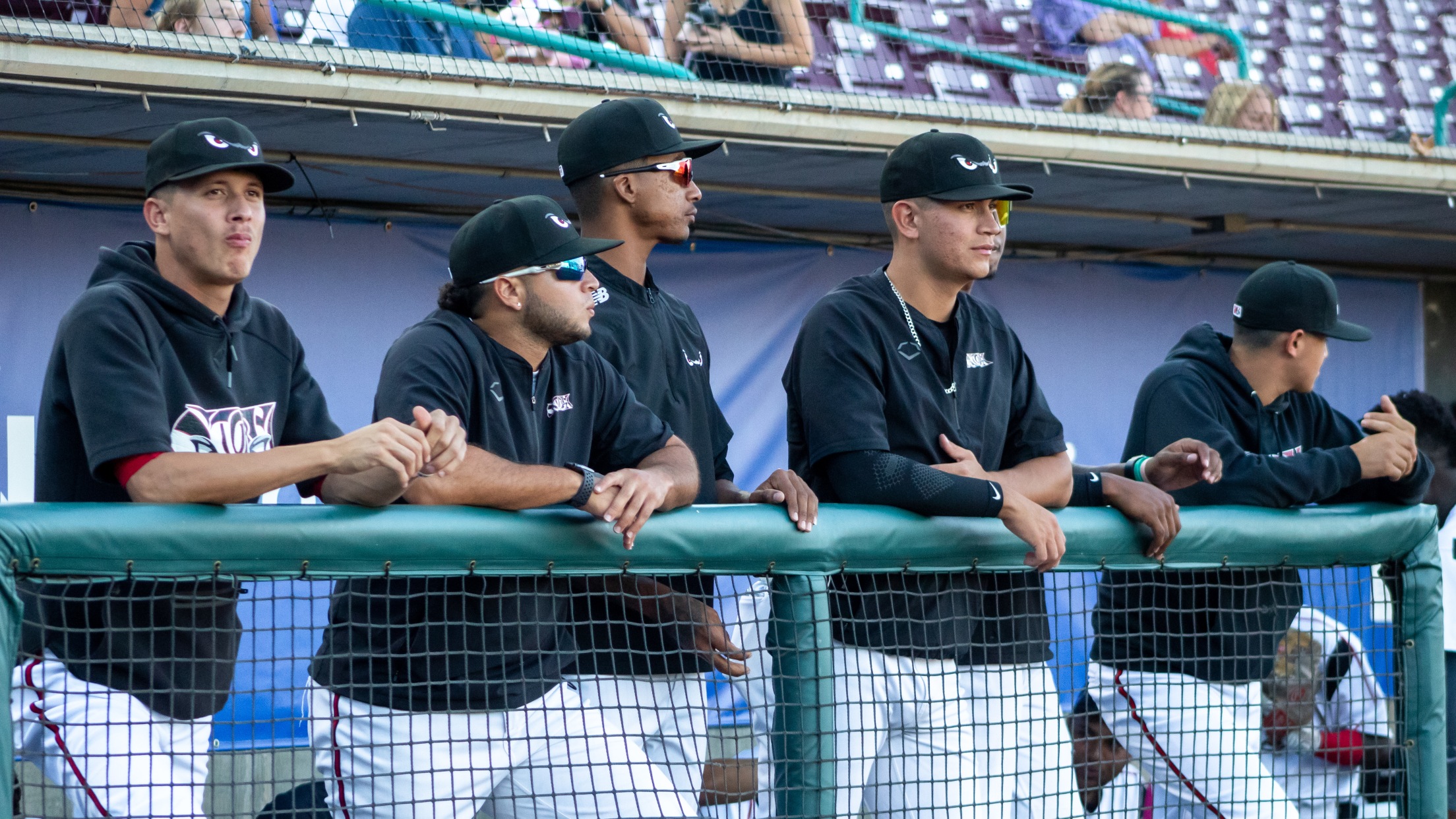 The Lake Elsinore Storm lost two Major League players after Jurickson Profar and Wil Myers had rehab starts at The Diamond yesterday and the former was reinstated and played for the San Diego Padres tonight. Modesto certainly wishes someone would have told the Storm's offense that. Lake Elsinore would combine