Storm Find Their Power, Win Final Game of Series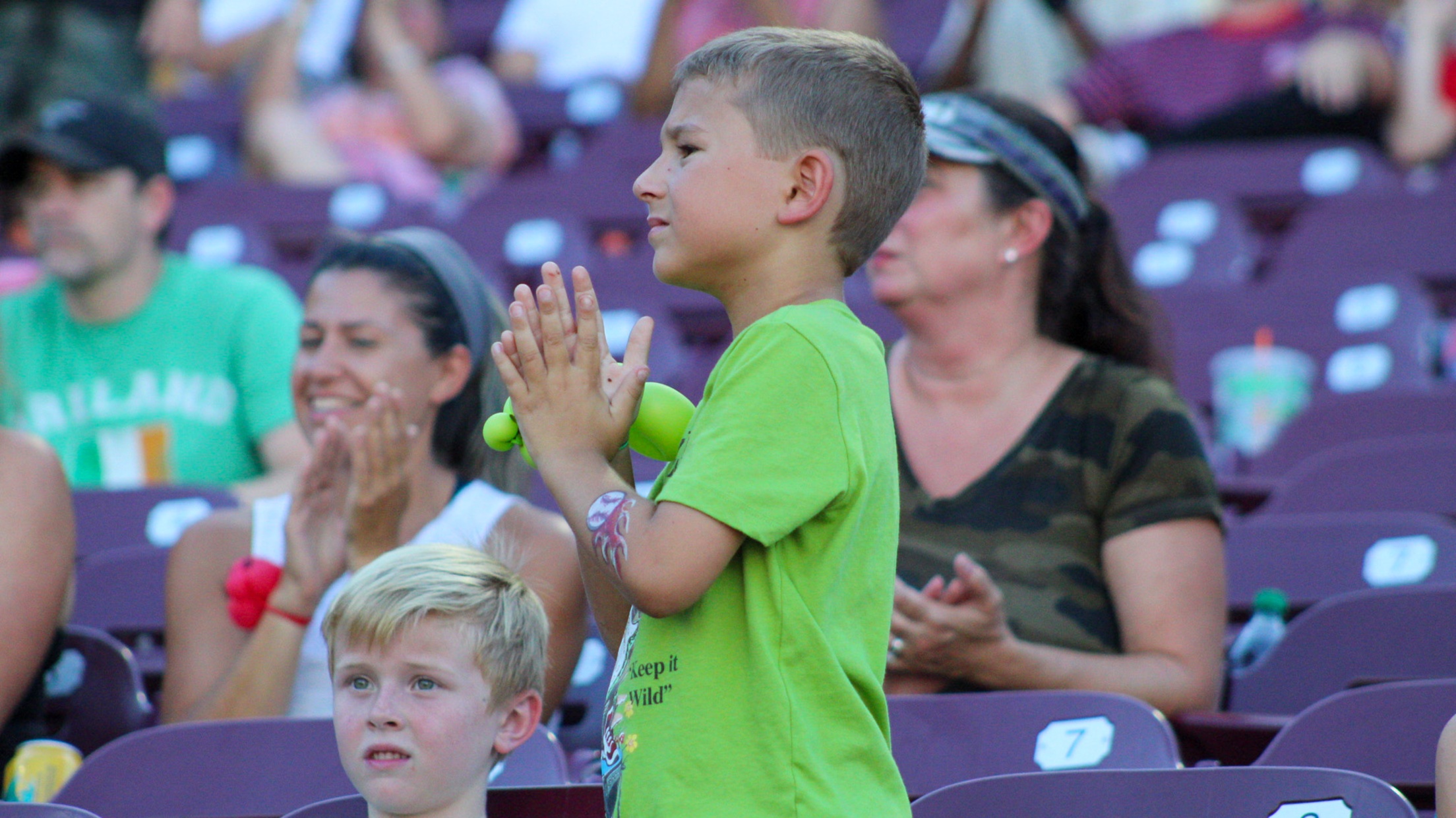 Yet another Storm pitcher made his debut tonight. Jared Kollar made his first professional appearance as tonight's announced starter and made good use of his limited time. He would go 2 innings, striking out 2, allowing 2 hits, and 0 earned runs. Kollar was a free agent from the Morehead
Yet another Storm pitcher made his debut tonight. Jared Kollar made his first professional appearance as tonight's announced starter and made good use of his limited time. He would go 2 innings, striking out 2, allowing 2 hits, and 0 earned runs. Kollar was a free agent from the Morehead City Marlins.
The Storm offense rewarded his stellar start with 3 runs. The Storm would accrue just 5 total hits on the night but 4 of the 5 would be for extra bases and with 8 men reaching base by way of the walk, it was plenty to put a crooked final score on the board.
The only run that would score without coming via an extra-base hit would be the second run of the game. Marcos Castañon, who has an OPS over 1.000 in his last 10 games, would hit a single through the right side to score Nerwilian Cedeño on an aggressive send from tonight's third base coach, Felipe Blanco.
Another new member of the Storm that shined tonight was Griffin Doersching, most known for hitting balls into the next dimension, his 3 walks tonight made up 40% of the Storm's total free passes. Doersching has yet to get his first hit with the Storm but has an on-base percentage of .500 thanks to 4 walks in his first 2 games.
The Quakes would tie the game in the 5th inning. After a walk, Dalton Rushing would get his second home run of the season. Ruben Galindo would replace Alexuan Vega and he would strike out the very first batter he faced, keeping the game tied.
In the bottom of the 5th, after the first out of the game was recorded, three consecutive walks would bring Jared Alvarez-Lopez to the plate, his second opportunity with runners in scoring position on the day. On the fourth pitch of the at-bat, he would hit a perfectly placed ball down the left field line. This would clear the bases and give the Storm a 6-3 lead.
The next 3 runs for the Storm came from the long ball. Marcos Castañon would hit his team-leading 17th home run of the season for 2 runs while Wyatt Hoffman would get his first of the year to get Lake Elsinore to 9 total runs.
With a 3 run lead heading into the top of the 9th, Ben Miller would take the mound but run into trouble. A fielding error would put Kyle Nevin on second base while a single would put 2 on with no one out. Luckily, Sean McLain would hit into a double play. After 2 additional singles would score an additional run before Miller struck out the final batter on 3 pitches.
-Written by Justin Jett