Traditional Tuesdays
No promos. No glamour. No glitz. Just good 'ole fashion baseball.
Community Day Wednesdays & Thursdays
We wanted to commit multiple days to our community so this year Wednesdays and Thursdays will be devoted to supporting a local non-profit!
MEGA Thirsty Thursdays
This event will occur just four times throughout the year! It is $30 all you can drink at the ballpark.
Family Game Night Fridays
Family. Fun. Baseball. What more could you want?
Spotlight Saturdays
Specialized theme nights throughout the year with an emphasis on putting a spotlight on local people, businesses, and culture!
Swag Sundays
This year, we will be having Storm themed giveaways for every Sunday home game. Come catch a Sunday ballgame and get free SWAG!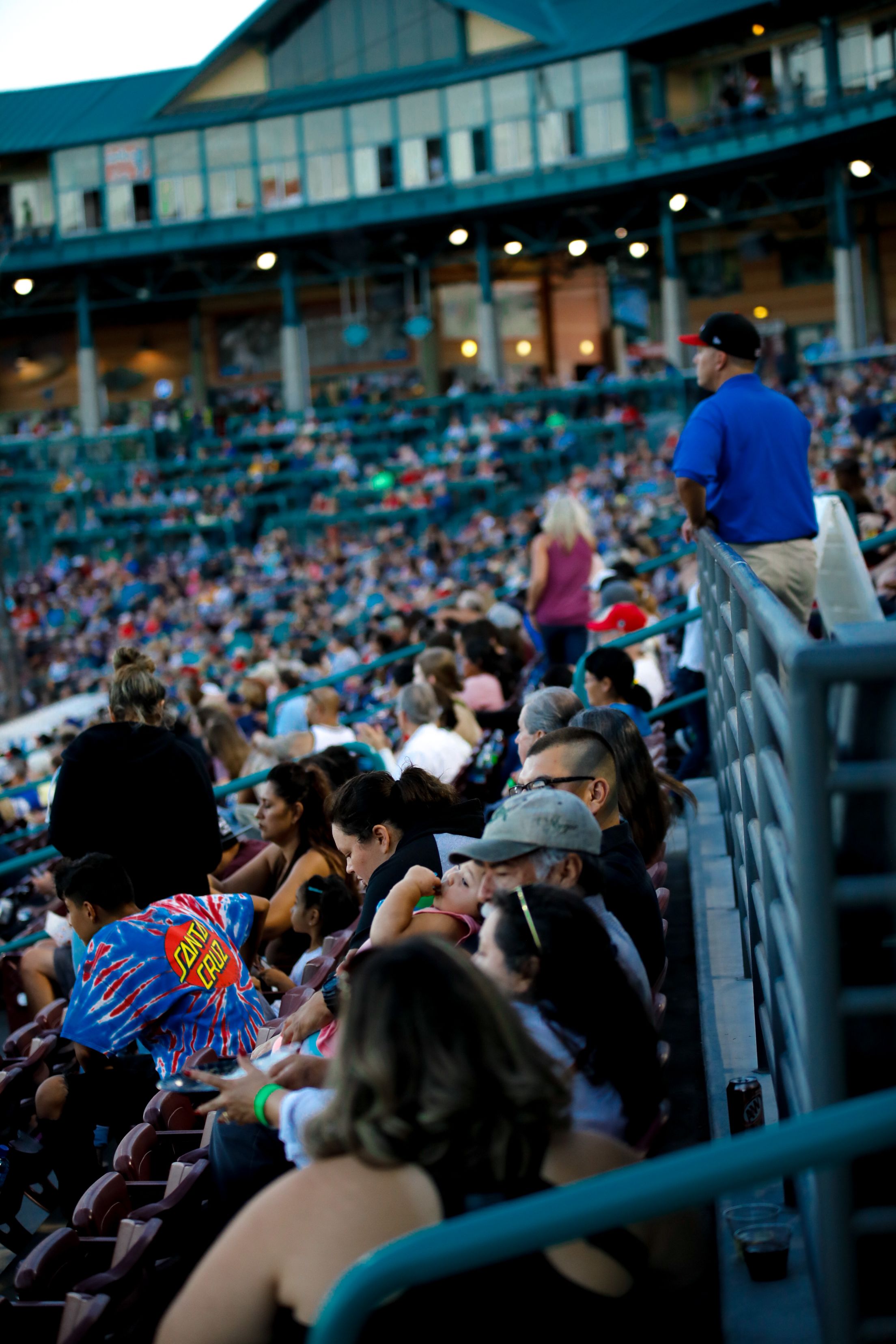 Call (951)245-HITS For More Information