NEW FEATURES ARE COMING TO THE BALLPARK IN 2021!
We missed baseball and our fans in 2020! So, we decided we'd use the time as an opportunity to make improvements to the ballpark and enhance the fan experience for the 2021 season and beyond. We're building two new bars in the outfield, expanding the kids area, moving the lawn to the right field corner, extending the nets for added fan safety, installing three new LED video boards, and the bleachers have been removed!
Check out all of the renovations that are happening at the ballpark below!
New bar and social area located on the main concourse just beyond the right center field wall. Multiple entertainment options.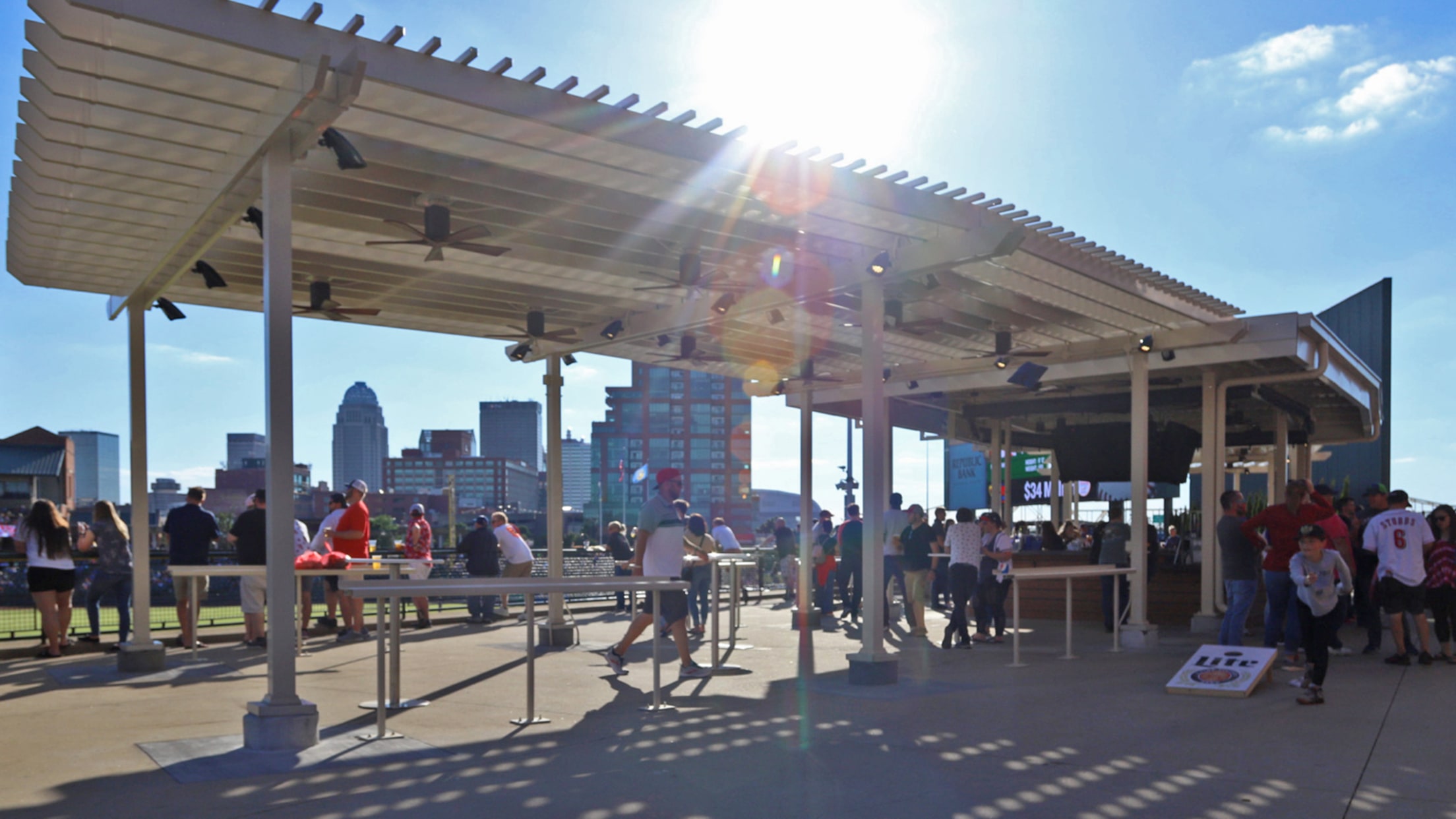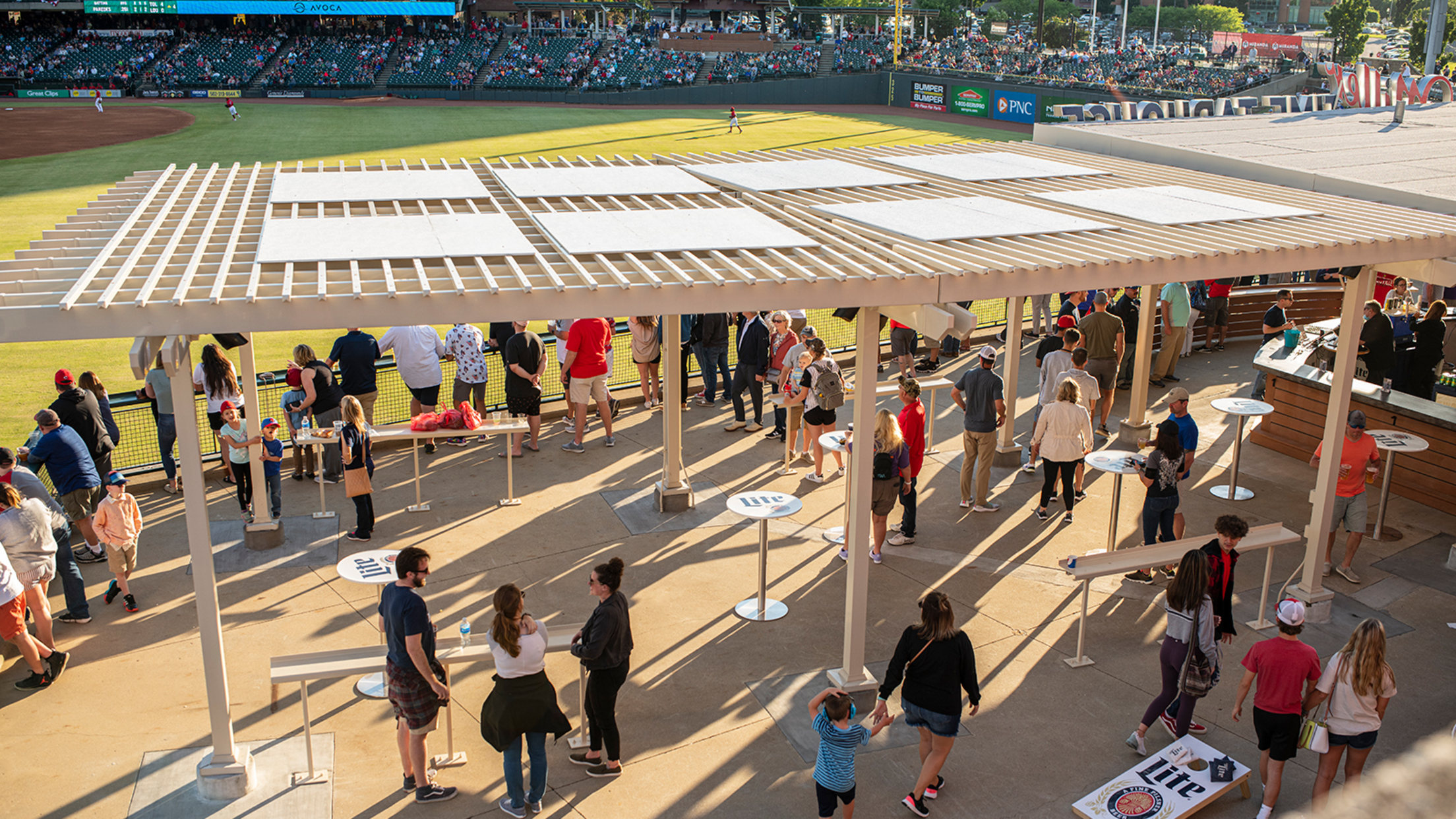 All new bar and seating area located off of the main concourse down the 3rd base line. Newly added shade structures.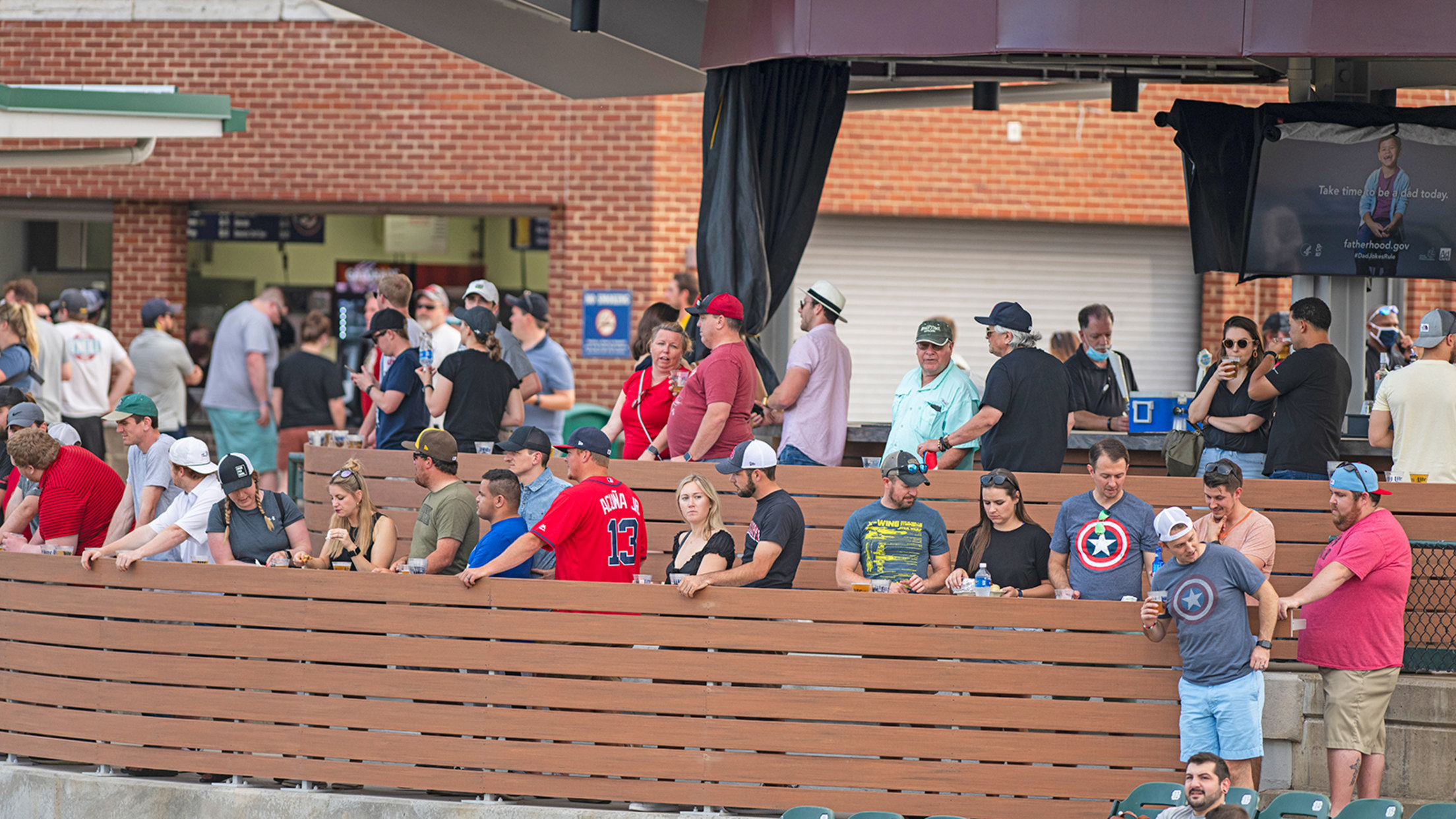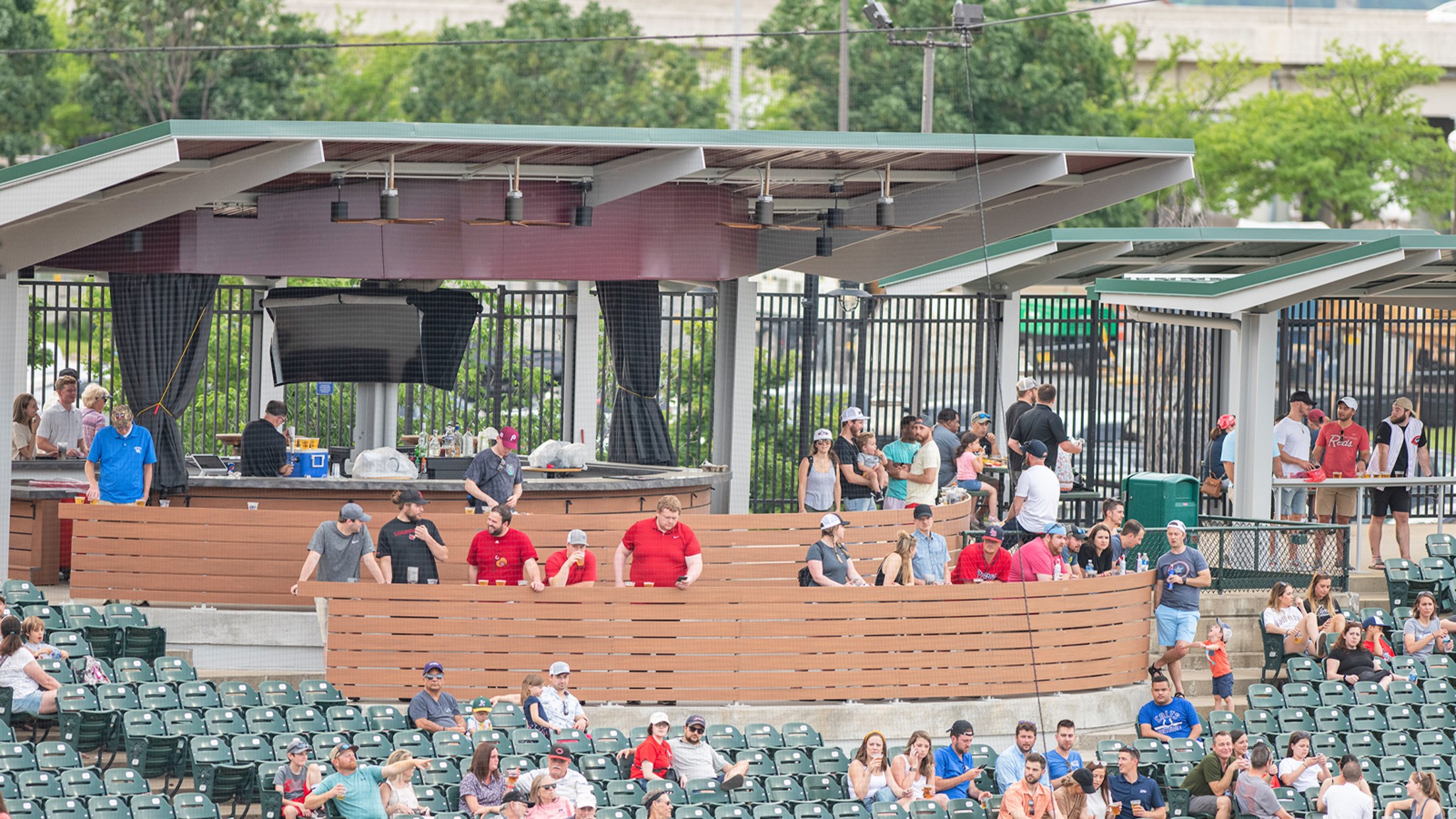 COMING SOON! All new four-tiered lawn seating area located down the right field line. Expanded playground area with all new equipment & features. Widened concourse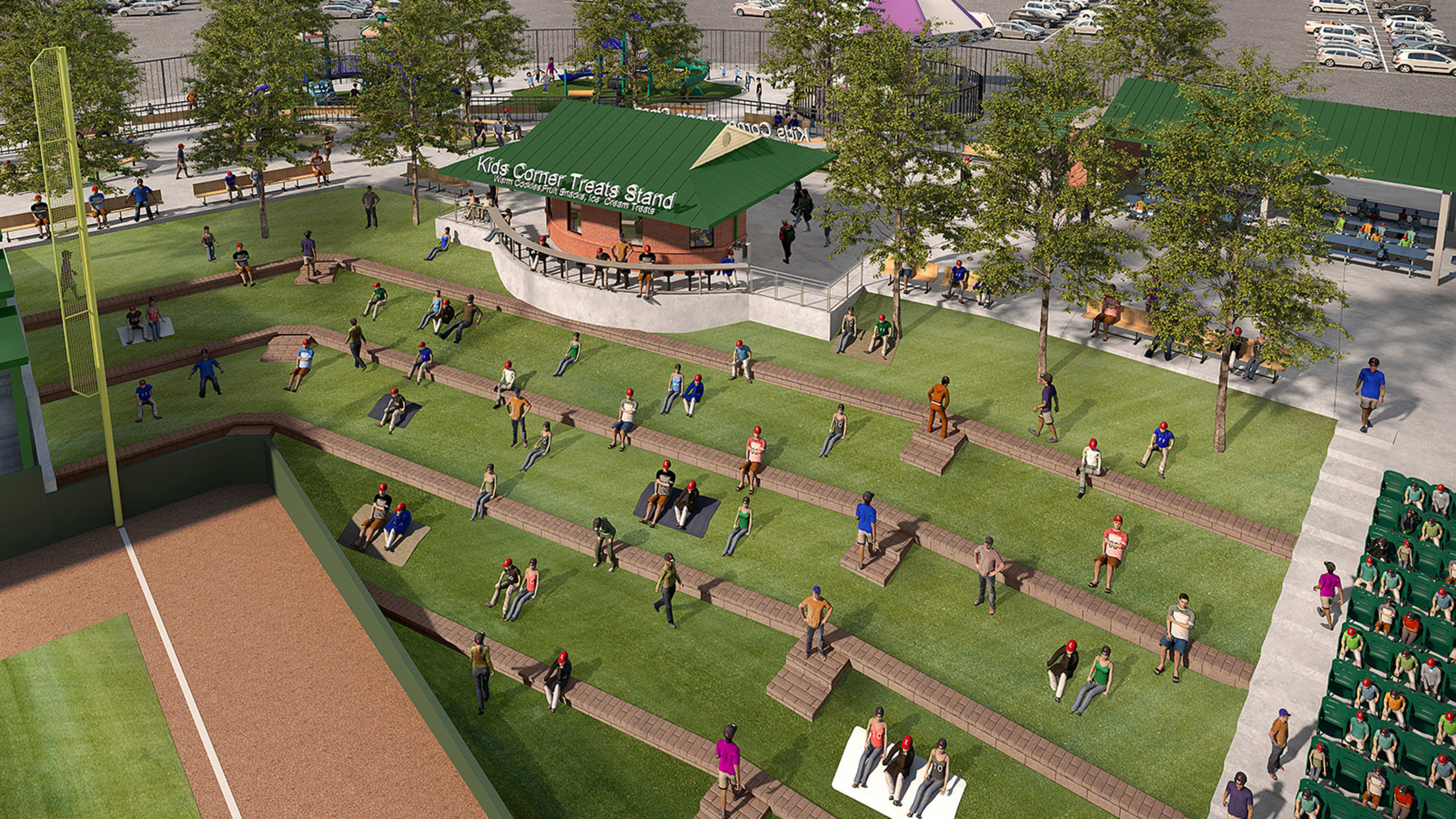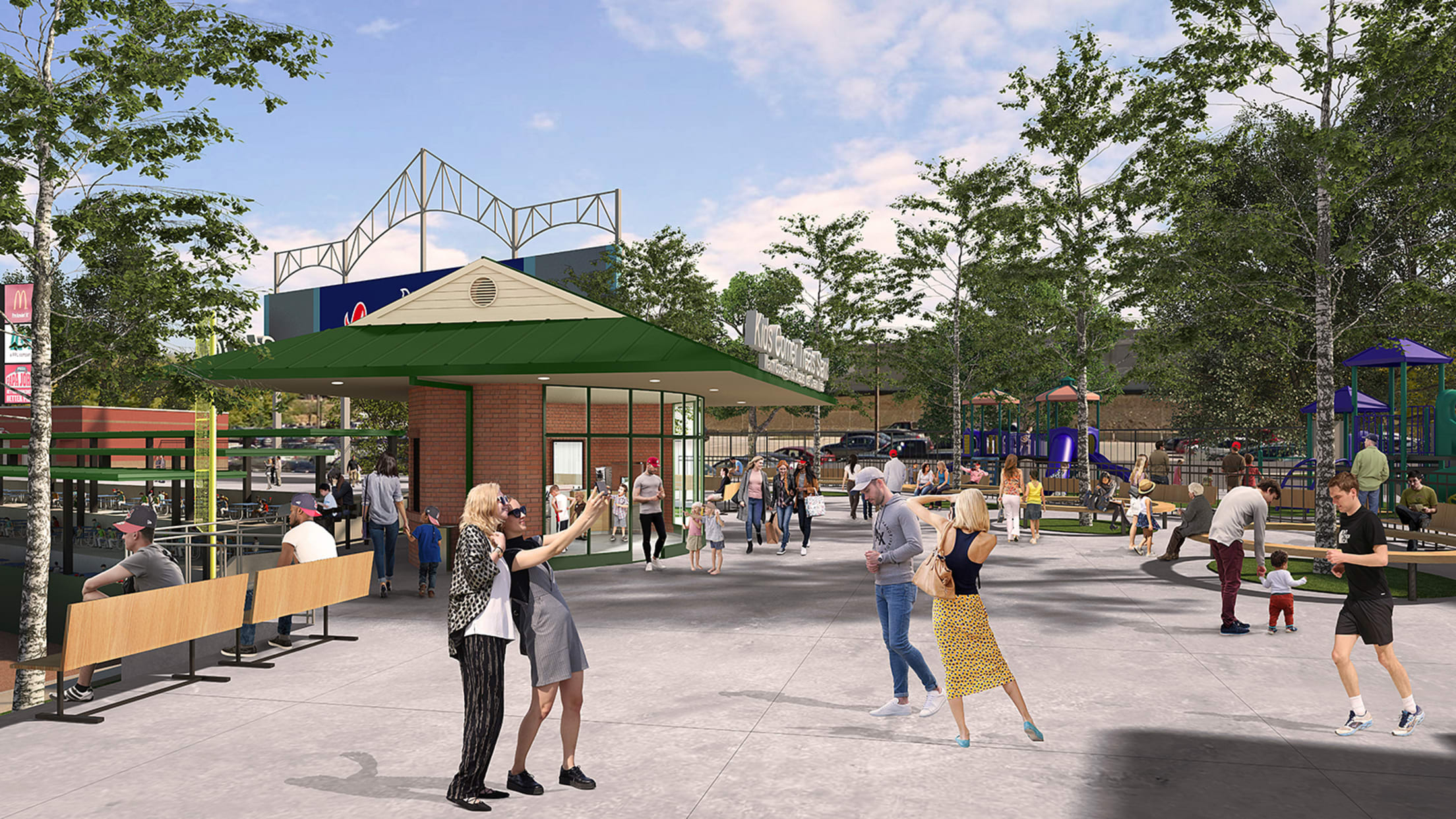 All new premium seating area with padded theatre-style seats positioned directly behind home plate. Closer to the batter than the pitcher! More info >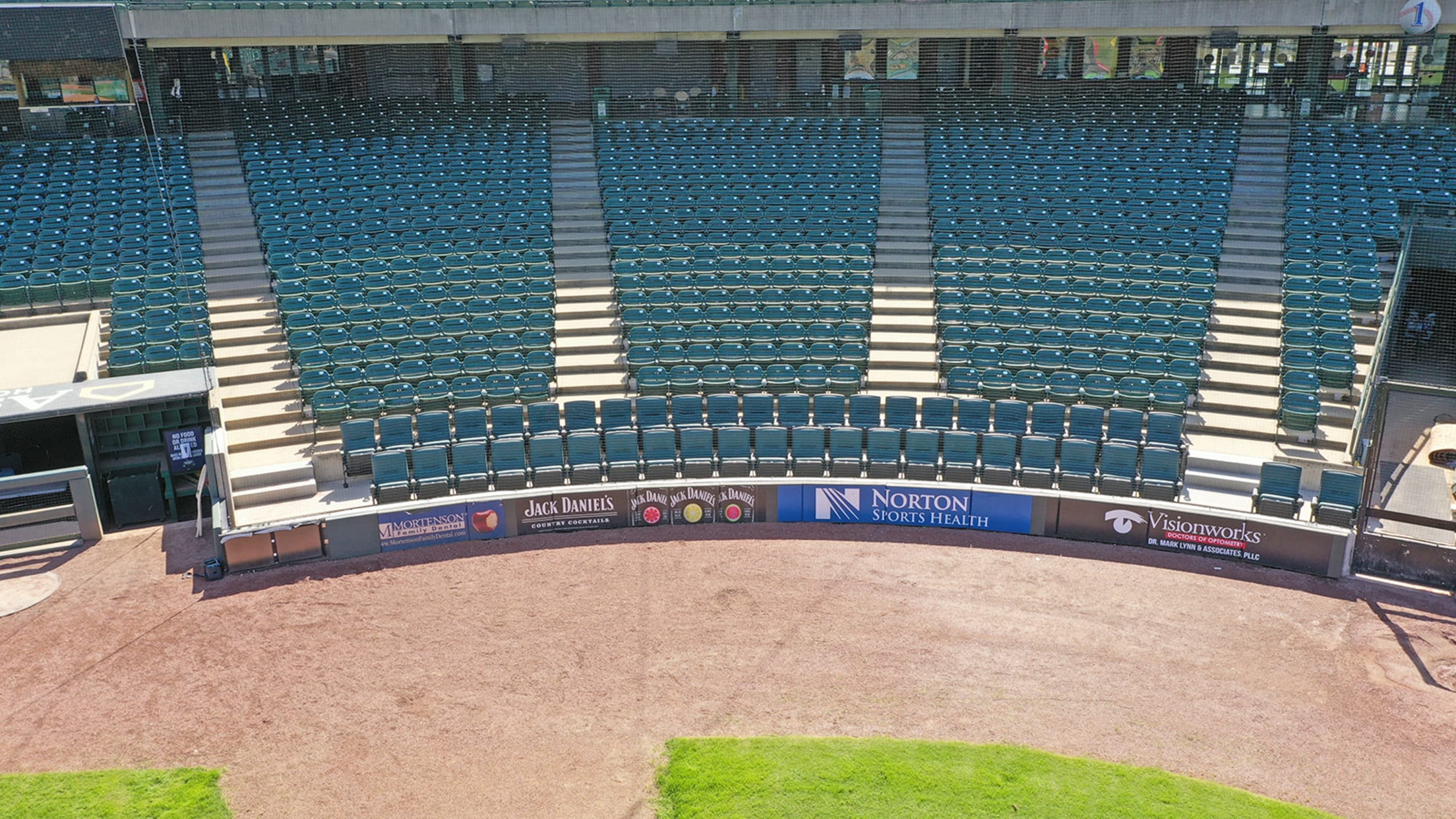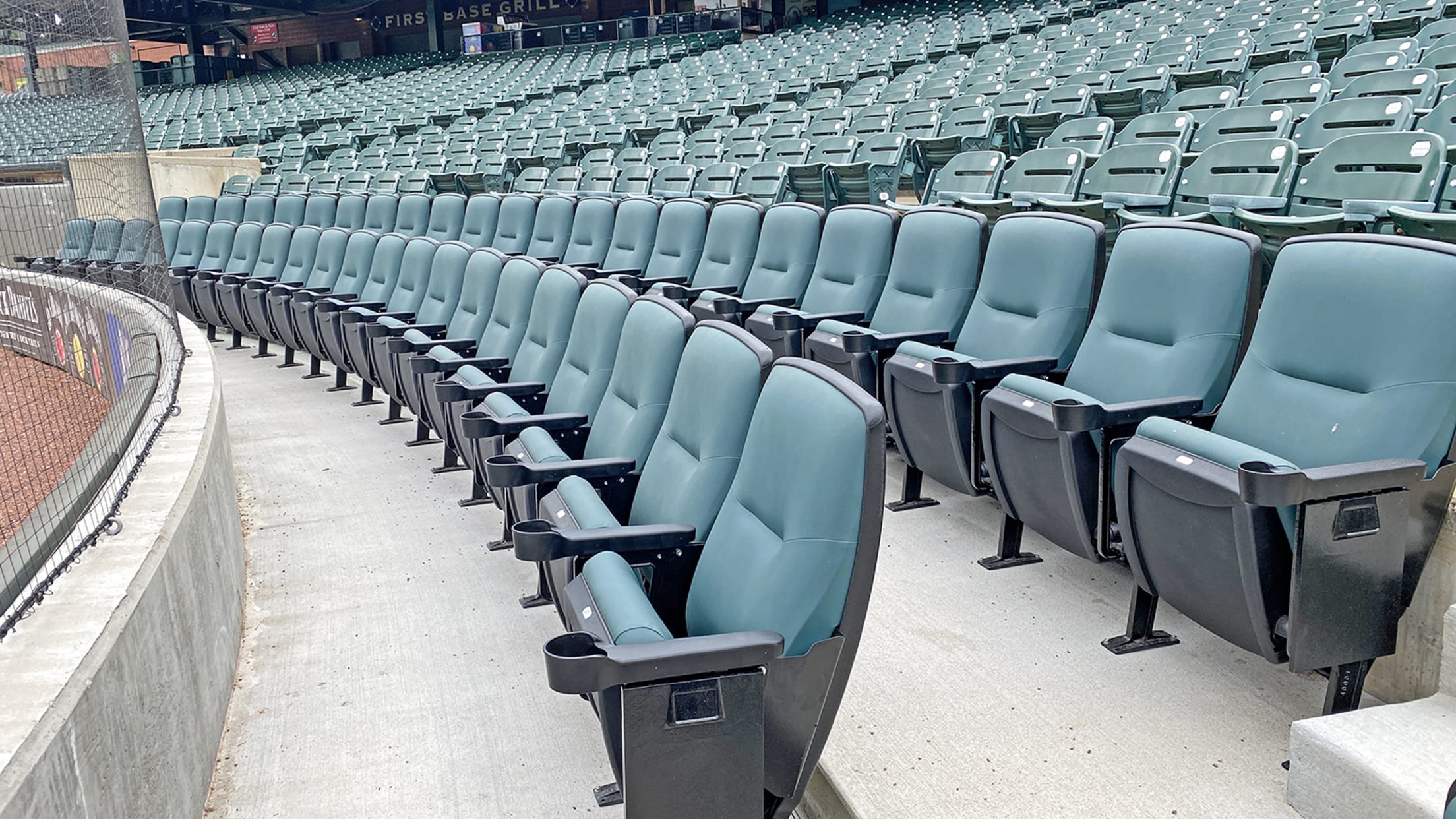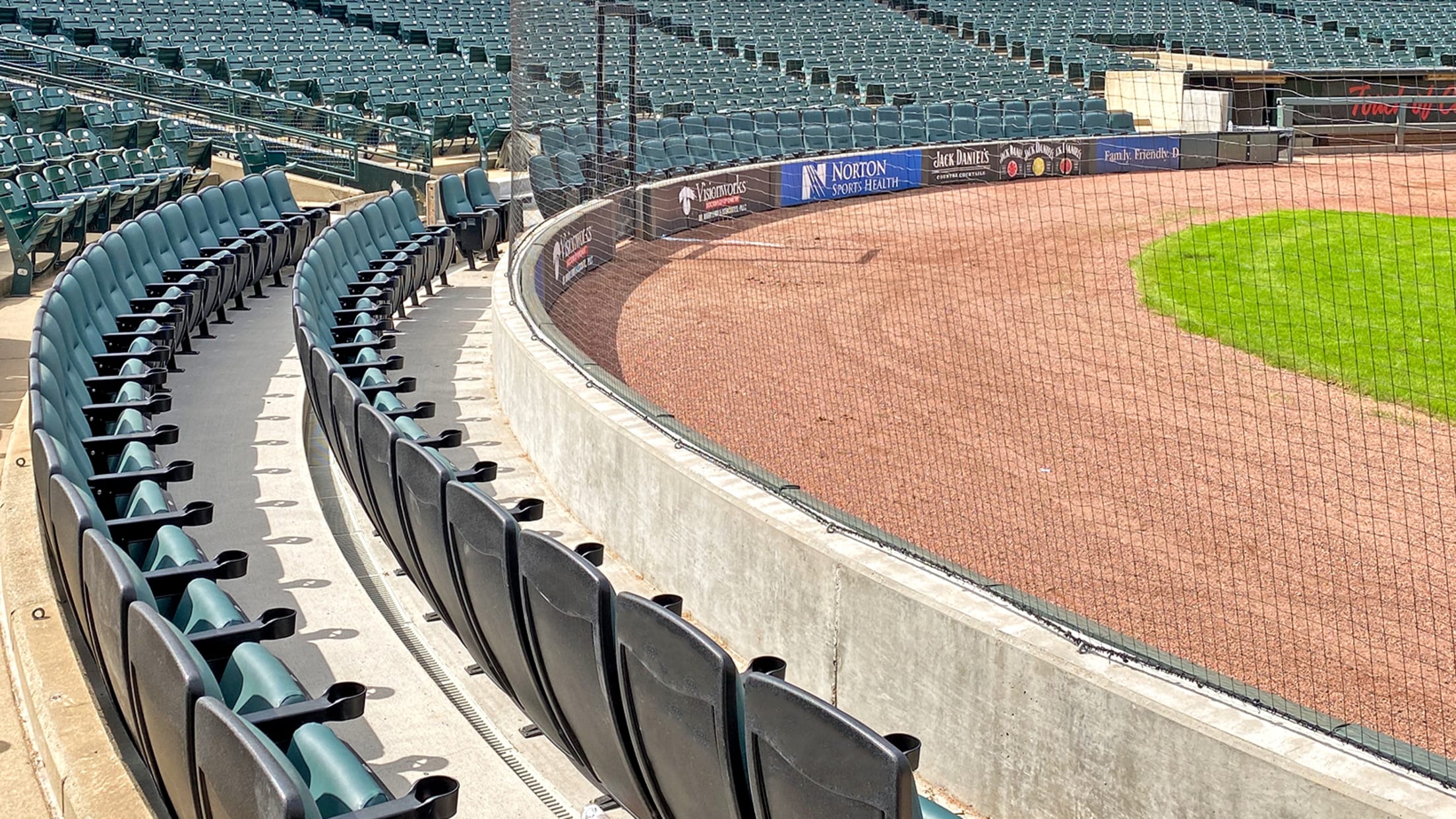 Club Level Bar & Luxury Suites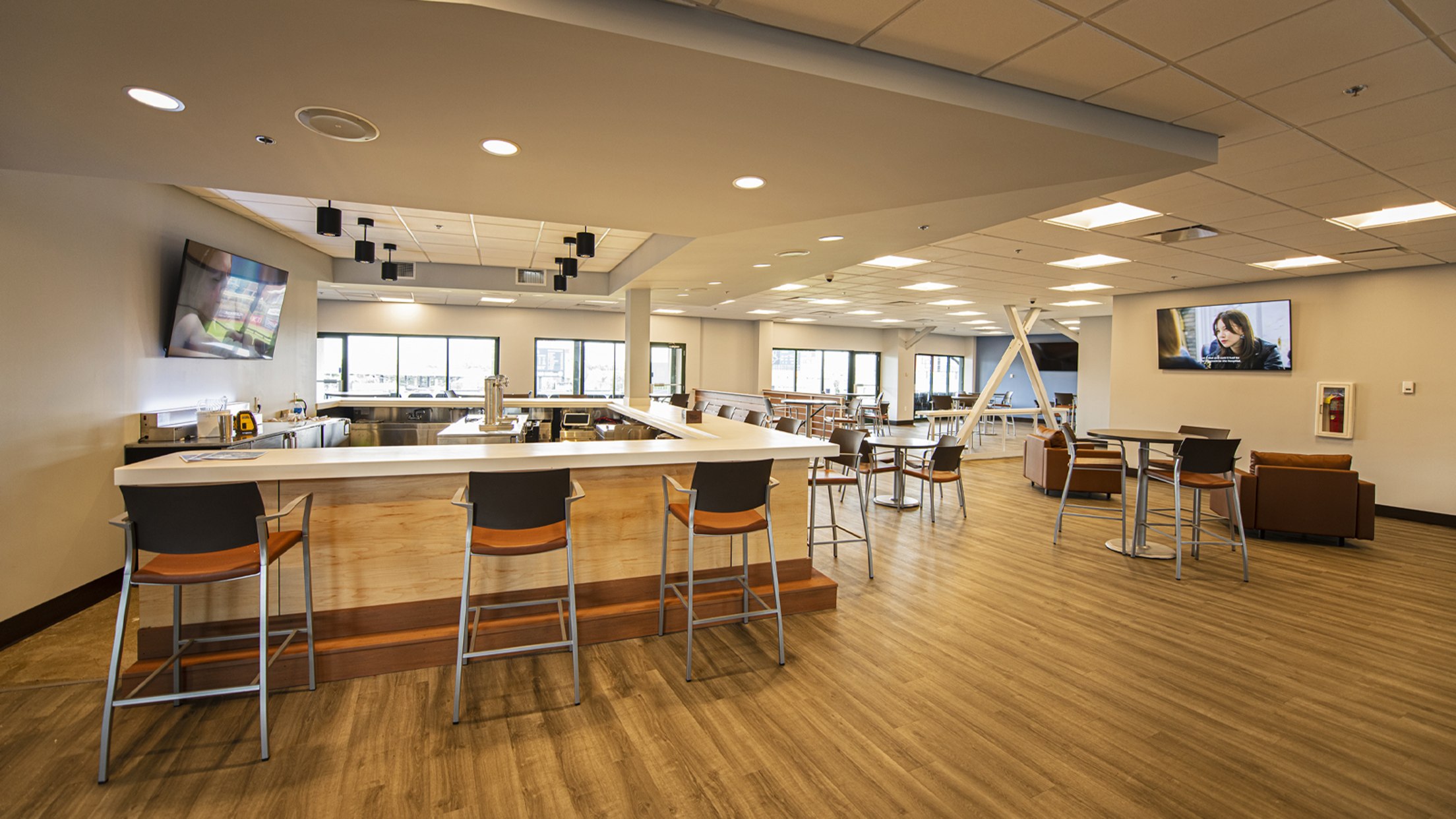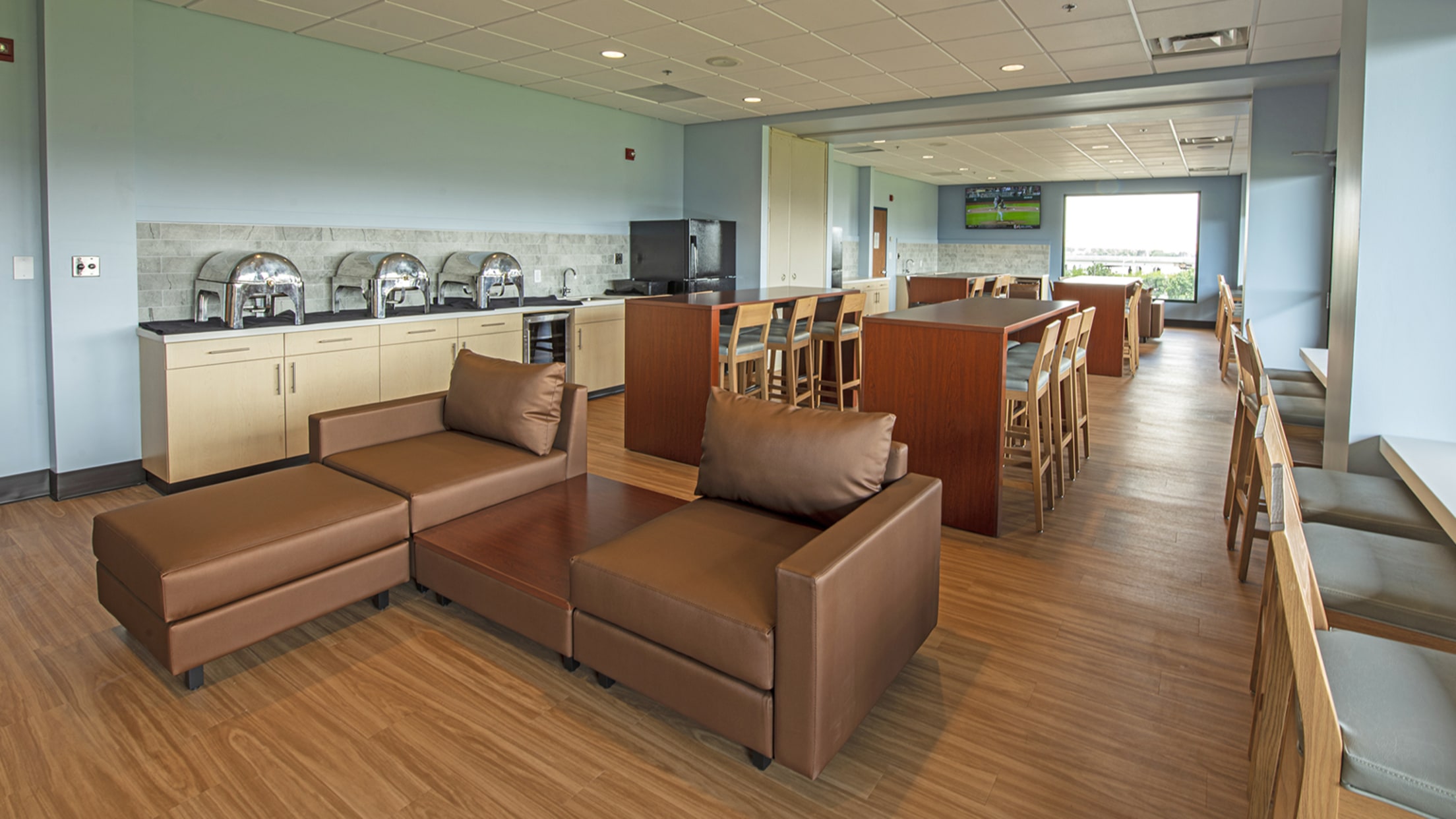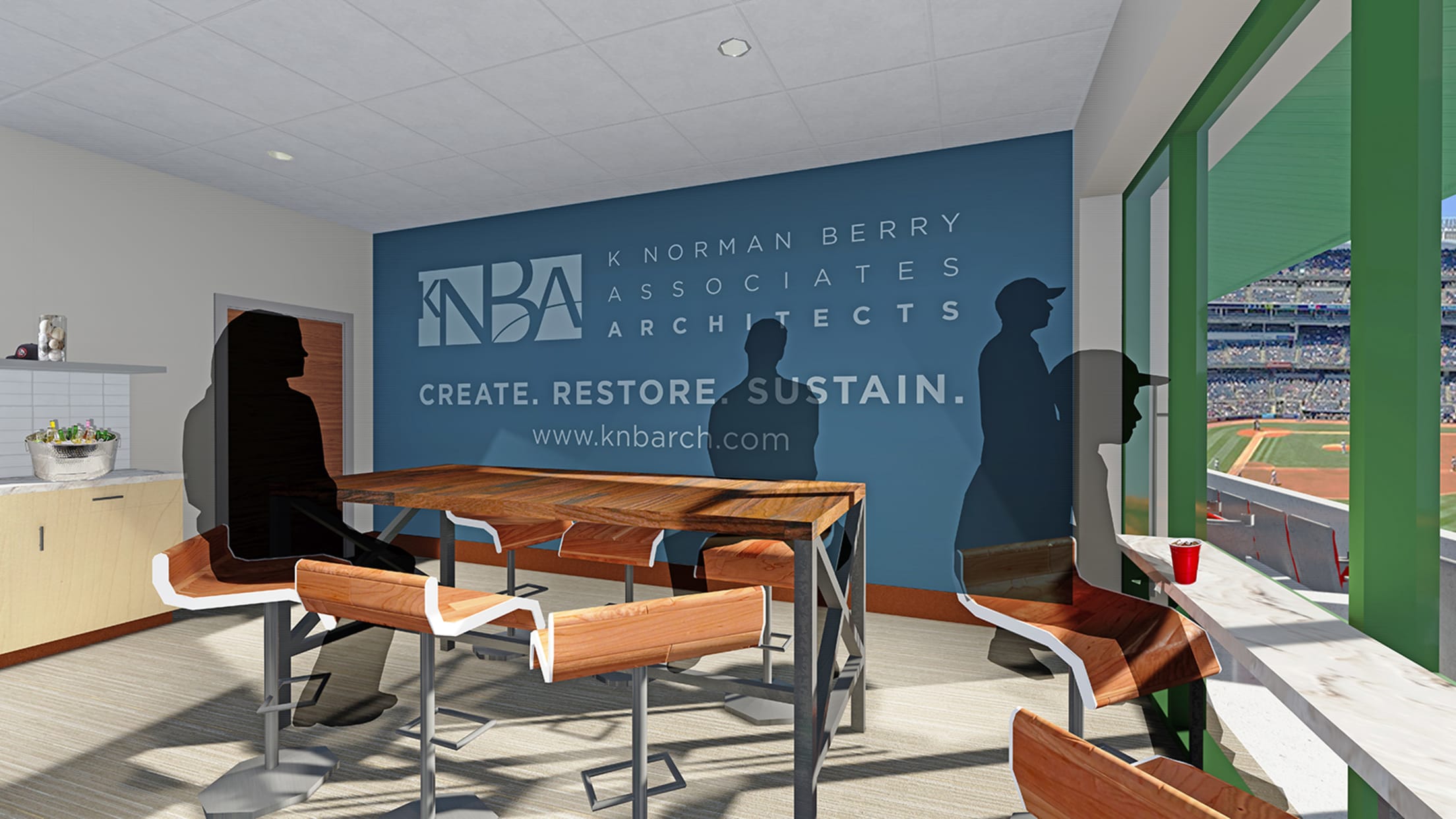 Three new high-definition LED boards for enhanced fan entertainment. Installed on both the 1st and 3rd base line facades & outfield fence.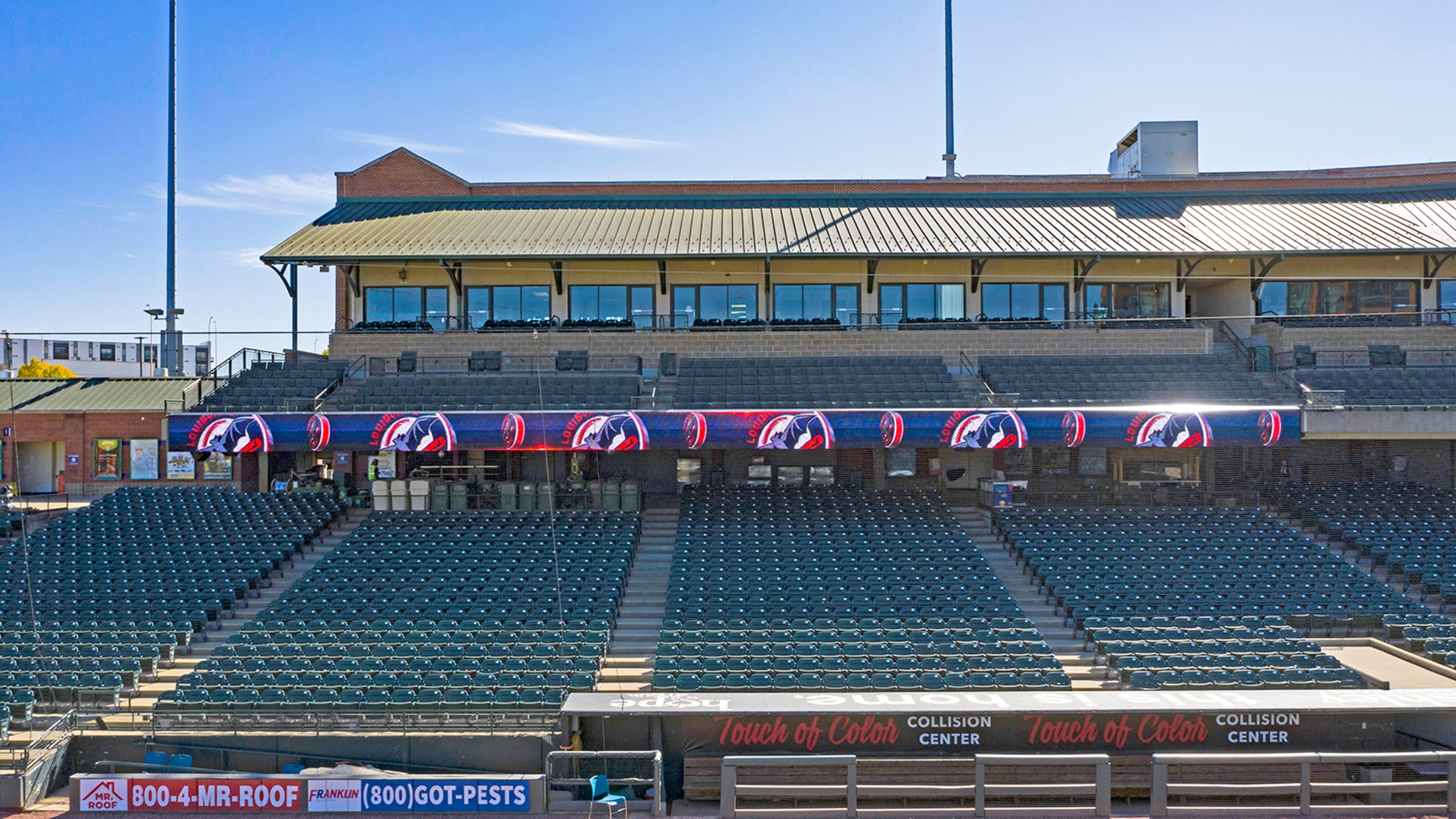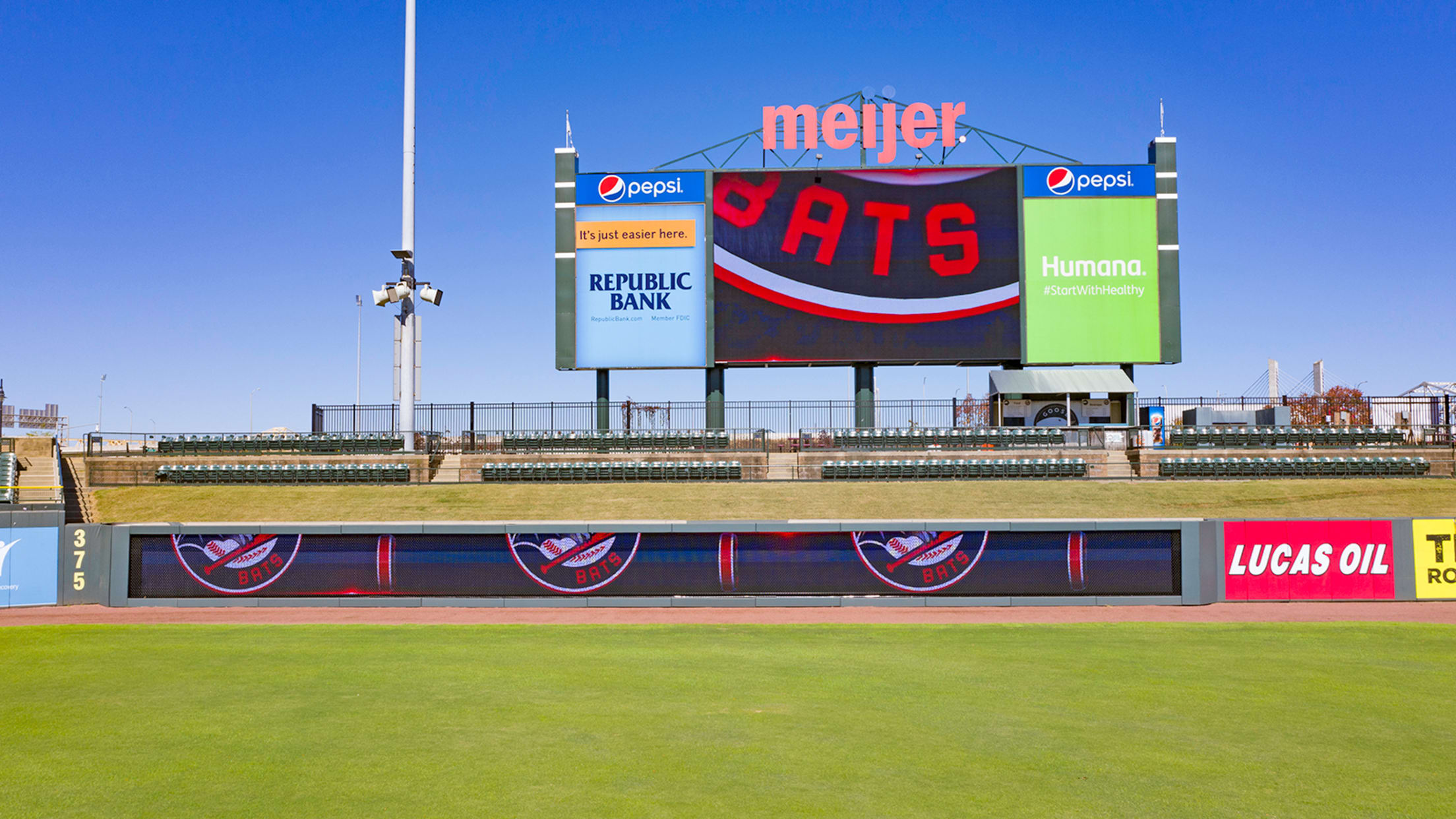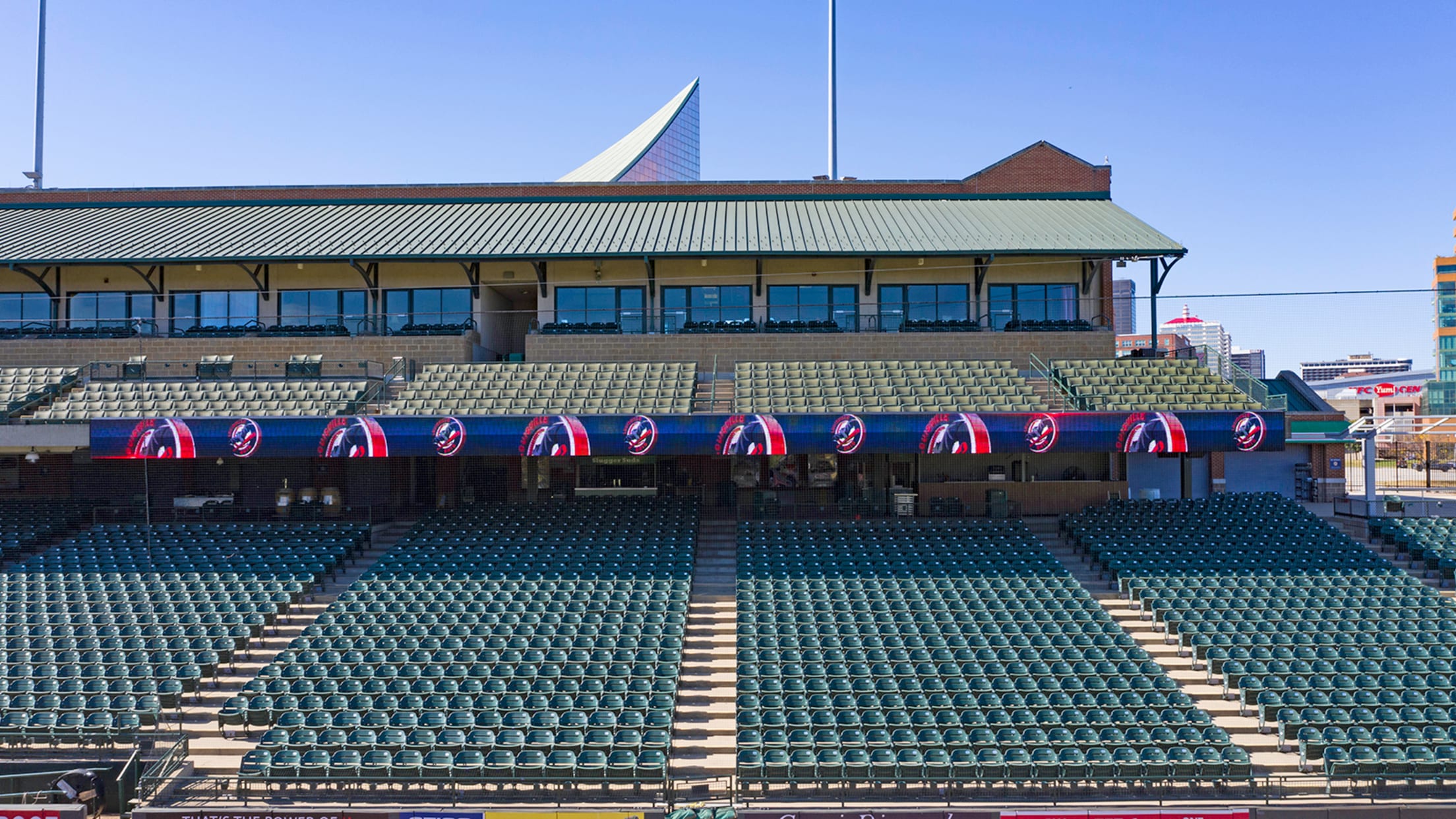 Extended netting down the 1st and 3rd base lines for added fan safety.