Join the Hillcats' Hit the Books Reading Program!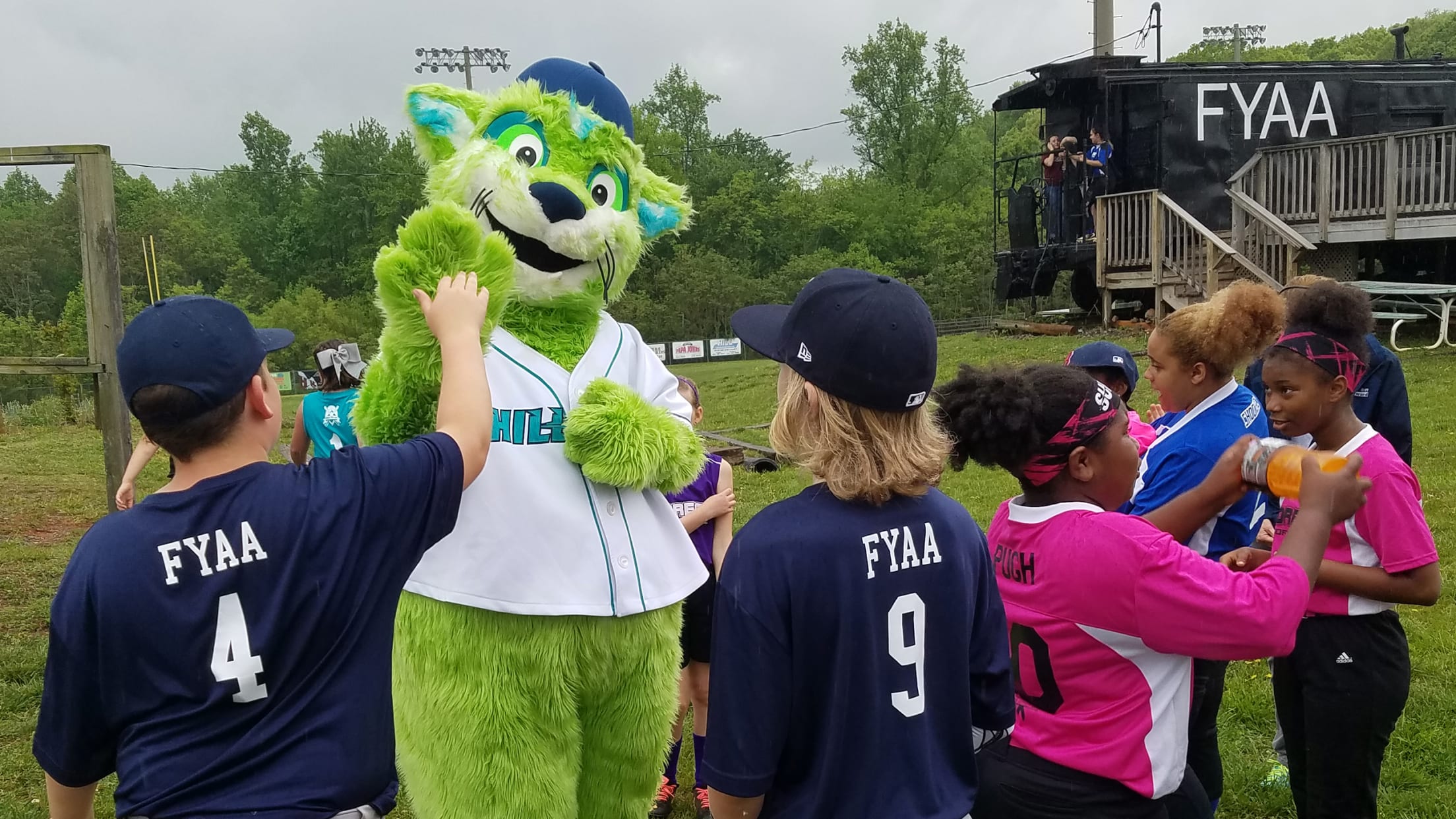 Calling all Lynchburg-area kids! BACK in 2021, the Hillcats are rolling out the Hit the Books Reading Program. Under the program for participating schools, each student will receive a bookmark to encourage them to read at least four books over the summer.
Each student that successfully completes the program will have the opportunity to attend a Hillcats game with two complimentary tickets! The designated reading nights include:
July 1st
July 14th
August 1st
August 12th
August 22nd
September 12th
To learn more and to receive your bookmark follow the link below to Southpaw's own book!
Contact Adam Matth with questions or for more information, 434-528-1144x8106 or [email protected].