Errors, Grand Slam Lift Hillcats Over Nationals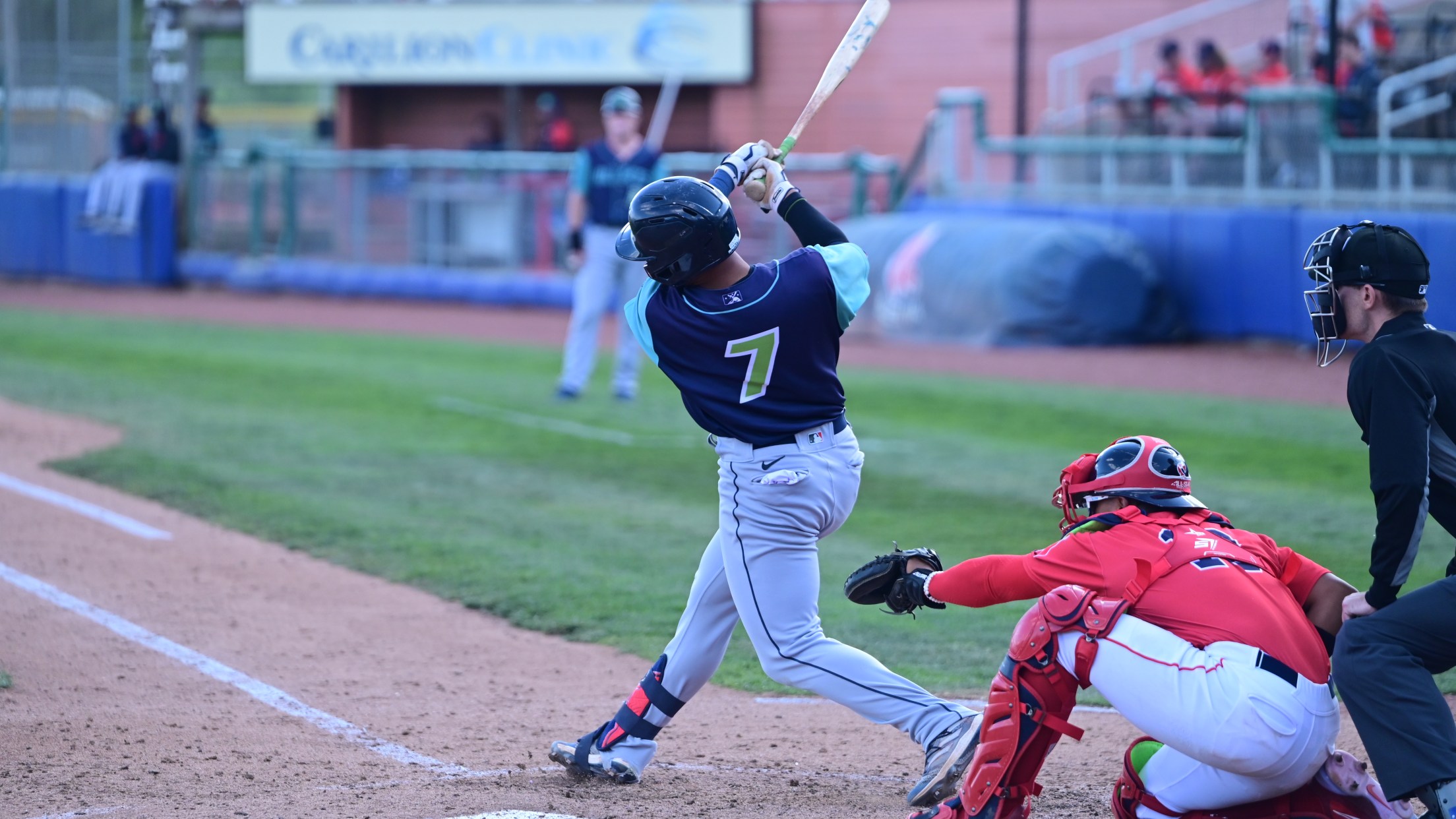 The Lynchburg Hillcats knocked off the Fredericksburg Nationals in ugly fashion with a 9-3 victory on Tuesday night. The Hillcats picked up an excellent start from Juan Zapata, who went over four innings, only allowing the one run. The Nationals surrendered seven errors, while only having six hits. The difference
The Lynchburg Hillcats knocked off the Fredericksburg Nationals in ugly fashion with a 9-3 victory on Tuesday night.
The Hillcats picked up an excellent start from Juan Zapata, who went over four innings, only allowing the one run. The Nationals surrendered seven errors, while only having six hits.
The difference was made in the third inning as the Hillcats tacked a seven spot on the board thanks to a flurry of errors in the inning. Lynchburg capitalized on the mistakes thanks to a Grand Slam from Jose Devers, his second home run of the season. Two more runs would score later in the inning on a double from Lexer Saduy.
Fredericksburg would tack on two runs in the fifth to creep a bit closer into the game. They would add another run in the sixth on a balk from Adam Tulloch. That would be as close as the Nationals would get.
In the seventh, back-to-back doubles from Tyresse Turnder and Manuel Mejias would give the Hillcats two more runs on the board to re-extend the lead. Magnus Ellerts and Sammy Vasquez would slam the door shut on the Nationals as the Hillcats move back to .500 on the season.
Game two of the series will take place on Wednesday night at 6:30 p.m. at Bank of the James Stadium.