Hillcats Defeat Myrtle Beach in Two Hour Game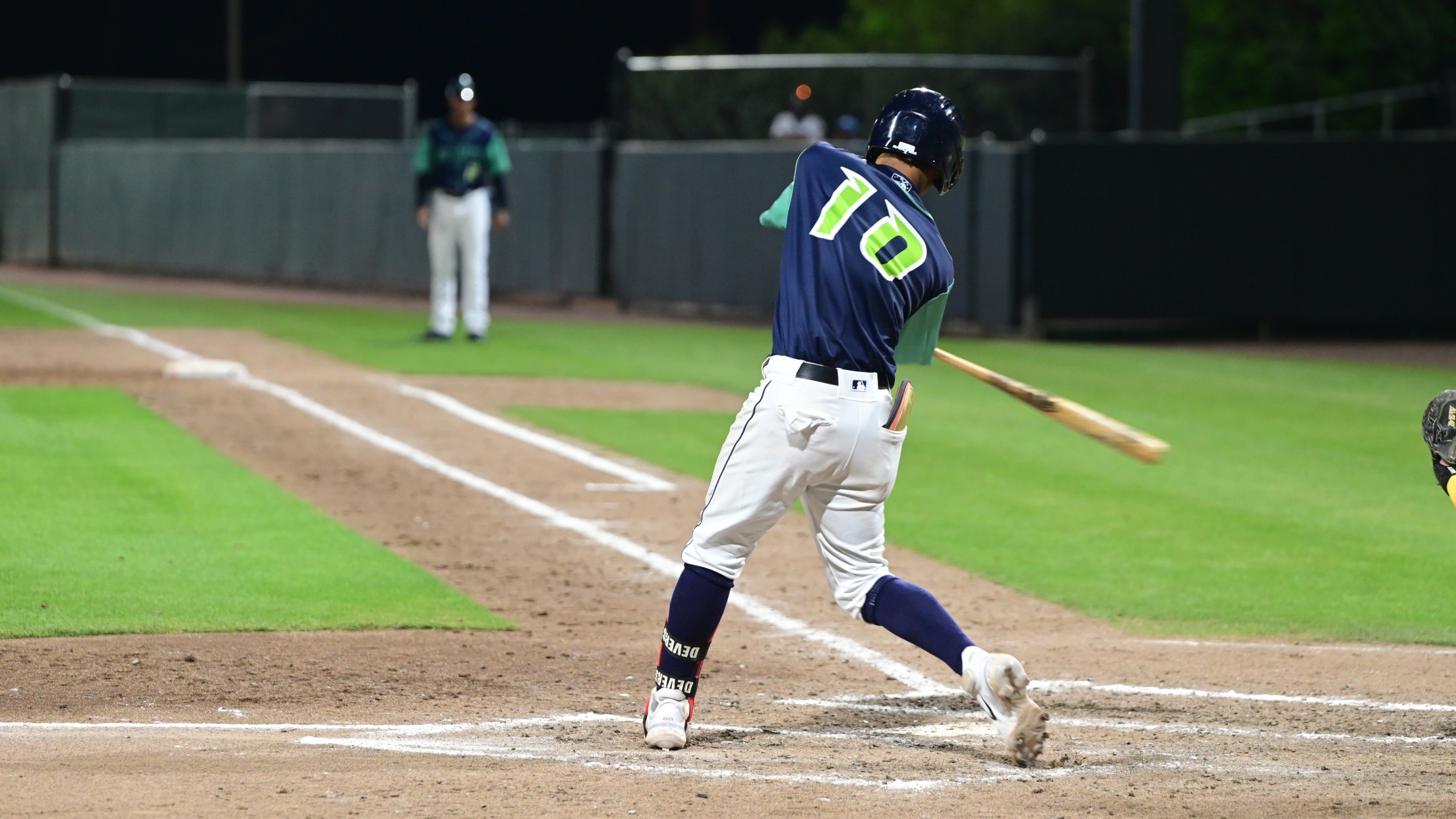 In exactly two hours, the Lynchburg Hillcats took care of business against the Myrtle Beach Pelicans by knocking them off by a score of 3-1. Parker Messick set a career high for innings pitched with six en-route to his first career professional victory. He also picked up five strikeouts on
In exactly two hours, the Lynchburg Hillcats took care of business against the Myrtle Beach Pelicans by knocking them off by a score of 3-1.
Parker Messick set a career high for innings pitched with six en-route to his first career professional victory. He also picked up five strikeouts on the night as well.
Lynchburg scored first in the second inning as Guy Lipscomb walked and worked himself around the bases before being brought home on a sacrifice fly by Maick Collado. Later in the inning, Jose Devers belted his first home run of the season over the left field wall to make it a 2-0 game. Devers' home run was the first for the Hillcats this season.
In the third, Nate Furman would reach first with a single before moving into scoring position. Juan Benjamin would drive him home on a single to right field to move the lead to three.
The Pelicans would strike back in the fifth on an inside-the-park home run from Felix Stevens that took an awkward bounce back towards the infield off of the right field wall. That was the second home run of the series for Stevens.
From there, the bats went silent as neither team scored for the last four innings. In the ninth, Myrtle Beach had the tying run aboard but tried to stretch a single into a double where he was gunned down to end the ballgame.
The Hillcats and Pelicans will resume their series tomorrow night at 6:30 p.m. at Bank of the James Stadium.