Hillcats Pick Up First Walk Off as Devers Drives Home Winner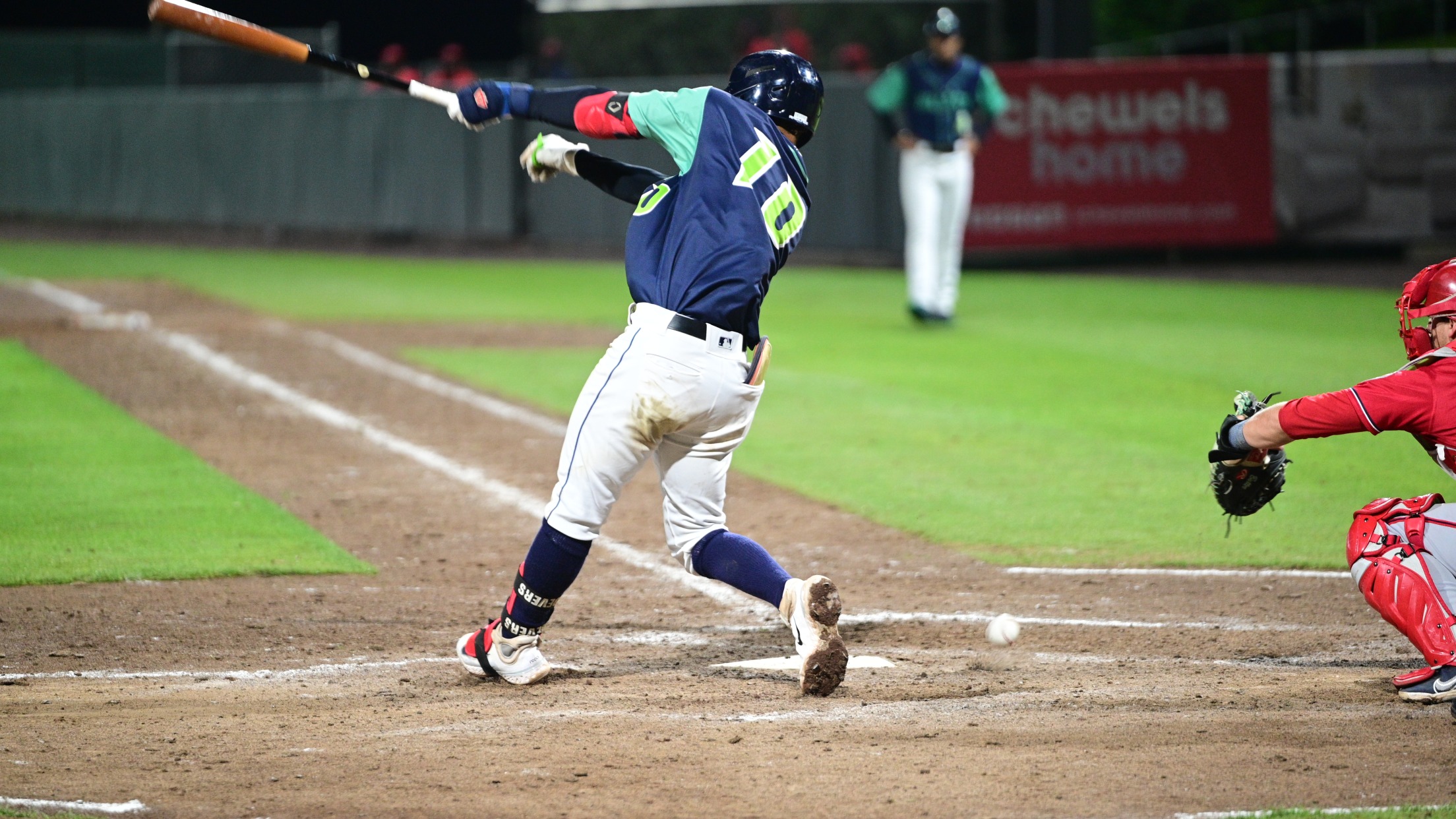 The Lynchburg Hillcats ended their four-game skid in dramatic fashion against the Salem Red Sox by a score of 5-4. Lynchburg loaded up the bases with no one out in the ninth inning before Jose Devers delivered a walk off single back up the middle to send the crowd home
The Lynchburg Hillcats ended their four-game skid in dramatic fashion against the Salem Red Sox by a score of 5-4.
Lynchburg loaded up the bases with no one out in the ninth inning before Jose Devers delivered a walk off single back up the middle to send the crowd home happy. Lynchburg had surrendered the lead at the start of the ninth inning.
Much like each of the first two games, Salem got on the board first. In the second inning, Albert Feliz singled and drove home Ahbram Liendo to open the scoring.
In the third inning, The Red Sox struck again, this time on a Cutter Coffey double that brought home Allan Castro. Later in the inning, Liendo would drive home Coffey with an RBI single of his own to make it a 3-0 ballgame.
The middle innings would be quiet as the pitchers would settle down. However, Lynchburg would get on the board in the sixth. A double steal worked to perfection to allow Guy Lipscomb the ability to scamper home from third. A few batters later, Lexer Saduy would drive him home on a fielder's choice to cut the deficit to one.
In the sixth, Lynchburg would tie things up as Nate Furman would plate Jordan Brown with an RBI single to center field. One inning later, the Hillcats would take the lead, as Saduy grounded a ball to second base that ate up Liendo and allowed Devers to score from third.
The lead would not last long as Miguel Vinicio would blow his third save of the season by surrendering the tying run on a slow chopper to the first baseman from Karson Simas. Salem would leave runners in scoring position headed to the bottom half of the inning.
Lynchburg was able to put the pressure on Salem after a back-to-back walks to open up the inning. After a wild pitch and a stolen base, Salem decided to walk Wuilfredo Antunez to face Devers with the bases loaded.
Devers fell behind 1-2 in the count, in position to be retired with the bases loaded. However, Devers would deliver a sharply hit ground ball up the middle. The ball rolled past the outstretched glove of Cutter Coffey and into center field to start the party.
Lynchburg and Salem will square off for game four of the series Friday night at Bank of the James Stadium. First pitch is scheduled for 6:30 p.m.