July Starts Rough for Hillcats, Lose by Seven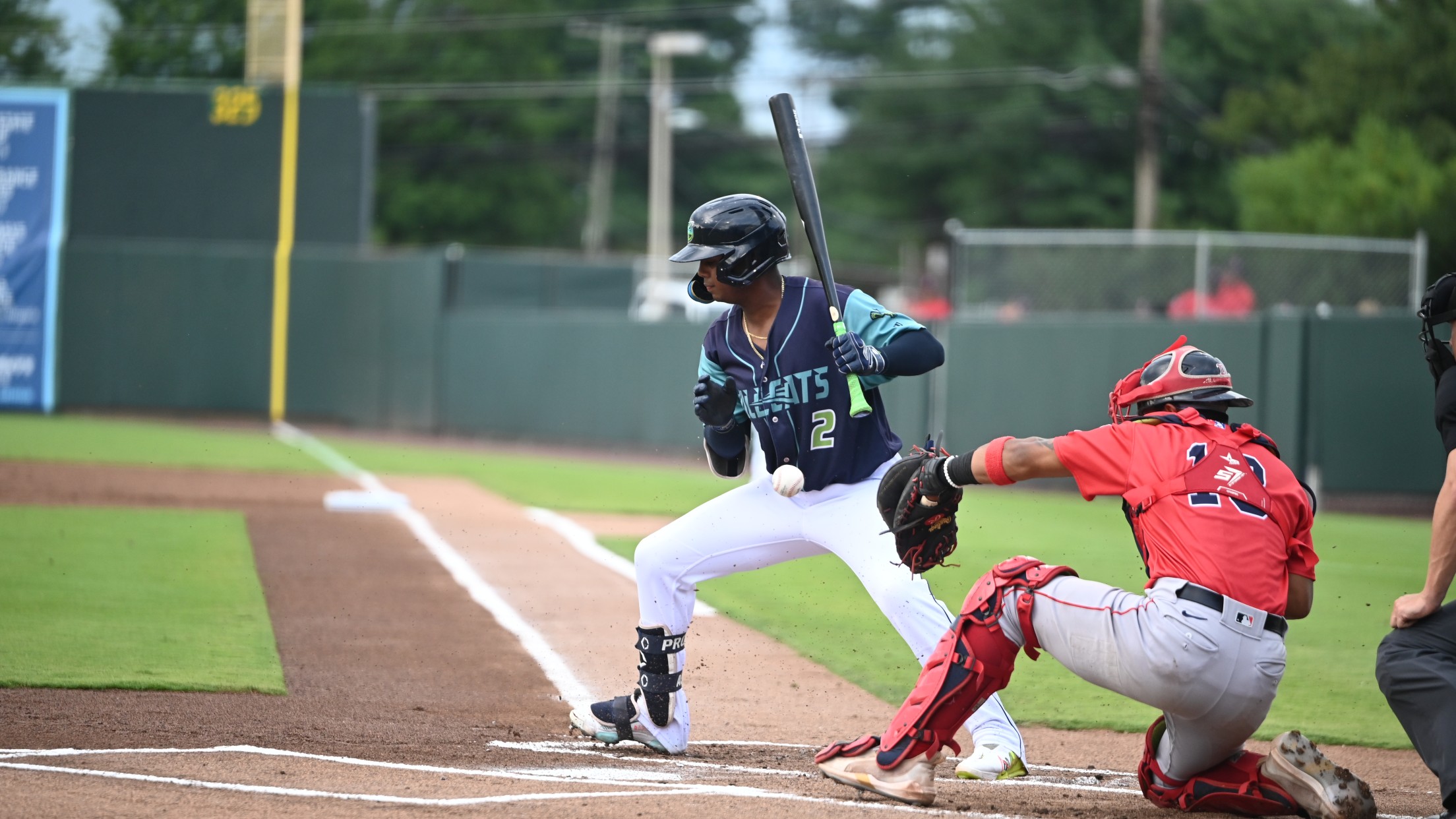 The Lynchburg Hillcats struggled to get their bats going yet again as they fell to the Salem Red Sox, 12-5. The Hillcats (3-4) were downed by two big innings from the Red Sox (4-3), who now jump them in the standings in the Carolina League North. Lynchburg scored first in
The Lynchburg Hillcats struggled to get their bats going yet again as they fell to the Salem Red Sox, 12-5.
The Hillcats (3-4) were downed by two big innings from the Red Sox (4-3), who now jump them in the standings in the Carolina League North.
Lynchburg scored first in the bottom of the first inning after loading the bases with one out. Jake Fox would score on a wild pitch by Wikelman Gonzales to take the early lead. However, that would be all they would get despite the threat.
Salem would score a run of their own in the third on an Eddinson Paulino sacrifice fly. Then in the fourth, they would add two more on a wild pitch from Reid Johnston that Richard Paz could not find. Later in the inning, Eddinson Paulino would double home two more, bringing the Red Sox lead to four.
In the fifth, the Red Sox would tack on one more run on a Marcelo Mayer double to center. However, the Hillcats would load up the bases in the sixth with no one out but could only score one on an Isaiah Greene walk.
In the seventh, both teams would trade runs as Mayer would homer to center field, his second of the series. Jorge Burgos would single home a run of his own in the bottom half of the inning to make the score 7-3.
However, the doors were blown off in the eighth as Salem would tack on five runs on back-to-back-to-back doubles by Brainer Bonaci, Mayer, and Phillip Sikes. Tyler Miller would ground into a fielder choice to tack on the final run for the Red Sox, bringing their total up to 12.
The Hillcats would tack on a pair of runs in the ninth, one on a Jake Fox triple, and the other on a wild pitch.
Lynchburg and Salem will square off again on Saturday night at 6:30 p.m. at Bank of the James Stadium for game five of the series.