Late Game Walks Cost Hillcats Chance at Victory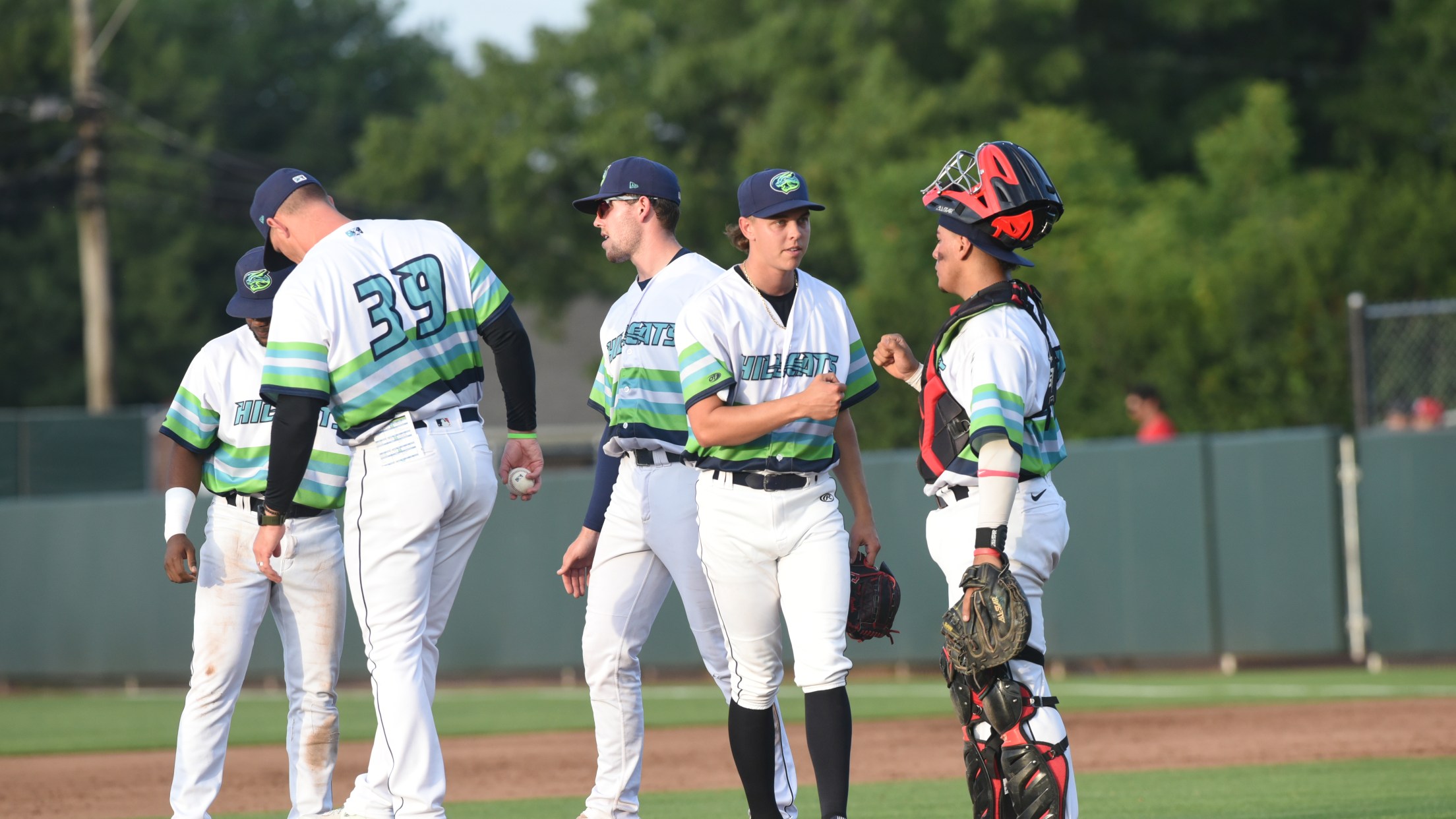 The Carolina Mudcats secured a win of the series over the Lynchburg Hillcats by a score of 3-2 on Friday night. It was the Hillcats most well-rounded game of the series, however, only three hits cost them an opportunity to walk away victorious. Parker Messick pitched a gem, going six
The Carolina Mudcats secured a win of the series over the Lynchburg Hillcats by a score of 3-2 on Friday night.
It was the Hillcats most well-rounded game of the series, however, only three hits cost them an opportunity to walk away victorious. Parker Messick pitched a gem, going six strong innings, only allowing one run in the loss.
Lynchburg struck first in the second inning after Pres Cavenaugh opened the inning with a single before working his way around to third. Jose Devers would swipe second on a double steal where Cavenaugh would break for home and score.
Carolina matched it in the top of the third as Kay-Lan Nicasia would drive home Jheremy Vargas on a ground ball into left field to tie things up.
The game would remain tied until the eighth inning when Yeury Gervacio would walk three straight to load up the bases. Then, a ground ball to second by Luke Adams that should have turned into an inning-ending double play only retired one as the return throw to first found the dugout plating two runs for the Mudcats.
The Hillcats would still have a bit more fight left, as they would scratch across a run in the bottom of the eighth. Cavenaugh would pick up an RBI as Tyresse Turner came home on a sacrifice fly.
Lynchburg would get the tying run aboard in the ninth inning before leaving him stranded at second to end the game.
Lynchburg will try again for their first win of the series on Saturday night at Bank of the James Stadium at 6:30 p.m.